EXPECT MORE WITH NuBLUE
Get Peace of Mind, Protection, and Performance GUARANTEED
ABOUT OUR TEAM
Reliable Service you can Always depend on
Emergency services available when you need it
Commitment to Customer Satisfaction
Trained & Knowledgeable Technicians
Market Leader Program by NuBlue
Work that is Satisfaction guaranteed
Reliable Service you can Always depend on
Emergency services available when you need it
Commitment to Customer Satisfaction
Trained & Knowledgeable Technicians
Market Leader Program by NuBlue
Work that is Satisfaction guaranteed
Don't Just Take Our Word for it
Don't Just Take Our Word for it
listen to what your
neighbors are saying
More Reviews
Communication from the office was outstanding and I was most impressed by the sending of a photo and brief bio of the technician before his arrival. A very professional and courteous gesture. Our technician Don was excellent and absolutely committed to getting the repair done quickly and thoroughly. NuBlue is a first-class business that places high value on the customer experience.
Melissa G.
We had the pleasure of meeting today with Luis Flores. He was very professional, respectful and considerate of the precautions we continue to take to protect the health of a family member. Luis was very thorough and explained his recommendations very well. He is truly an excellent representative of NuBlue. We appreciated Luis' expertise and would recommend NuBlue without hesitation. 5 stars for Luis and NuBlue!
Elissa G.
NuBlue has always had great service. Whether it's Mike, who is the gentleman that came out today or one of the other technicians - They are always very professional, knowledgeable and responsive.
Ben W.
Don and NuBlue were a pleasure to work with. He came out and repaired my A/C In the rain within 2 hours of me scheduling the appointment. He knew exactly what the problem was and took care of it right away with the parts he already had on his truck. Thank you!!
Clint D.
They were awesome. Installers were very professional, knowledgeable and cordial. We would highly recommend NuBlue for plumbing, HVAC and electrical.
Daniel K.
The best there is in the business. Their service is quick and professional. Work is done right at a reasonable price. Would highly recommend!
Richard H.
North Carolina's Top-Rated Plumbing,
HVAC & Electrical Company
Your Leading Home Service Provider in North Carolina
It takes a lot to keep a home running smoothly, and that's why North Carolina homeowners partner with the tried-and-true experts at NuBlue. We're committed to serving our community with reliable home care that saves you time and money. When you need professional plumbing, HVAC, or electrical repairs, call on the licensed technicians at NuBlue for same-day service that gets the job done right.
Our Plumbing Services
NuBlue enlists only highly trained plumbers so that we can handle any size job, from everyday leaks to major sewer line replacement. Our full range of reliable plumbing services will keep your NC home's system running in top shape.
We proudly offer:
Drain cleaning & drain clearing
Pipe repair & pipe replacement
Sump pump repair & sump pump installation
Kitchen plumbing
Water heater services
Sewer line repair
Leak detection
Water line repair & installation
Whole-home water filter repair & installation
Bathroom plumbing
Keep Your HVAC System in Prime Condition with NuBlue
At NuBlue, we're committed to your home's comfort all year. We provide industry-leading care that keeps our customers coming back time after time. Our heating and air conditioning services include:
We also offer:
Heating repairs
AC repairs
Heating & AC installation and replacements
Heating & AC maintenance
You can count on receiving the latest cost-effective, energy-saving solutions whether you're looking to beat the summer heat or shield against the frigid winter weather.
Keep the Power on with Our Electrical Services
Looking for a dependable, highly-skilled electrician to get the job done right the first time? Look no further than the professionals at NuBlue. We can save you time and money with our superior diagnostics and repair skills on a wide variety of electrical concerns.
Our electrical services include:
Outlet wiring & outlet replacement
Electrical panels & circuit breaker replacement
Whole-home generator services
Indoor & outdoor lighting
Smart home device installation
Thermostat installation & replacement
Appliance wiring & hot tub wiring
Surge protectors
Electric car chargers
Schedule Electrical, Plumbing, or HVAC Service with NuBlue
Ready to get started with NuBlue? Our upfront pricing and same-day service makes it easy to schedule the superior service you need and deserve. We're standing by to deliver unparalleled quality plumbing, HVAC, and electrical solutions throughout Charlotte, Raleigh, Greensboro/Winston-Salem, Greenville, and Wilmington.
Our Promotions
Click on any of the deals below to lock in your savings!
$19
Drain Cleaning Special
*Charlotte metro only
Reach out today!
$100 OFF
Whole Home Generator Installations
Contact us today!
SPECIAL OFFER
FREE Electric And Plumbing Residential Inspections
Don't miss out!
SAVE $200
On Tankless Water Heater Upgrade
Upgrade from Tank to Tankless and Enjoy Big Savings!
$200 OFF
Duct Replacement
Call Now!
Don't Wait Until It's Too Late
Contact NuBlue today for all your home service needs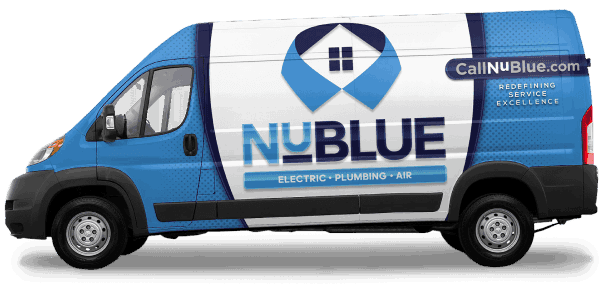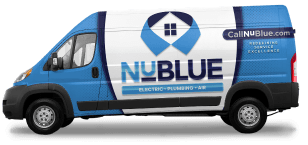 Schedule Service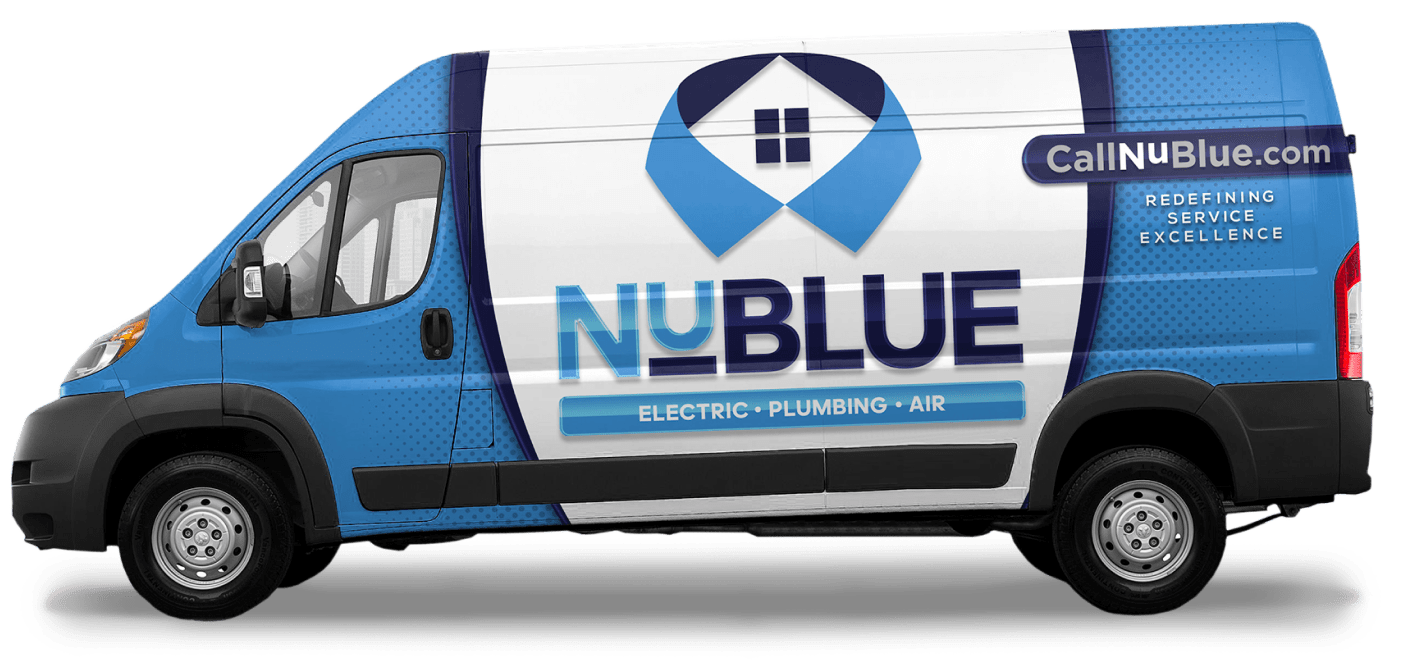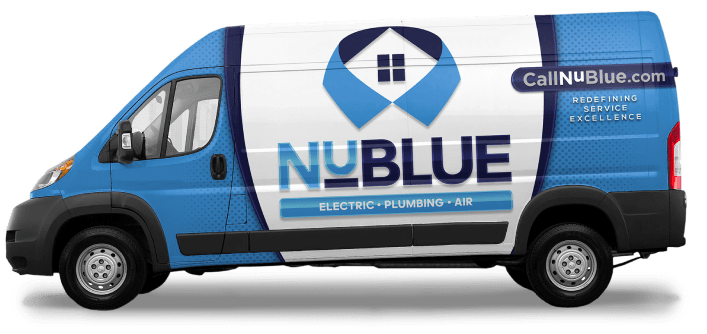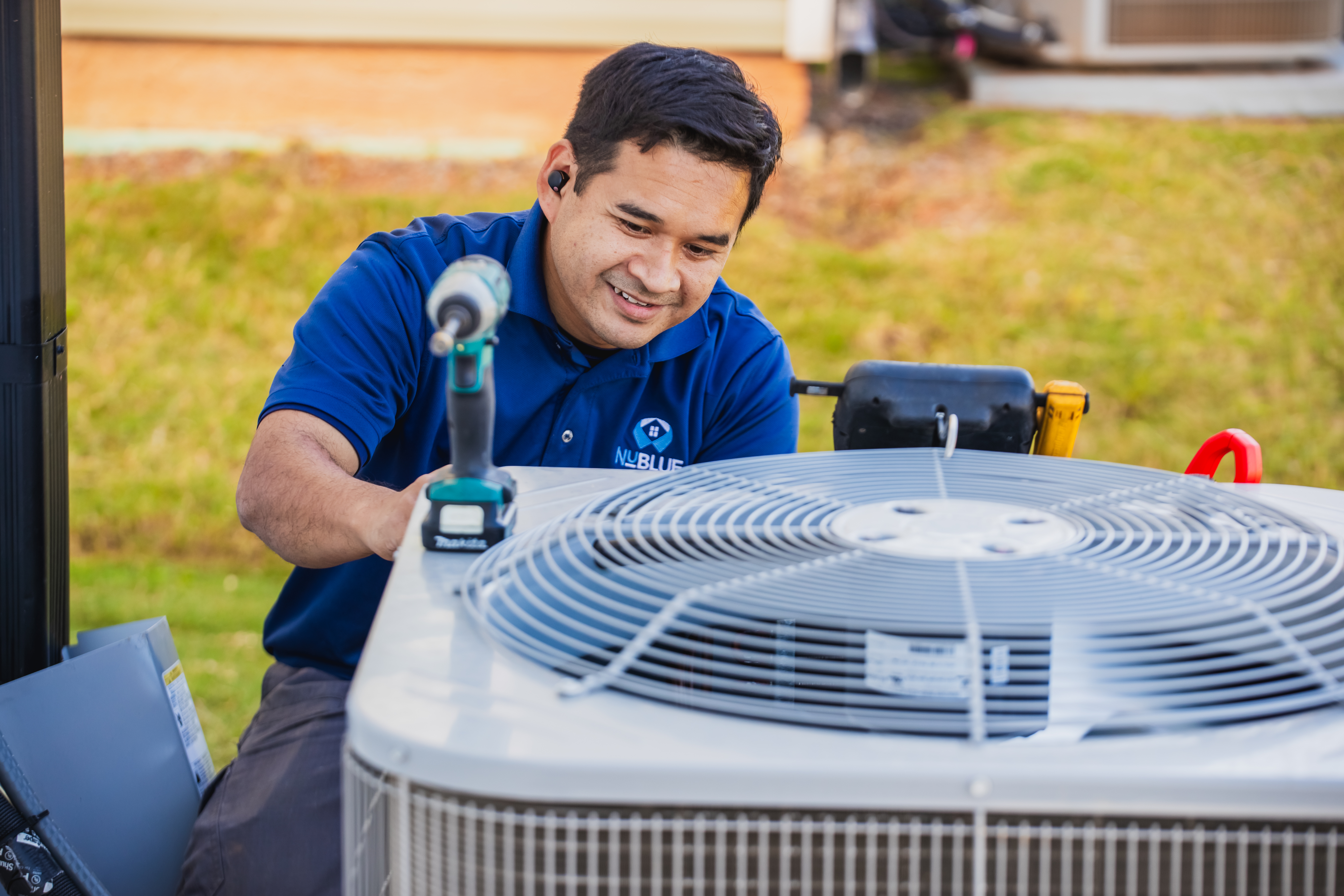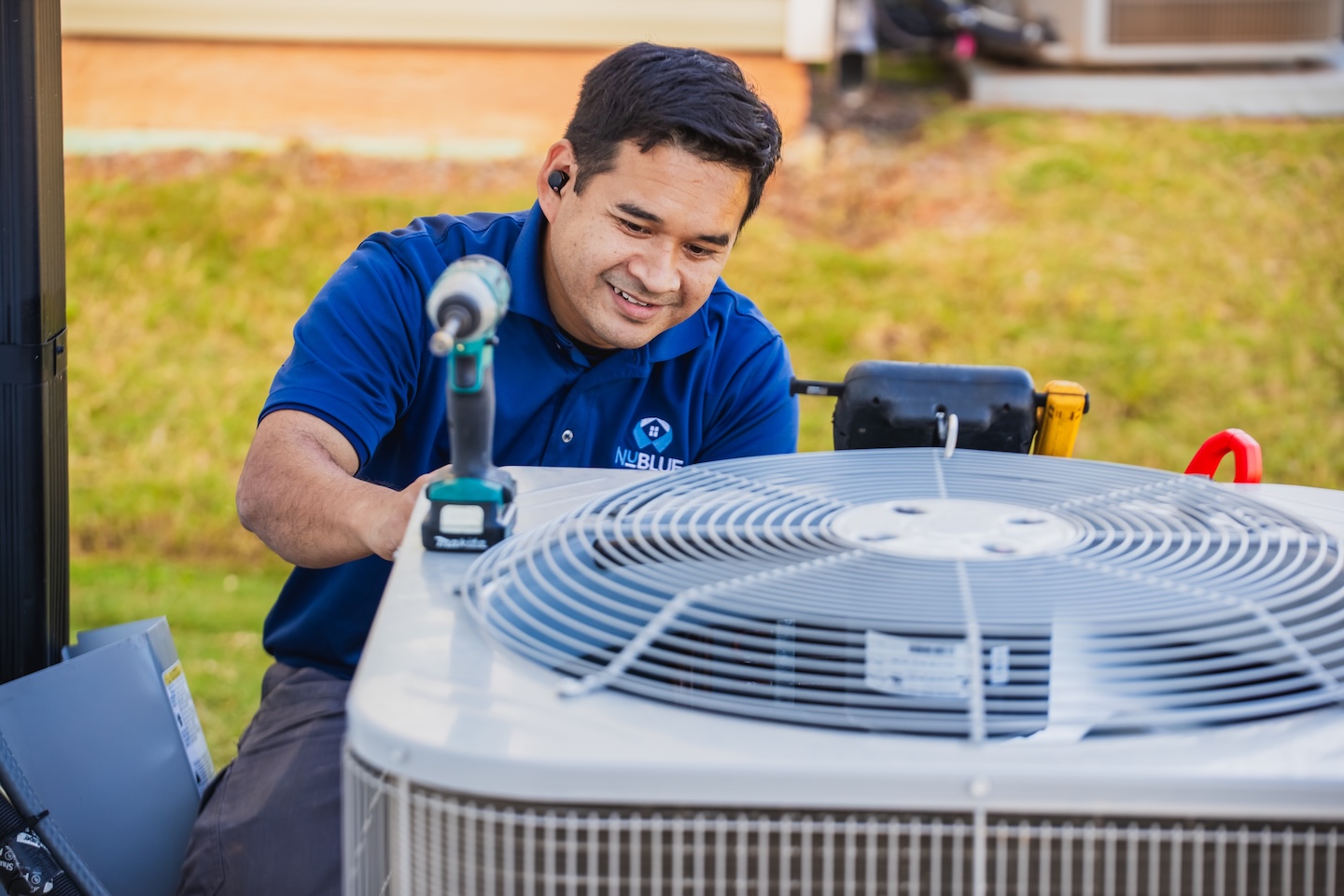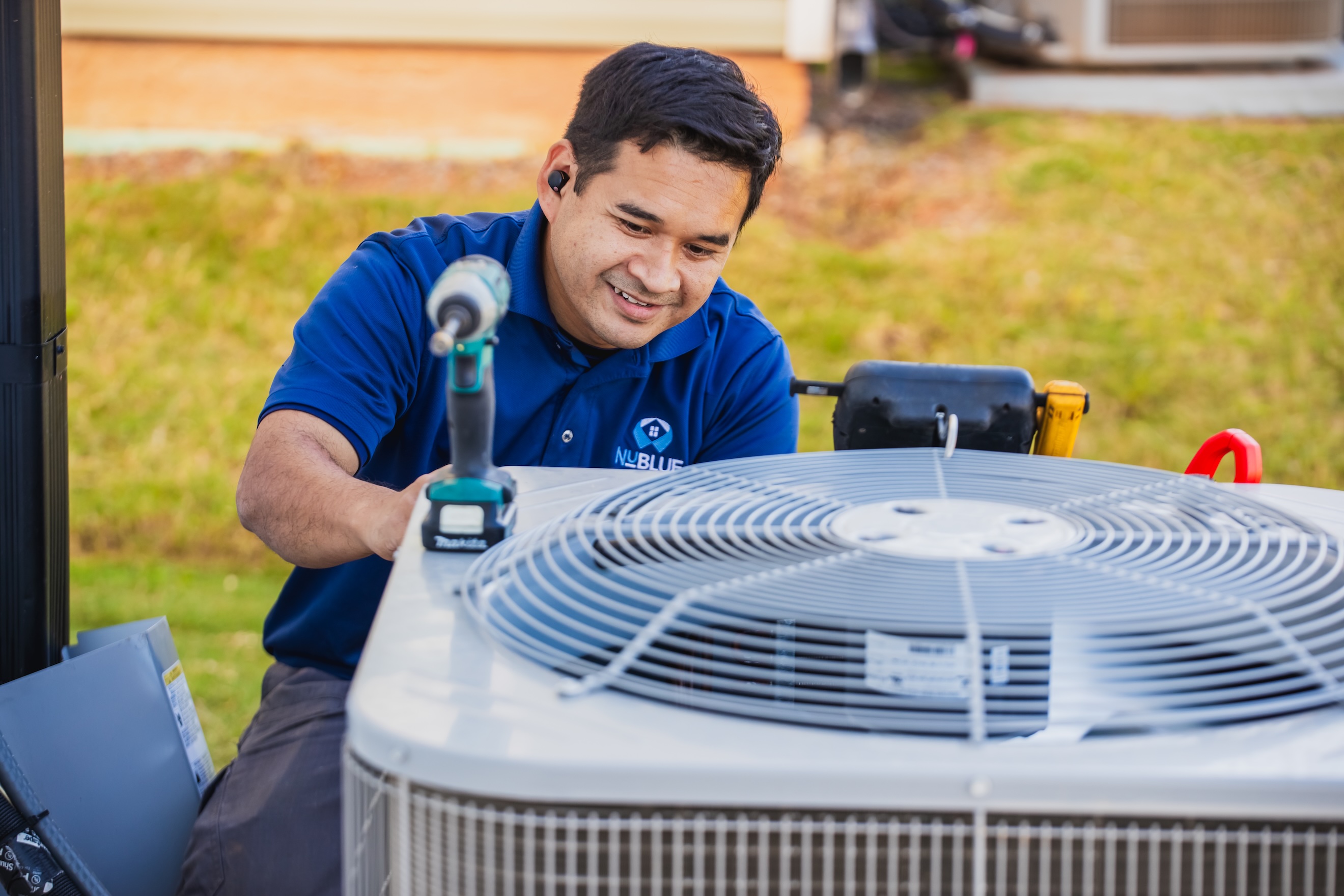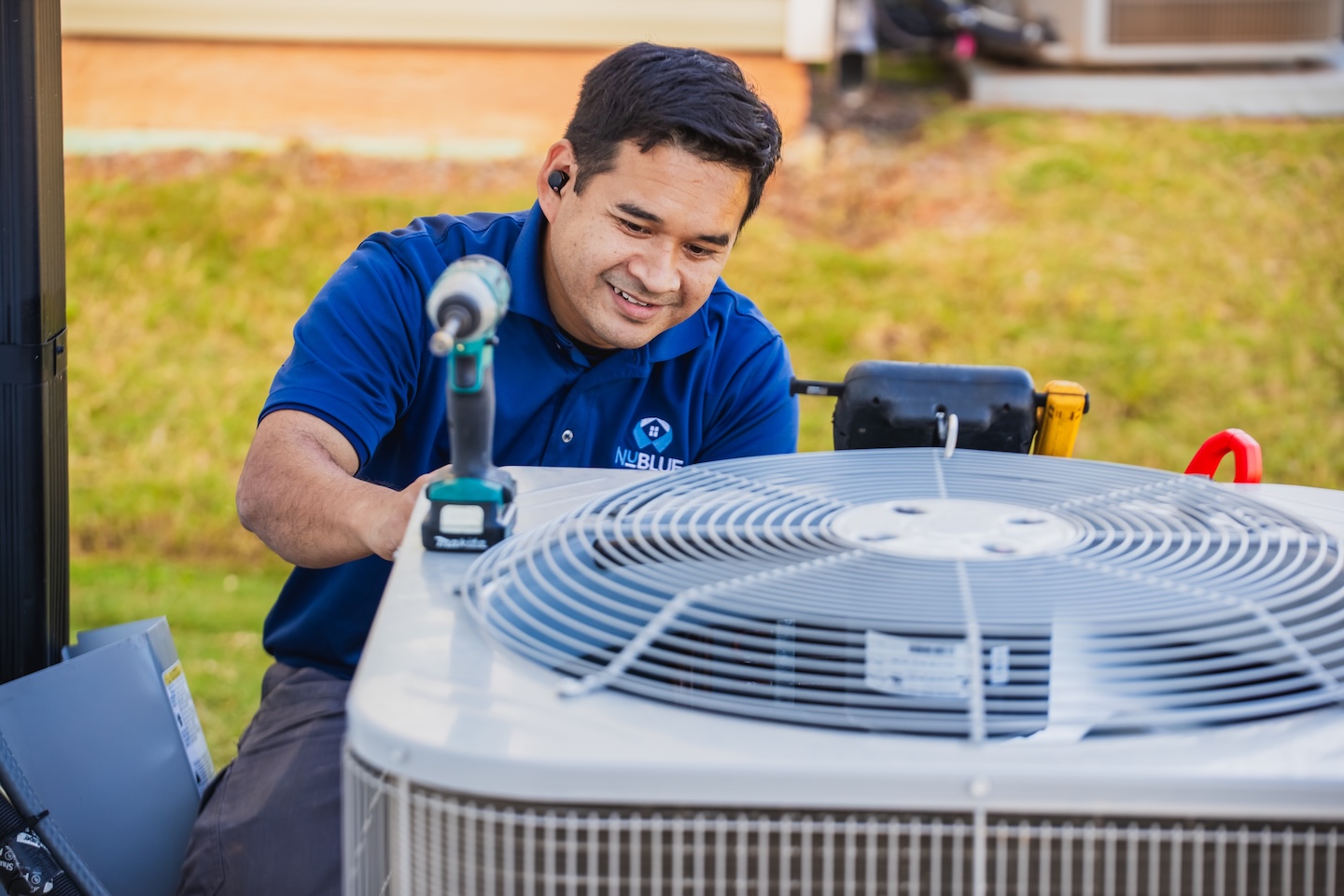 Why Choose NuBlue?
North Carolina's Go-To Electrical, Plumbing & HVAC Company
When you call NuBlue, you can rely on:
Same-day services
Licensed and insured
Trip charge applied to service
Upfront pricing
Background checked technicians
Financing options
Military/veteran/senior discounts
LEARN MORE
Grow Your Entrepreneurial Ambition with NuBlue
We provide the training and resources necessary to obtain your license and launch a new business path. Together, with NuBlue backing you as a Market Leader, you can open your own physical location, manage your own team and receive equity in our company. We want the next generation of electricians to be owners alongside us.
LEARN MORE
NuBlue Electric
Lake Norman | Charlotte | Winston-Salem Raleigh | Greenville, NC | Wilmington | Fayetteville | Asheville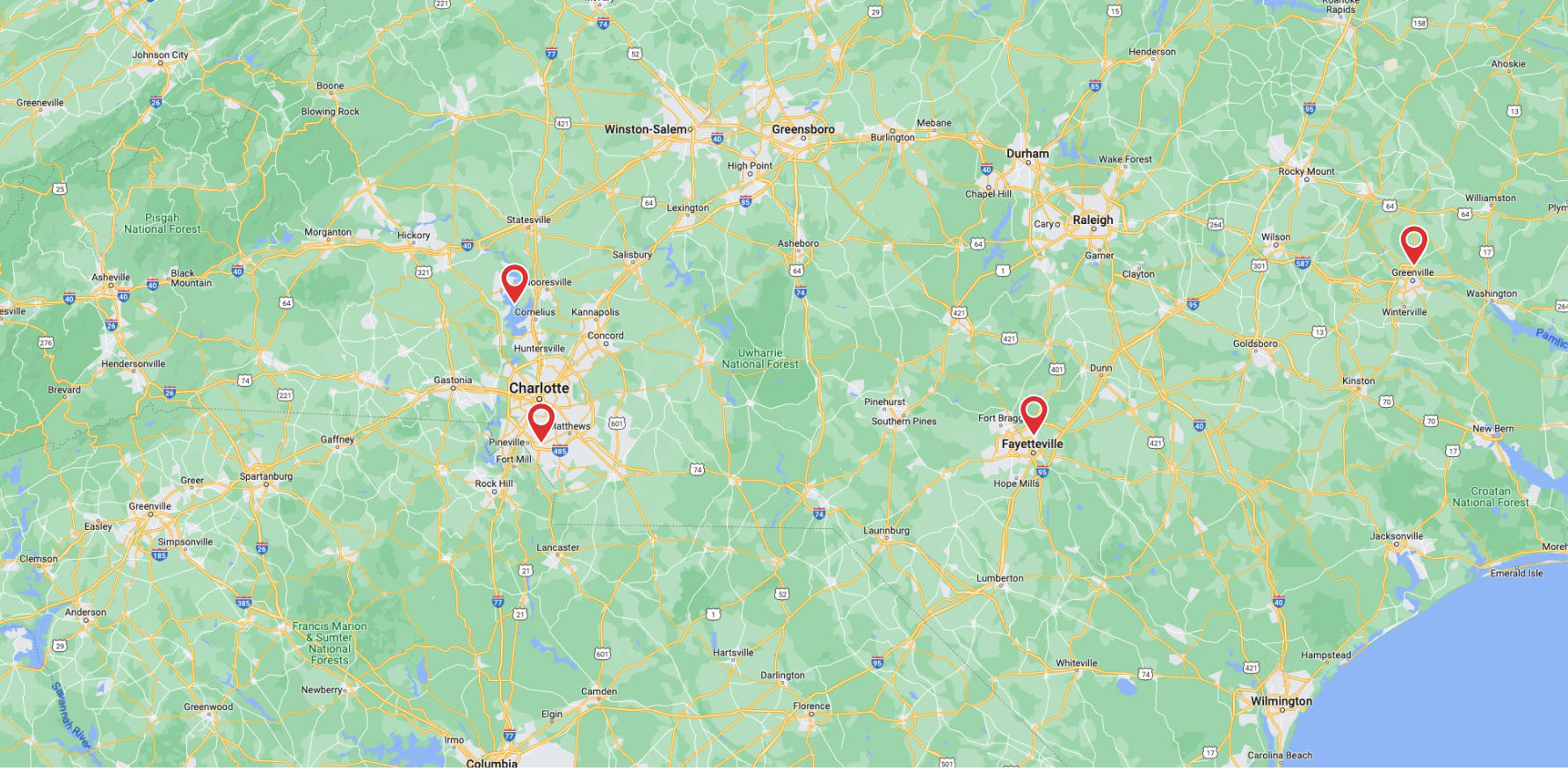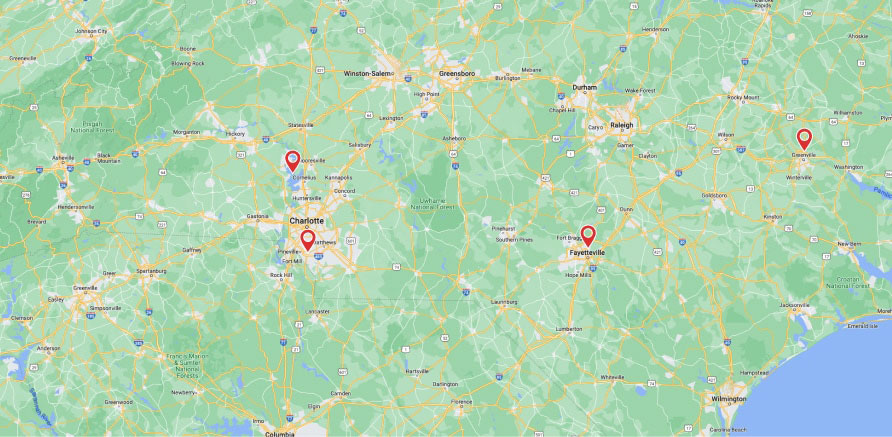 NuBlue Plumbing
Lake Norman | South Charlotte | Winston-Salem Raleigh | Greenville, NC | Wilmington | Fayetteville Asheville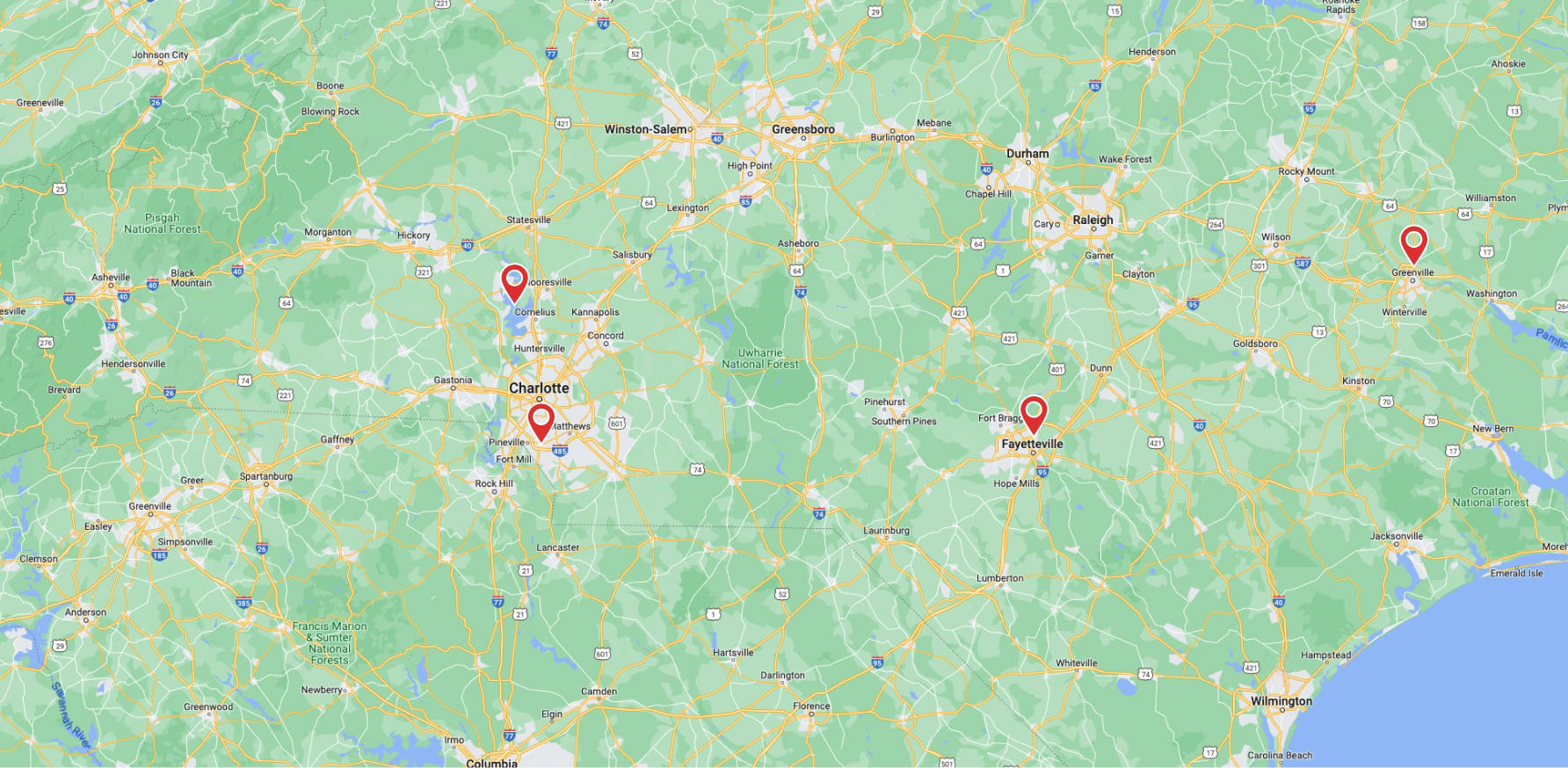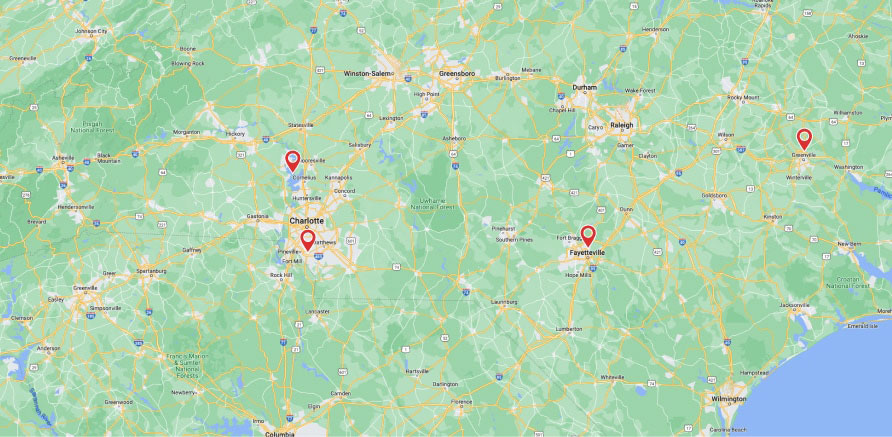 NuBlue Air
Lake Norman | Greenville, NC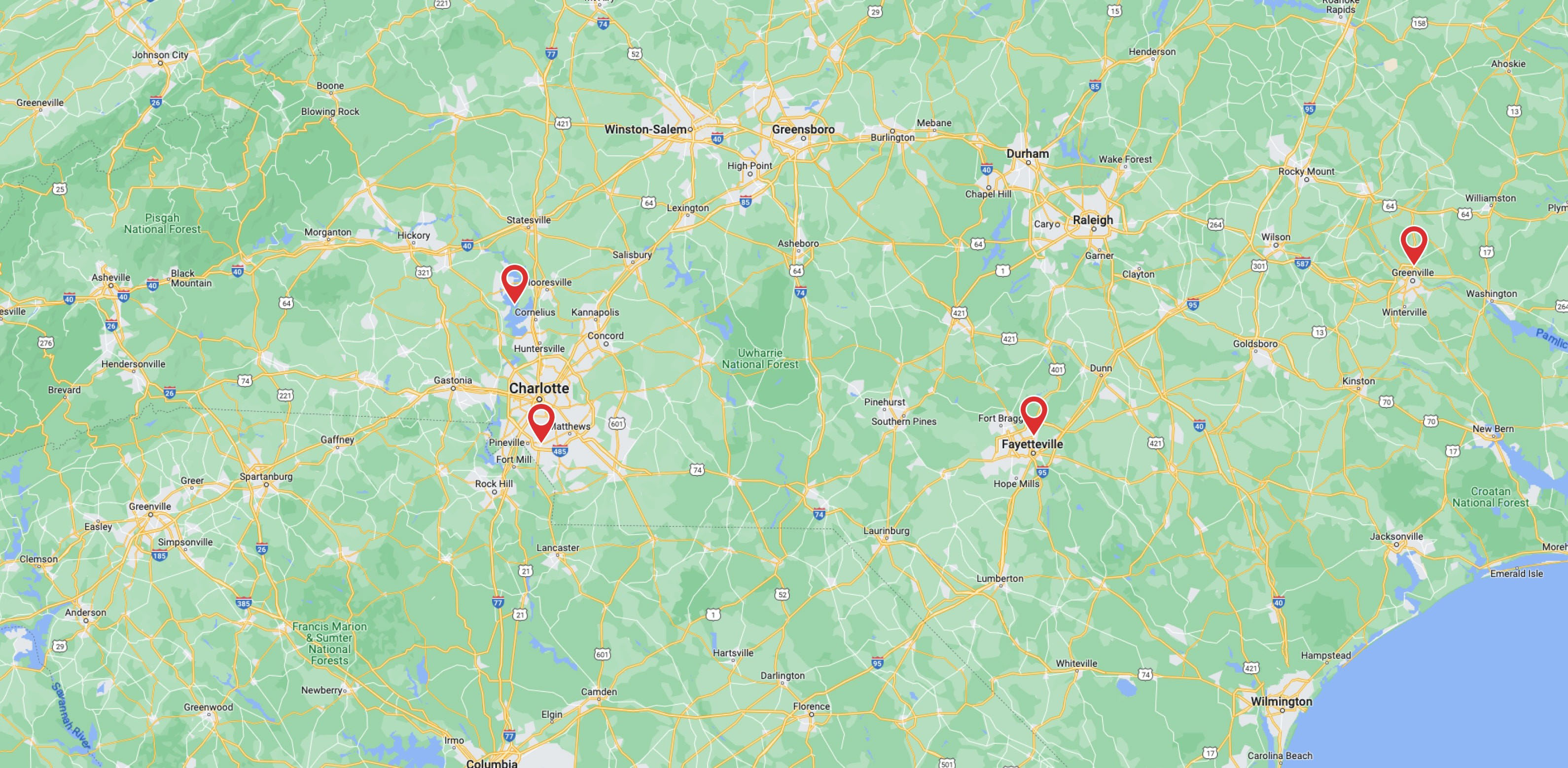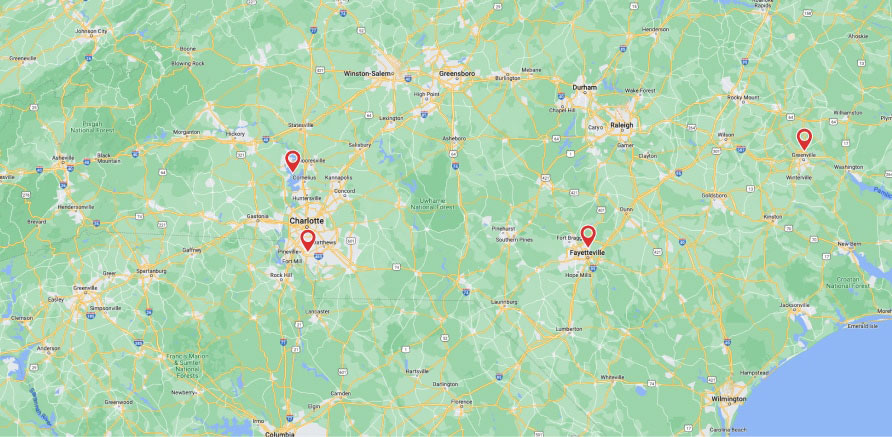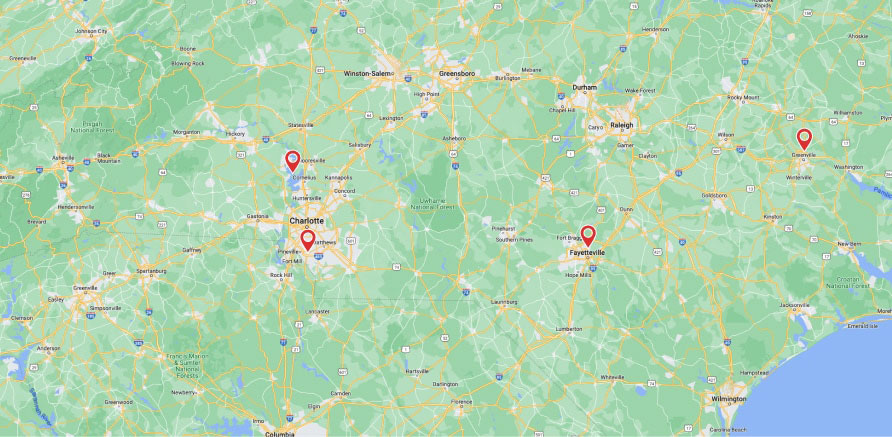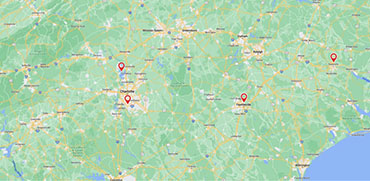 NuBlue Electric
Lake Norman | Charlotte | Winston-Salem Raleigh | Greenville, NC | Wilmington | Fayetteville | Asheville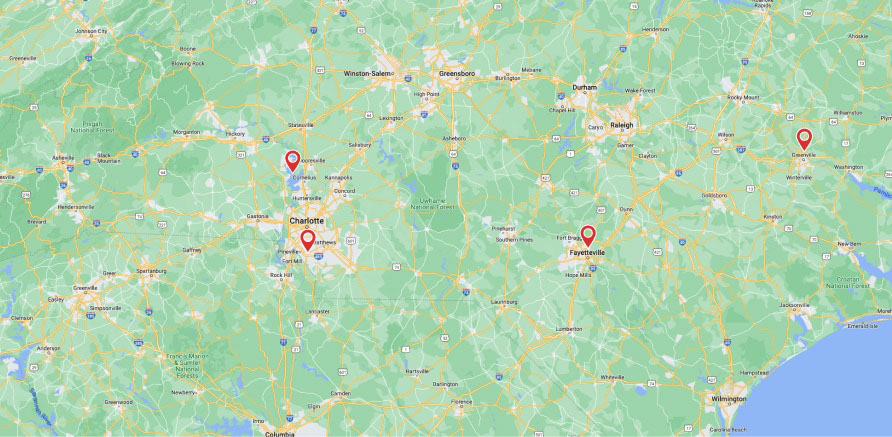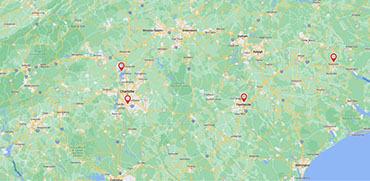 NuBlue Plumbing
Lake Norman | South Charlotte | Winston-Salem Raleigh | Greenville, NC | Wilmington | Fayetteville Asheville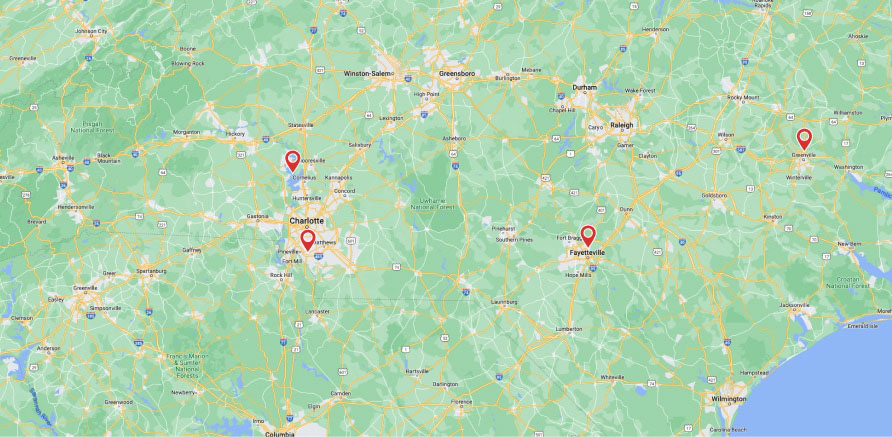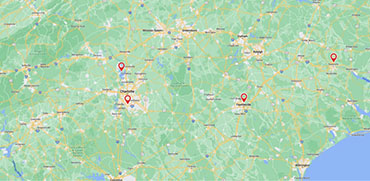 NuBlue Air
Lake Norman | Greenville, NC