Contact NuBlue
Experience reliable solutions tailored to your needs. Contact us today for professional home services that keep your home comfortable year-round.
Grow Your Entrepreneurial Ambition with NuBlue
We provide the training and resources necessary to obtain your license and launch a new business path. Together, with NuBlue backing you as a Market Leader, you can open your own physical location, manage your own team and receive equity in our company. We want the next generation of electricians to be owners alongside us.
LEARN MORE
NuBlue Electric
Lake Norman | Charlotte | Winston-Salem Raleigh | Greenville, NC | Wilmington | Fayetteville | Asheville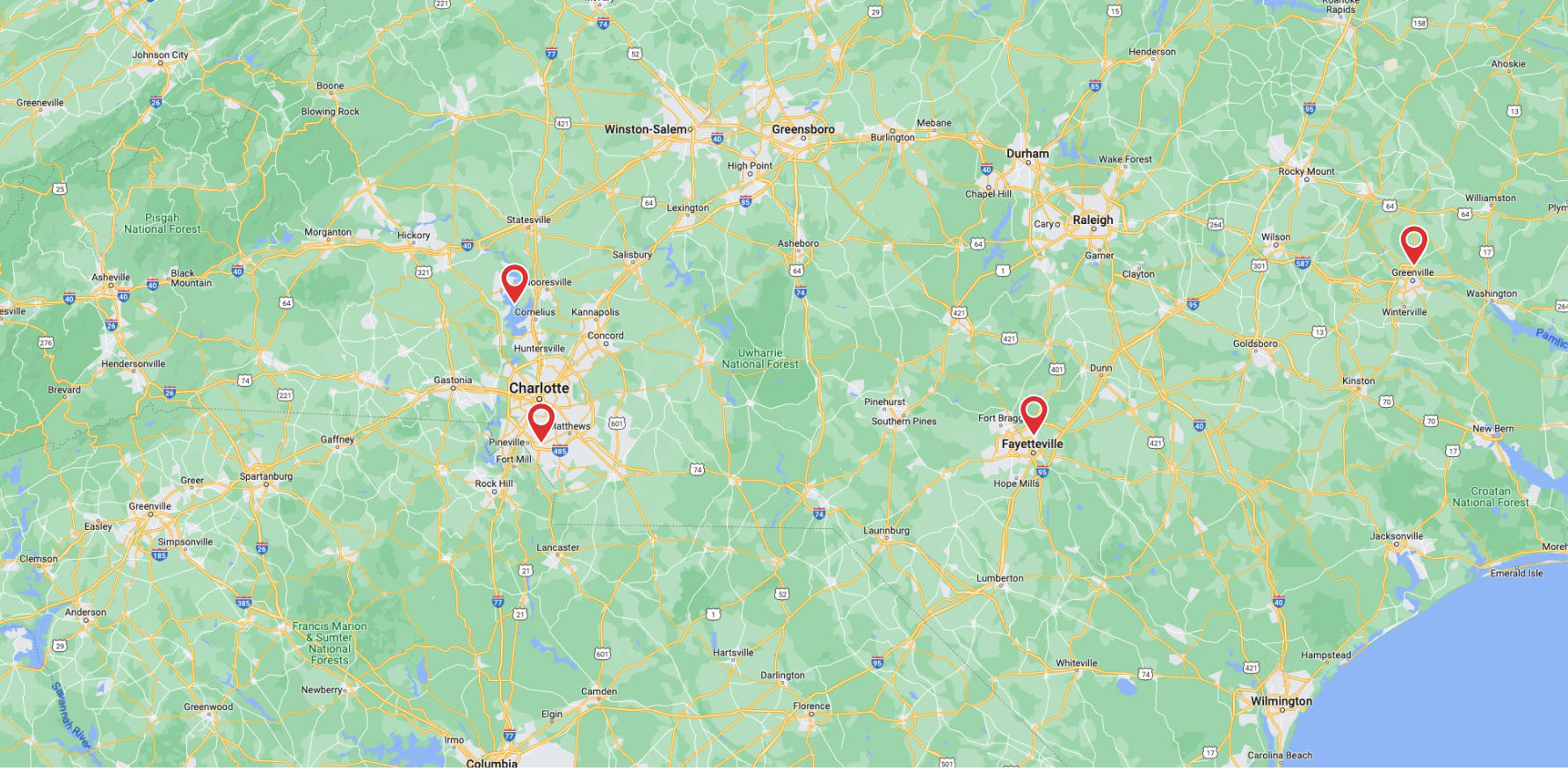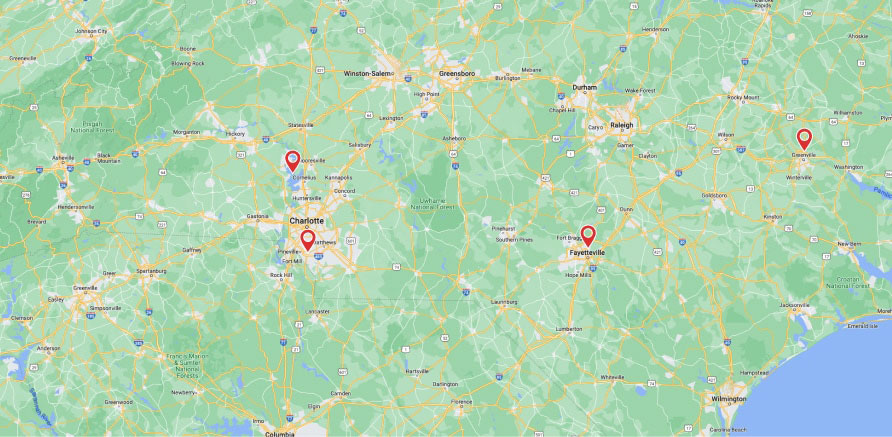 NuBlue Plumbing
Lake Norman | South Charlotte | Winston-Salem Raleigh | Greenville, NC | Wilmington | Fayetteville Asheville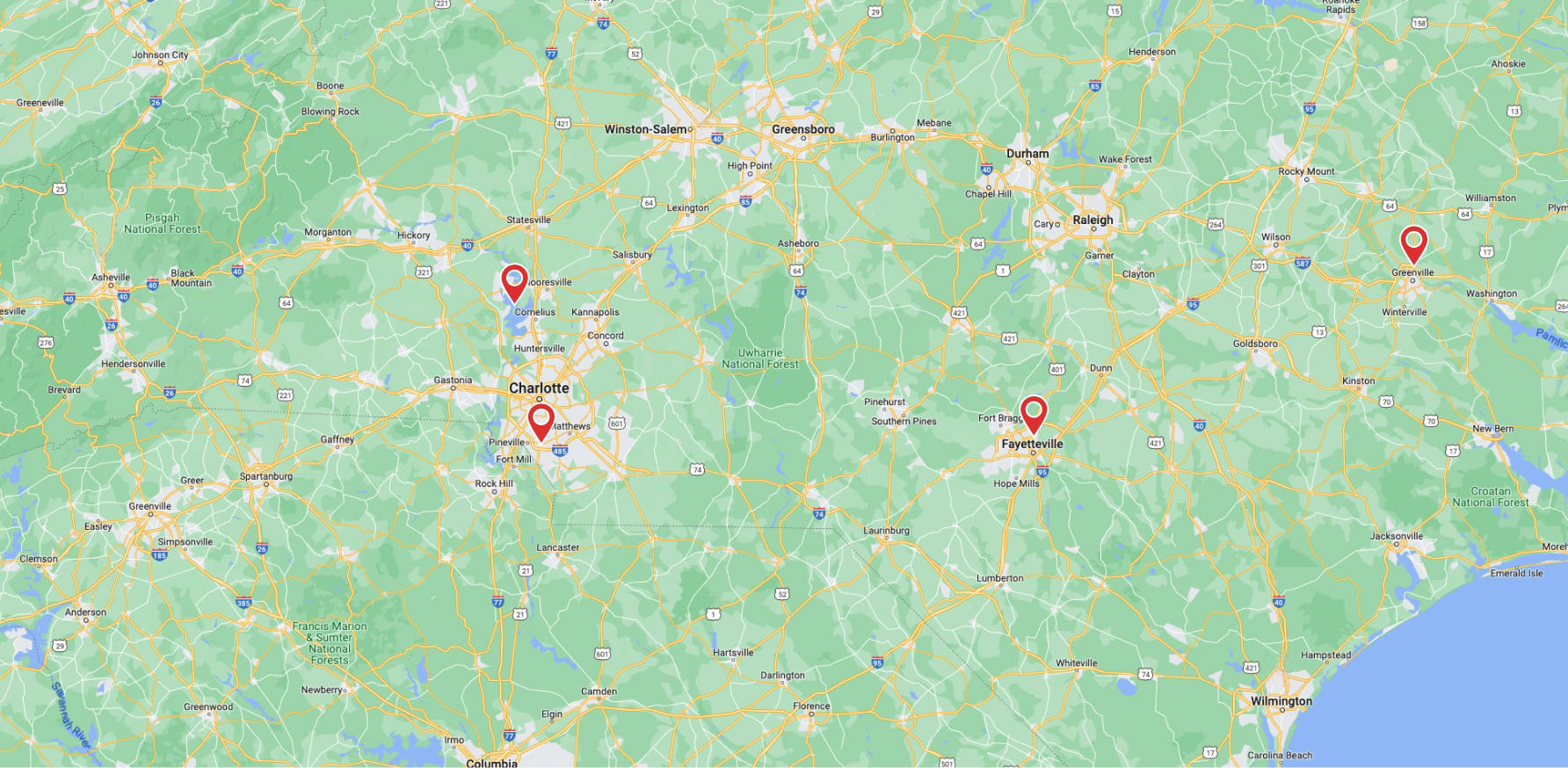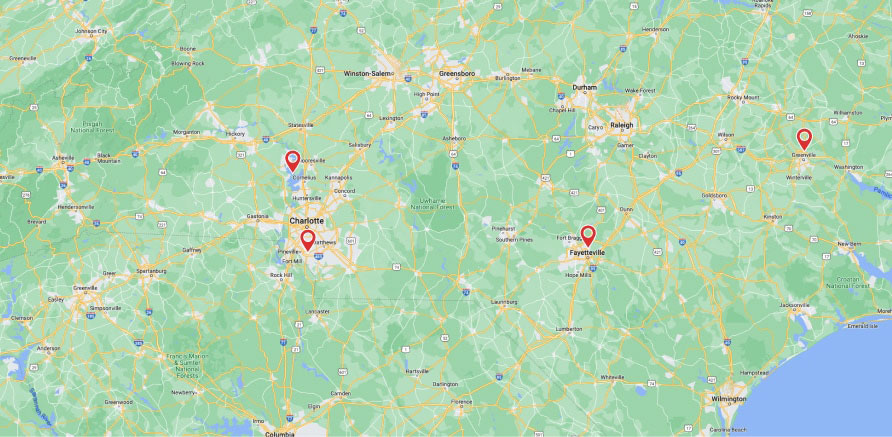 NuBlue Air
Lake Norman | Greenville, NC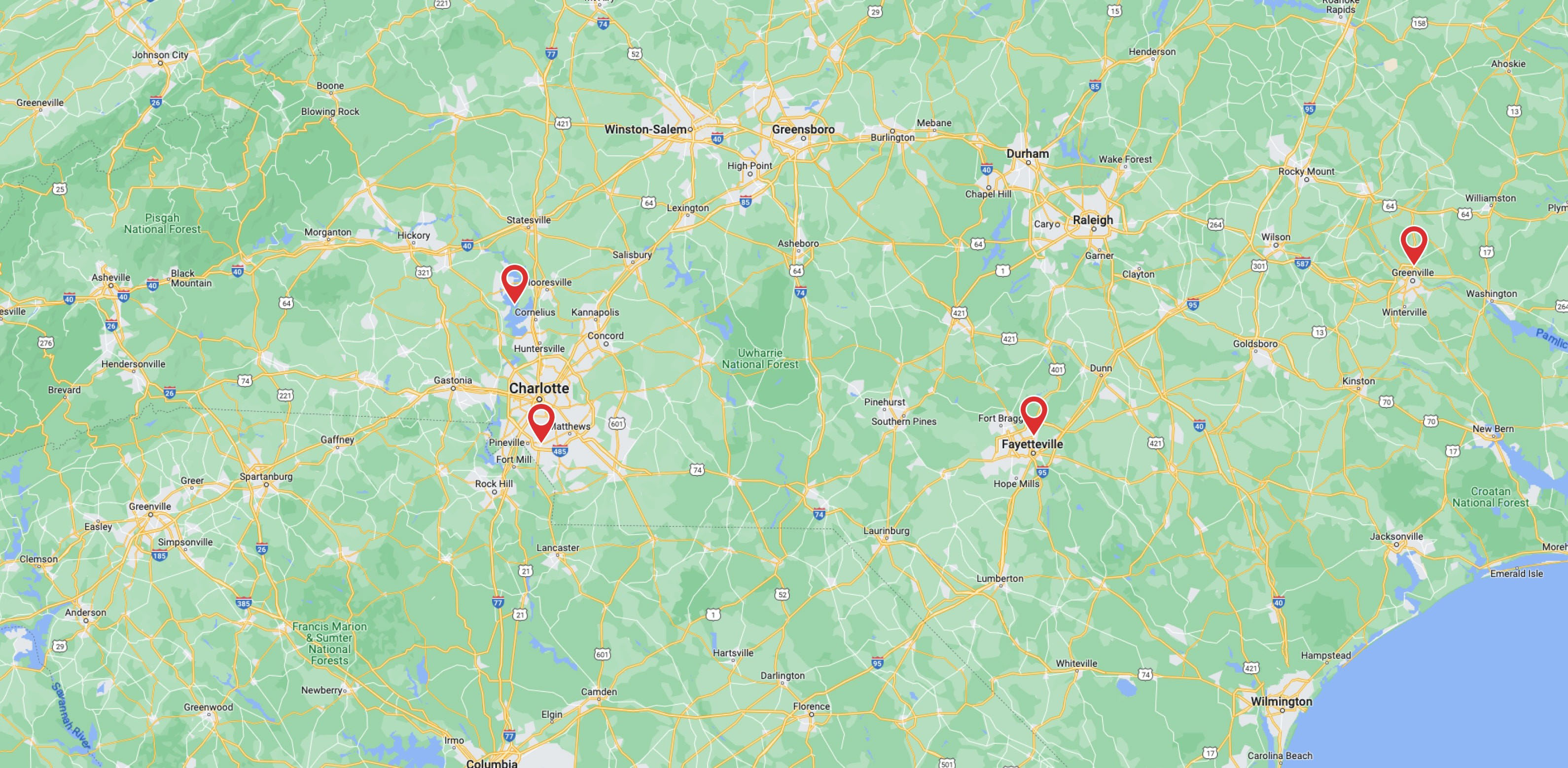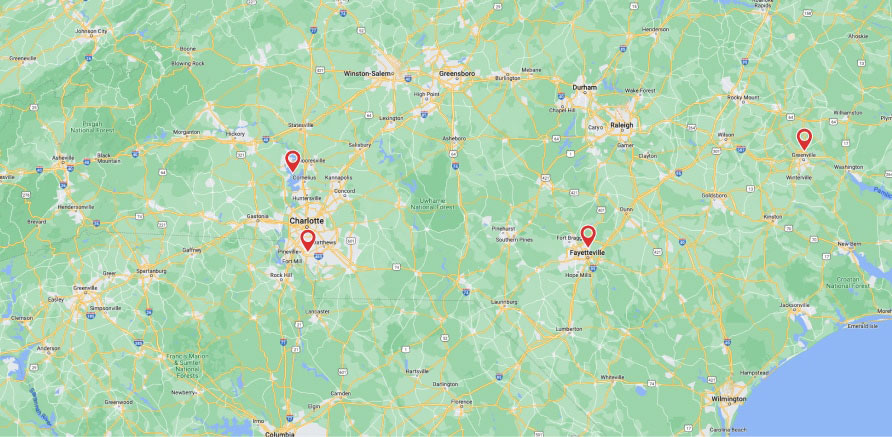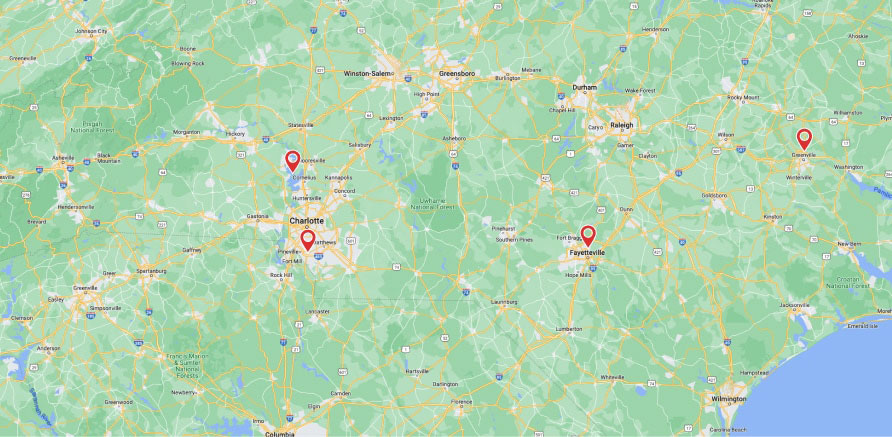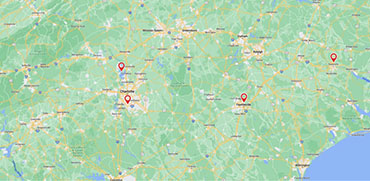 NuBlue Electric
Lake Norman | Charlotte | Winston-Salem Raleigh | Greenville, NC | Wilmington | Fayetteville | Asheville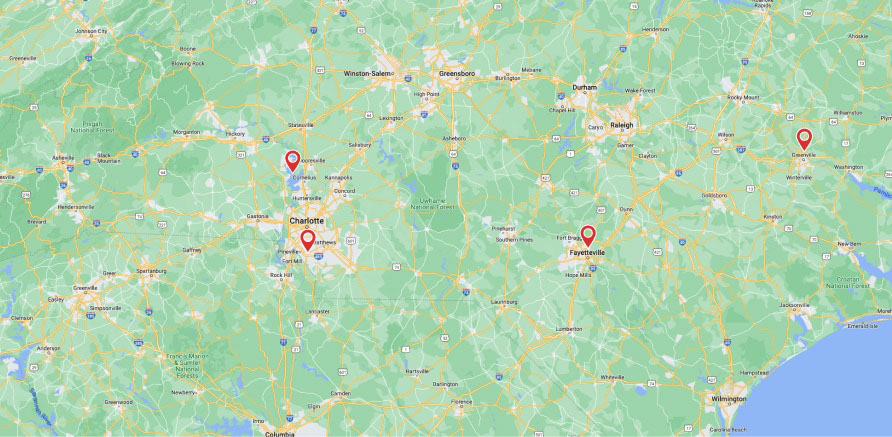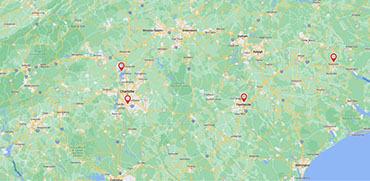 NuBlue Plumbing
Lake Norman | South Charlotte | Winston-Salem Raleigh | Greenville, NC | Wilmington | Fayetteville Asheville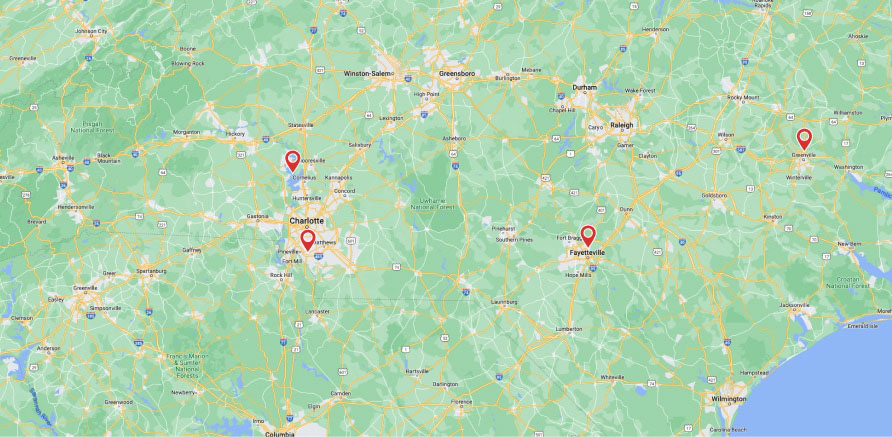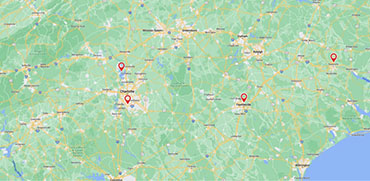 NuBlue Air
Lake Norman | Greenville, NC