back to blog
10 Plumbing Facts Every Homeowner Needs To Know
Plumbing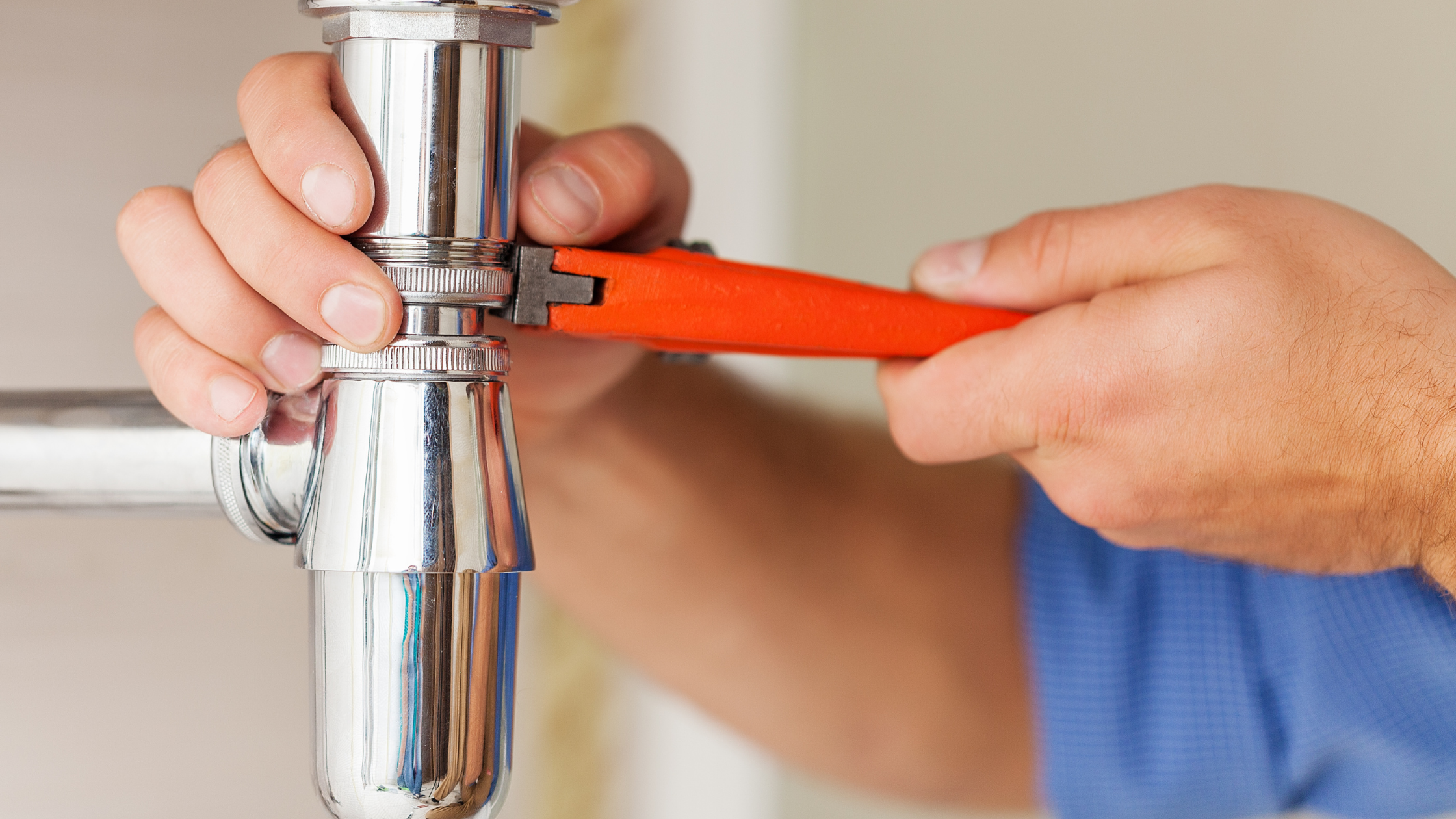 There are a lot of things you, as a homeowner, might not know about plumbing. For instance, you might not know that the average plumber is about 56 years old or that a low flush toilet could save you up to 18,000 gallons of water per year. 
When I started NuBlue Plumbing a year ago I didn't know the first thing about plumbing but I did have a few things up my sleeve. I had a supportive investor with the Griffin Brothers Companies through their Zoom up program,  I had an experienced plumber as a business partner with over 20+ years in the field and I had a dream to have the biggest and best employee-owned business in Charlotte, NC and beyond.  
Like most plumbers I have learned the plumbing trade through hard work in the field, getting dirty and learning from my business partner. In my time learning this year, I have created the 10 Plumbing Facts every homeowner needs to know:  
Just Don't Flush It – We all love Nike, but I've gotta disagree here. Just don't do it. I repeat, do not trust the "flushable" label.  Be nice to your pipes— just flush the essentials.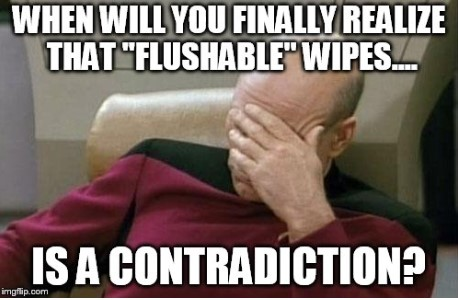 A burst washing machine hose is one of the top homeowner insurance claims – Since your washing machine is connected to your main waterline this can cause a lot of damage to your home if it bursts when you are not there. It is recommended that you replace your washing machine hoses every 5 years or you notice any cracks, rips or discoloration. It's your choice, go on that dream vacation or re-carpet your house due to water damage—up to you!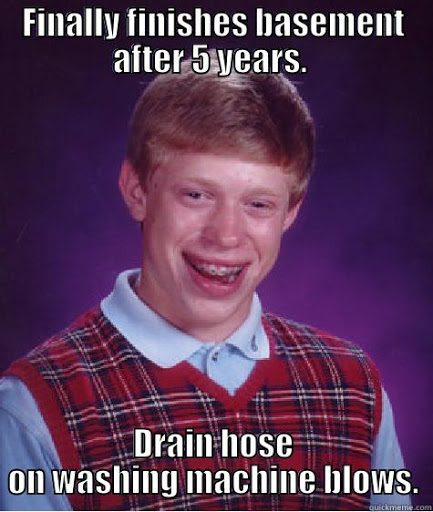 Test Your Water Quality – The test results allow you to properly address the specific problems of a water supply, and doing this on a regular basis ensures your water is clean and safe. Sometimes the solution can be as simple as installing a home water filter. But when in doubt, throw it out.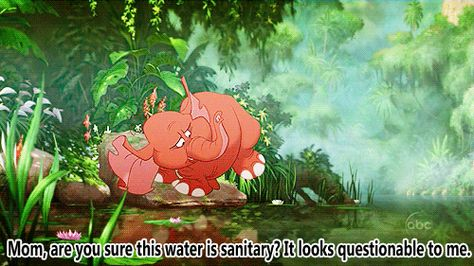 Know Where the Main Shut Off Valve Is – Ever watch the movie where the faucet starts spraying water all over the kitchen, no one can see anything, people are slipping and falling and finally someone shuts off the water? Well, that could be you if you don't know where the main shut off is. Hint, hint: This valve is usually located near the water heater and can usually be found in the basement, or on an outside wall in a utility area of the house. The main shutoff valve is the entry point or main source of water to a home. In times when you have a major leak,  stop the water by turning the valve counter clockwise.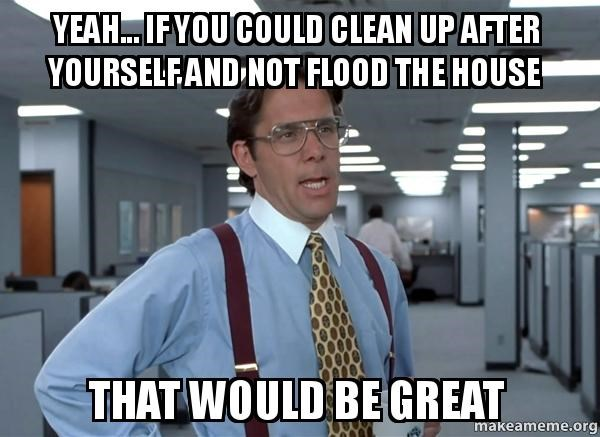 Dump Your Harsh Drain Cleaners – These harsh chemicals can wreak havoc on your plumbing system, damaging it both internally and externally.  Instead try making a DIY drain cleaner made up of ½ baking soda and ½ vinegar. If your name is Karen, it's your time to thrive.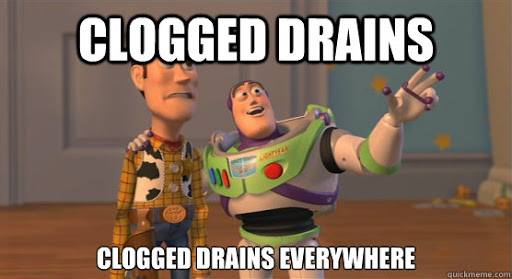 Don't Ignore Small Leaks – Small leaks and dripping faucets could mean money down the drain for unsuspecting homeowners.  A running toilet and a leaky faucet combined can cost you up to 800 gallons of water per day!  Fix leaks before they become a bigger and more expensive problem. You'll thank us later.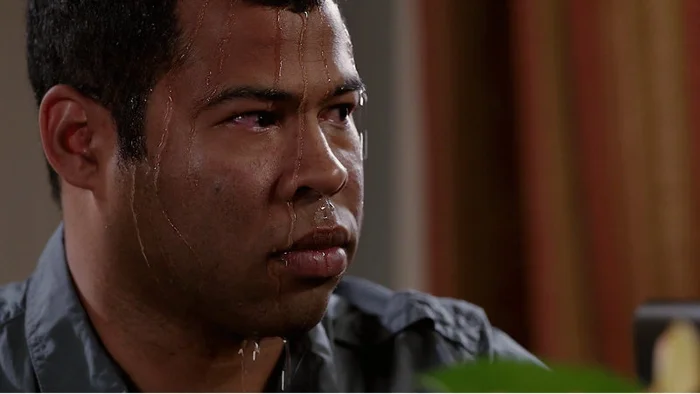 Good Plumbers Are A Property Manager's Best Friend – Protect your owner's assets by partnering with a well versed plumber who can help you proactively plan and assess commercial plumbing solutions as you upgrade, upfit and repair a commercial property.  Keep your friends close and your plumbers closer.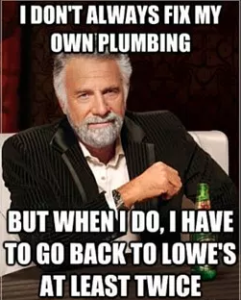 An Old Water Heater Could Cost You – In a typical home, more than 9,000 gallons of water are wasted while running the faucet waiting for hot water. Insufficient hot water is a sign that you need to look into replacing your  water heater.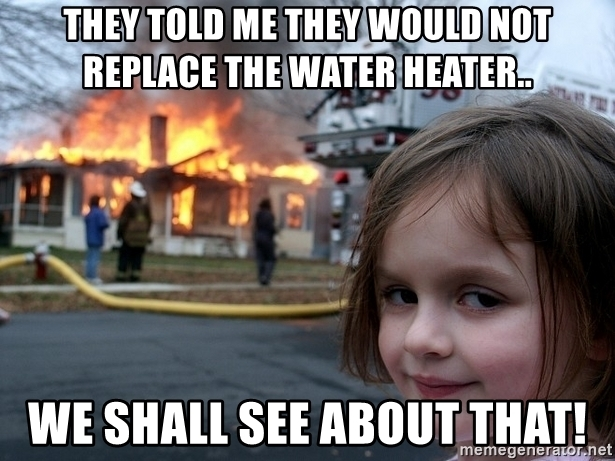 Childproof your toilet – Did you know children's toys are still popular items that can clog a toilet? From barbie dolls to small tablets and mobile phones; kids will experiment with flushing all sorts of things down the toilet.  Baby proofing your toilet is a great way to avoid major toilet repairs.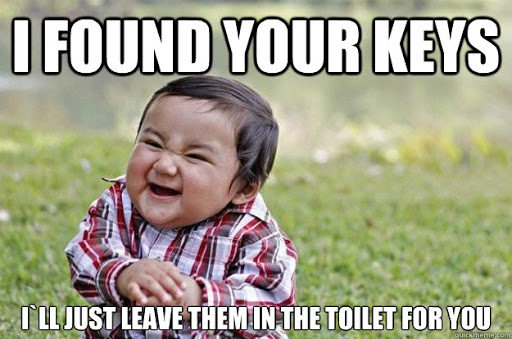 When cr*ap happens,  call NuBlue Plumbing –  We may be reinventing how the world sees dirty jobs, but we aren't afraid to get our hands dirty. It's through hard work, outstanding customer service and integrity that we are able to create long lasting customer relationships. With over 100 collective years in home service experience, there's not a plumbing issue our team of over 20 employees hasn't seen. Whether it's your home or business, our expertise will put your mind at ease. Call us today at (980) 269 -0792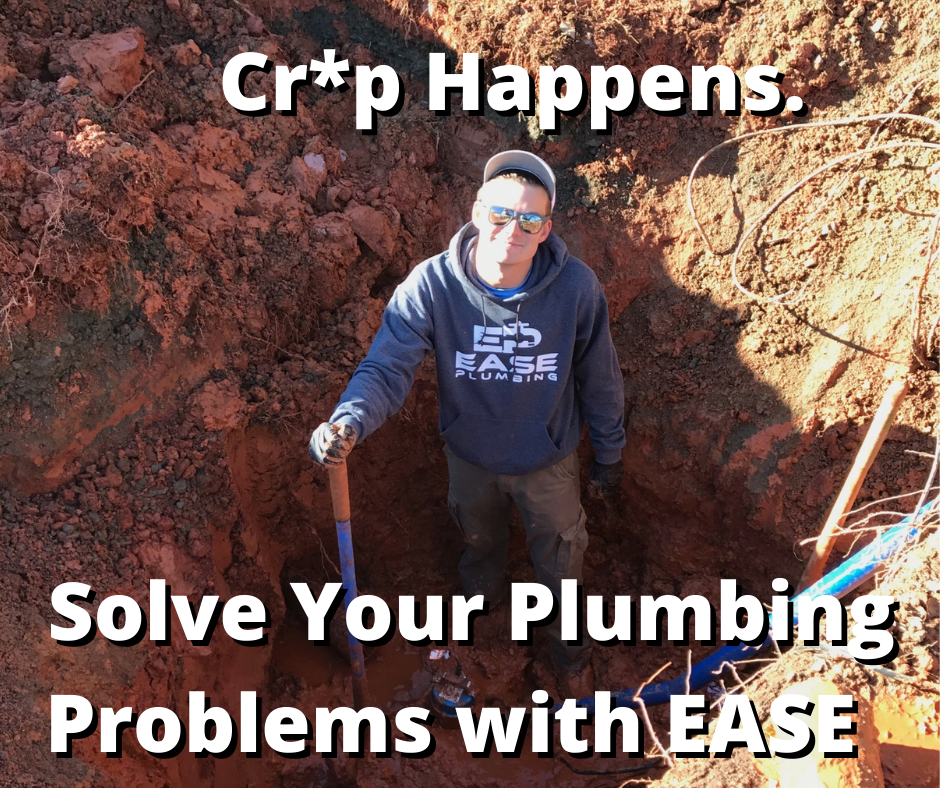 Our Promotions
$19
Drain Cleaning Special
*Charlotte metro only
Reach out today!
$100 OFF
Whole Home Generator Installations
Contact us today!
SPECIAL OFFER
FREE Electric And Plumbing Residential Inspections
Don't miss out!
take the difficulty out of financing when you work with NuBlue & our preferred partners
GET FINANCING
Don't Wait Until It's Too Late
Contact NuBlue today for all your home service needs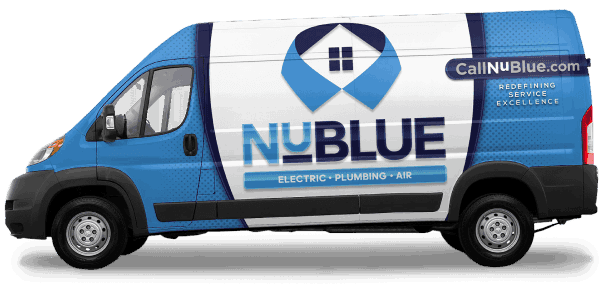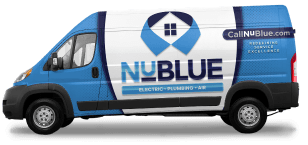 Schedule Service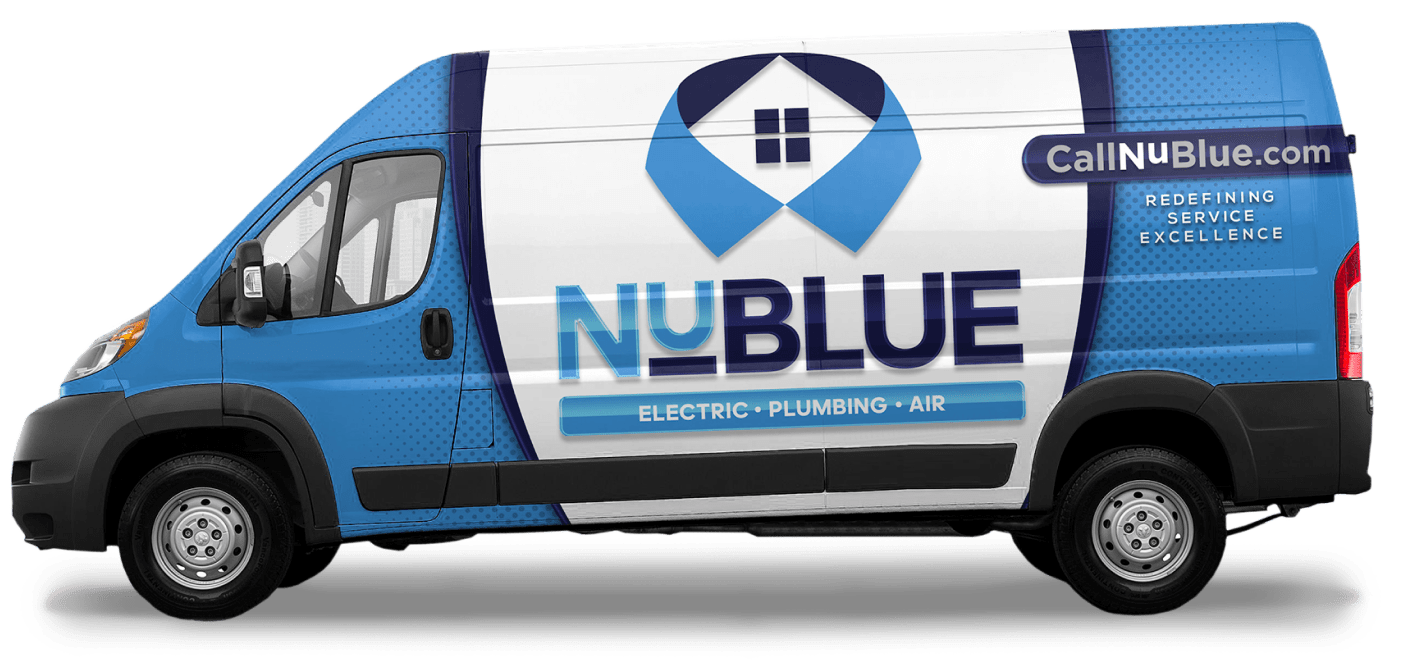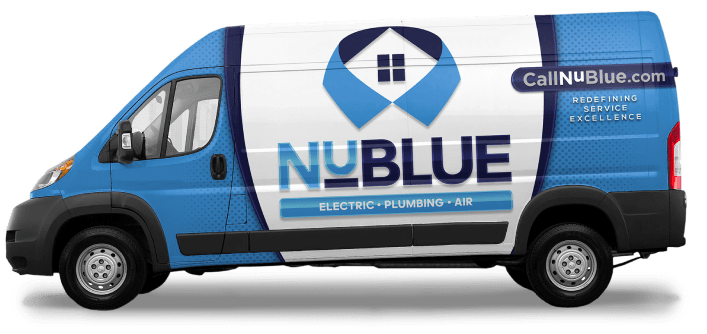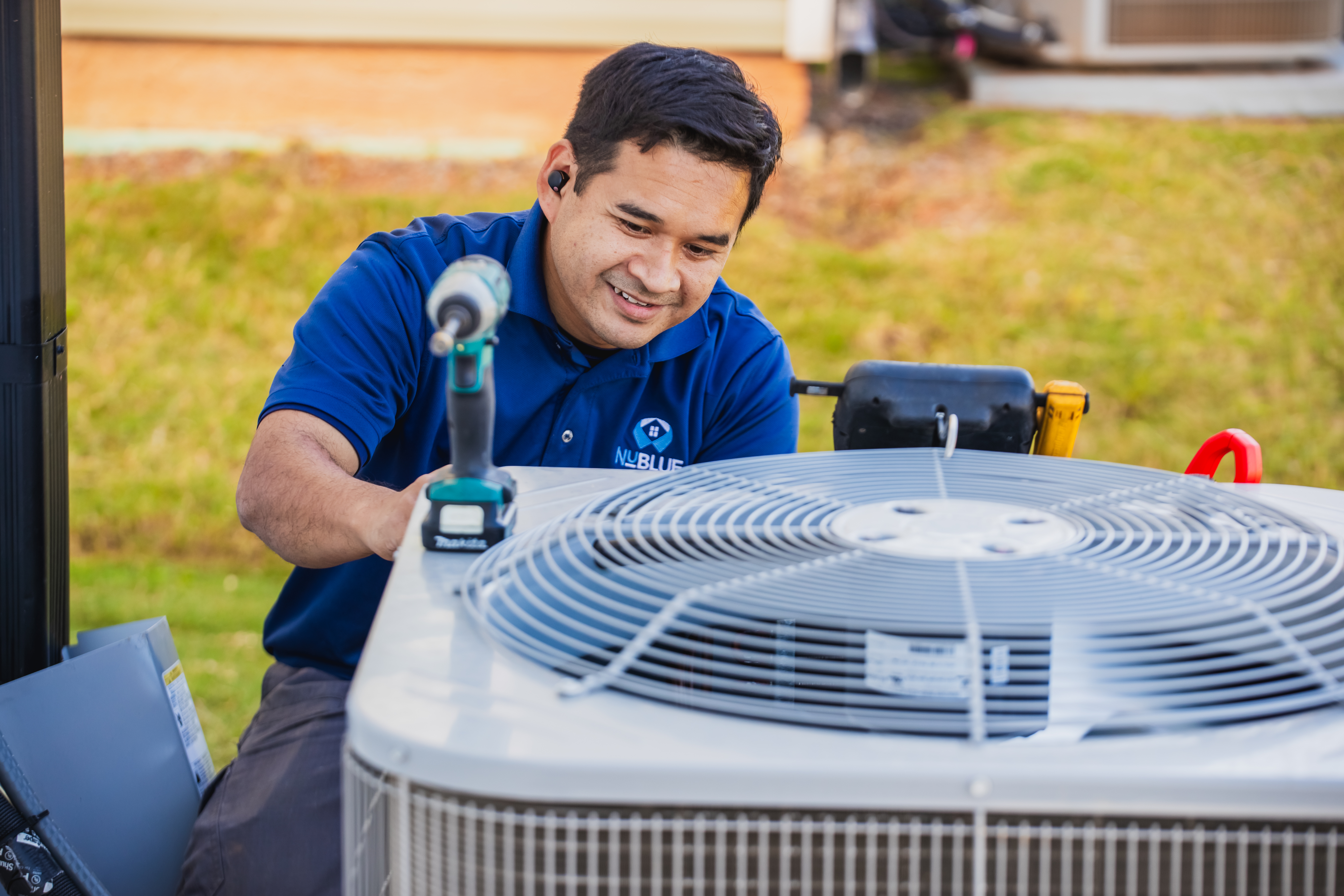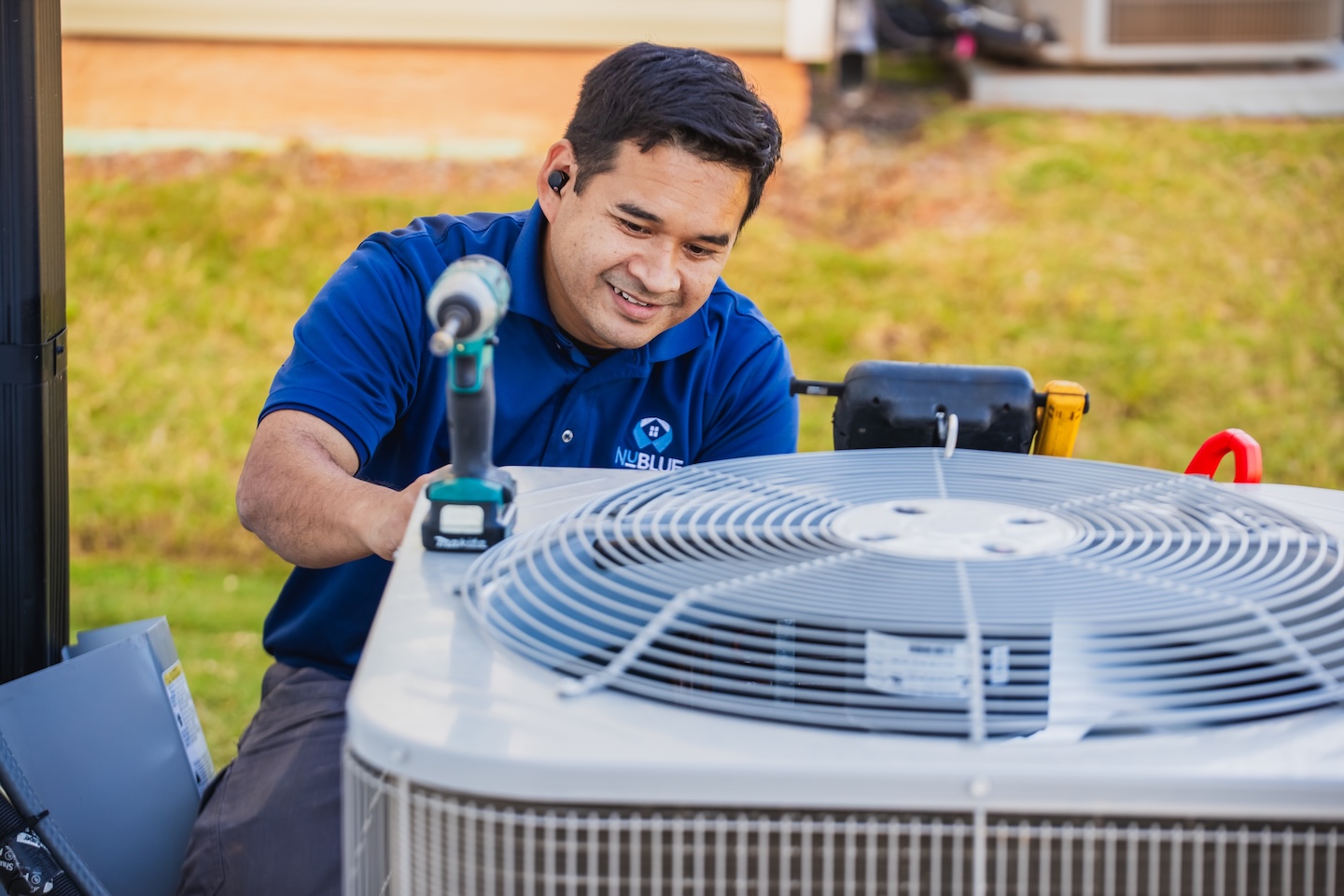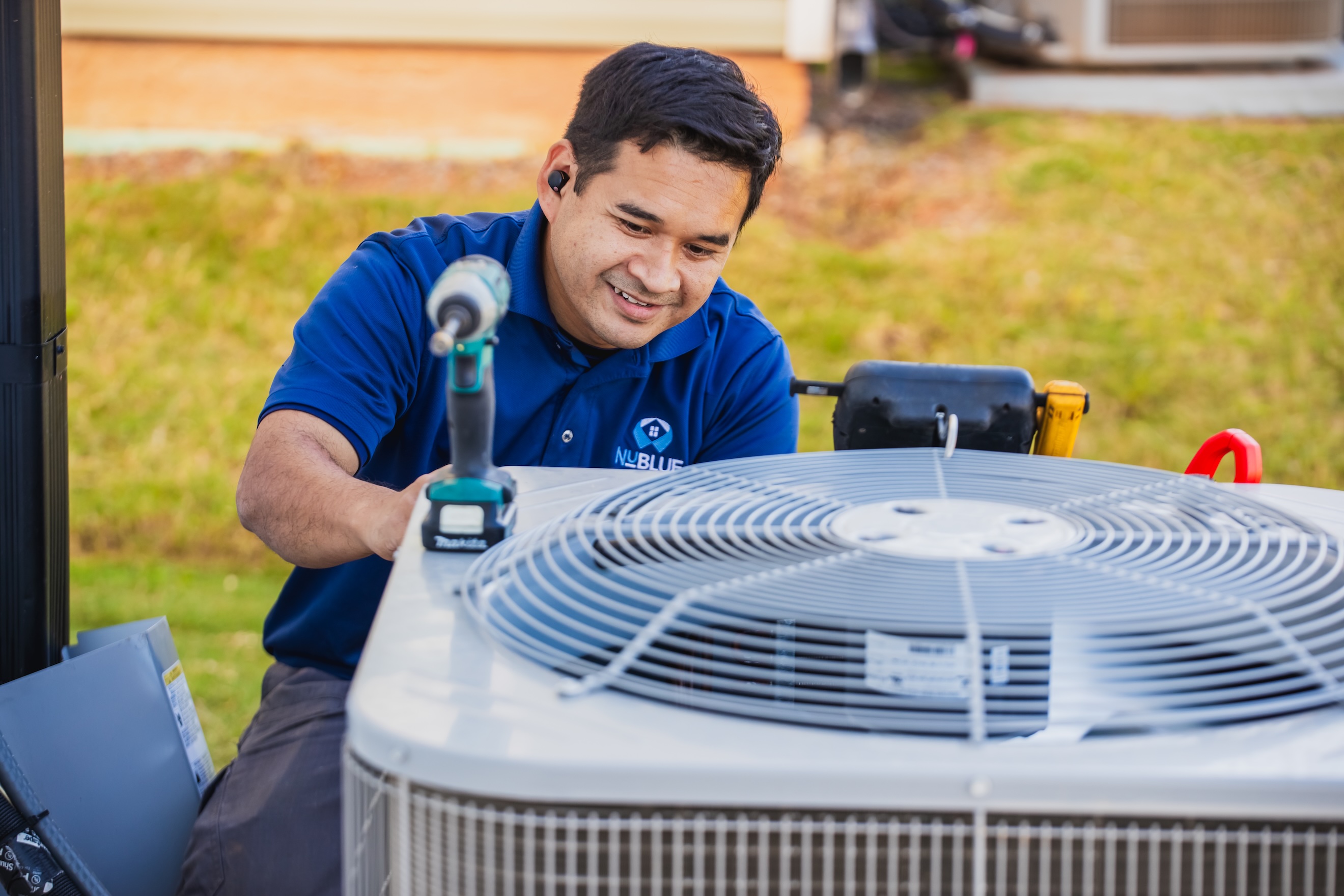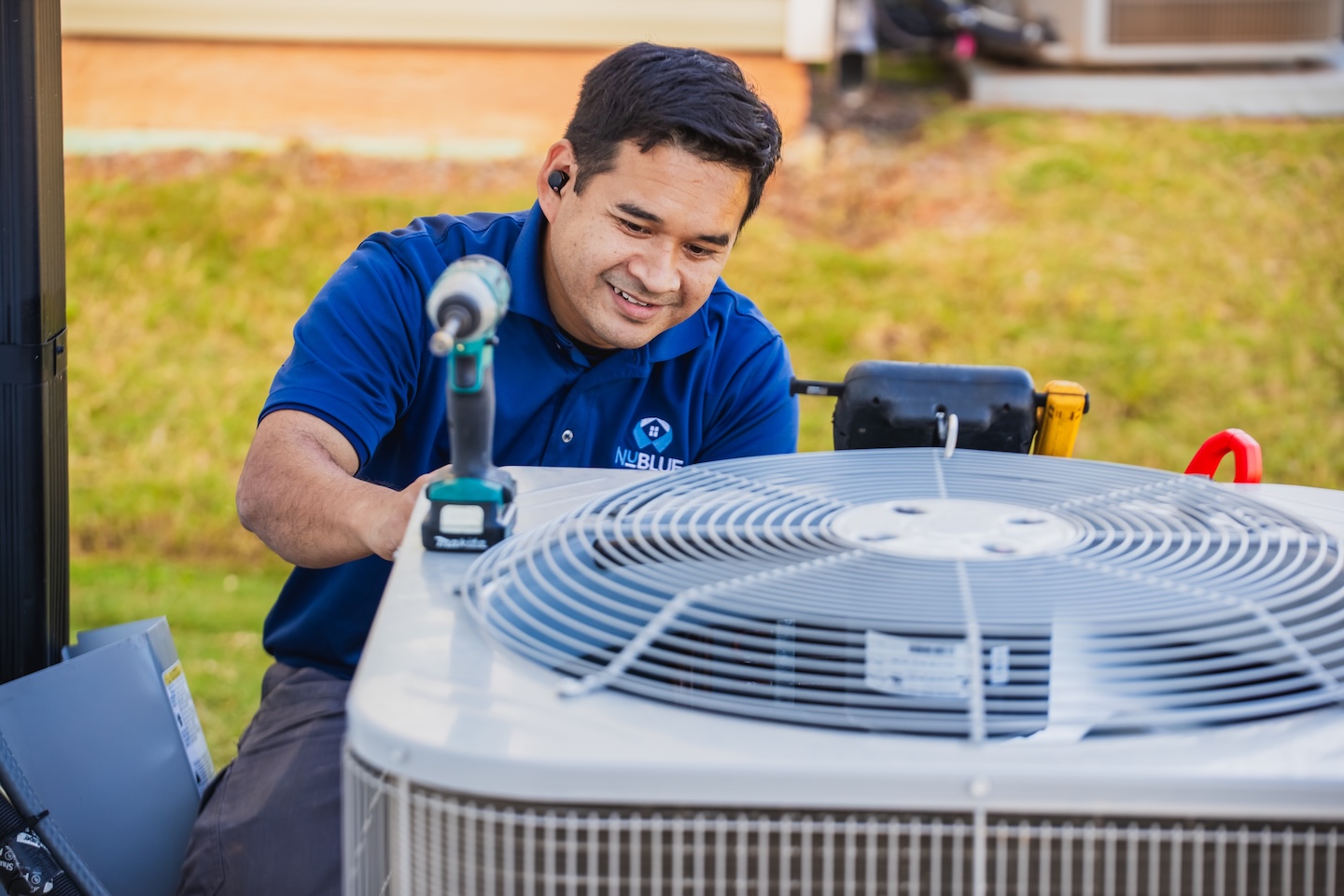 Why Choose NuBlue?
North Carolina's Go-To Electrical, Plumbing & HVAC Company
When you call NuBlue, you can rely on:
Same-day services
Licensed and insured
Trip charge applied to service
Upfront pricing
Background checked technicians
Financing options
Military/veteran/senior discounts
LEARN MORE