back to blog
11 Electrical Items To Be on The Lookout For on Amazon Prime Day
Amazon Prime Day kicks off on June 21st and your local Charlotte electricians have put together a list of home electrical products and tools that you'll want to add to your cart. 
With the help of a Ring doorbell you can receive real time notifications anytime there is motion at your front door, including the Amazon delivery team! If you've been thinking about purchasing a Ring doorbell, there's no better time than the present.
P.S. The Viva Electric team is offering $20 off Ring product installations this month! Book your appointment online now!
If your home is full of tiny fingers who like to mischievously wander throughout your home, these outlet covers are a great Prime Day purchase. Keeping your children safe from electrical hazards is priceless, and Prime Day is making it easier than ever. 
If you've noticed some exposed wires, maybe your phone charger is getting old and breaking or your straightener's cord is on the fritz, some electrical tape can hold you over until you find a replacement. But if you're noticing exposed wires on a larger appliance or electrical device, call the experts at Viva Electric so that we can safely find a solution. 
Are you testing out your green thumb? Maybe you found a new plant-loving hobby over quarantine? These plant lights will help provide the best lighting for your indoor plants so that they can grow and flourish even on the darkest days or in the darkest part of your home. 
What kind of light bulbs are you using in your home? Prime Day is a great time to take advantage of lightning deals and replace your old lightbulbs with new, energy-efficient and environmentally-friendly CFL light bulbs. 
Taking on a home renovation project this summer? Check out Amazon's selection of beautiful chandeliers and add one to your cart this Prime Day. From dazzling and iridescent to modern and rustic farmhouse, there's a variety of chandeliers for you to choose from.
P.S. Save $20 on your chandelier installation when you call the team at Viva Electric or book online. Prime Day is the gift that keeps on giving. 
A surge protector is a type of power strip that protects your appliances and electronics from damage caused by voltage spikes. Its two main functions are to give you the ability to plug more than one thing into a single power outlet and to protect whatever you have plugged in from a high-voltage power surge. If you're not protecting your appliances with a surge protector, now's the time to do so. 
P.S. If you want the REAL deal, whole home surge protectors are the way to go. Give our team a call or book online and let us hook you up! 
At Viva Electric, it's always our goal to light up your life! One way you can light up your life on a practical level is by adding more lamps to your home. Give your home some ambiance or brighten a dark space this Prime Day. 
Although we recommend leaving your electrical problems to the professionals, you may want to take advantage of Amazon Prime Day and purchase a receptacle tester. This can help you decide when it's time to call in the professionals. 
Are your children afraid of the dark? Amazon has a wide variety of night lights that you can choose from to give your children peace of mind when they go to bed at night. Night lights are also great ways to safely light hallways, staircases and bathrooms at night. 
Last but not least, everyone needs a reliable flashlight. The summer storm season is here and weather-related power outages are not as uncommon as you might think. Installing a whole-home generator is your best bet to keeping the lights on during summer storms, but having a flashlight never hurts. 
Our Promotions
$19
Drain Cleaning Special
*Charlotte metro only
Reach out today!
$100 OFF
Whole Home Generator Installations
Contact us today!
SPECIAL OFFER
FREE Electric And Plumbing Residential Inspections
Don't miss out!
take the difficulty out of financing when you work with NuBlue & our preferred partners
GET FINANCING
Don't Wait Until It's Too Late
Contact NuBlue today for all your home service needs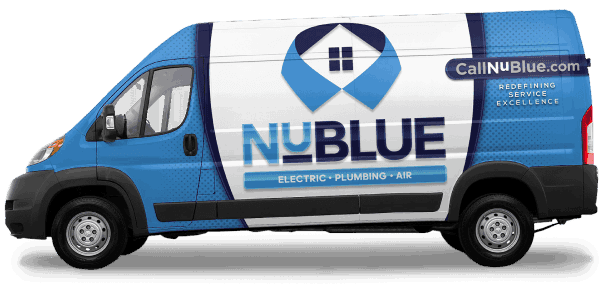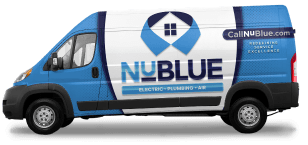 Schedule Service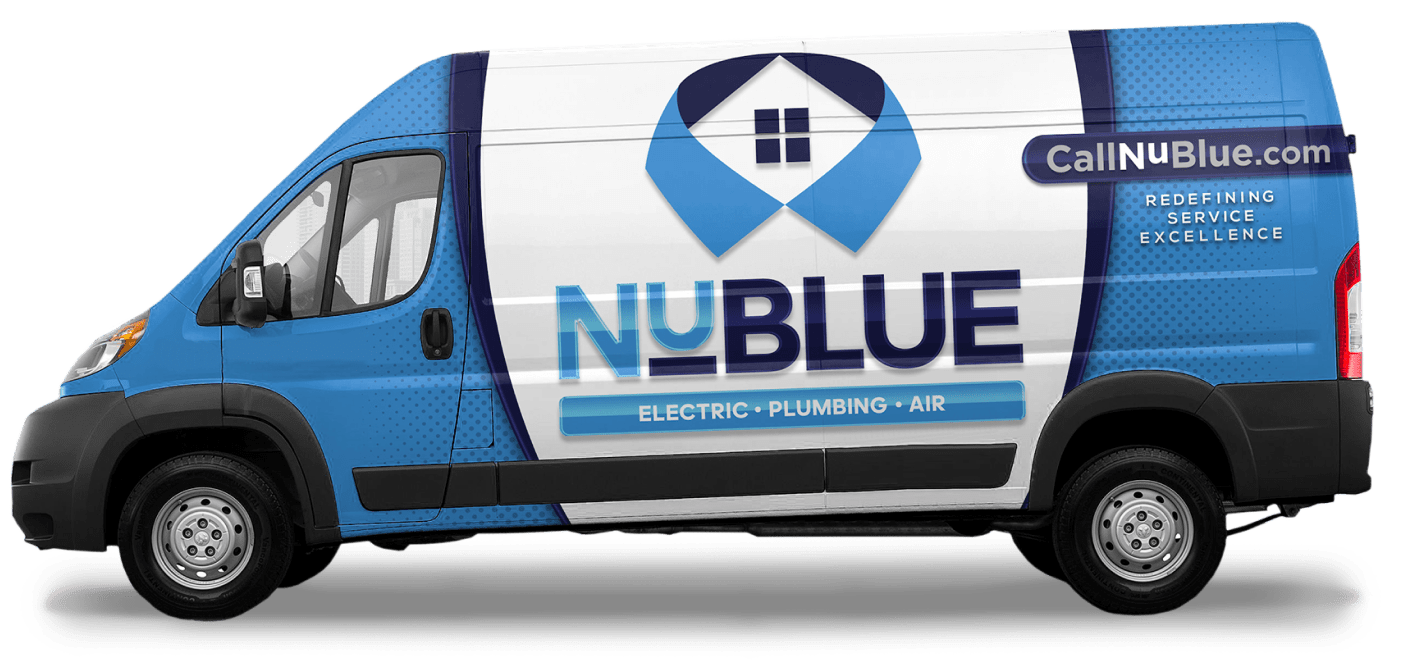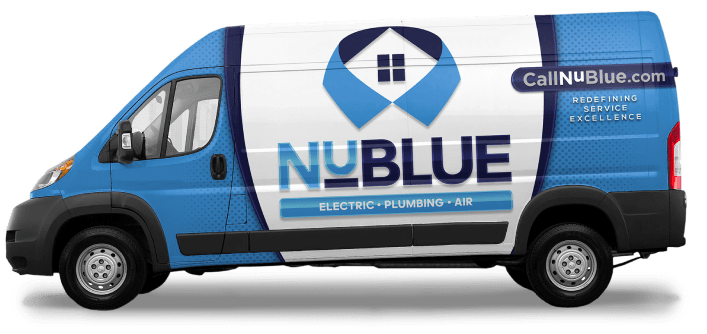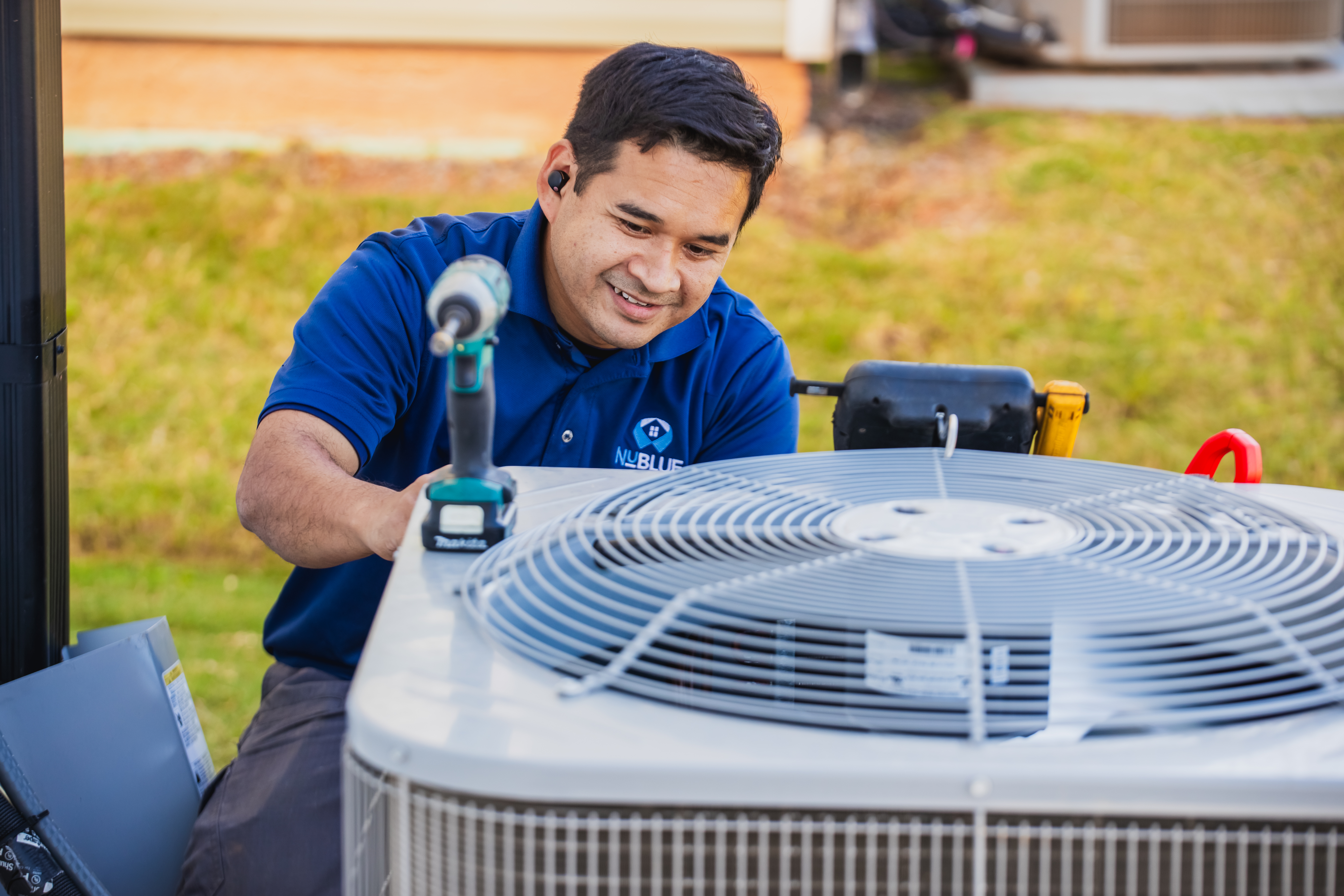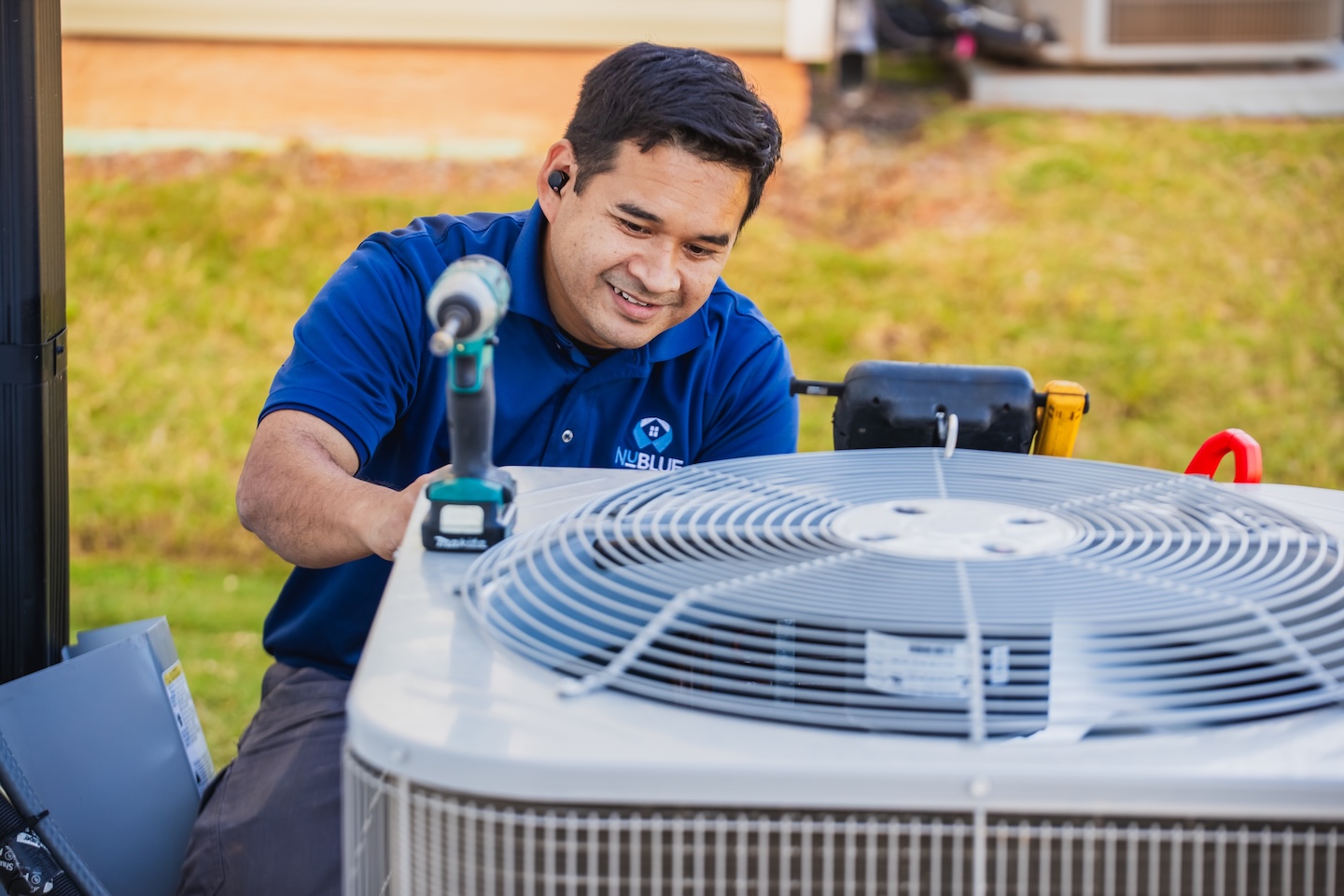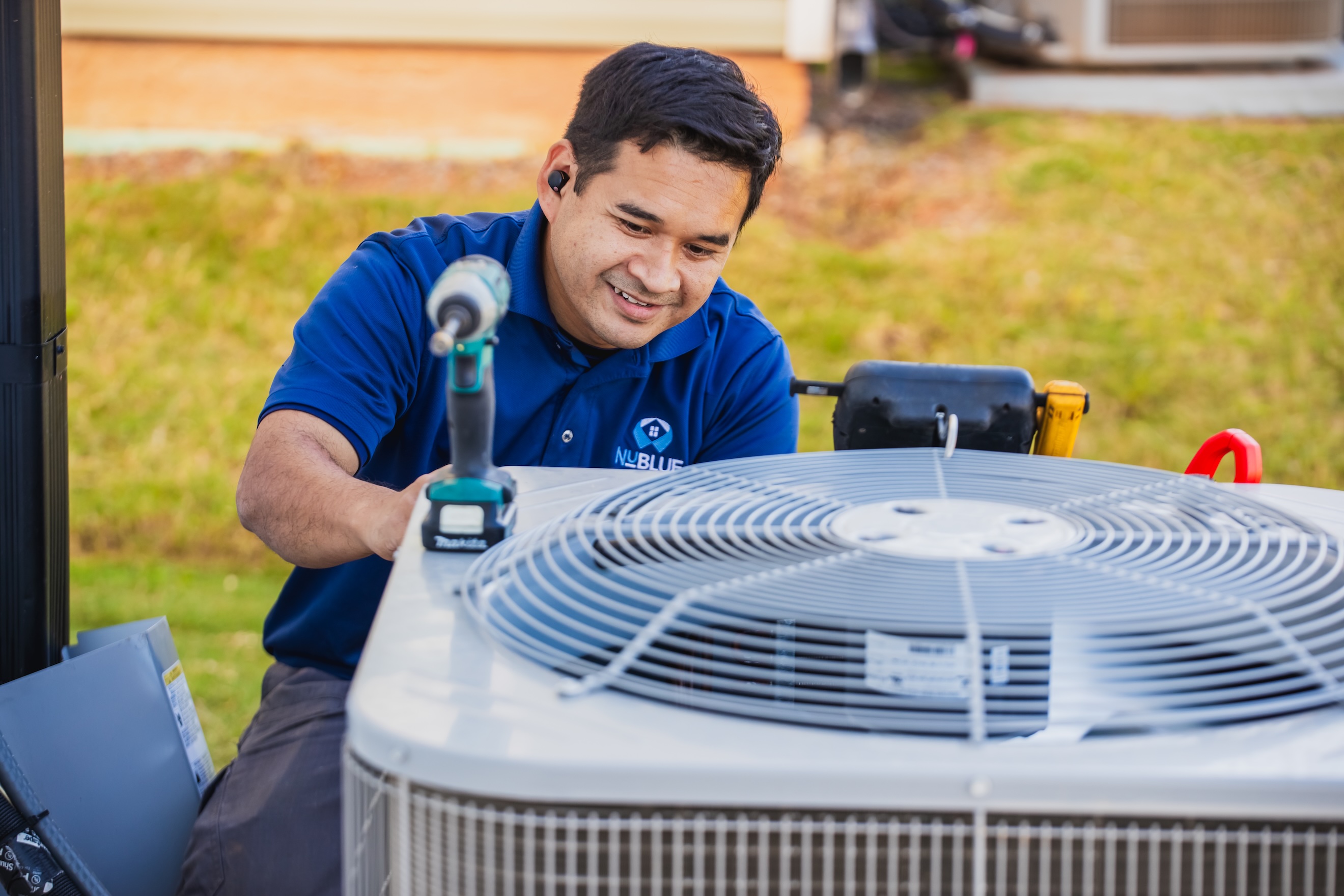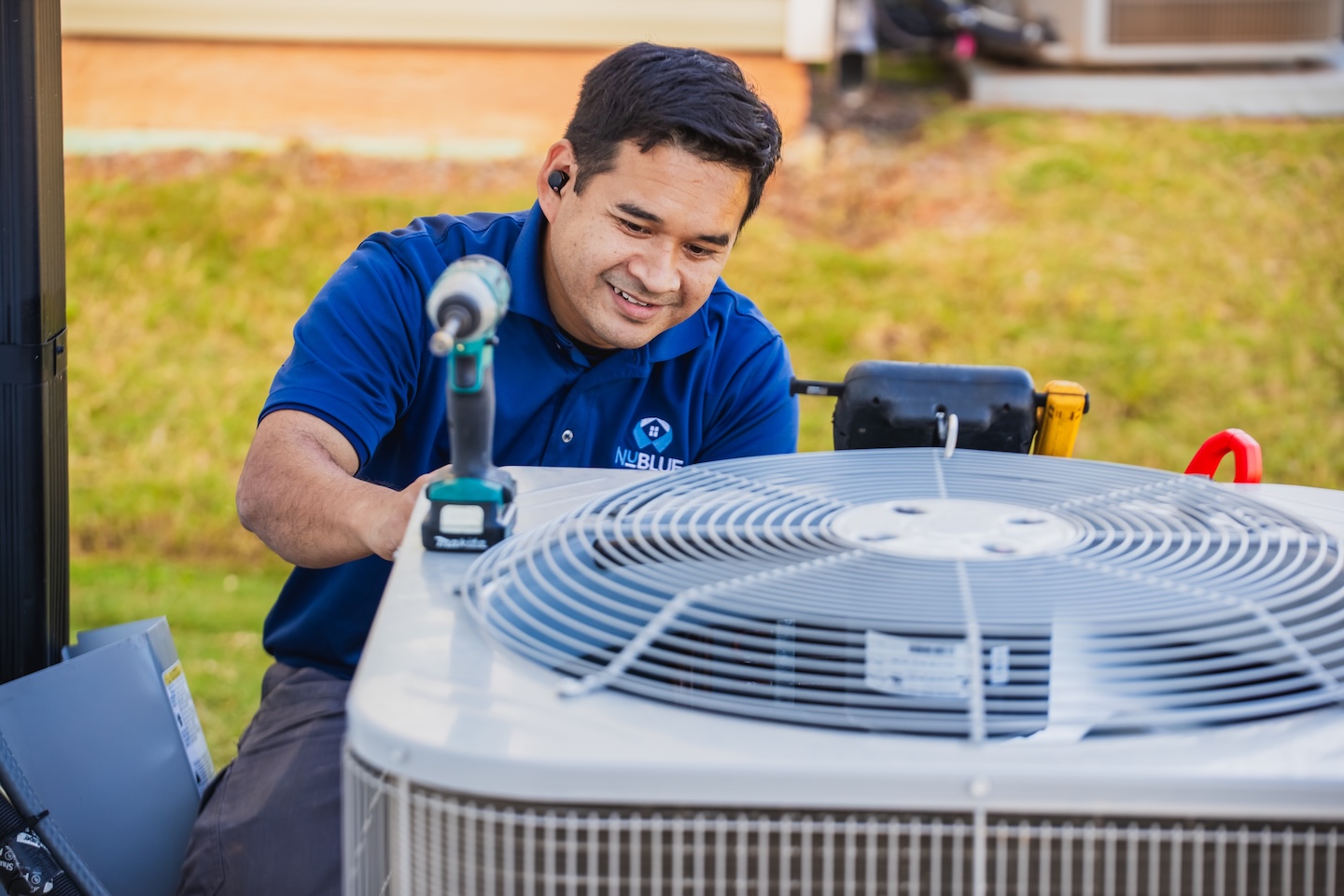 Why Choose NuBlue?
North Carolina's Go-To Electrical, Plumbing & HVAC Company
When you call NuBlue, you can rely on:
Same-day services
Licensed and insured
Trip charge applied to service
Upfront pricing
Background checked technicians
Financing options
Military/veteran/senior discounts
LEARN MORE