back to blog
5 Things To Know About Your Generator
How much, or how little, do you know about your generator? As a piece of machinery in your house that you rely on especially in emergencies, don't you think you'd like to know more about it? The team at Viva Electric has put together a list of the 5 most important things you should know about this piece of equipment many seem to know so little about. 
What's the time frame? How long would you guess that it takes to install a generator? Maybe 30-60 days? Maybe more? Well, it's actually less complicated than people think. While the whole process from beginning to end takes at most 2 weeks, installation can happen in as little as one day.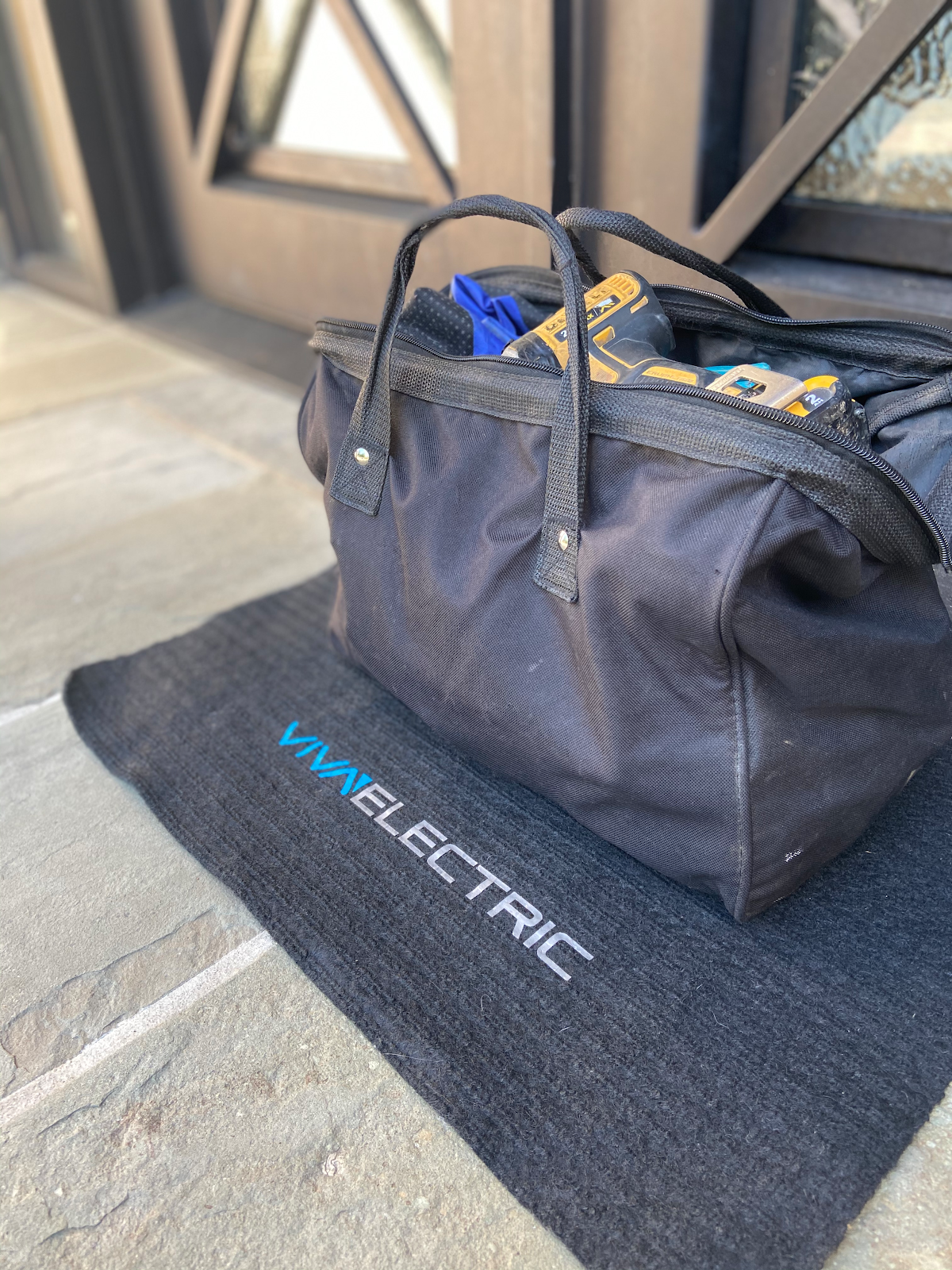 What does it do? Most of the time we hear about generators when big storms are coming. Local hardware stores sell out and you are always envious or maybe reliant on the neighbor who has a generator. The reason generators are so powerful during natural disasters is because when you lose power, the generator turns on and transfers power within a minute.
What's that noise? It's not your washing machine breaking, it's not the neighbors down the street, it's your generator. These puppies are actually fairly noisy. Knowing this, it would be a good idea to have these installed on the garage side of your home, and not, for example, under a bedroom window. Yikes.
How Do I Work It? Nope, you don't need a degree in mechanical engineering to understand your generator. They are easy—we promise! Generators kick in automatically when they do not sense power coming from the power company, you don't have to do a thing!
How much will this cost me? About 10 to 15 years ago, you would expect to spend upwards of $20,000 to get a generator installed in your home. However, as the years pass, they are starting to become less expensive. There are many options available for $10,000 or less, making them a much more affordable option for many people.
Viva Electric's team of experts have been installing generators for years and know them backwards and forwards and want you to know about them too. Knowledge is power and we believe you should be fully informed about any purchase or piece of equipment in your home. 
So, let's recap. Generators are installed quickly, return power to your home, are a little noisy, simple to work and less expensive than you'd think. If you have more questions about generators and why they are important, give our team a call at (866) 455-2583. We're sure we have at least 5 more things to tell you.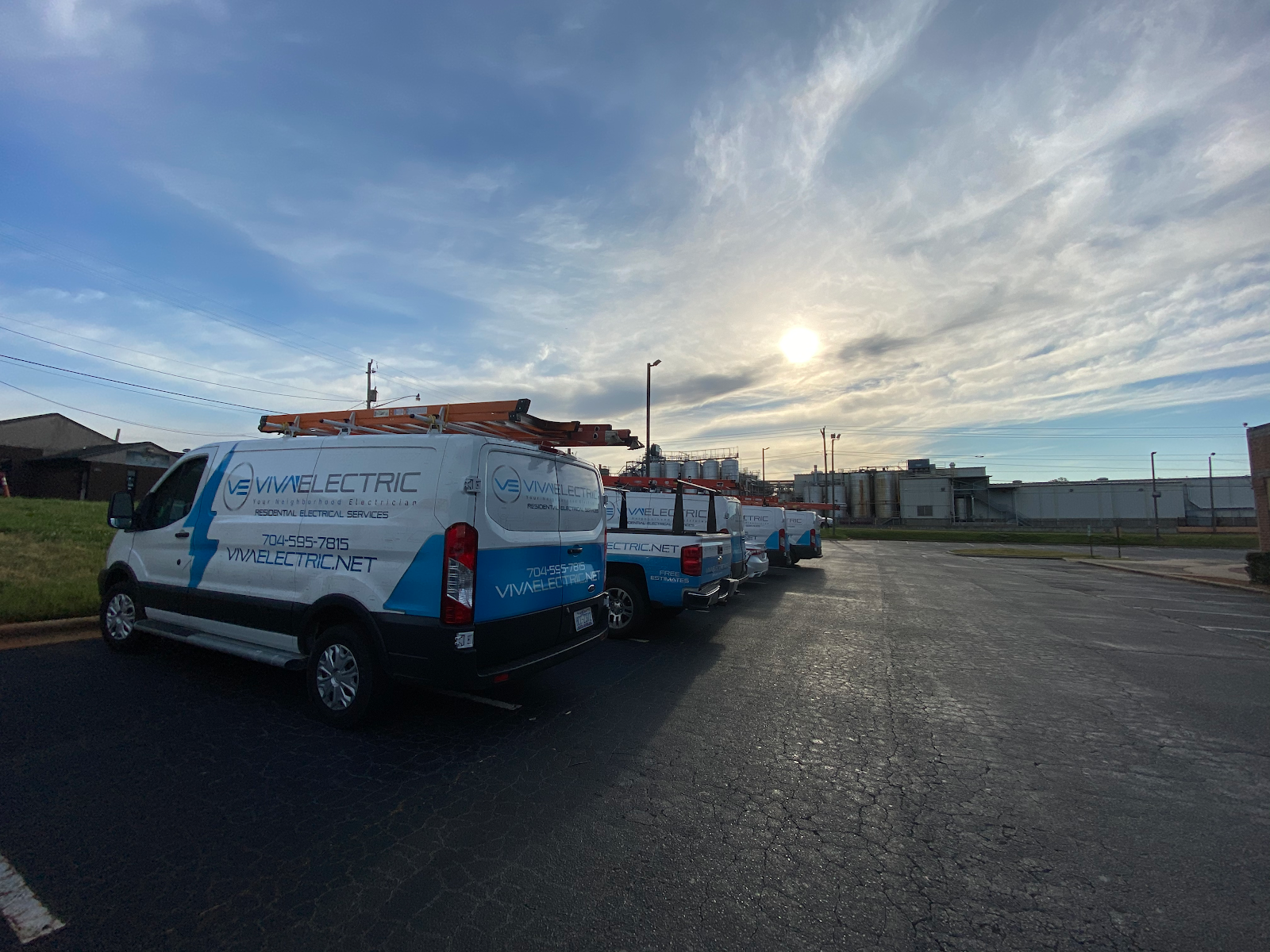 Our Promotions
$19
Drain Cleaning Special
*Charlotte metro only
Reach out today!
$100 OFF
Whole Home Generator Installations
Contact us today!
SPECIAL OFFER
FREE Electric And Plumbing Residential Inspections
Don't miss out!
take the difficulty out of financing when you work with NuBlue & our preferred partners
GET FINANCING
Don't Wait Until It's Too Late
Contact NuBlue today for all your home service needs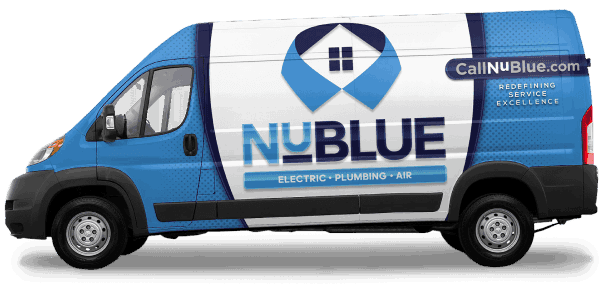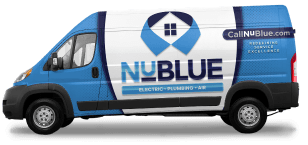 Schedule Service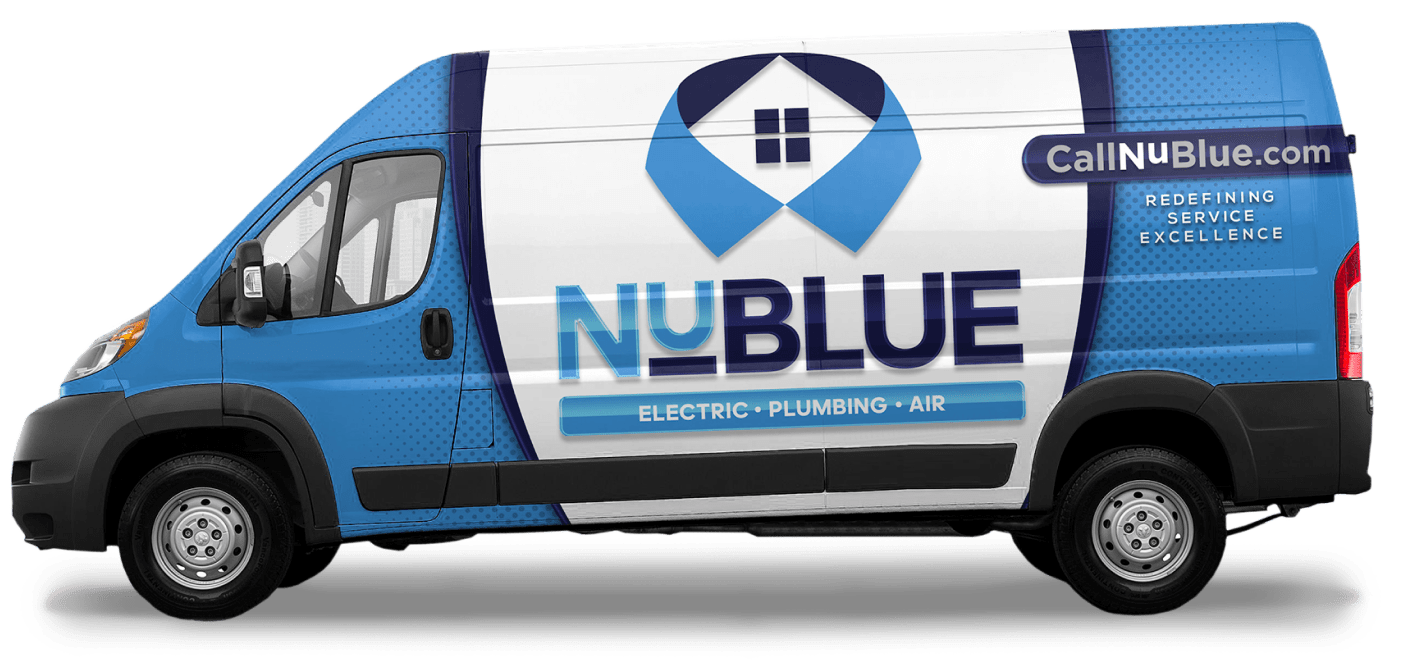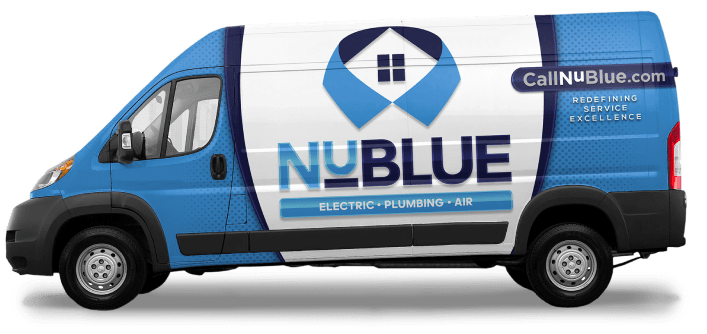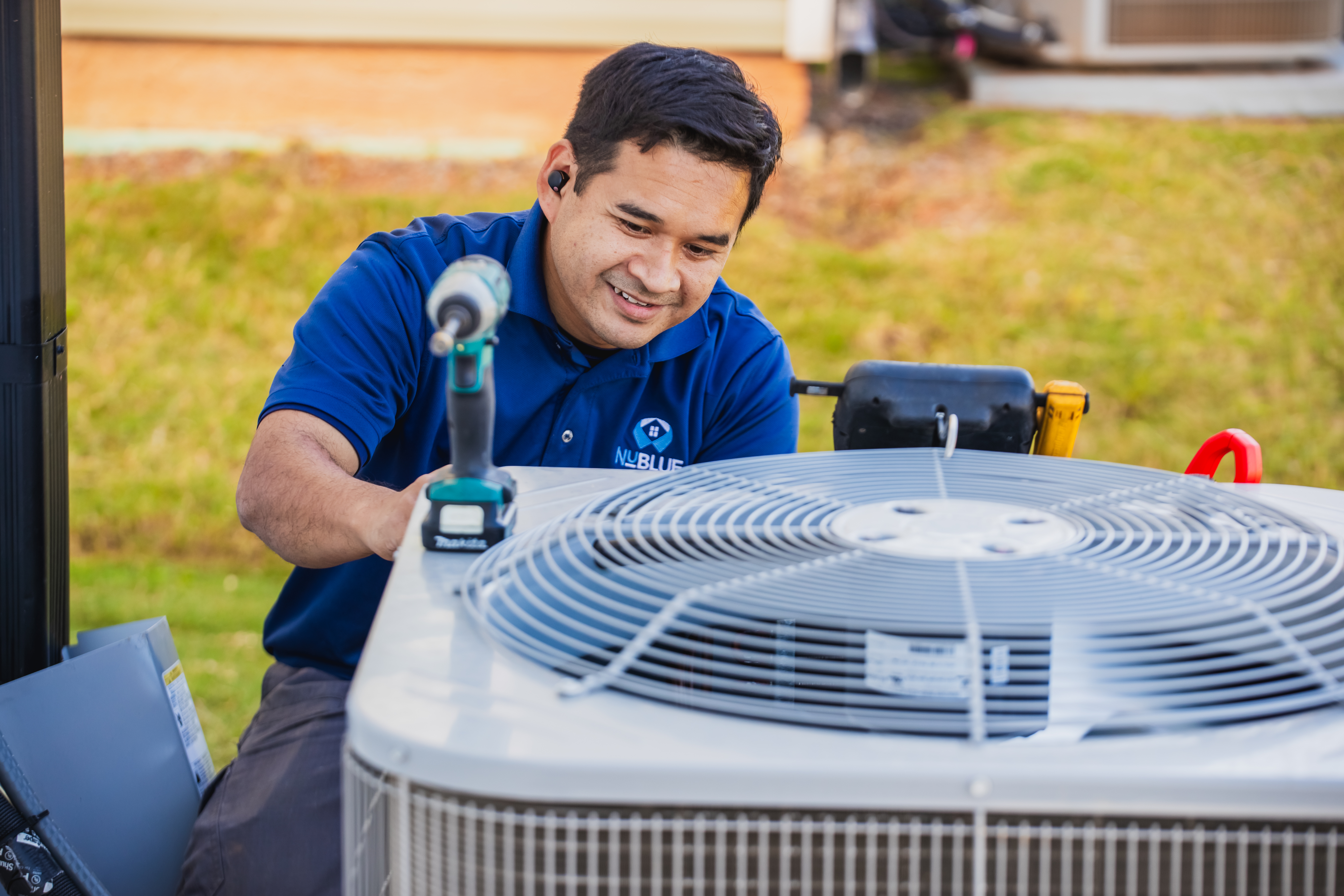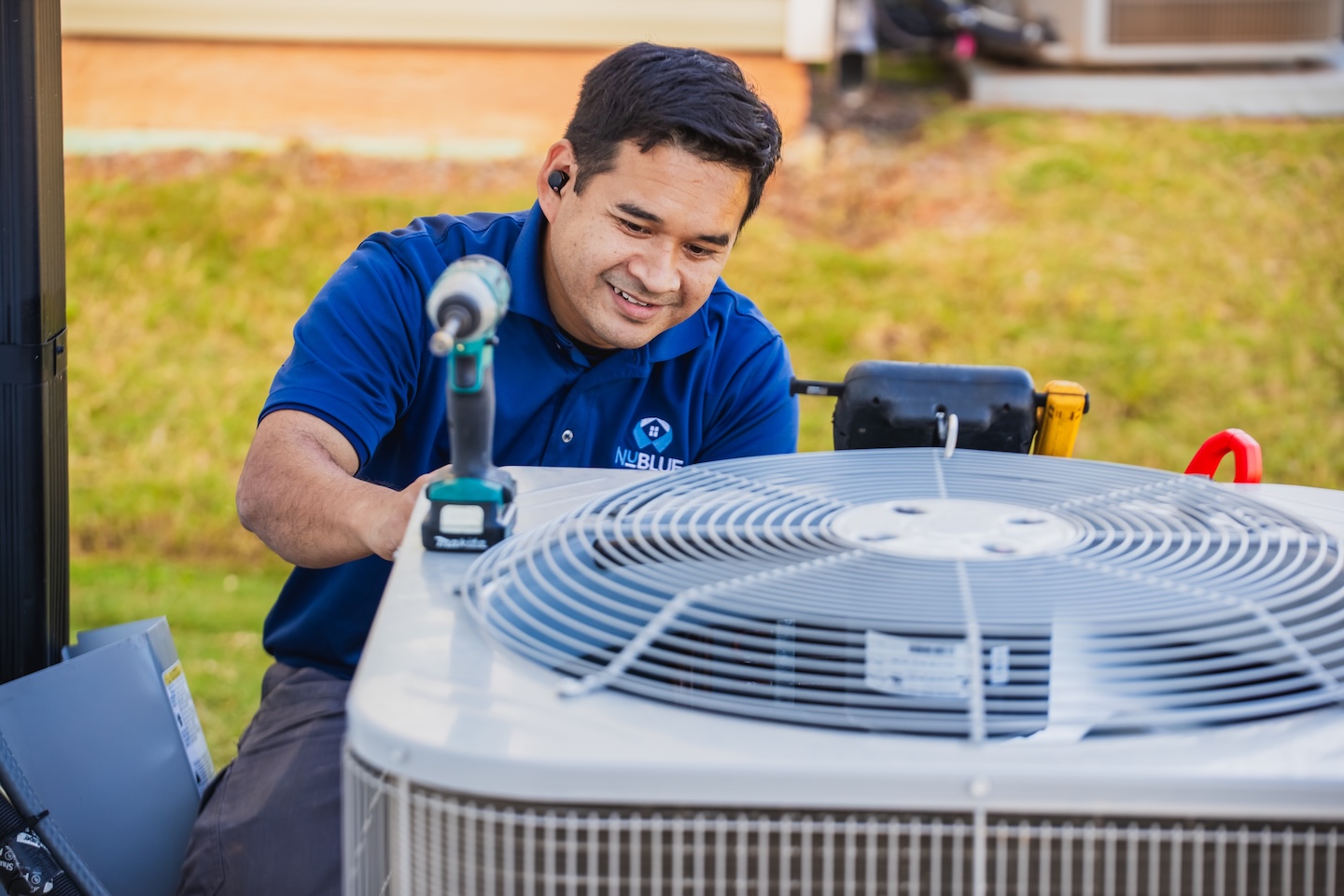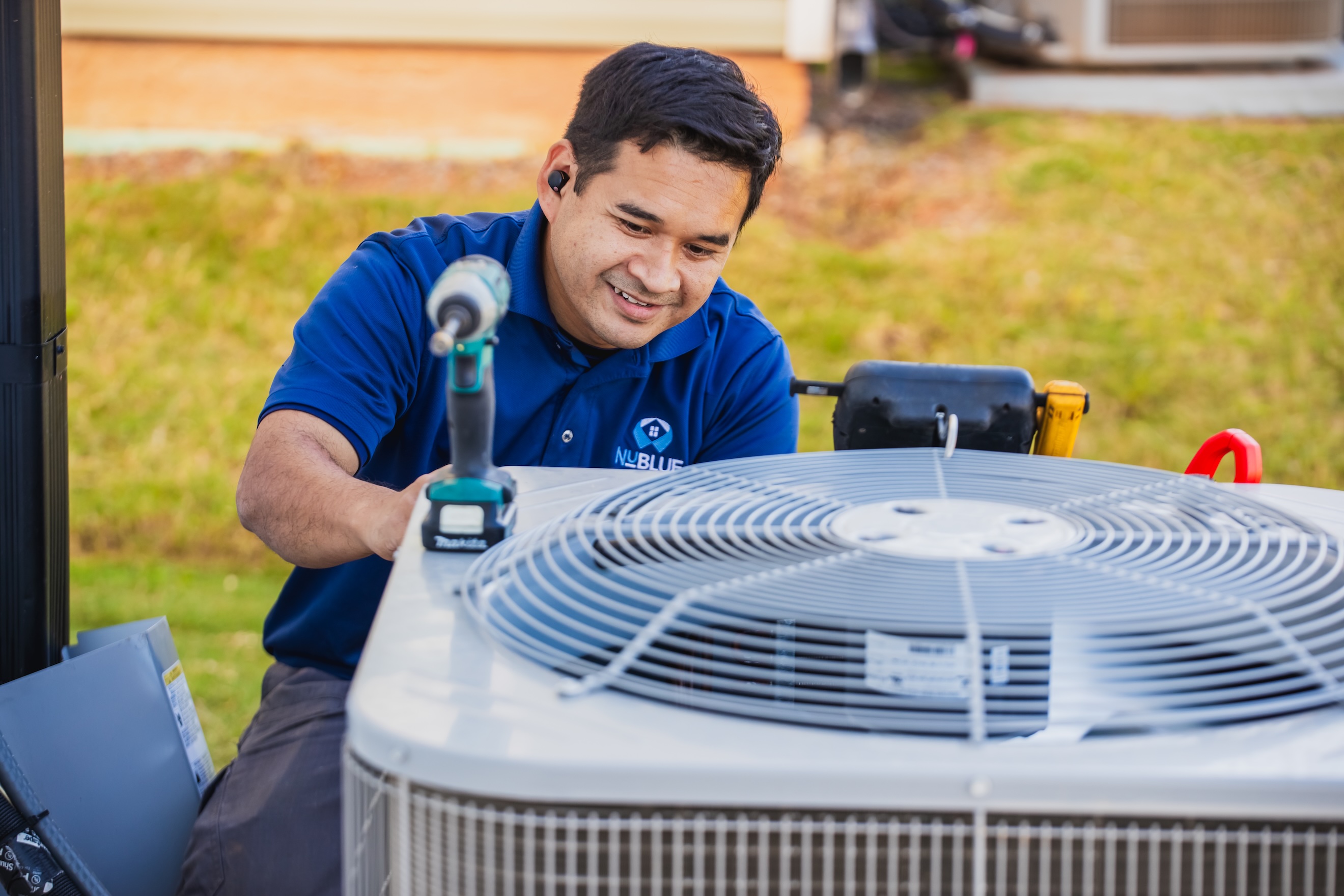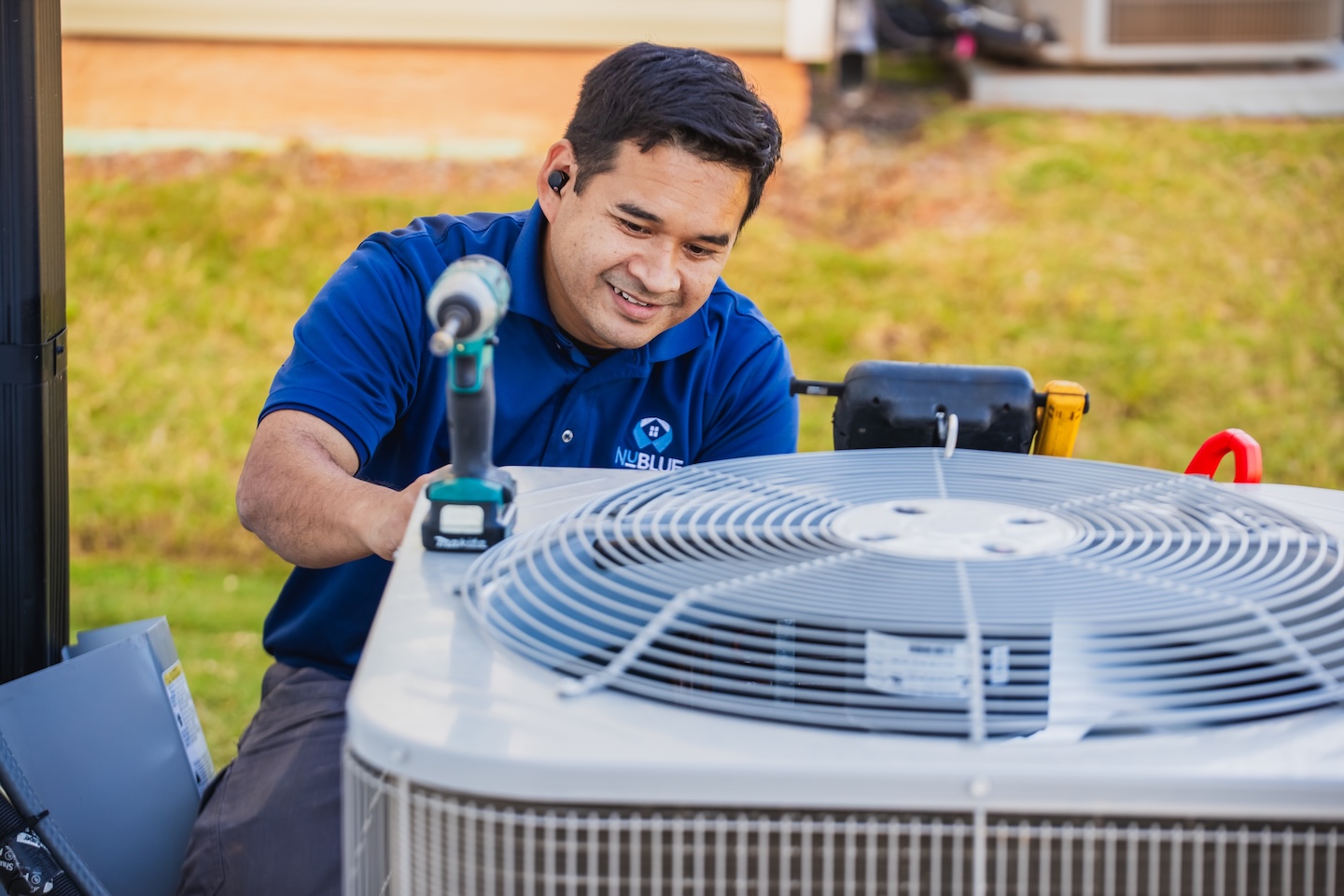 Why Choose NuBlue?
North Carolina's Go-To Electrical, Plumbing & HVAC Company
When you call NuBlue, you can rely on:
Same-day services
Licensed and insured
Trip charge applied to service
Upfront pricing
Background checked technicians
Financing options
Military/veteran/senior discounts
LEARN MORE