back to blog
5 Tips to Keeping Your Toilet in Tip-Top Shape
Plumbing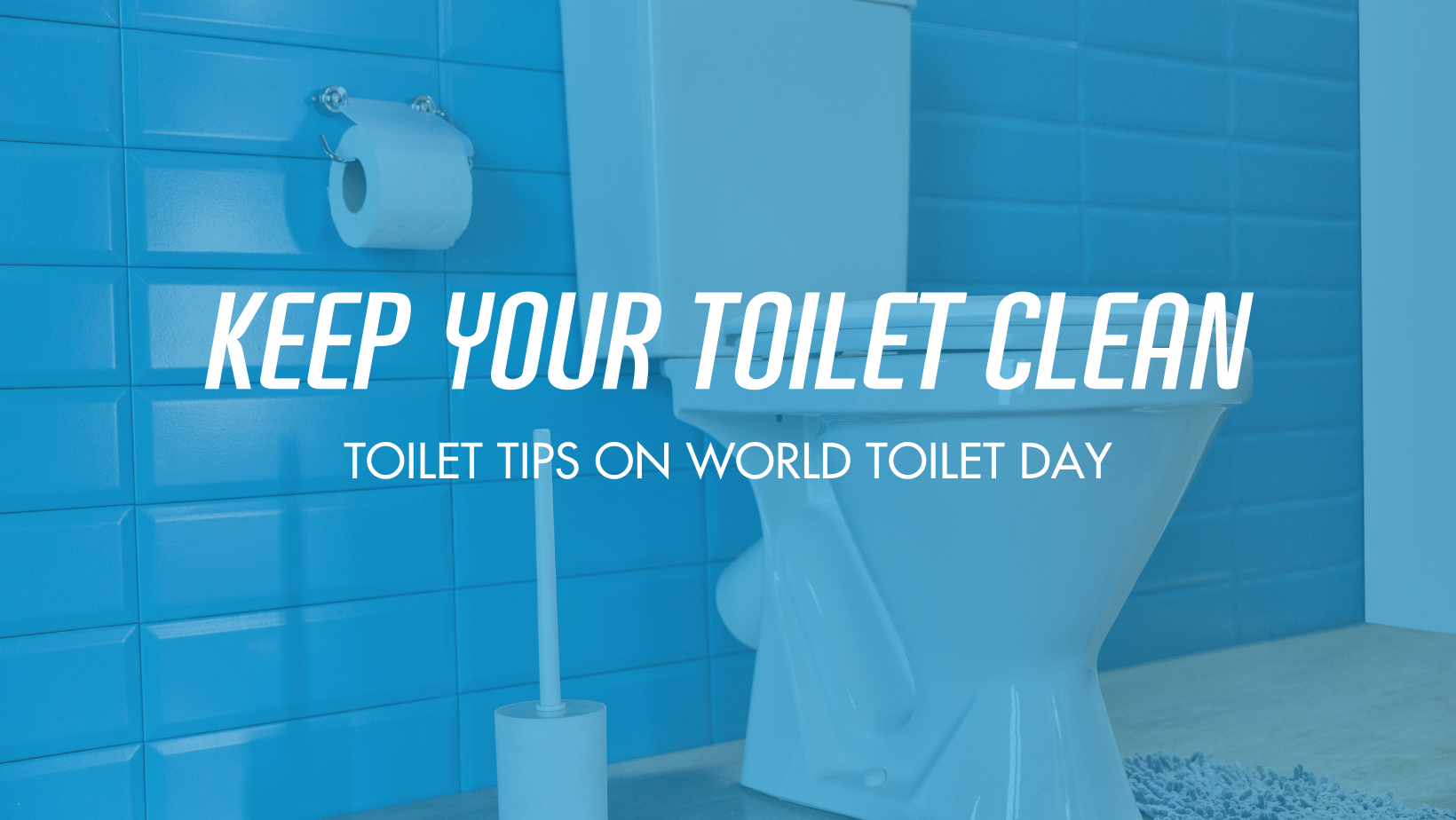 Maybe one of the greatest household appliances, the toilet— an appliance so great that it has its own national day. 
On November 19, 2001, the World Toilet Organization was founded and the inaugural World Toilet Summit was held on the same day. This summit was held to draw global attention to the sanitation crisis, and World Toilet Day was established. 
At NuBlue Plumbing we understand the importance of a properly functioning and sanitized toilet. In honor of World Toilet Day, we have put together 5 helpful hacks for keeping your toilet clean. 
Have A Toilet Brush That's In Good Condition
In addition to a handy-dandy plunger and a complimentary bottle of poopouri, a toilet brush is essential for any bathroom. You'll want to make sure that your toilet brush is in good condition, meaning that the bristles are not bent and the shape of the brush is still intact. Research has also found that toilet brushes with silicone bristles are not as effective as others. 
After you've used your toilet brush, be sure to spray the head with disinfectant and run it under warm water so that it is clean and ready to go for the next use. 
Use A Bowl Cleaner and Disinfectants 
Your toilet brush won't do too much good if you do not have a bowl cleaner and disinfectant. Having a cleaner that is specifically made for toilets will help to ensure that all bacteria and hard-water buildup is removed. It's best to start at the top of the toilet bowl, scrub under the lip of the bowl, and work your way down. 
Avoid In-Tank Tablets
Many homeowners believe that the easier solution to cleaning their toilet is to use an in-tank tablet. However, this is more damaging to your toilet and plumbing system than many may realize. 
James Walsh, vice president of product management for toilet manufacturer American Standard, said, "We do not recommend using in-tank cleaners because they will void your warranty. They will attack the working tank trim in the tank itself."
Essentially, the in-tank cleaners will actually cause more work for homeowners because they can turn the water in the tank into a caustic liquid, eventually warping the rubber components and causing leaks and breakdowns. 
Wipe It Down
Cleaning the outside of the toilet is just as important as cleaning the inside of the toilet bowl. After you have used a sturdy toilet brush and a trusty toilet bowl cleaner and disinfectant, you'll want to sanitize the outside of the toilet. 
You can use disinfecting wipes, sprays and paper towels or rags to properly clean the exterior of your toilet. Make sure that you remember to wipe down all parts of the toilet, including the base, the lid, the flushing handle and the seat. 
Do It Regularly
Although World Toilet Day only comes once a year, you'll have to clean your toilet regularly and even replace your toilet brush with more frequency than you'd expect. The Good Housekeeping Institue recommends that you clean your toilet once a week unless there are children or a sickness going around the house, in that case, you should wipe it down daily. 
If you come across a plumbing problem with the toilets in your home that a good scrub down will not fix, give the team at NuBlue Plumbing a call or book your appointment online and let us put your mind at ease. 
Our Promotions
$19
Drain Cleaning Special
*Charlotte metro only
Reach out today!
$100 OFF
Whole Home Generator Installations
Contact us today!
SPECIAL OFFER
FREE Electric And Plumbing Residential Inspections
Don't miss out!
take the difficulty out of financing when you work with NuBlue & our preferred partners
GET FINANCING
Don't Wait Until It's Too Late
Contact NuBlue today for all your home service needs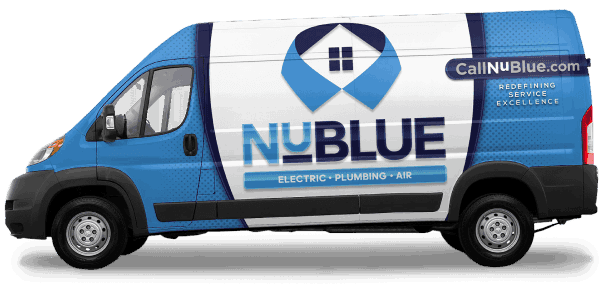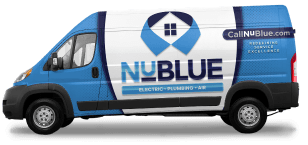 Schedule Service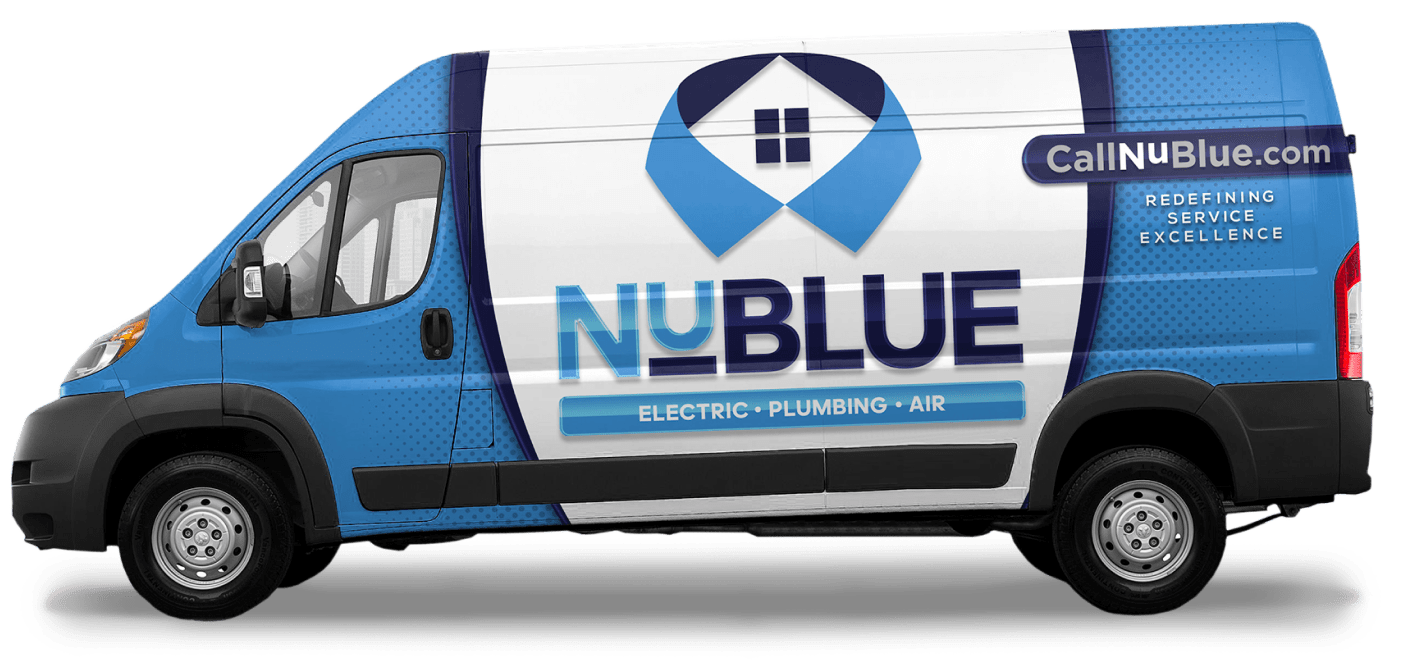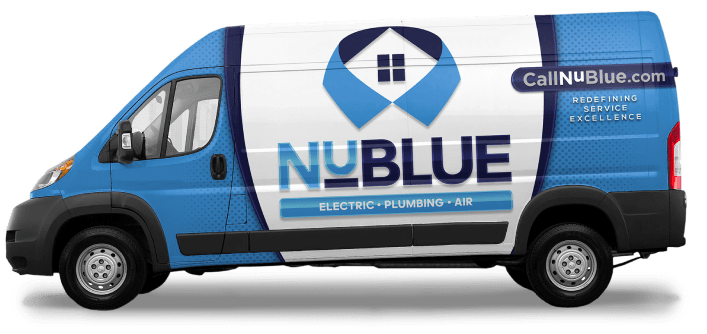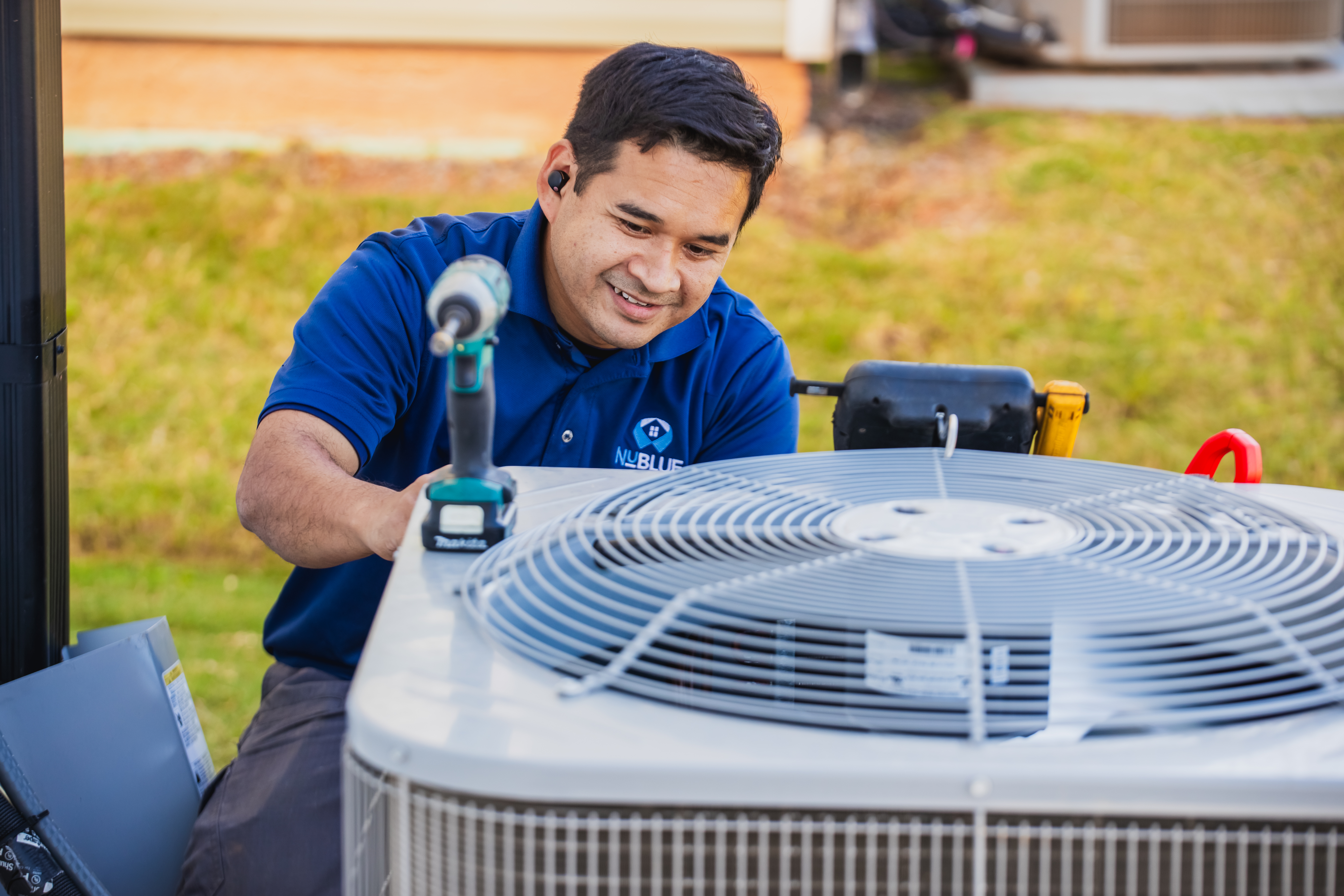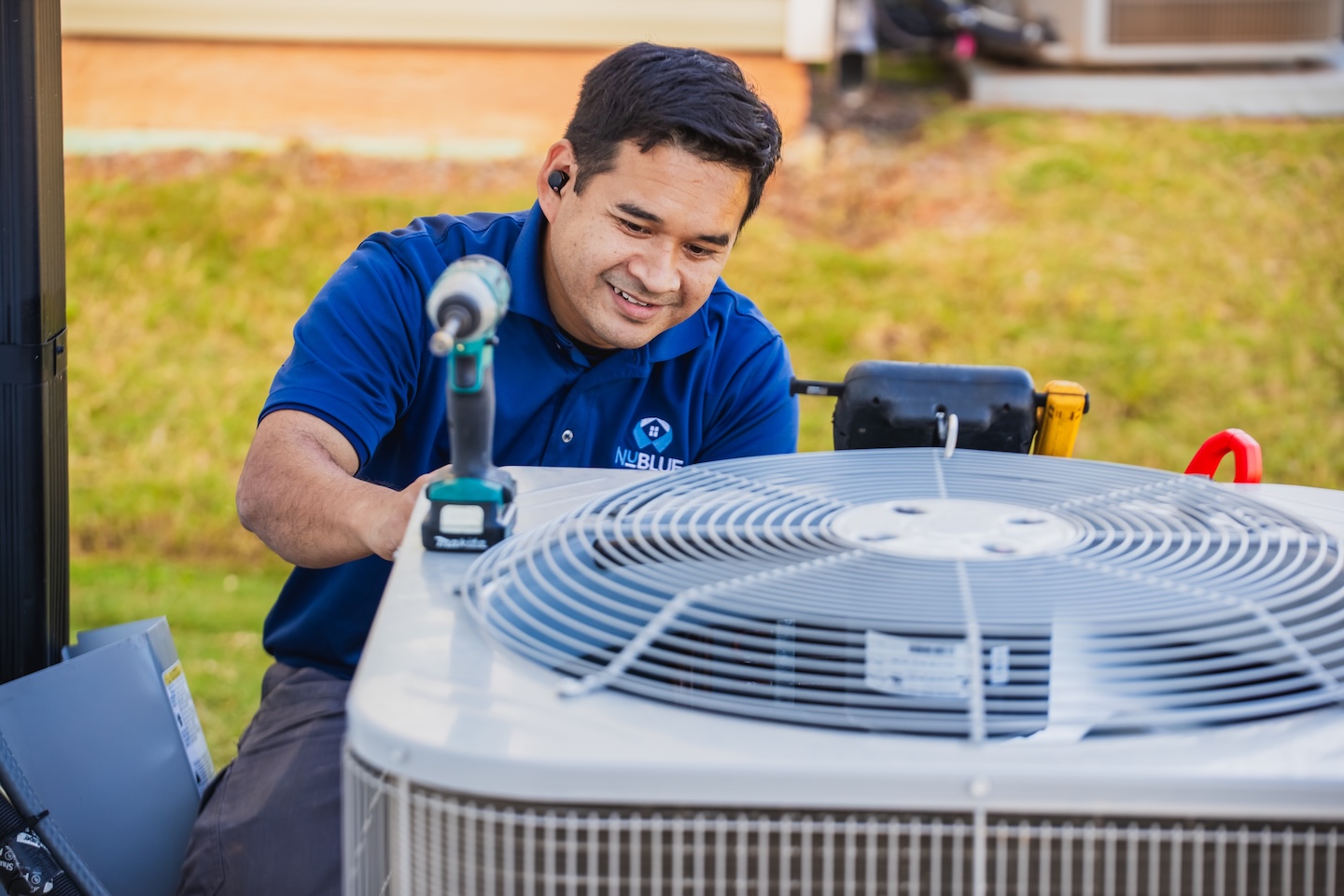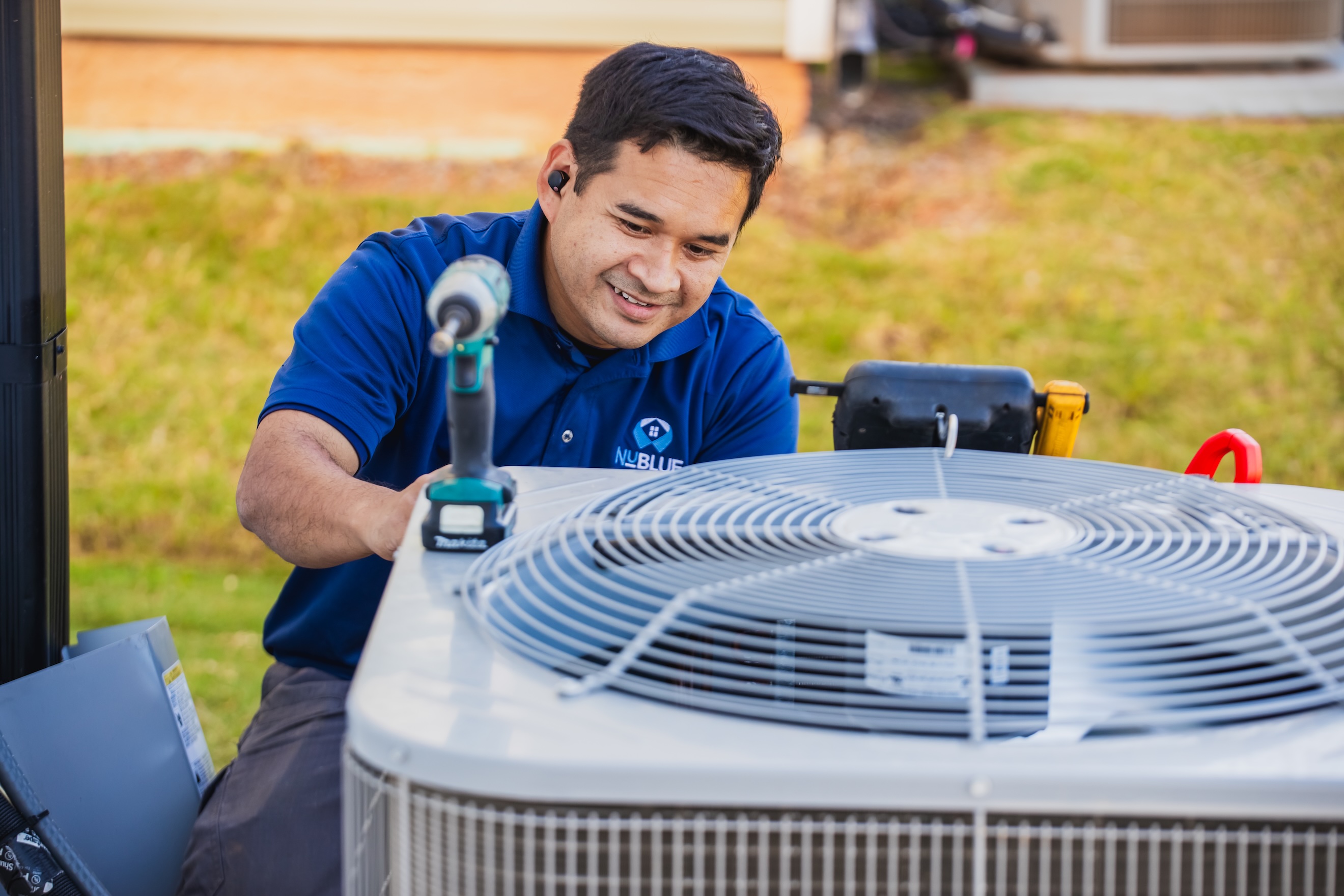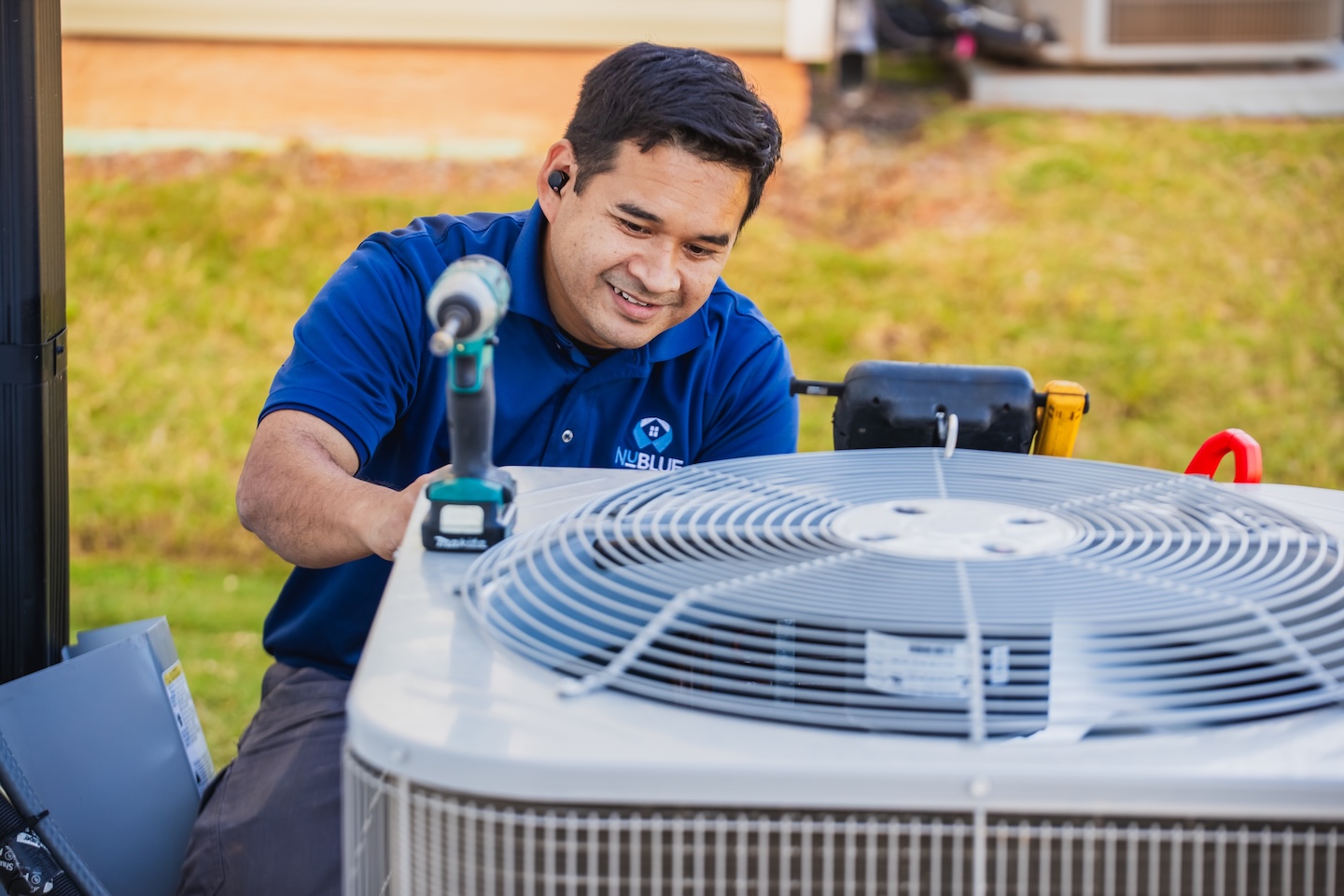 Why Choose NuBlue?
North Carolina's Go-To Electrical, Plumbing & HVAC Company
When you call NuBlue, you can rely on:
Same-day services
Licensed and insured
Trip charge applied to service
Upfront pricing
Background checked technicians
Financing options
Military/veteran/senior discounts
LEARN MORE