back to blog
An Easy Career Choice
Company
NuBlue Plumbing is proud to be a diamond in the rough of the plumbing industry. We know our company is different, our employees know their work is different, our clients know our services are different, and we want to help you know what it is that sets us apart from the rest.
Our History
As a young ZoomUp entrepreneur and the founder of NuBlue Plumbing, Austin Helms launched this modernized home service business in the Greater Charlotte area with two goals: to grow the largest employee-owned company and to redefine what it means to work in dirty jobs. 
Through apprenticeships and hard work, NuBlue gives plumbers, technicians and young leaders the opportunity to learn a trade from the best in the business. Ultimately paving the path for the next generation of plumbers and technicians to become owners and partners by our side. 
Our Growth
With current talent in the trades aging out, it is now more important than ever to expand the talent pool with fresh tradesmen. The majority of plumbers are approaching retirement age and many are wondering who will take their place once they retire. NuBlue Plumbing is on a mission to fill those gaps and provide opportunities for the tradesmen and women who want to be owners but never felt they had the back-end support to do so.
NuBlue Plumbing is proud to offer our employees the ability to run your own shop, capless earning potential, benefits, competitive pay and a culture you won't find anywhere else. 
The Market Leader Program
Our Market Leader program is an integral part of our growth and sets us apart from any other plumbing business. Through the Market Leader program, you have the opportunity to open your own branch of NuBlue Plumbing and reap the benefits with full backing from us. You can focus on your craft, build a team and serve your community.
How You Can Be A Part of the NuBlue Plumbing Team
At NuBlue Plumbing, we believe in the beauty of craftsmanship and skilled trade. As we continue to grow, we have immediate openings for passionate technicians who enjoy problem-solving, working with their hands, cultivating customer relations, and being part of a respectful, trustworthy and fun team.
If you are longing for colleagues who value your professionalism, your can-do attitude, your leadership and mentoring skills, and your hunger for personal and professional development, we want to talk to YOU!
You can view our open positions for our Lake Norman, Monroe, Greenville, Winston Salem, Fayetteville and Raleigh locations by clicking HERE. 
If you have any questions about what it's like to be a part of the team at NuBlue Plumbing, we'd love to talk with you. Give our team a call today to learn more about our Market Leader program and our immediate openings.  
Our Promotions
$19
Drain Cleaning Special
*Charlotte metro only
Reach out today!
$100 OFF
Whole Home Generator Installations
Contact us today!
SPECIAL OFFER
FREE Electric And Plumbing Residential Inspections
Don't miss out!
take the difficulty out of financing when you work with NuBlue & our preferred partners
GET FINANCING
Don't Wait Until It's Too Late
Contact NuBlue today for all your home service needs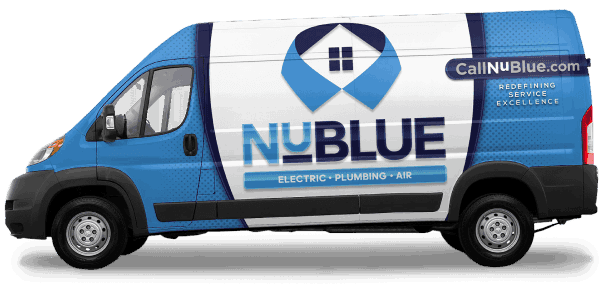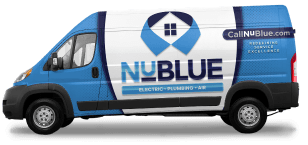 Schedule Service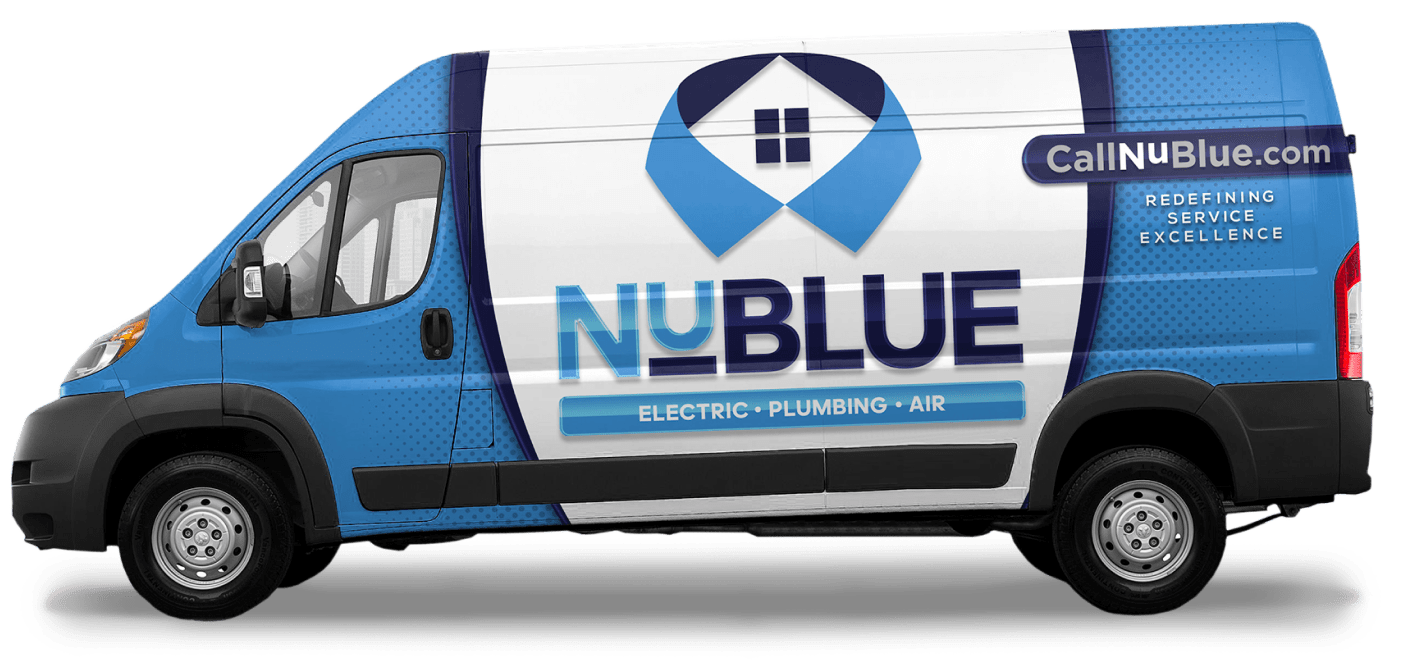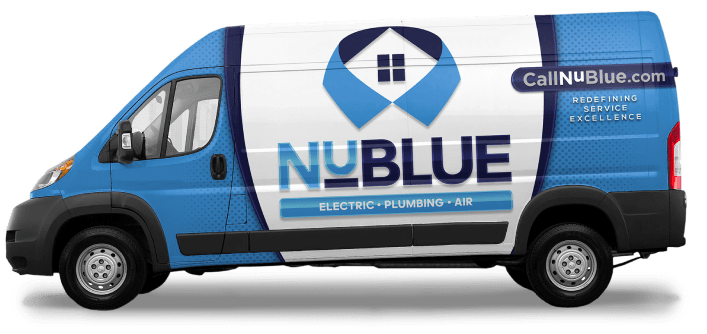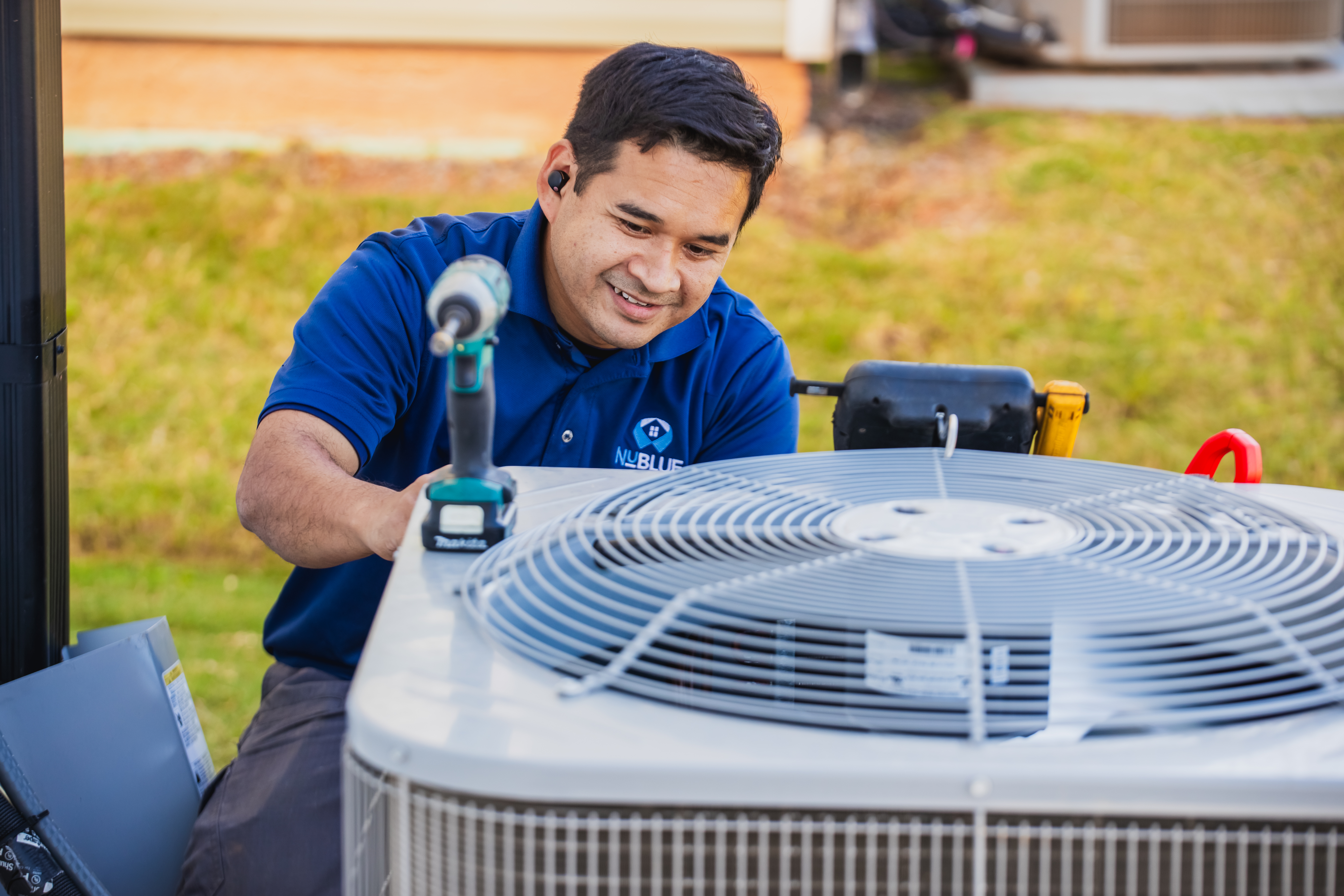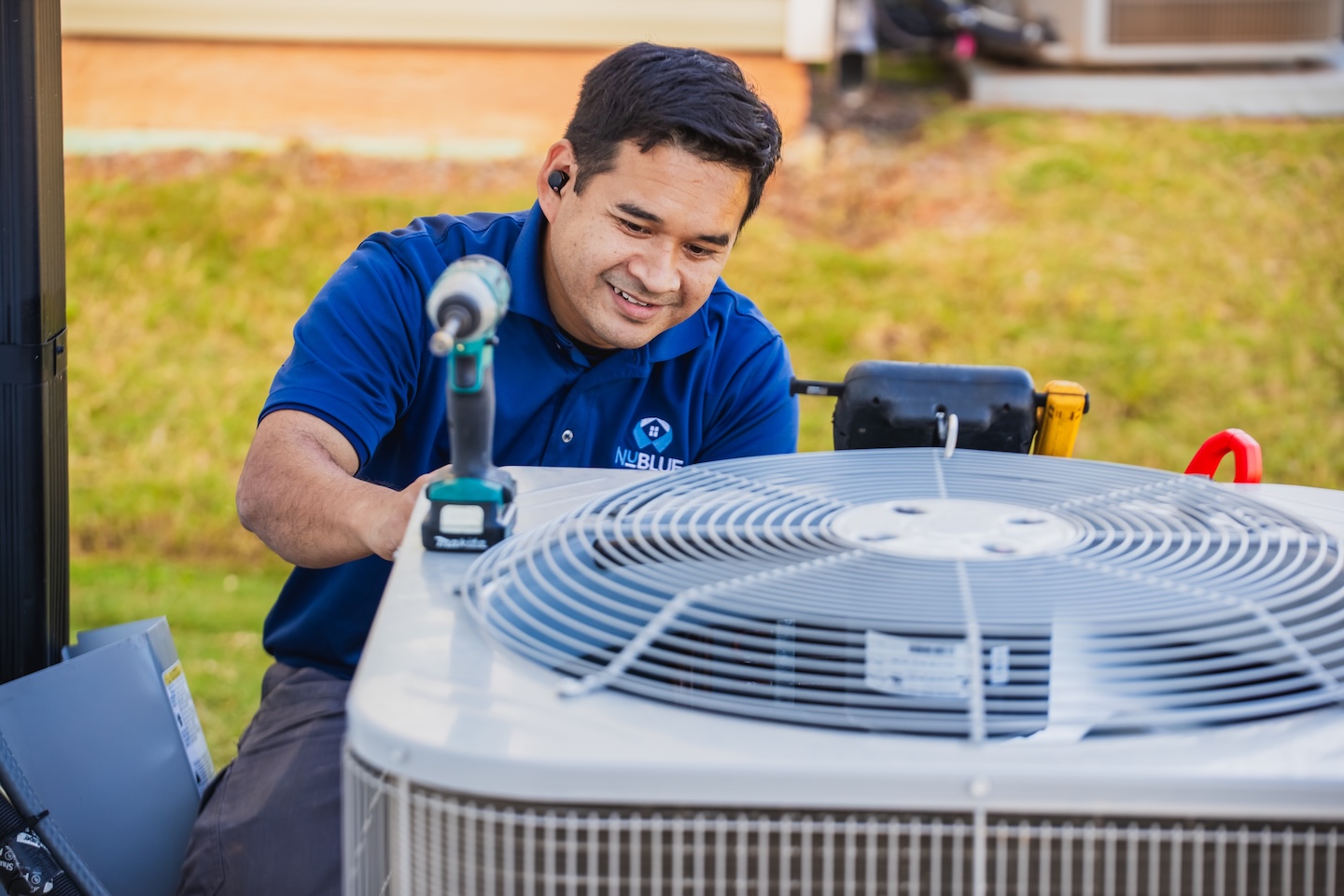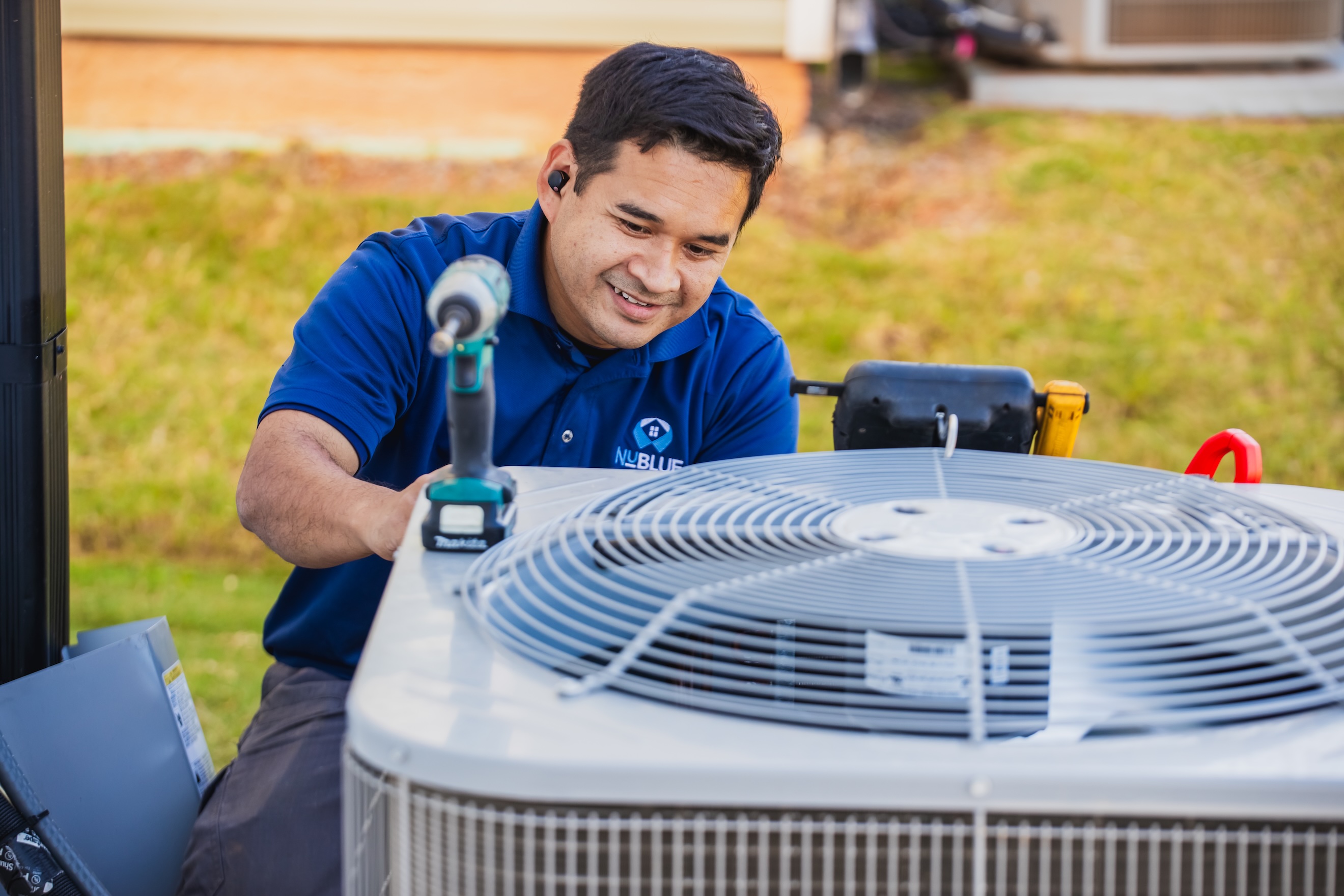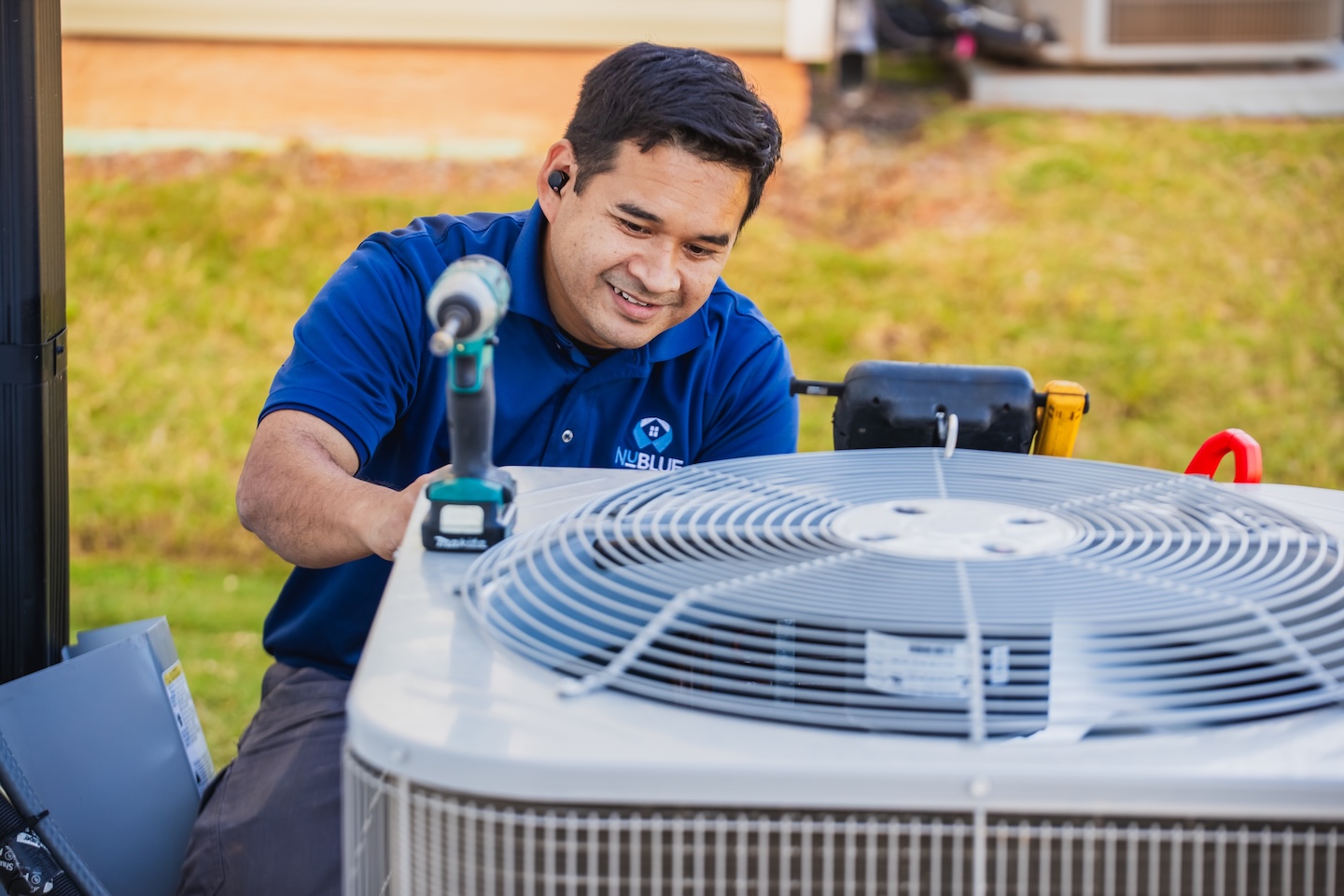 Why Choose NuBlue?
North Carolina's Go-To Electrical, Plumbing & HVAC Company
When you call NuBlue, you can rely on:
Same-day services
Licensed and insured
Trip charge applied to service
Upfront pricing
Background checked technicians
Financing options
Military/veteran/senior discounts
LEARN MORE