back to blog
April Fool's Day Brings Out The Potty Humor
Plumbing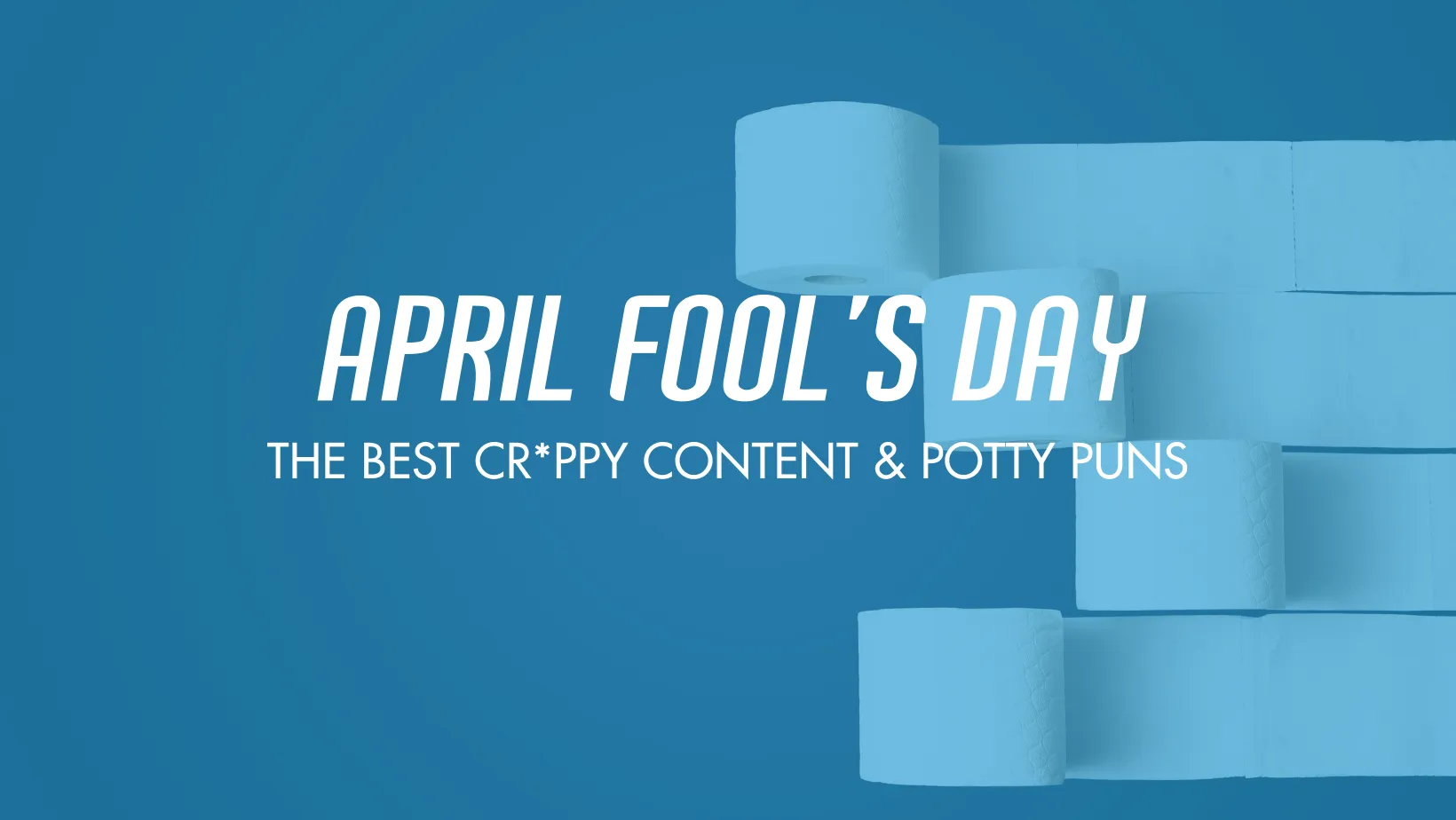 Last week's April Fool's Day brought out the potty humor in some brands. PR News said their inboxes were "clogged up" from toilet tips and potty puns as brands embraced the spirit of April Fool's. There's was no "lack of supply" for them to choose from, apparently. 
Although we know the importance of proper plumbing, and sometimes plumbing problems aren't so fun when you're in the middle of them, we can't help but laugh along with these brands as they took a page out of our book and put out some crappy content for April Fool's Day. 
Here are a few of our favorites…
FluidMaster provides toilet repair equipment, but this new product might be their best, worst-selling product yet. Allow us to introduce you to the Emergency Wiping Rock! If we learned anything in 2020, it's that toilet paper can go out of stock fast. And when push comes to shove, apparently people will use anything. 
The Emergency Wiping Rock comes in petite and grande sizes, smooth and coarse grits, and is a nod back to the prehistoric days. When you use the Wiping Rock, go ahead and pick up the phone to call NuBlue. You'll be needing us.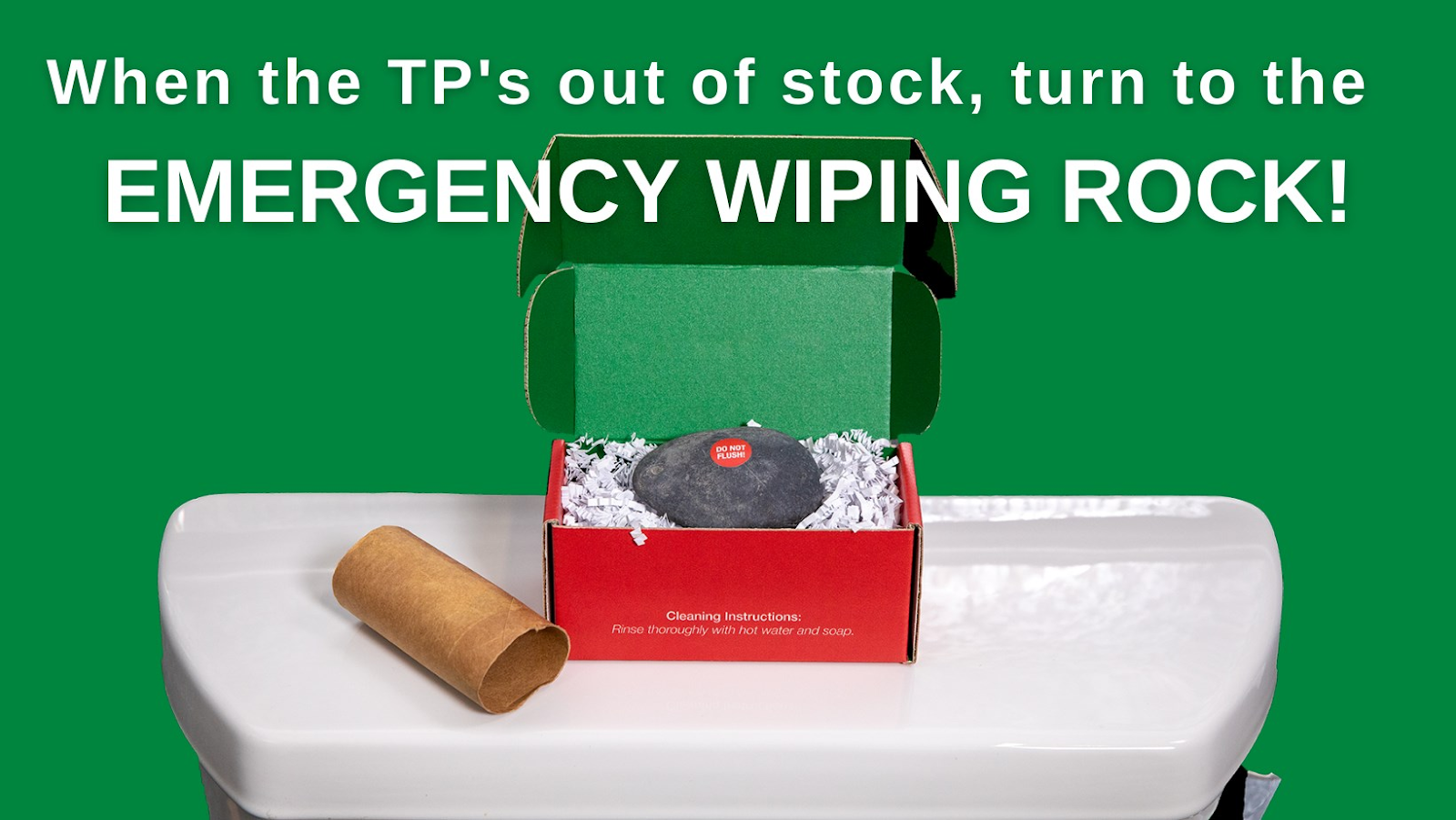 Duolingo is turning our workplace into a classroom. They found that the average person spends 14 minutes per day sitting on the toilet (scrolling TikTok) but it only takes 5 minutes per day to learn a new language. So grab that double ply notebook (read: toiletpaper) and have a seat, it's time to learn a new language. 
Duolingo's new duolingo roll will help you to stay on schedule and learn a variety of languages from English to Spanish to Portuguese or Japanese. We've heard it's softer than a textbook, too.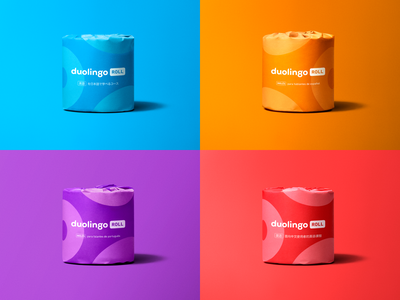 First they're sour, then they're sweet. Sour Patch Kids set up an April Fool's Day Prank Fund and encouraged their followers to be sour, and then sweet on this mischievous day. Of course our favorite, sour prank was the zip-tied toilet paper. Who comes up with this stuff, anyways?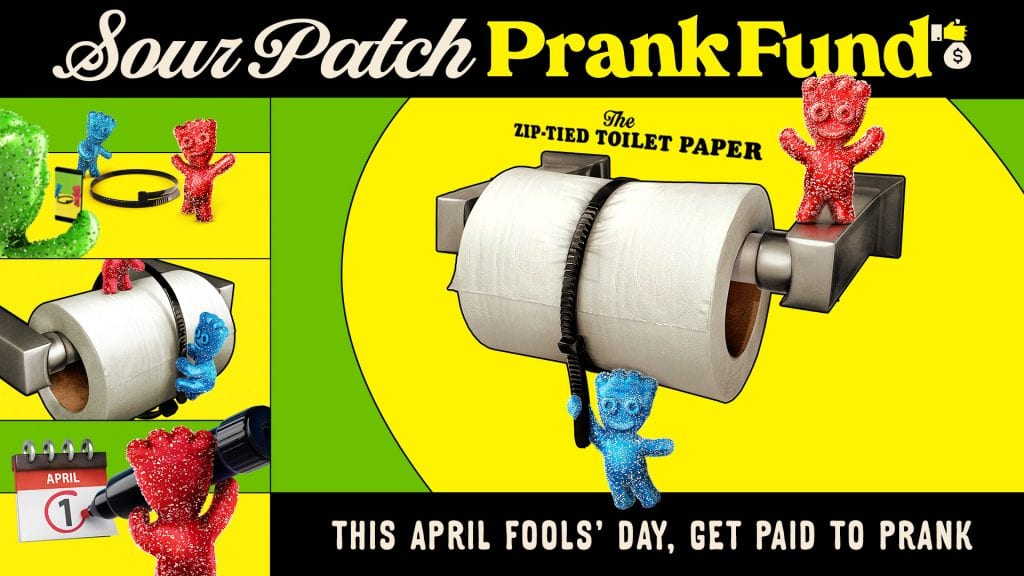 In all seriousness, please don't flush rocks, don't trade out your textbooks for toilet paper and don't zip tie toilet paper.
NuBlue Plumbing and Air's plumbing professionals are helping solve plumbing emergencies every day throughout the Greenville and Charlotte regions, and you wouldn't believe the 💩 we see on a daily basis. It's not an April Fool's joke to us, give us a call when you find yourself in a mess. 
Our Promotions
$19
Drain Cleaning Special
*Charlotte metro only
Reach out today!
$100 OFF
Whole Home Generator Installations
Contact us today!
SPECIAL OFFER
FREE Electric And Plumbing Residential Inspections
Don't miss out!
take the difficulty out of financing when you work with NuBlue & our preferred partners
GET FINANCING
Don't Wait Until It's Too Late
Contact NuBlue today for all your home service needs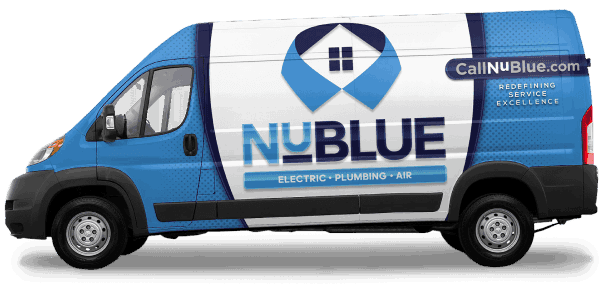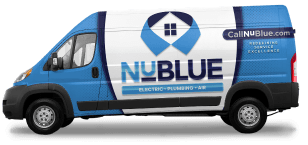 Schedule Service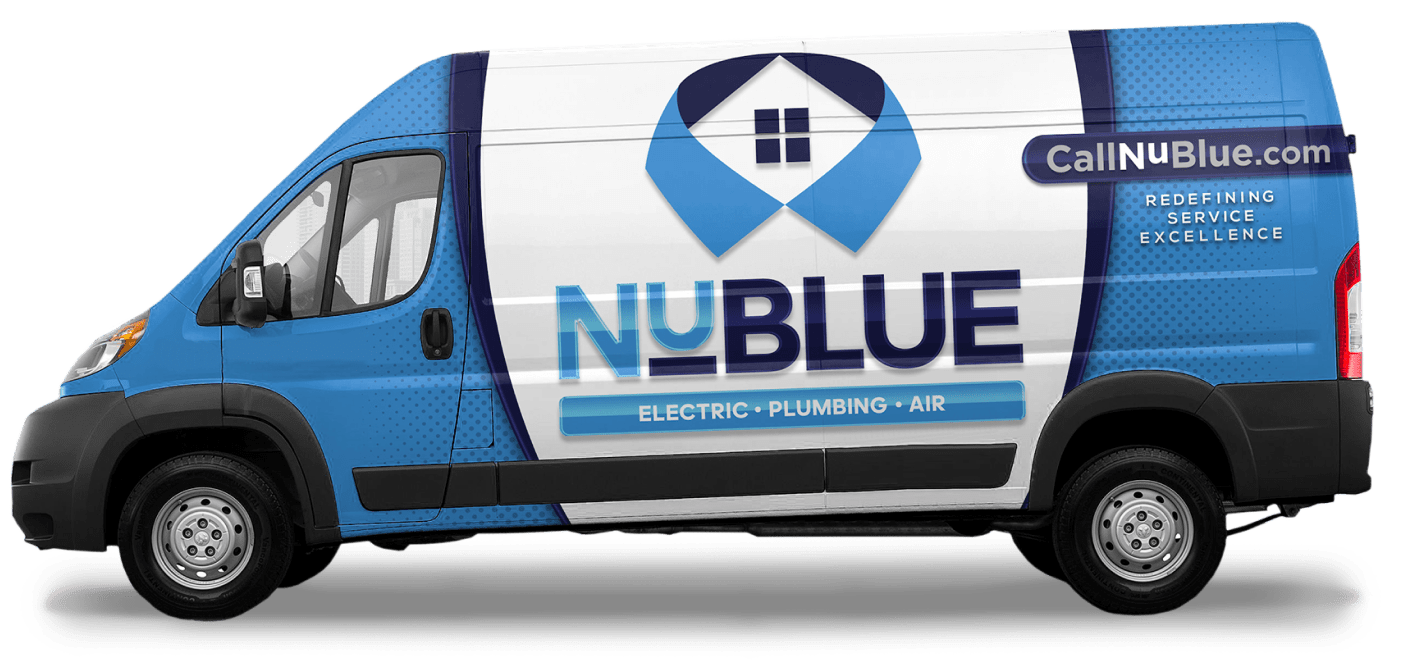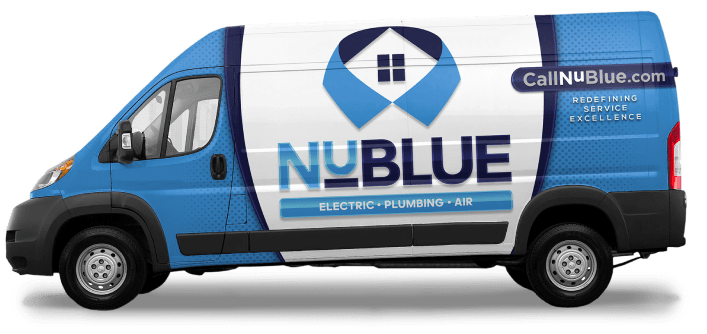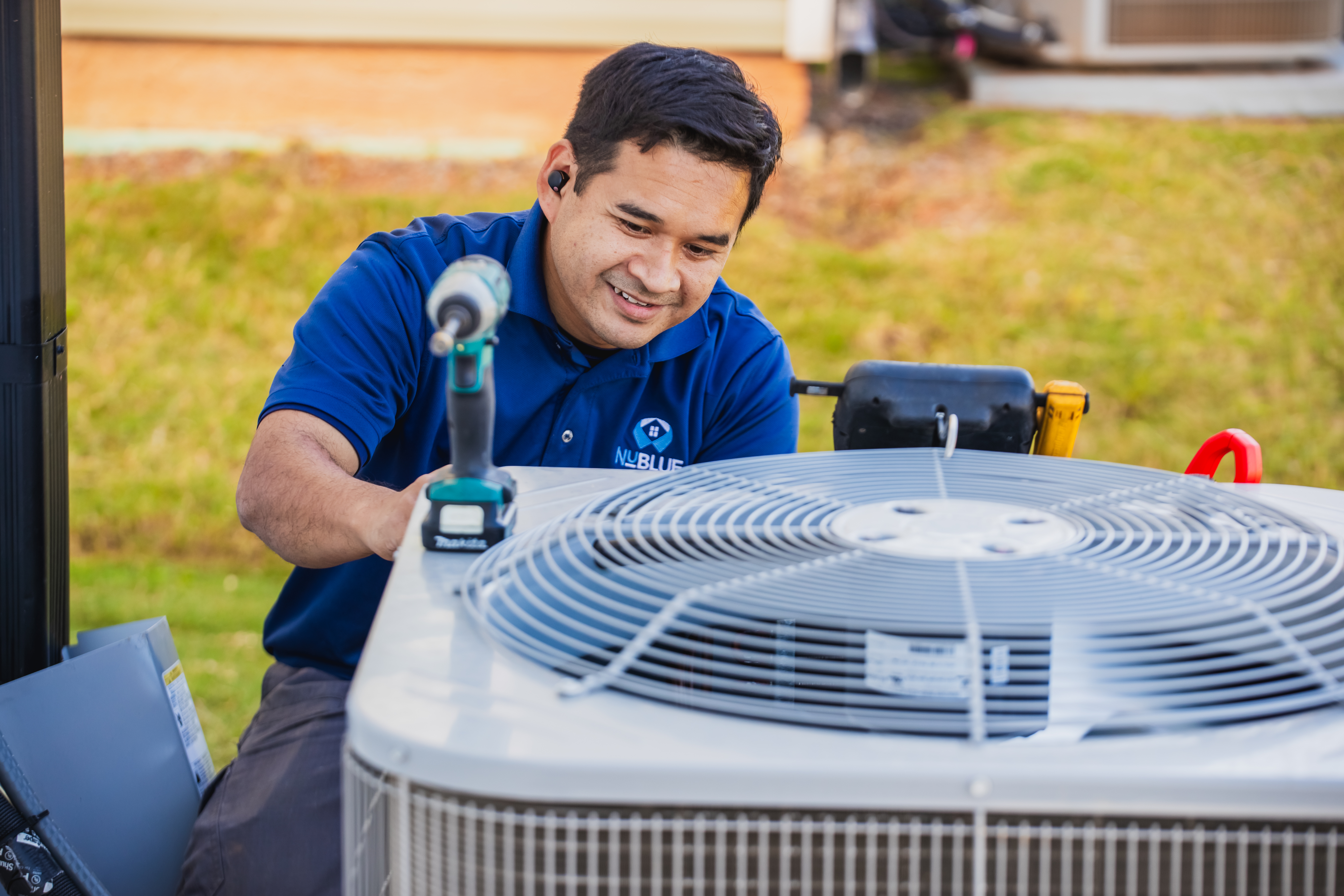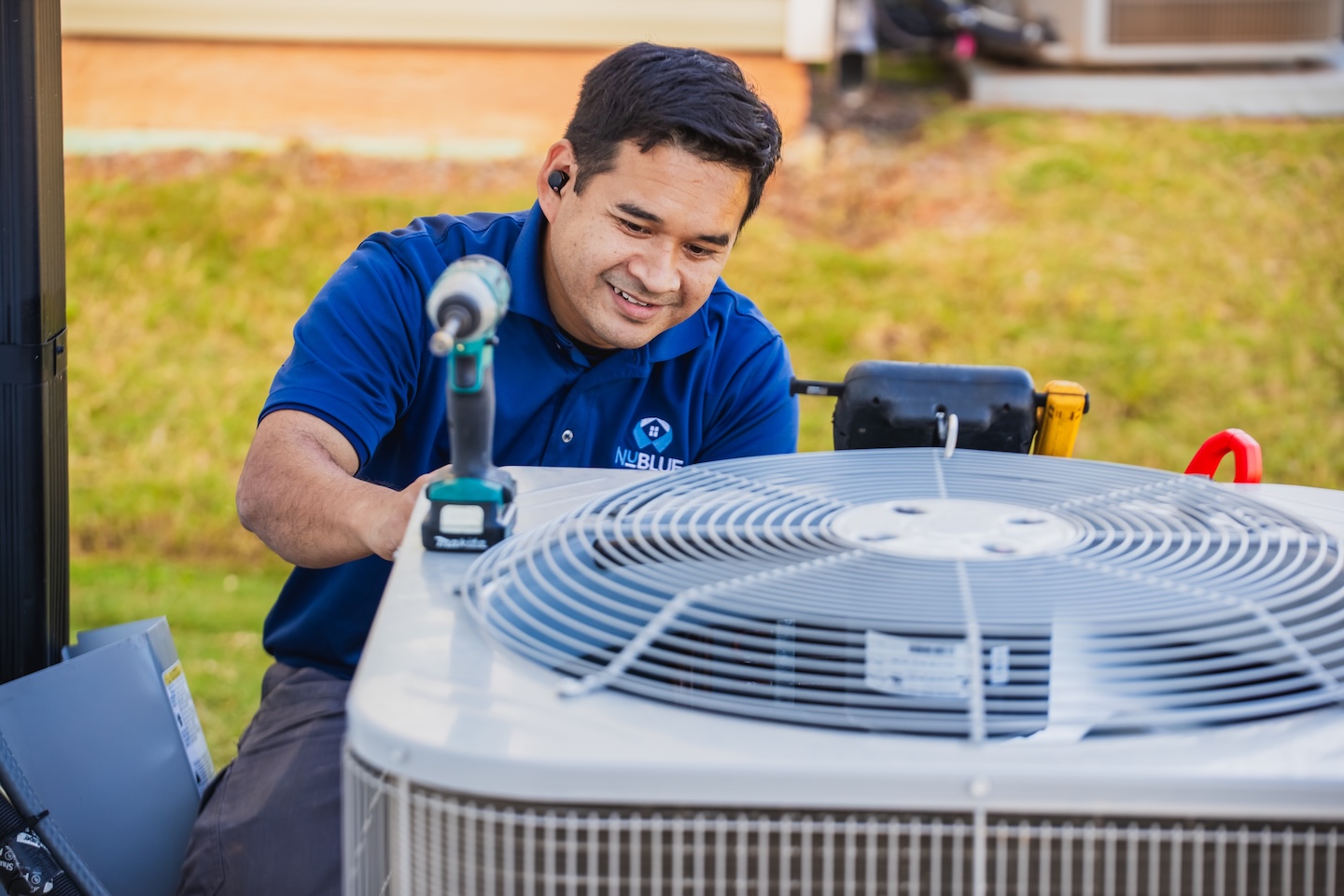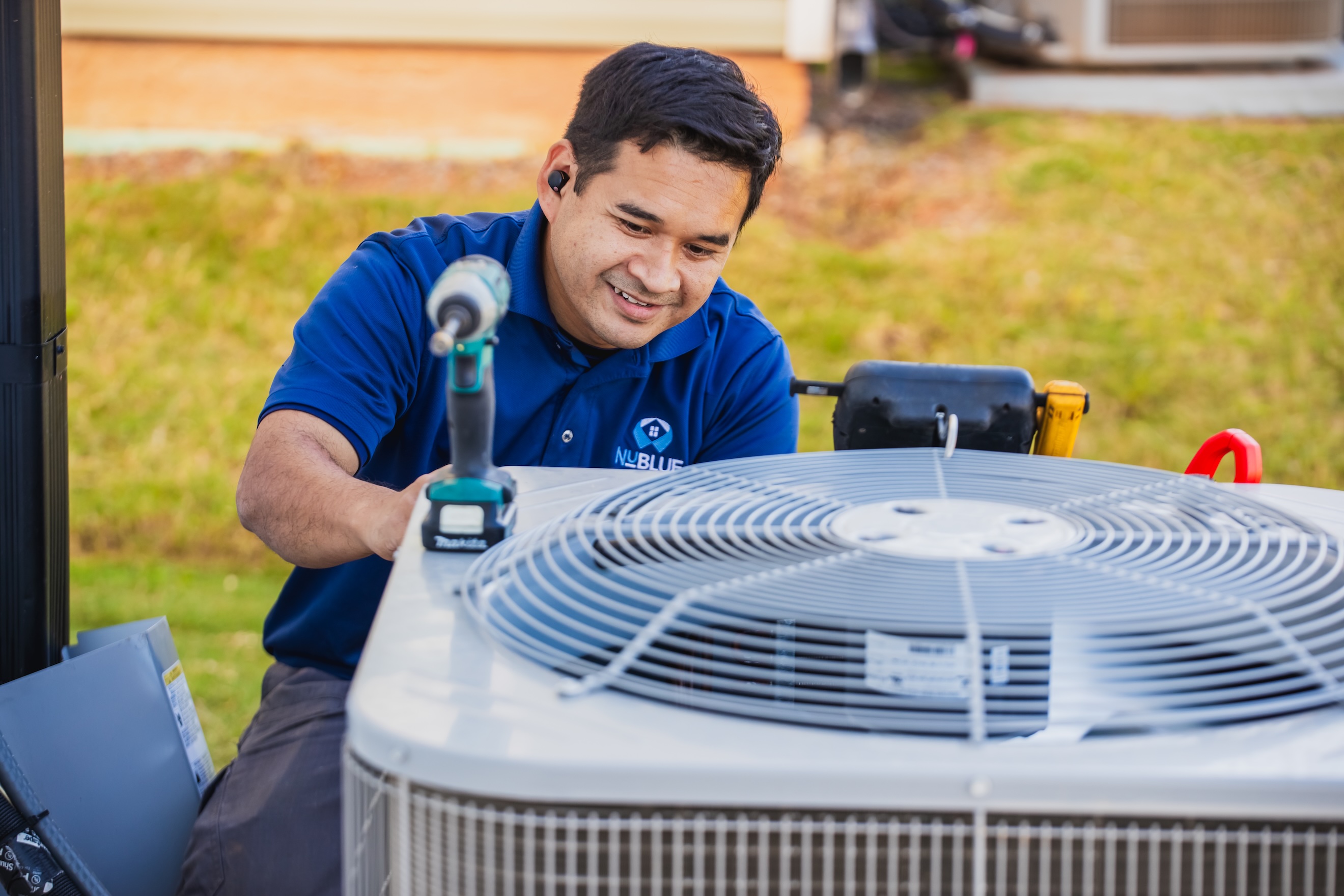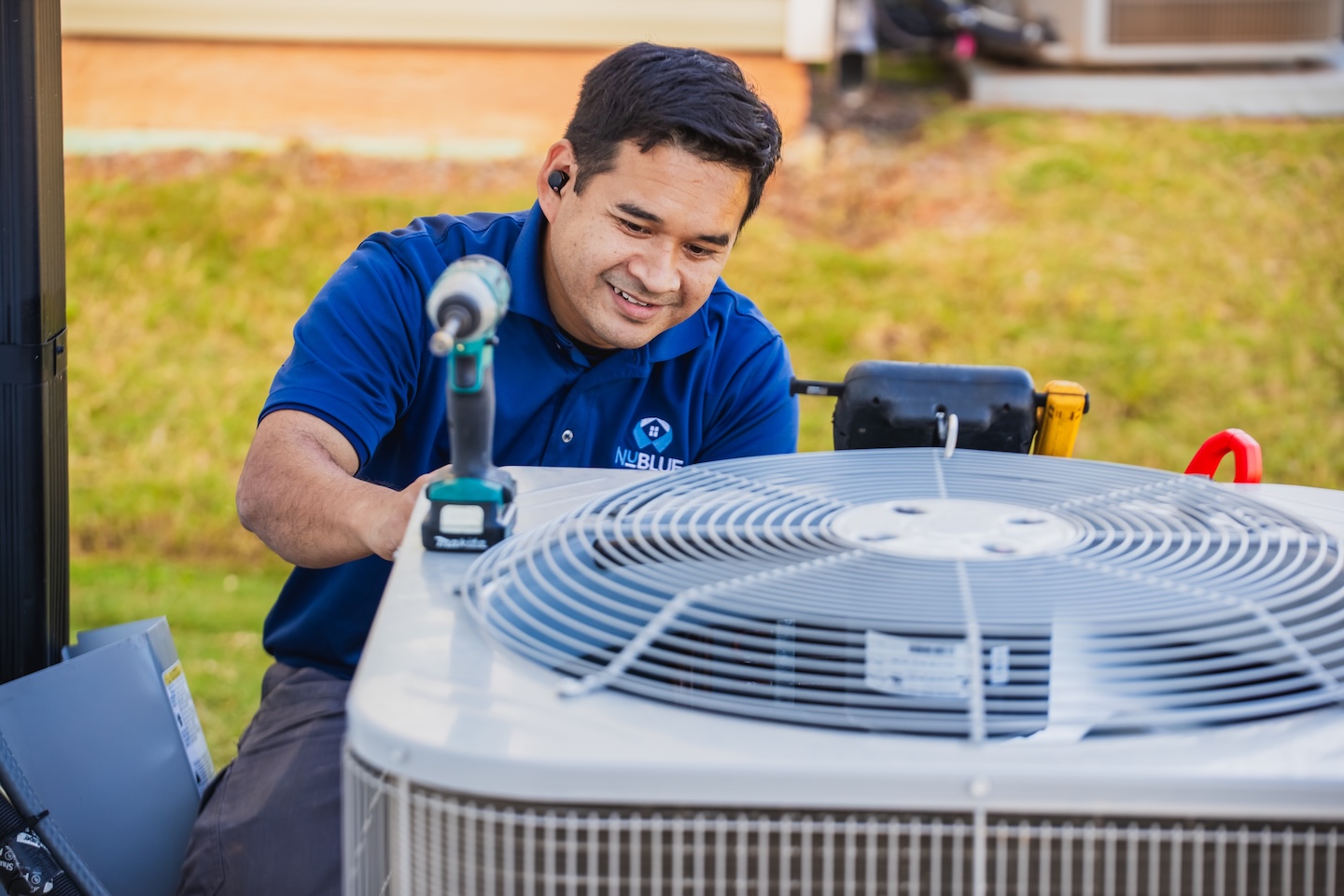 Why Choose NuBlue?
North Carolina's Go-To Electrical, Plumbing & HVAC Company
When you call NuBlue, you can rely on:
Same-day services
Licensed and insured
Trip charge applied to service
Upfront pricing
Background checked technicians
Financing options
Military/veteran/senior discounts
LEARN MORE