back to blog
Are Bath Bombs Safe For Bath Tubs?
Plumbing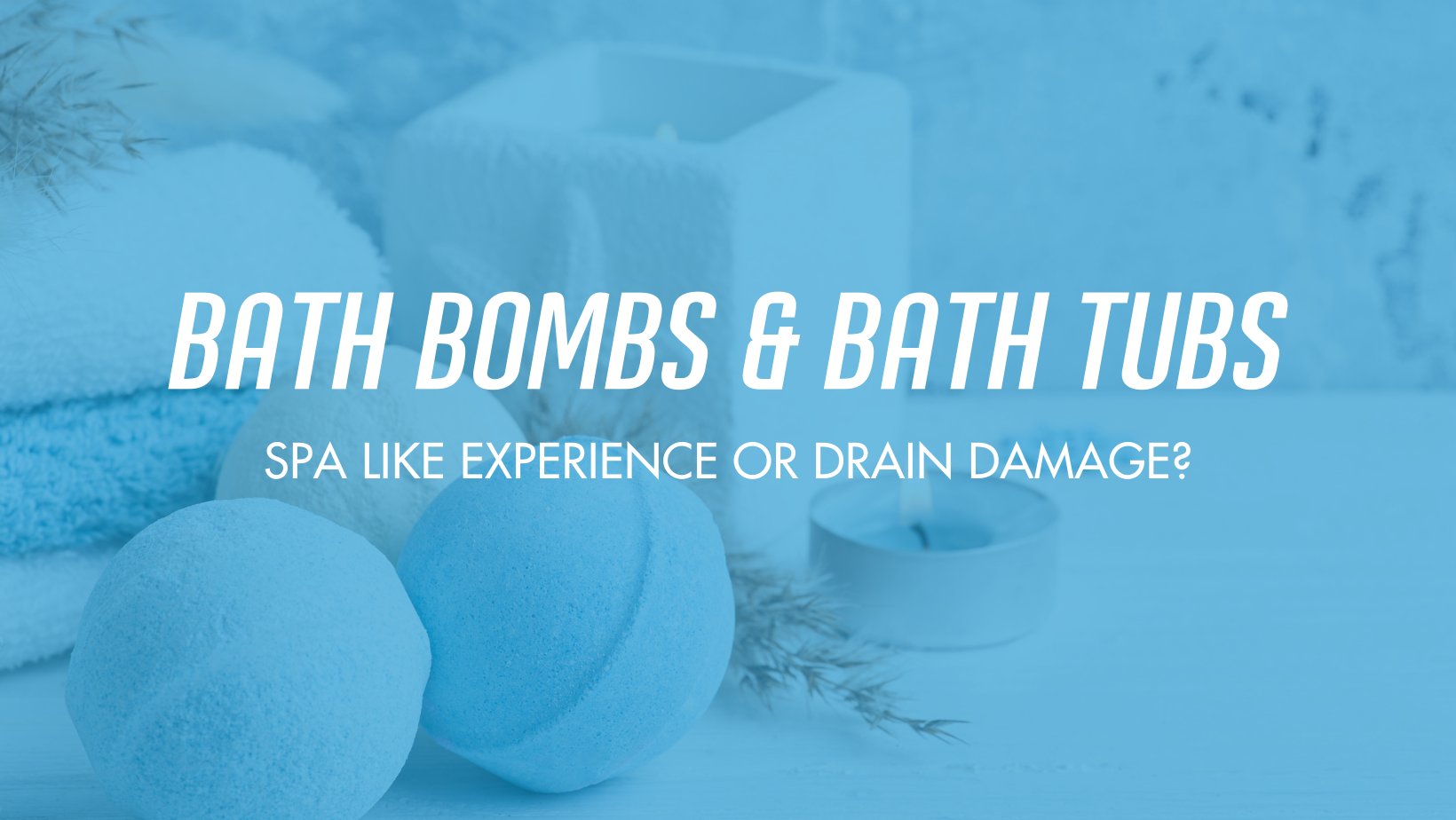 A Bath Bomb: An Easy Staycation 
You've had a long day and are looking for a way to unwind and relax before crawling into bed for a good night's rest. So, you turn on the hot water, let the tub fill up and then reach for your favorite bath bomb and gently drop it into the water. All of a sudden the water is turning colors, bubbling and fizzing, filling the air with the sweet aromas of lavender and rose. Now you can sink into a state of relaxation, enjoying your bath bomb in pure bliss. 
But before you drift away too much, have you ever wondered if bath bombs are safe for your tub and plumbing system?
Bath bombs are essentially made of two key ingredients: baking soda (sodium bicarbonate) and citric acid. When these ingredients are mixed together and introduced to warm water, you see the acid-base reaction between the two. Other ingredients like titanium dioxide, Epsom salts, colorants, glitter, dried flowers or pieces of confetti can also be found in your bath bombs (Source: Washington Post). 
Finding out the ingredients of your bath bomb will help you assess whether it's safe to use in your tub because there's no hard and fast rule to this. However, knowing that bath bombs contain oils, salts and other non-biodegradable ingredients, should make you wary about introducing them into your home's plumbing system. If the oil cools in your pipes, if the salts do not fully dissolve or if the pieces of confetti, glitter or dried flowers get stuck in your drains, this could lead to clogged pipes and costly repairs. 
Although baking soda, citric acid and salts are all water-soluble, when mixed with oil there is the risk that they will only partially dissolve (Source: Washington Post). If this is the case, there is a greater likelihood that these components will clog your pipes over time. 
Helpful Hacks With Pipes In Mind
However, this does not mean that you have to trade in your bath bombs for the old-fashioned bubble bath. One way that you can use bath bombs while protecting your home's plumbing system is to put the bath bomb in a mesh bag before dropping it into the water. This will help to catch any of the larger particles that would not dissolve and could harm your home's pipes. A second way to safely use bath bombs is to use a strainer in your tub so that it can catch any non-biodegradable objects that would otherwise be going down your drain. Finally, make smart choices. If you are choosing between a bath bomb without glitter and one with glitter, choose the former. Glitter is a mess no matter how you look at it.
WARNING— if you have a jacuzzi tub, these rules do not apply because you should never use a bath bomb in a jacuzzi or jet tub. These tubs "use a pump to suck water into and force water out of their jets" which means they cannot filter for foreign objects (Source: Washington Post). If a piece of confetti, glitter or a bit of undissolved salt gets stuck in these jets it could lead to replacing the entire tub. 
Bath bombs are a fun way to enjoy a spalike experience from the comfort of your own home, but don't let this turn into a plumbing nightmare. Make sure you know what's in your bath bomb and take the necessary precautions to keep your plumbing system safe. 
If your bath bomb does wreak havoc on your home's plumbing system, the team at NuBlue Plumbing can help assess the situation and find a solution that will put your mind at ease. Call our team today or book your appointment online. 
Our Promotions
$19
Drain Cleaning Special
*Charlotte metro only
Reach out today!
$100 OFF
Whole Home Generator Installations
Contact us today!
SPECIAL OFFER
FREE Electric And Plumbing Residential Inspections
Don't miss out!
take the difficulty out of financing when you work with NuBlue & our preferred partners
GET FINANCING
Don't Wait Until It's Too Late
Contact NuBlue today for all your home service needs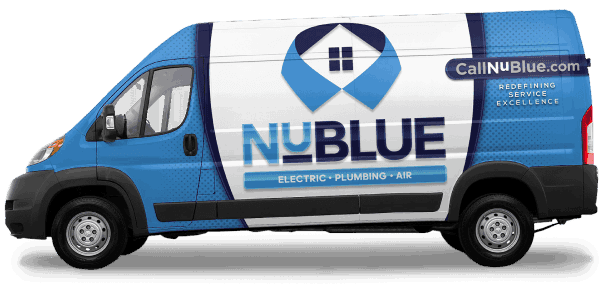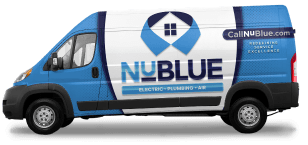 Schedule Service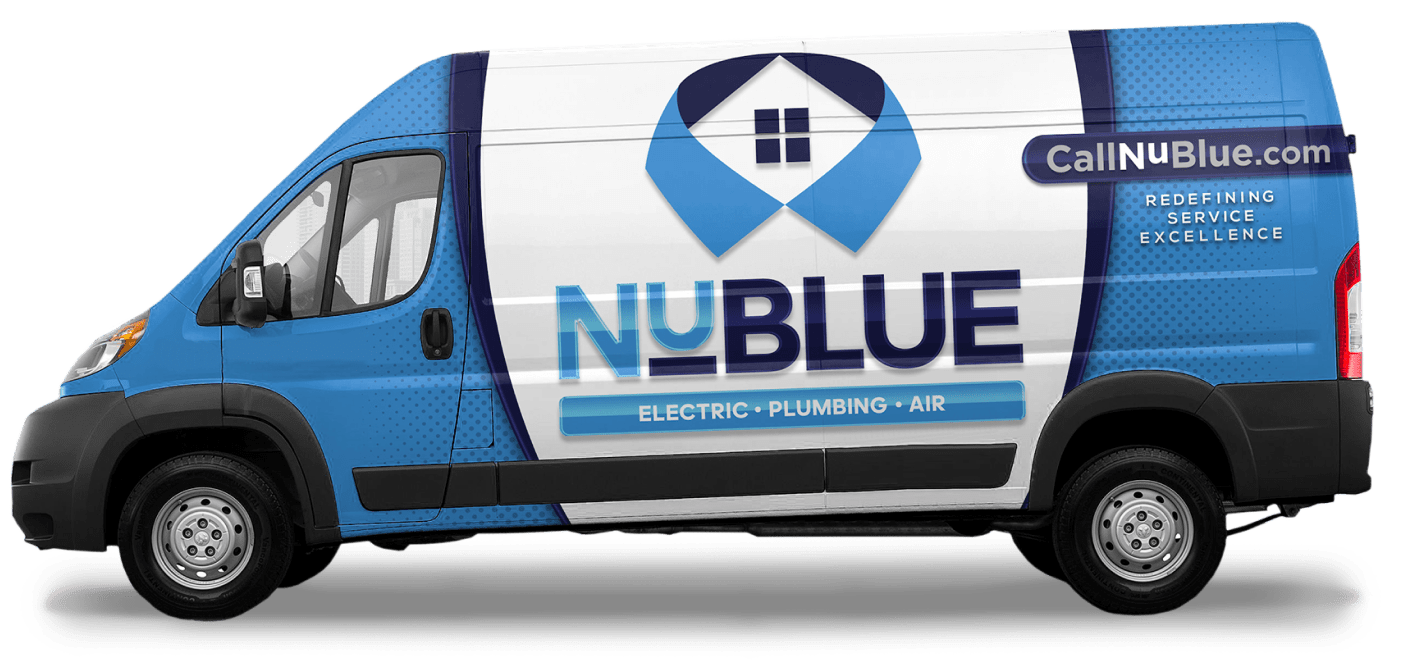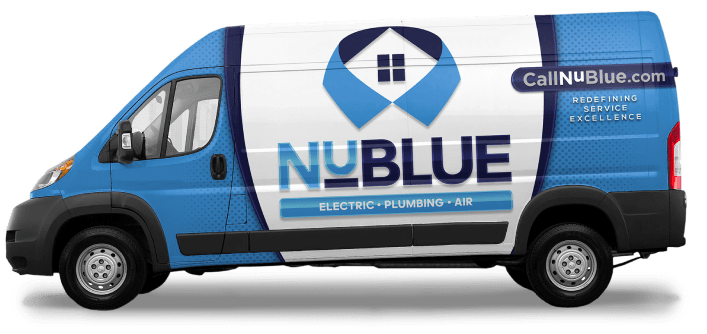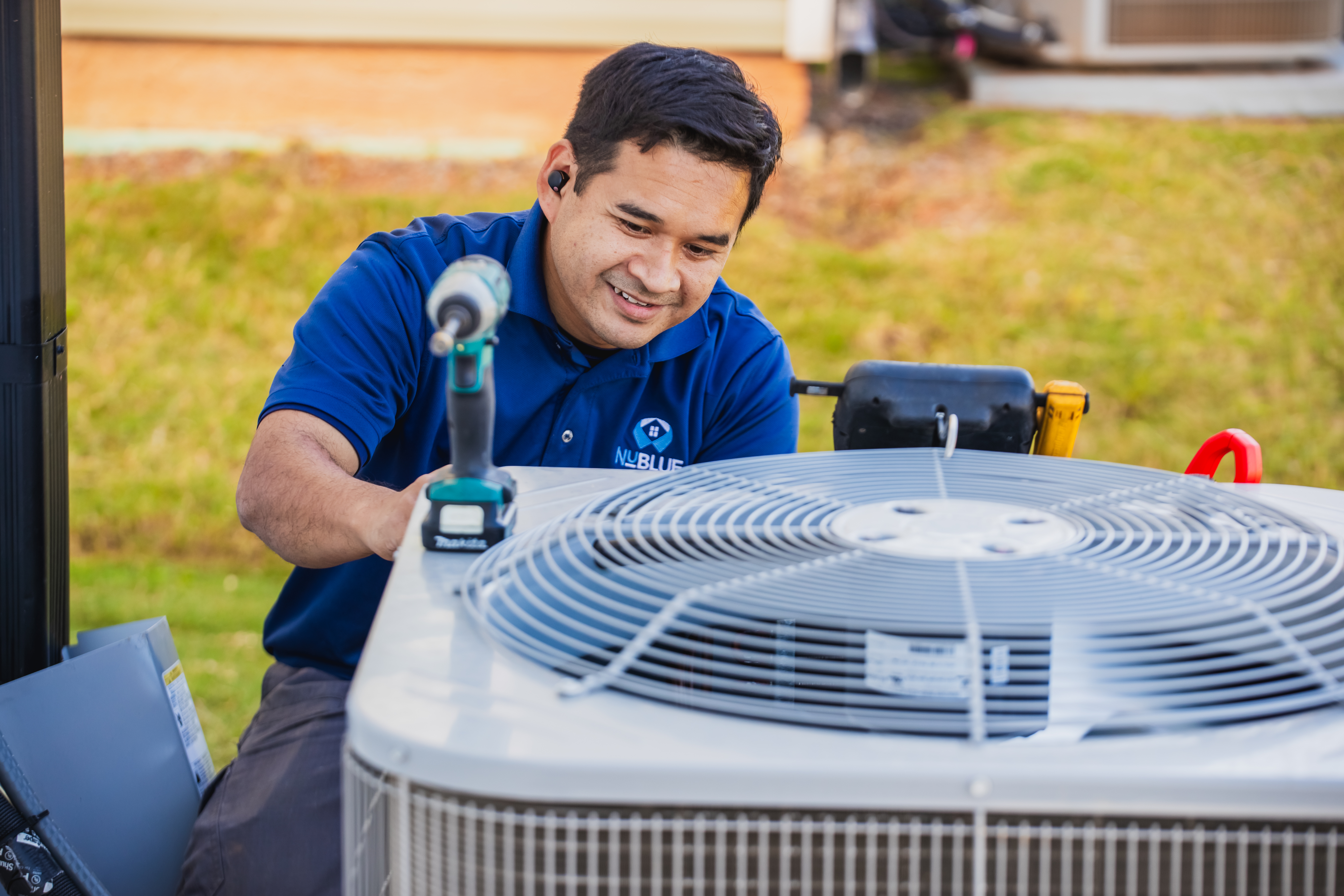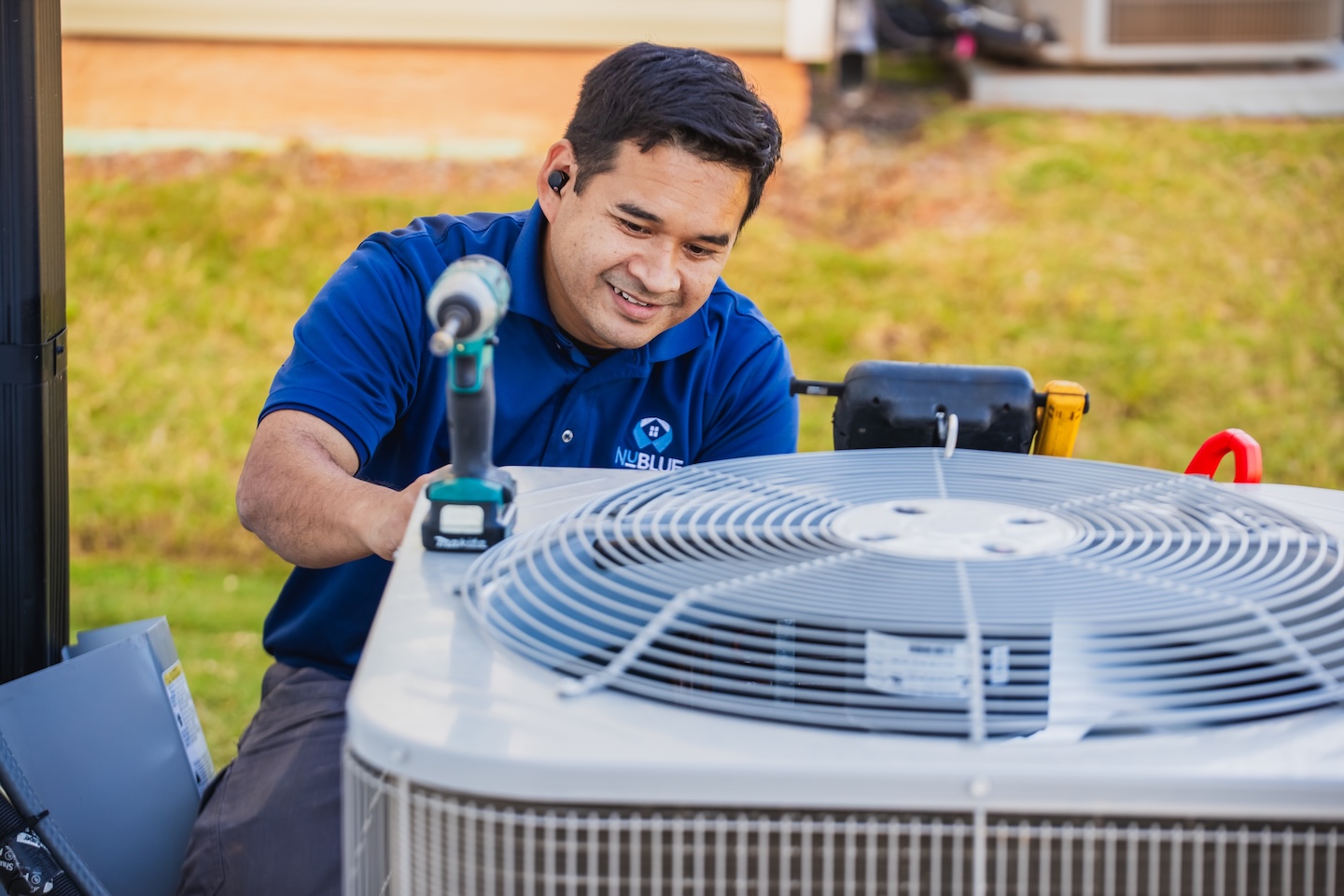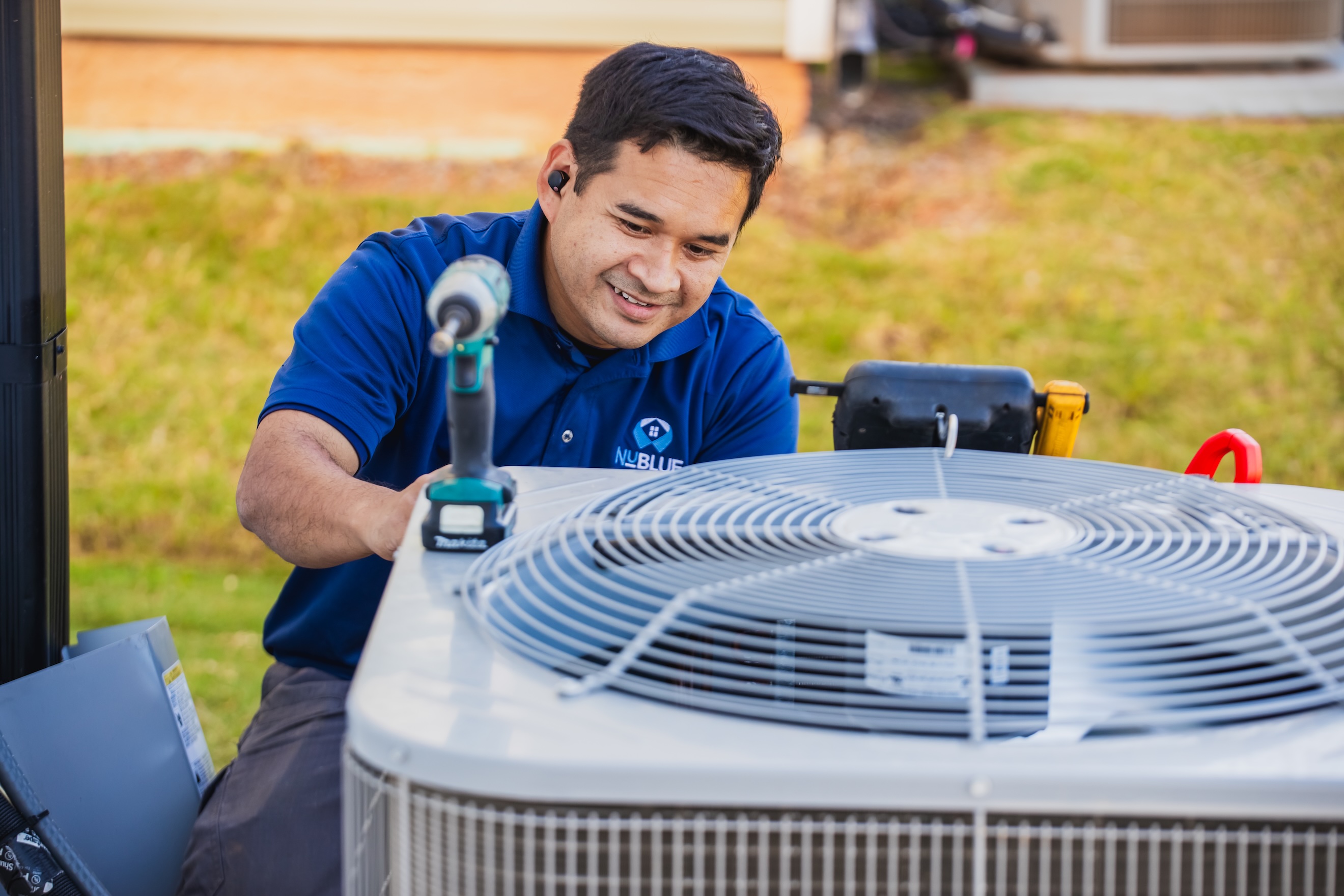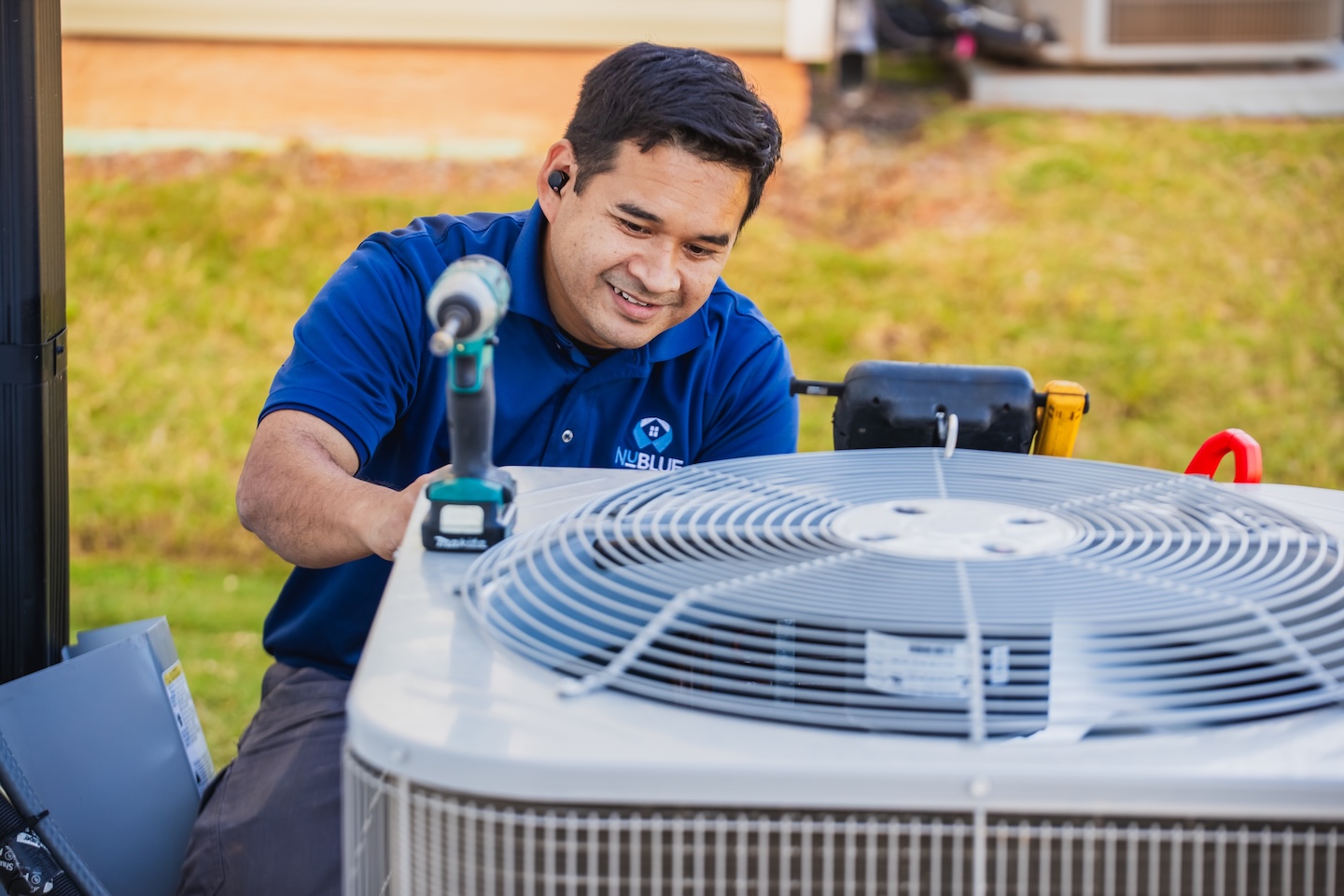 Why Choose NuBlue?
North Carolina's Go-To Electrical, Plumbing & HVAC Company
When you call NuBlue, you can rely on:
Same-day services
Licensed and insured
Trip charge applied to service
Upfront pricing
Background checked technicians
Financing options
Military/veteran/senior discounts
LEARN MORE