back to blog
What Charlotte Homebuyers Need to Know: Electrical Wiring
Homebuyers in the Charlotte housing market are fighting through a tough seller's market, scouring Zillow listings, receiving every notification they can from Realtor.com and are fighting tooth and nail to find their dream home. 
It's no surprise that the Charlotte housing market has such fierce competition. In 2018 Charlotte was ranked the fourth-hottest U.S. housing market and is one of the fastest-growing cities, especially since the Covid-19 pandemic. 
According to the Charlotte Observer, the number of homes for sale in the Charlotte area has dropped to its lowest level in 17 years. Pre-pandemic, Charlotte was already an exciting city where many people were moving to, but especially after the pandemic, many people from larger cities are choosing to move and call Charlotte home. 
In February of 2021, new listings were down 6.2% in comparison to February of 2020 as some home sellers are waiting until the price of buying a home becomes more affordable and when they won't have to navigate around at homeschooling and working from home to show their house. 
All of this to say, when Charlotte homebuyers finally have the chance to submit an offer, it can be tempting to buy as-is, to forgo the inspections, and to not press the sellers on details of the home's maintenance, but these inspections are of the utmost importance. KUTV reports that the "percentage of successful offers between September 2020 and February 2021 that waived the inspection almost doubled from a year before."
Home inspections are critical to uncovering any potential electrical hazards before signing on the bottom line. One of the potential electrical hazards that you'll want to investigate before purchasing a new home is whether or not the home had aluminum wiring installed in the 60s or 70s. 
The Problem With Aluminum Wiring
Many homes built in the 1960s and 1970s were built with aluminum wiring which is now considered to be a serious fire hazard. Builders chose aluminum wiring over copper to avoid paying a higher price on the copper, but now you may be paying a higher price. 
There are several reasons why aluminum wiring is dangerous for your home. For one, aluminum expands much more easily than copper. Therefore, aluminum wiring can force wire out from terminal screws and loosen its connection to the device. This then exposes the metal to air and can result in corrosion and oxidation. 
Problems with aluminum wiring get worse over time. As the aluminum continues to expand from its exposure to the air, it will continue to separate from the connections and does eventually become a fire hazard. According to the US Consumer Product Safety Commission, homes with aluminum wiring installed before 1972 are 55 times more likely to have one or more fire hazard conditions than homes with copper wiring. 
If you forgo a home inspection while buying a house built in the 60s or 70s, you may be overlooking this very important electrical detail. It's best to call your local Charlotte electrician at Viva Electric to come and replace the aluminum wiring with copper wiring before you sign on the bottom line. 
What Charlotte Homebuyers Need To Know
Although the Charlotte housing market is as competitive as ever and it may be tempting to forgo a home inspection so that you can have the home of your dreams, it's critical to take the necessary precautions and make sure that your home is safe for your family. 
The certified and insured electricians at Viva Electric are ready to help with any of your home electrical needs. From replacing aluminum wiring to replacing your circuit breaker, our team of expert electricians can help you make sure that your new Charlotte home is safe and up to code. Give our team a call at (866) 455-2583 or book your appointment online. 
Our Promotions
$19
Drain Cleaning Special
*Charlotte metro only
Reach out today!
$100 OFF
Whole Home Generator Installations
Contact us today!
SPECIAL OFFER
FREE Electric And Plumbing Residential Inspections
Don't miss out!
take the difficulty out of financing when you work with NuBlue & our preferred partners
GET FINANCING
Don't Wait Until It's Too Late
Contact NuBlue today for all your home service needs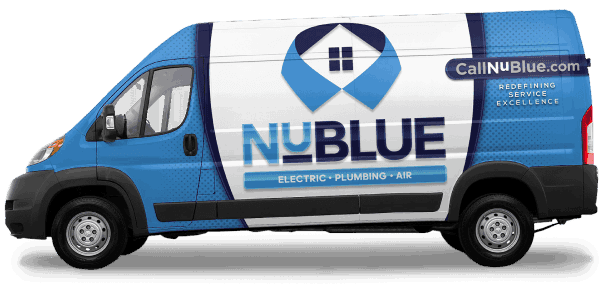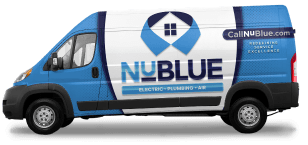 Schedule Service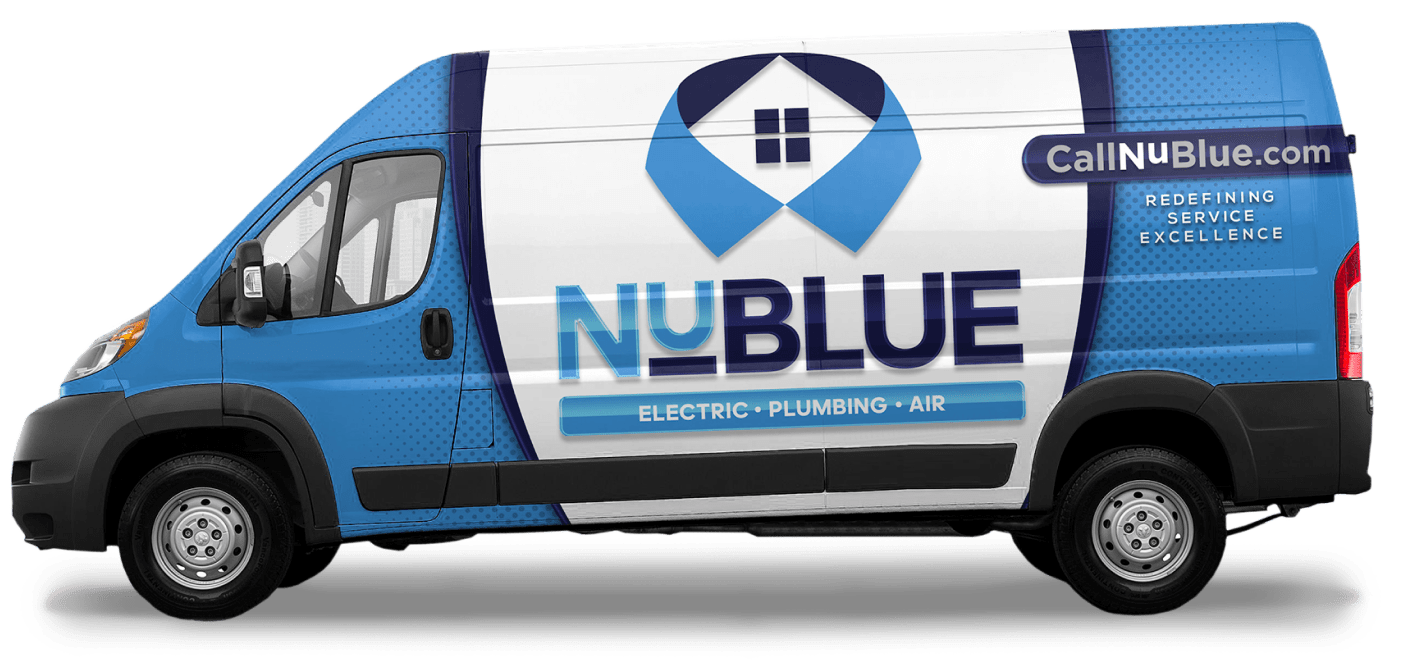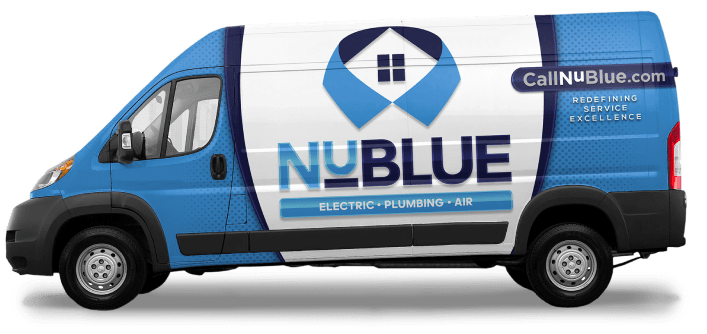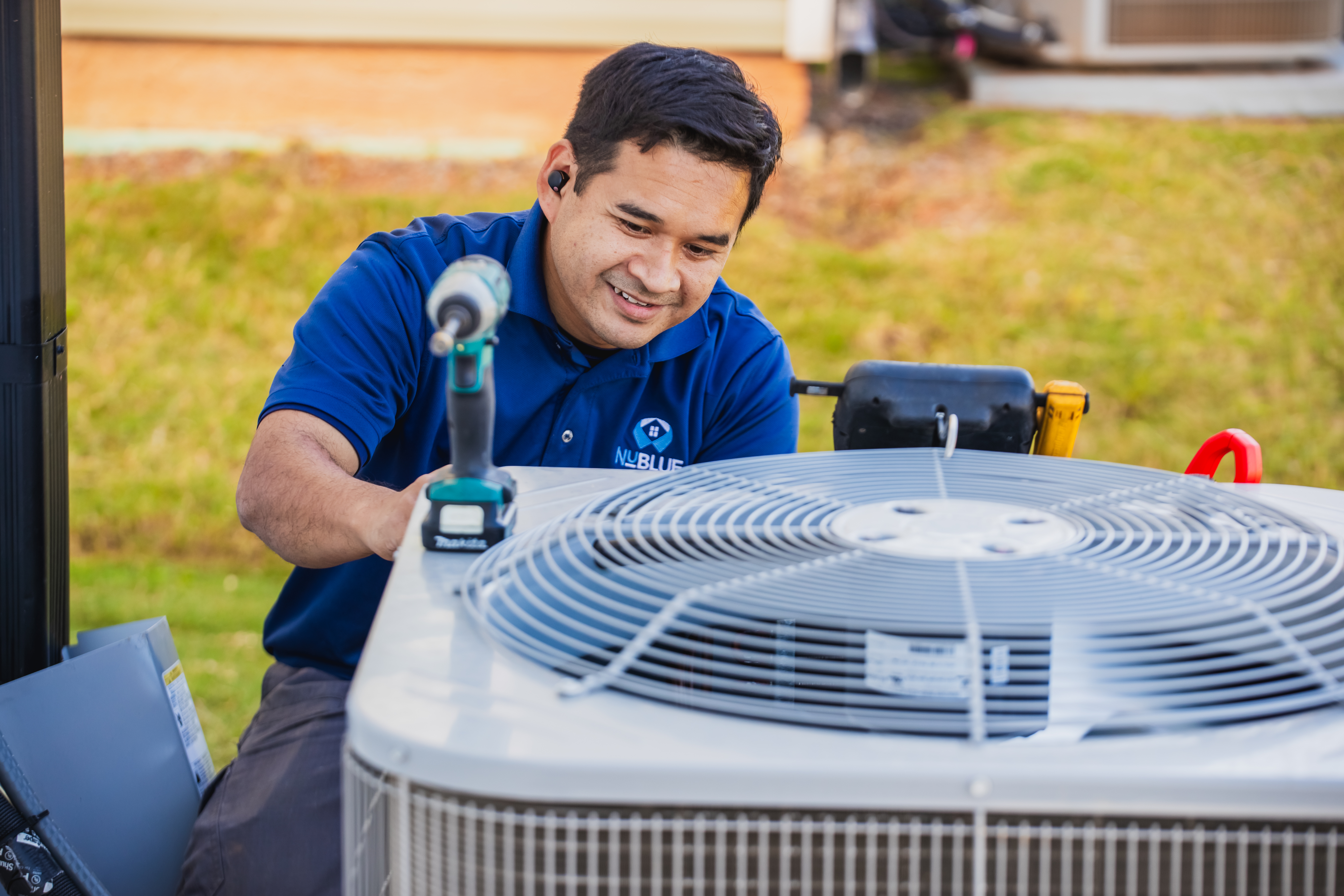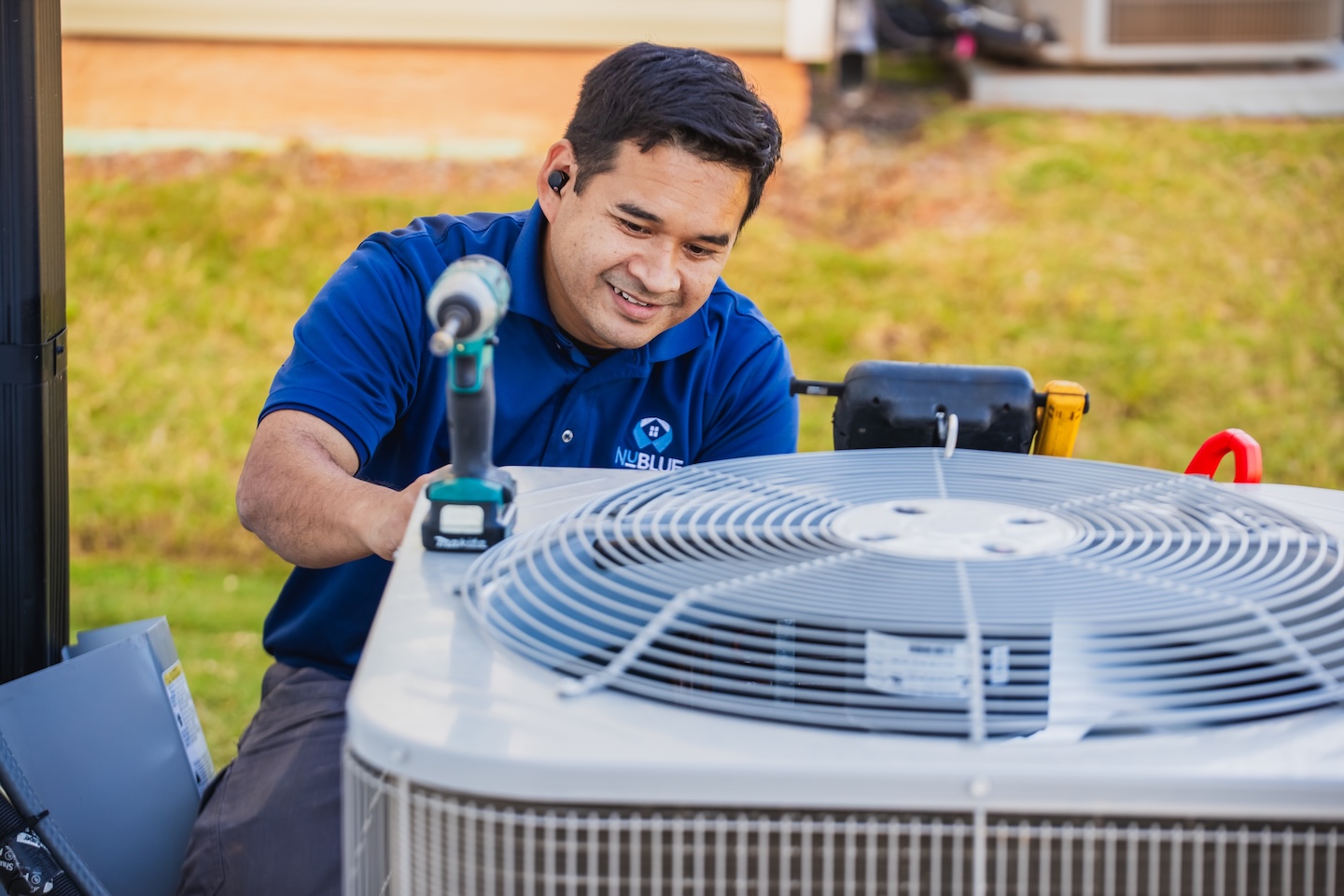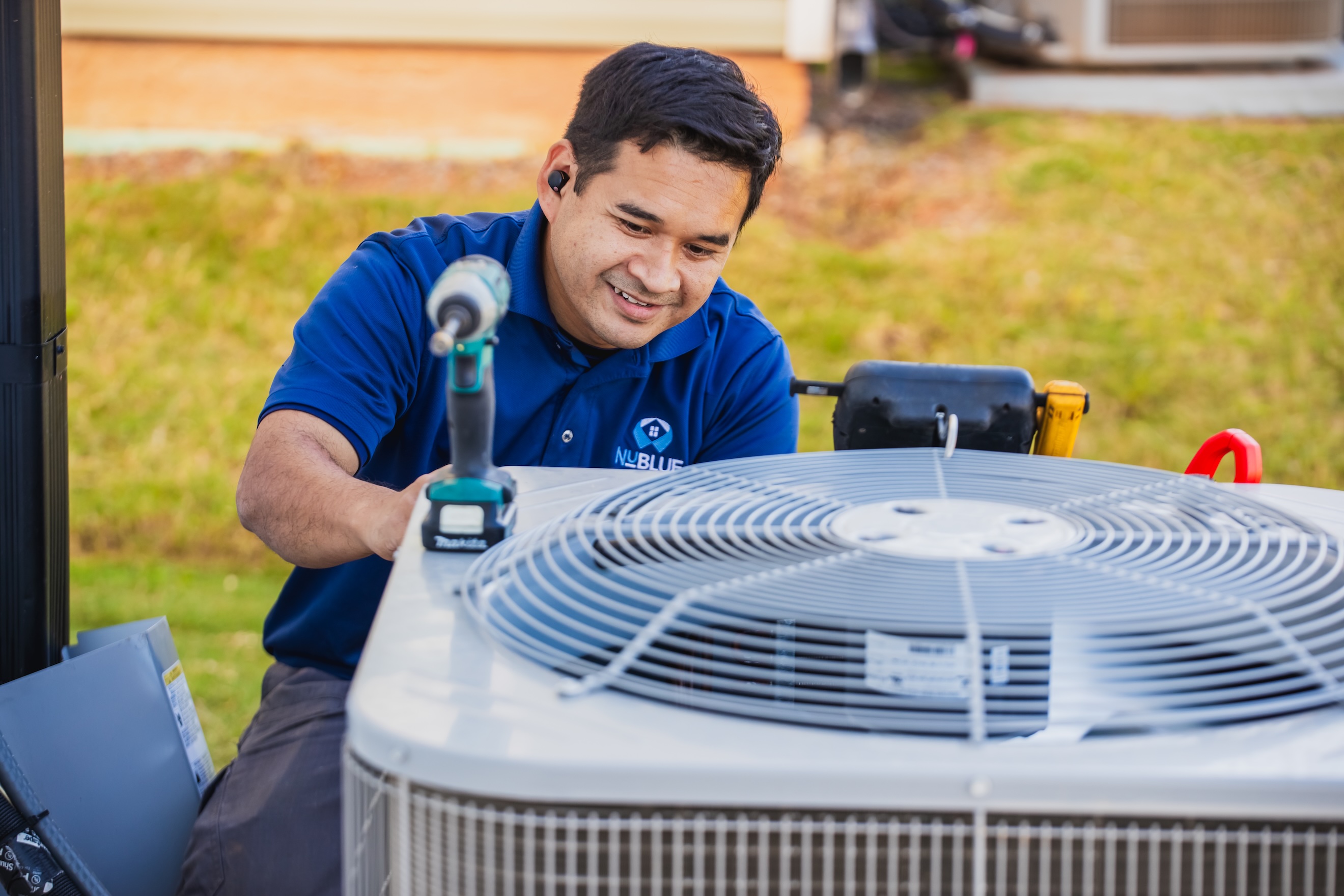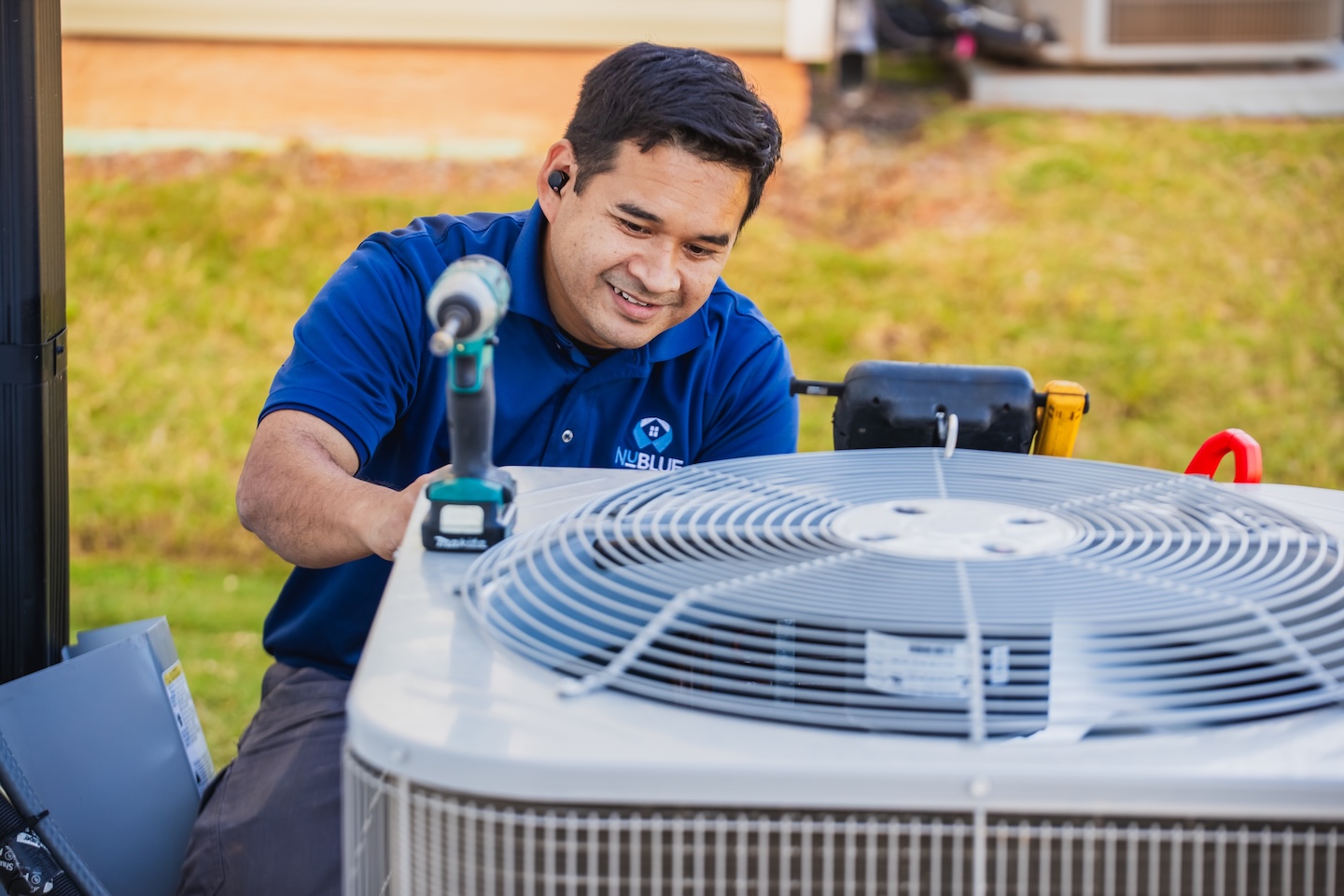 Why Choose NuBlue?
North Carolina's Go-To Electrical, Plumbing & HVAC Company
When you call NuBlue, you can rely on:
Same-day services
Licensed and insured
Trip charge applied to service
Upfront pricing
Background checked technicians
Financing options
Military/veteran/senior discounts
LEARN MORE