back to blog
Don't Stay Powerless
You've heard the news reports forecasting a major storm coming through the Charlotte area, but you have a roof over your head, food in the fridge and every streaming network known to man—you're all set. Until… 
The lights flicker. Flicker again. And now they're out. 
You check your phone— 13% battery life. *Select power save mode.* The WiFi is out and now your kids are running wild in the dark house. You haven't made dinner and everything you need to cook is in the fridge, which you don't want to open quite yet. It's getting darker outside, which means soon it'll be pitch black inside. If only you could remember where you put those matches to light a few candles. 
Suddenly, you're sweating. Not because you're worried but because the air conditioning stopped. You can't open the windows because it's storming outside. You realize it's only going to get hotter. Great. 
Power outage alert from Duke Energy flashes across your phone screen as does a flash flood warning in your area. Looks like you'll be here for a while—in the dark, hungry, hot and wondering when you'll regain power. 
This is a power outage nightmare for any Charlotte homeowner, and one that far too many can relate to. In 2020, the Charlotte/ Mecklenburg area saw a 52% increase in weather related power outages compared to 2019 according to WBTV. The area that saw the most dramatic increase in power outages was the Matthews operations center territory with a 23% increase. The Little Rock area was not far behind with a 17% increase in outages and the Newell and Gastonia areas saw a 16% increase in outages in 2020. 
It feels like you're powerless in more ways than one when you're experiencing a power outage, but there is a way you can regain this power. 
When you have a home generator on hand, you can restore power to your home within minutes. No worries about what to cook for dinner or medication that needs to stay cold, you can sit back in your air conditioned home and scroll on your phone for hours on end as the storm rolls through. 
Viva Electric is a Generac Certified Dealer and can help you stay connected when the lights go out. Home generators will turn on automatically when it detects a power outage so no matter if you're at home or away, your home is protected. Generac's home backup generators will run until power is restored, no matter how long that takes. 
With an increase in power outages in the Charlotte region over the last year, it may be time to invest in a whole home generator. Viva Electric can work with you to find a Generac home generator that fits your needs, secure a financing solution that fits your budget and work with you to troubleshoot any problems that may arise. 
Call Viva Electric today and let our team of expert electricians restore power to you. 
Our Promotions
$19
Drain Cleaning Special
*Charlotte metro only
Reach out today!
$100 OFF
Whole Home Generator Installations
Contact us today!
SPECIAL OFFER
FREE Electric And Plumbing Residential Inspections
Don't miss out!
take the difficulty out of financing when you work with NuBlue & our preferred partners
GET FINANCING
Don't Wait Until It's Too Late
Contact NuBlue today for all your home service needs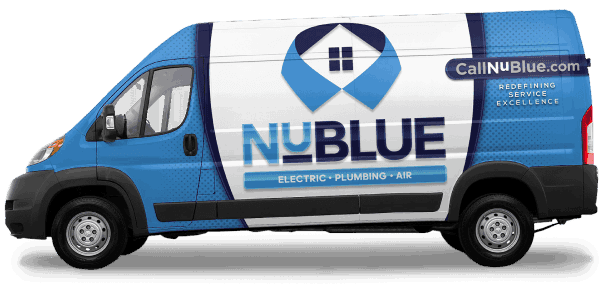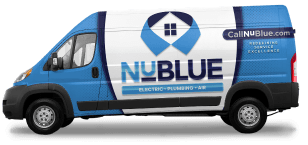 Schedule Service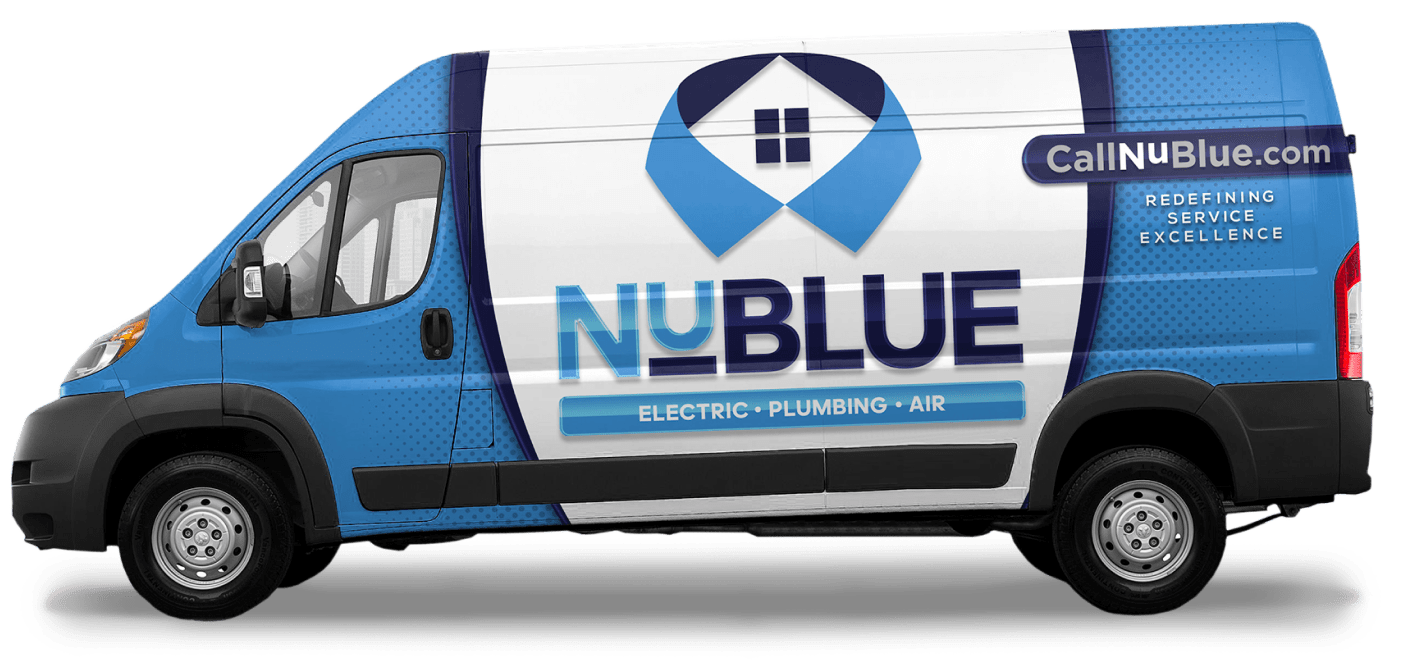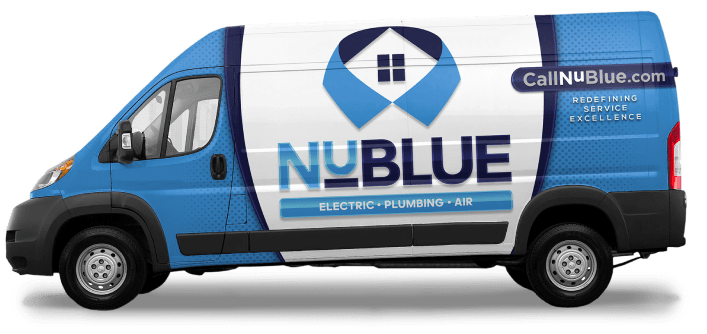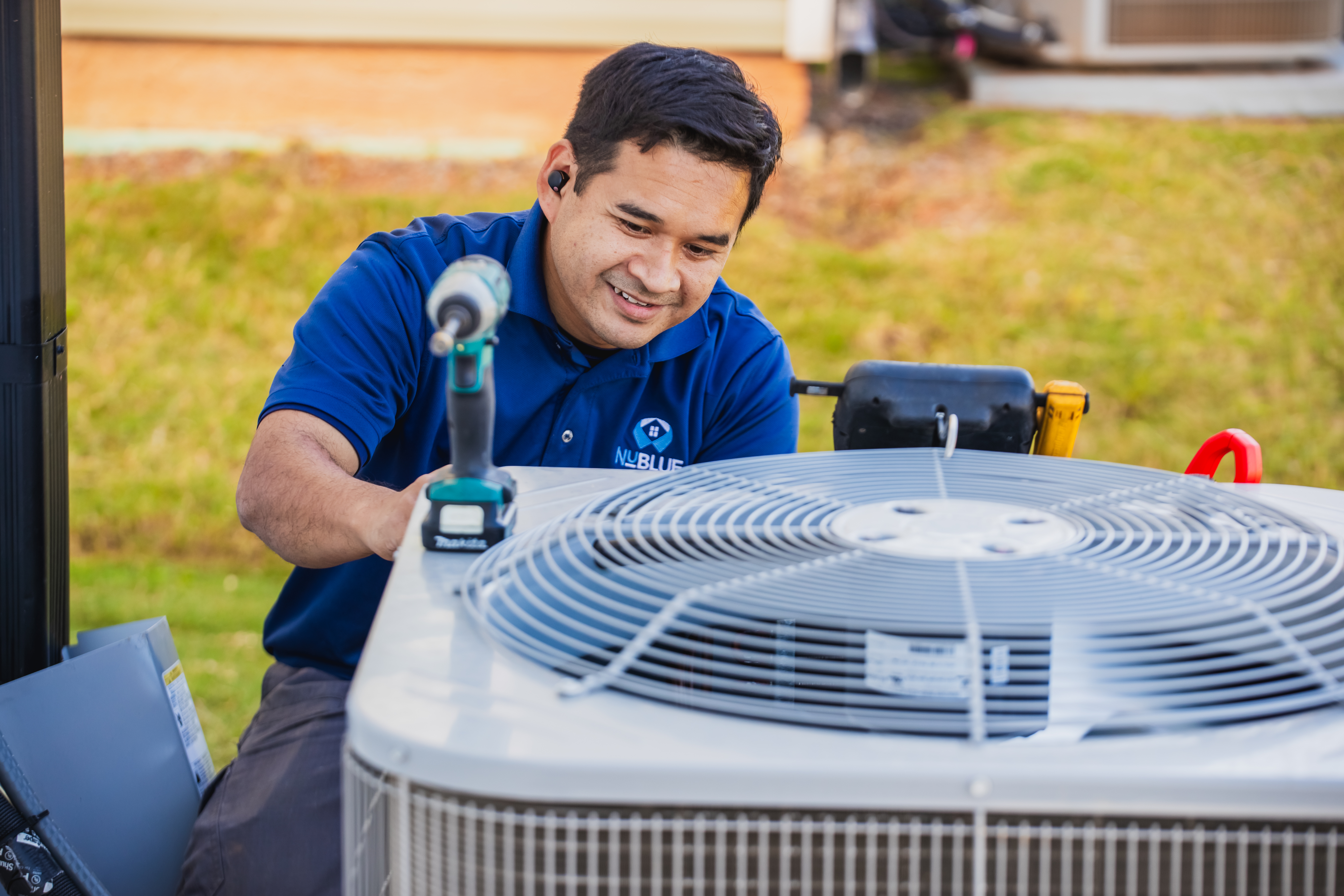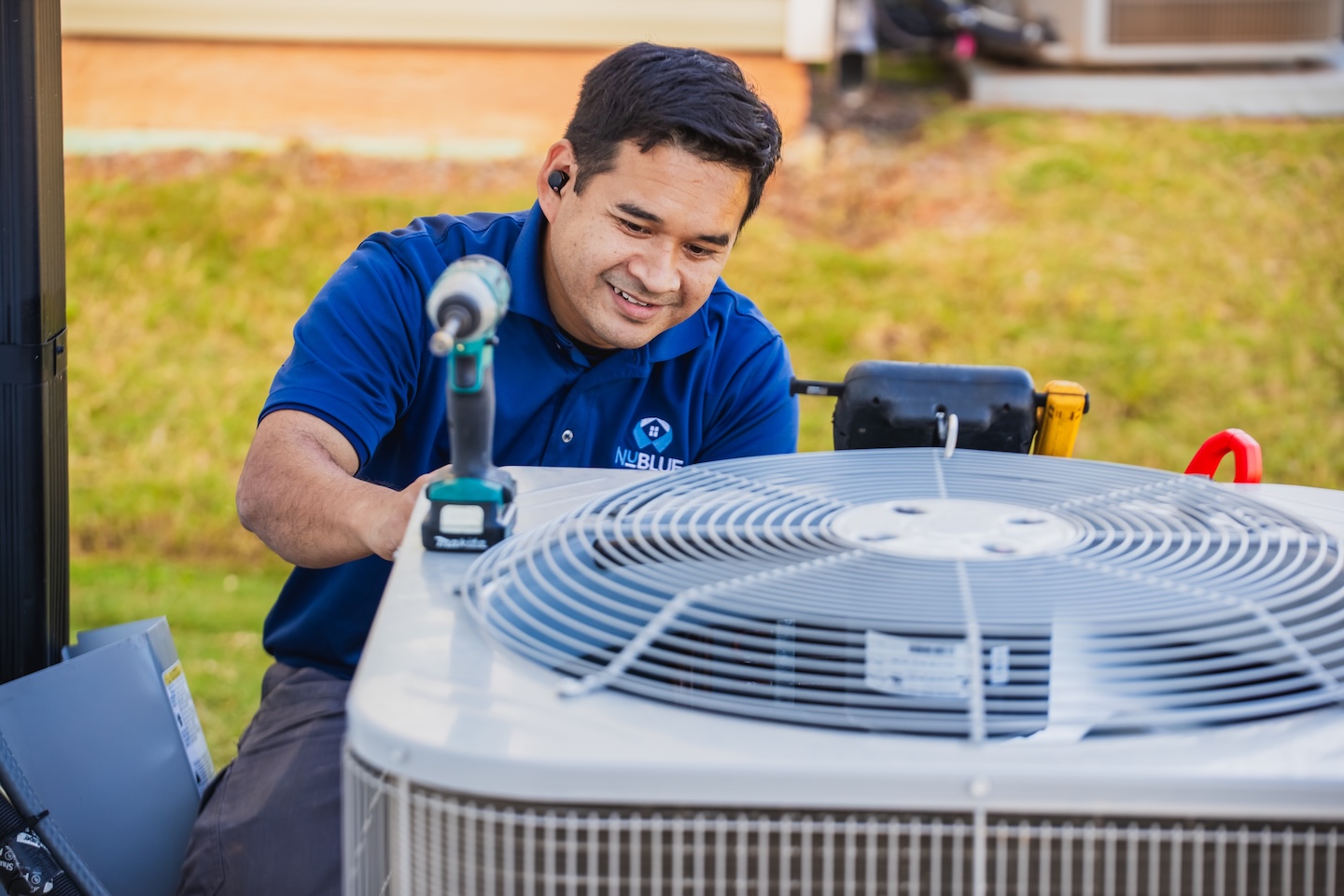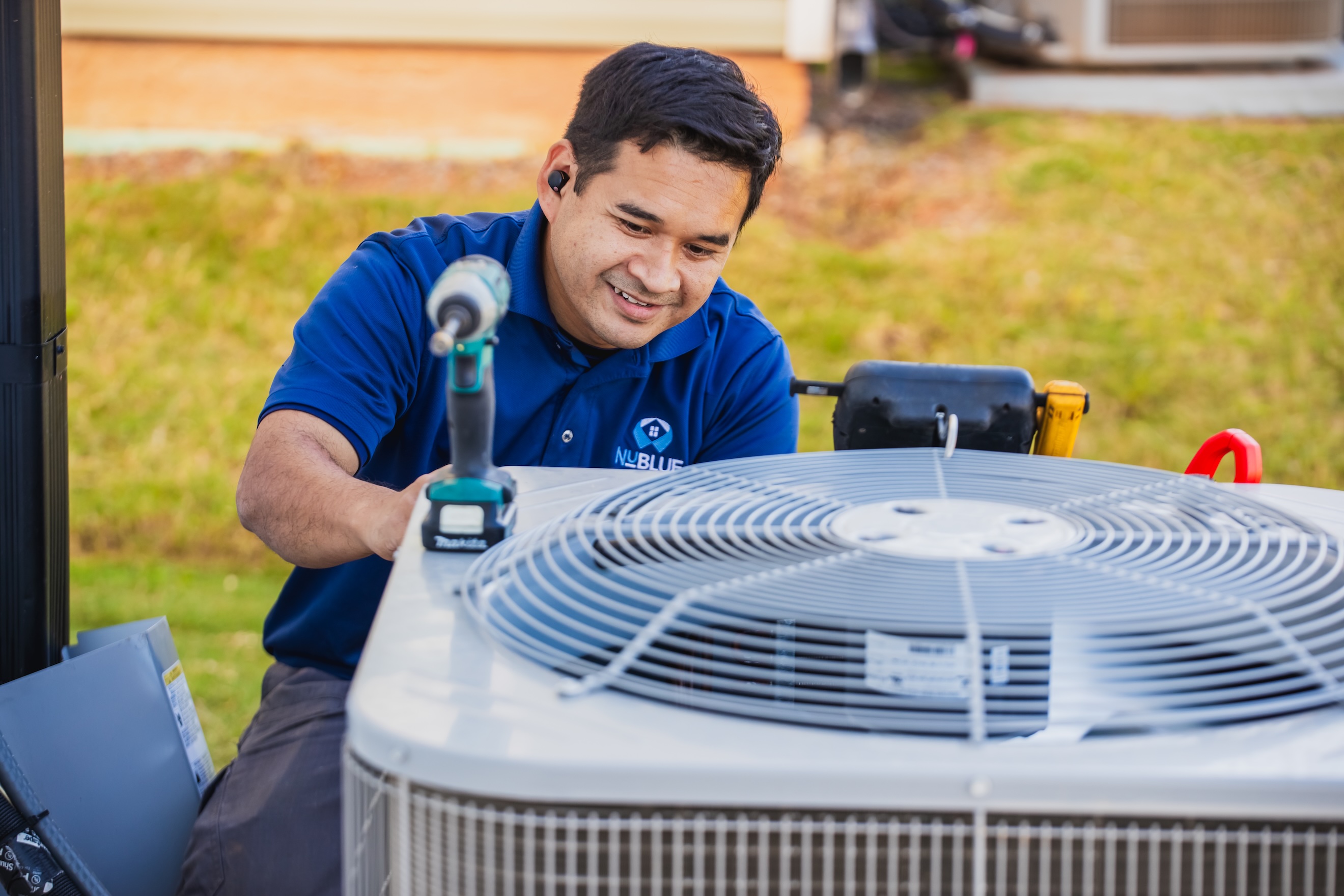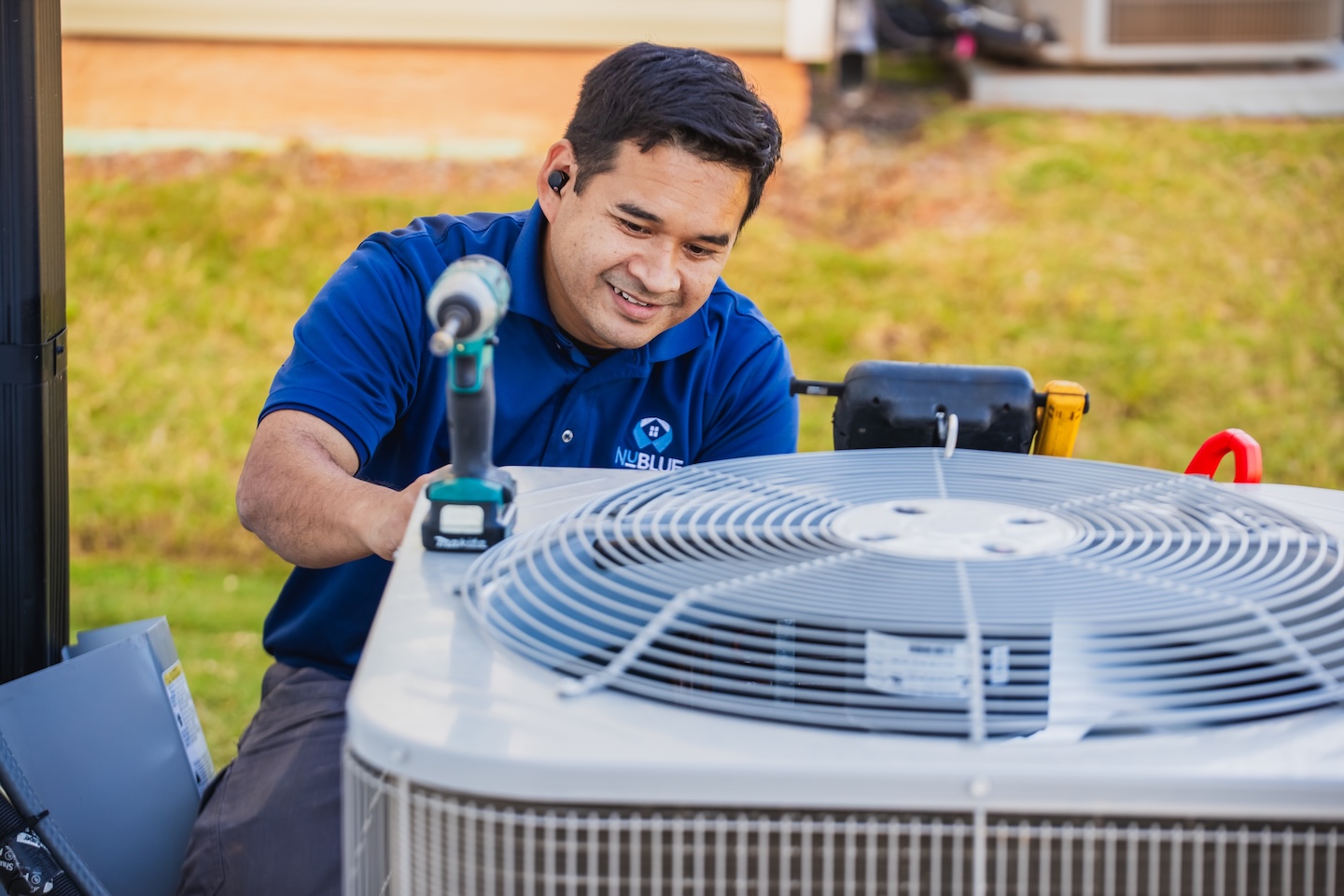 Why Choose NuBlue?
North Carolina's Go-To Electrical, Plumbing & HVAC Company
When you call NuBlue, you can rely on:
Same-day services
Licensed and insured
Trip charge applied to service
Upfront pricing
Background checked technicians
Financing options
Military/veteran/senior discounts
LEARN MORE