back to blog
Is Your HVAC Unit Going Bump In The Night?
HVAC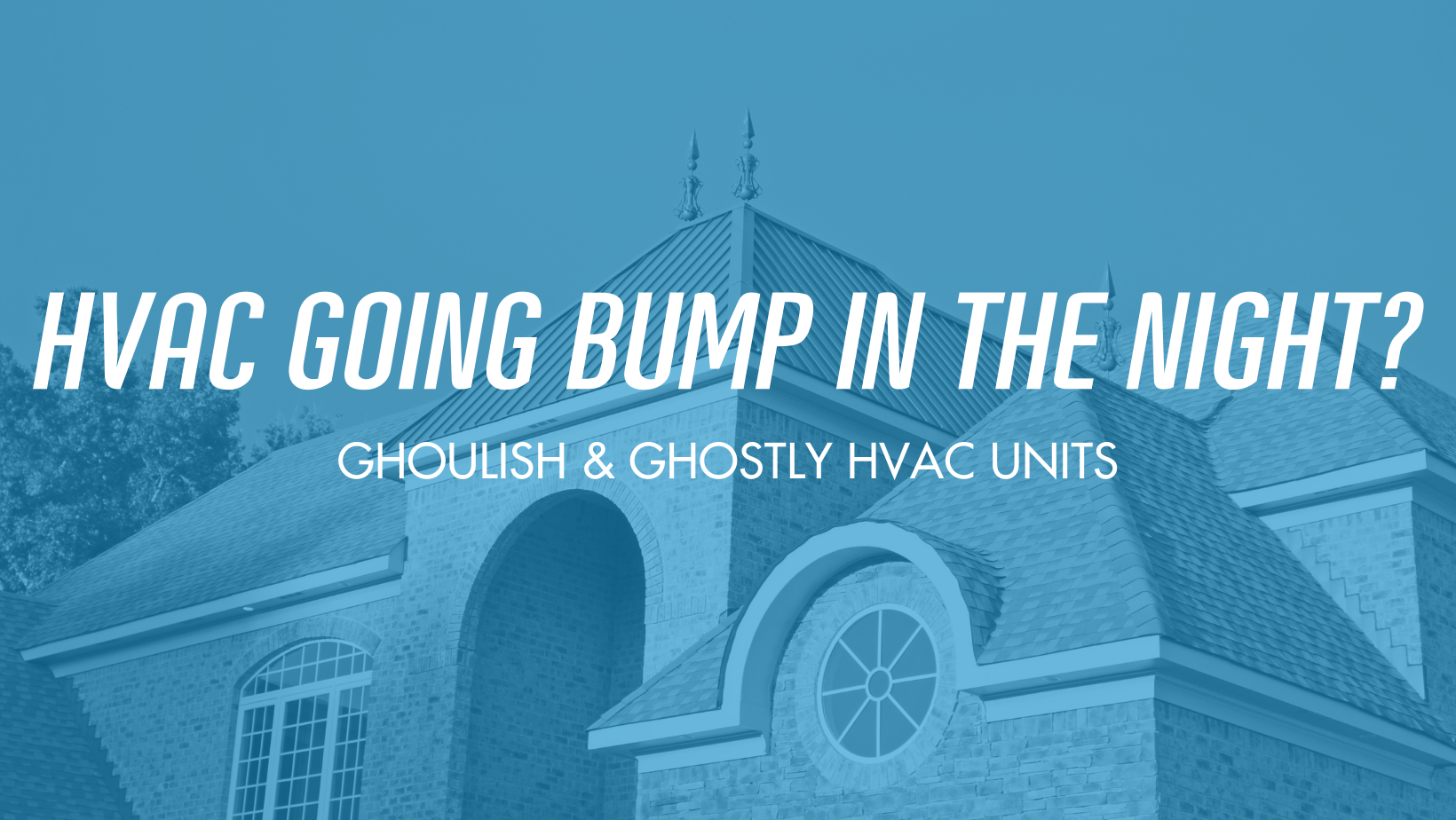 As a kid were you scared to go into the basement? Did every noise send chills down your spine and make your skin crawl? We get it, the humming, hissing, and thumping noises coming from your appliances can be spooky, especially during spooky season, but these sounds aren't indicating that your home or heating and cooling unit is haunted. However, these noises are trying to tell you something. 
If you listen closely, you'll hear your HVAC unit telling you it's time for a maintenance check or maybe even a repair. And if you don't listen at all, we can almost guarantee that a heating and cooling nightmare will be haunting you very soon. 
Need some help deciphering what these ghostly noises coming from your heating and cooling unit mean? The NuBlue Air team is here to help! 
What's That Noise?
The rapping and tapping noise that's coming from your HVAC unit could be caused by the system's compressor. The compressor distributes refrigerant throughout the system and could become loose from the wear and tear it takes on daily. Don't worry, you're not in an Edgar Allen Poe story, you just need to give the team at NuBlue Air a call. 
Maybe you aren't hearing rapping and taping from behind the wall, but you are hearing screeching noises that sound like nails on a chalkboard. The cause of these screeching noises could be coming from a malfunctioning fan motor in the outdoor condenser unit, a damaged blower fan motor or from damaged bearings in the fan motor. If your skin is crawling from this noise, it's time to take a closer look—call the heating and cooling experts at NuBlue Air immediately so we can address the problem. 
Are you hearing hissing noises at night? If so, this could be the sign of a leak in your home's air ducts. These leaks could cause your system to work harder and reduce the air quality in your home. These hissing noises will come back to haunt you with higher energy bills and unwanted temperature fluctuations if not addressed properly. 
If you're hearing these noises or others come from your heating and cooling system, now is the time to schedule your fall tune-up. These preventative maintenance checks can save you time, money and energy down the road—preventing costly breakdowns and putting your mind at ease. Now is the time to make sure that your heating and cooling system can withstand the winter season with a fall tune-up. 
The next time you hear a rapping and tapping noise, a screech or a hiss coming from your heating and cooling system, don't get spooked—give the team at NuBlue Air a call or book your appointment online. 
Our Promotions
$19
Drain Cleaning Special
*Charlotte metro only
Reach out today!
$100 OFF
Whole Home Generator Installations
Contact us today!
SPECIAL OFFER
FREE Electric And Plumbing Residential Inspections
Don't miss out!
take the difficulty out of financing when you work with NuBlue & our preferred partners
GET FINANCING
Don't Wait Until It's Too Late
Contact NuBlue today for all your home service needs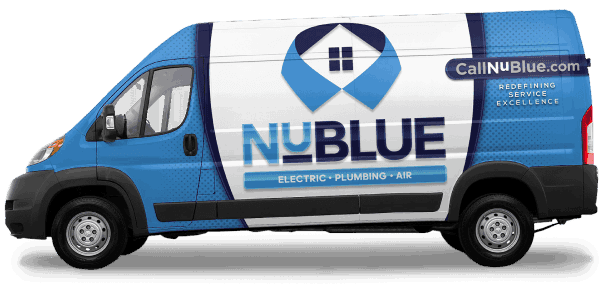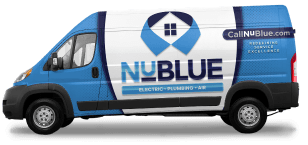 Schedule Service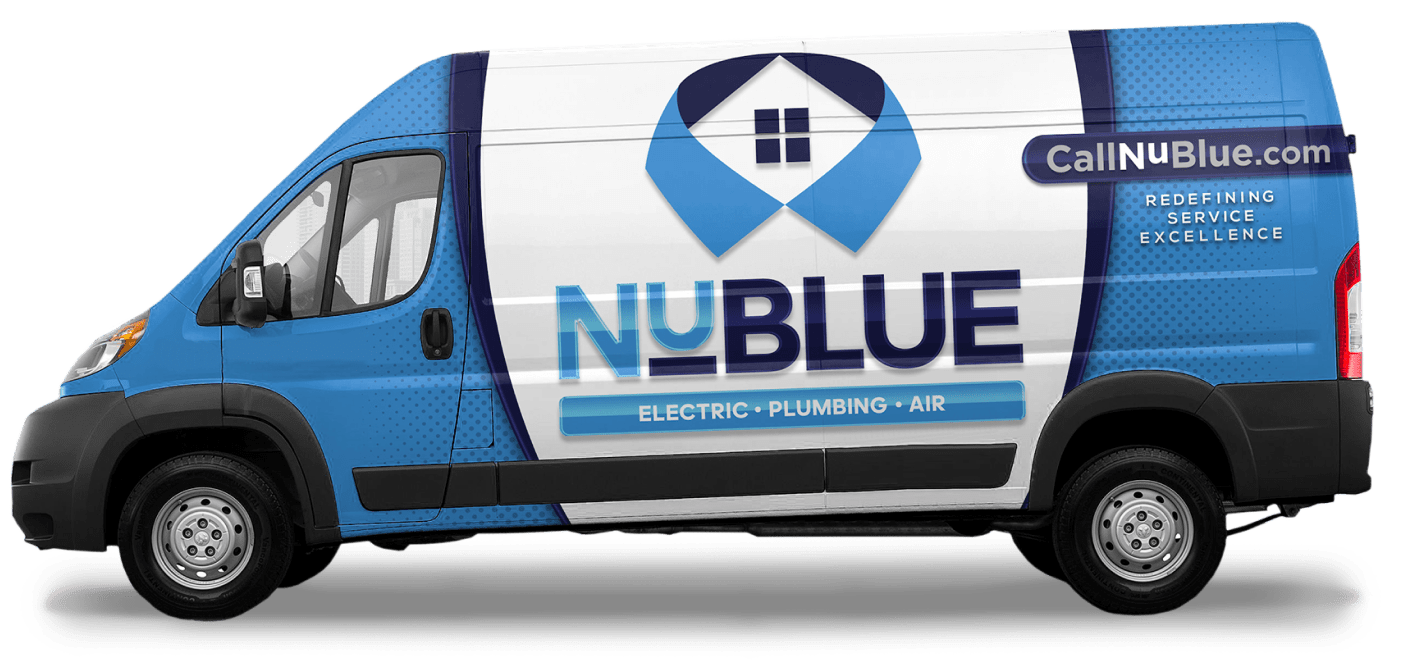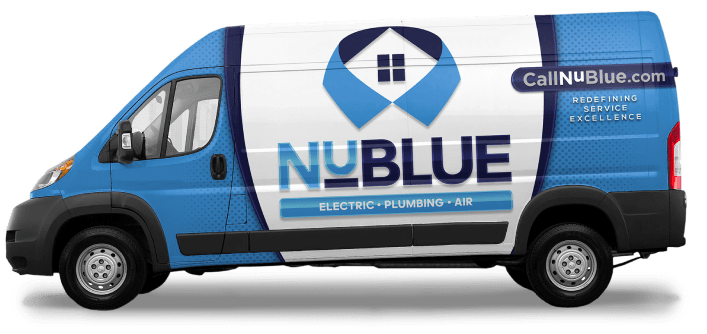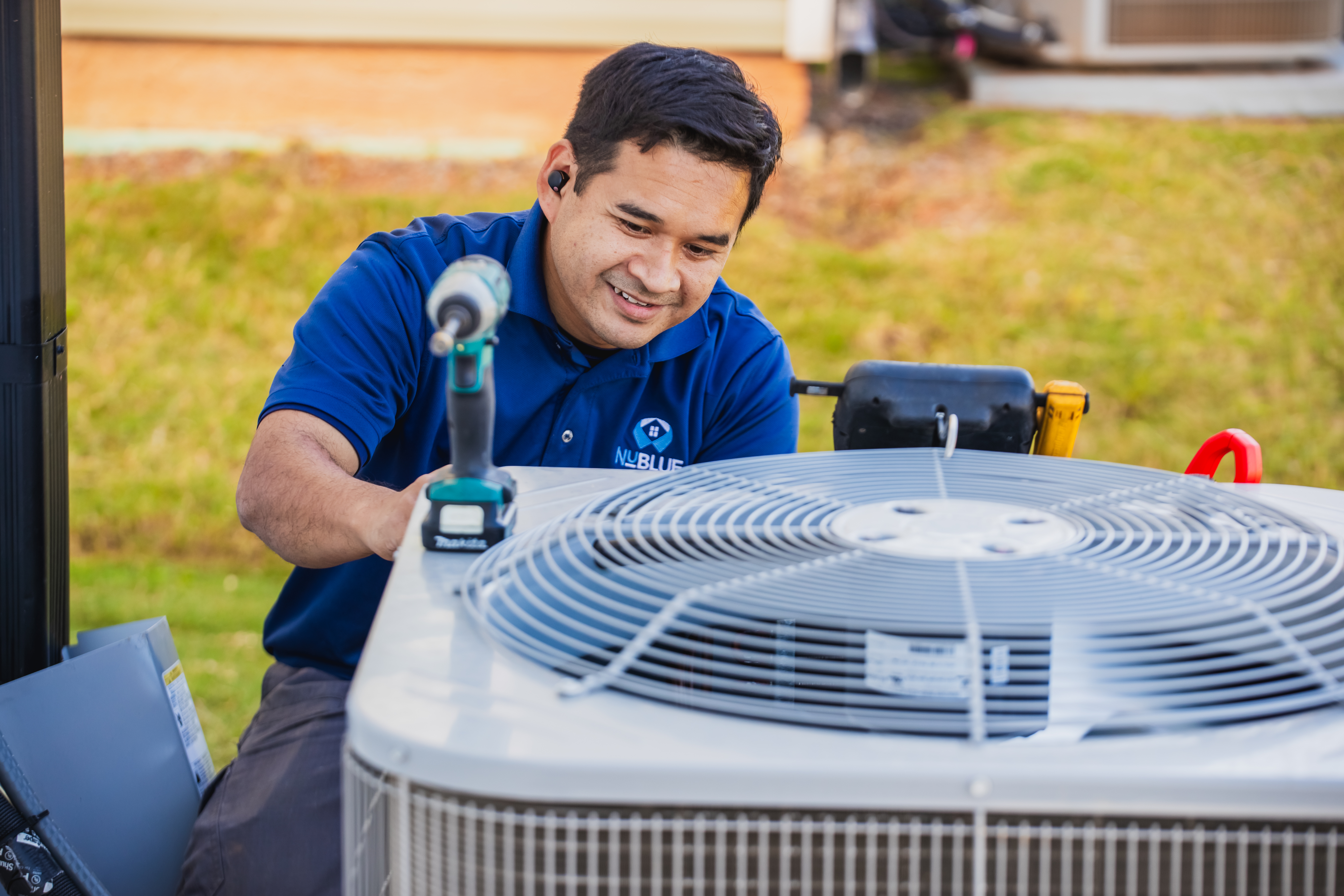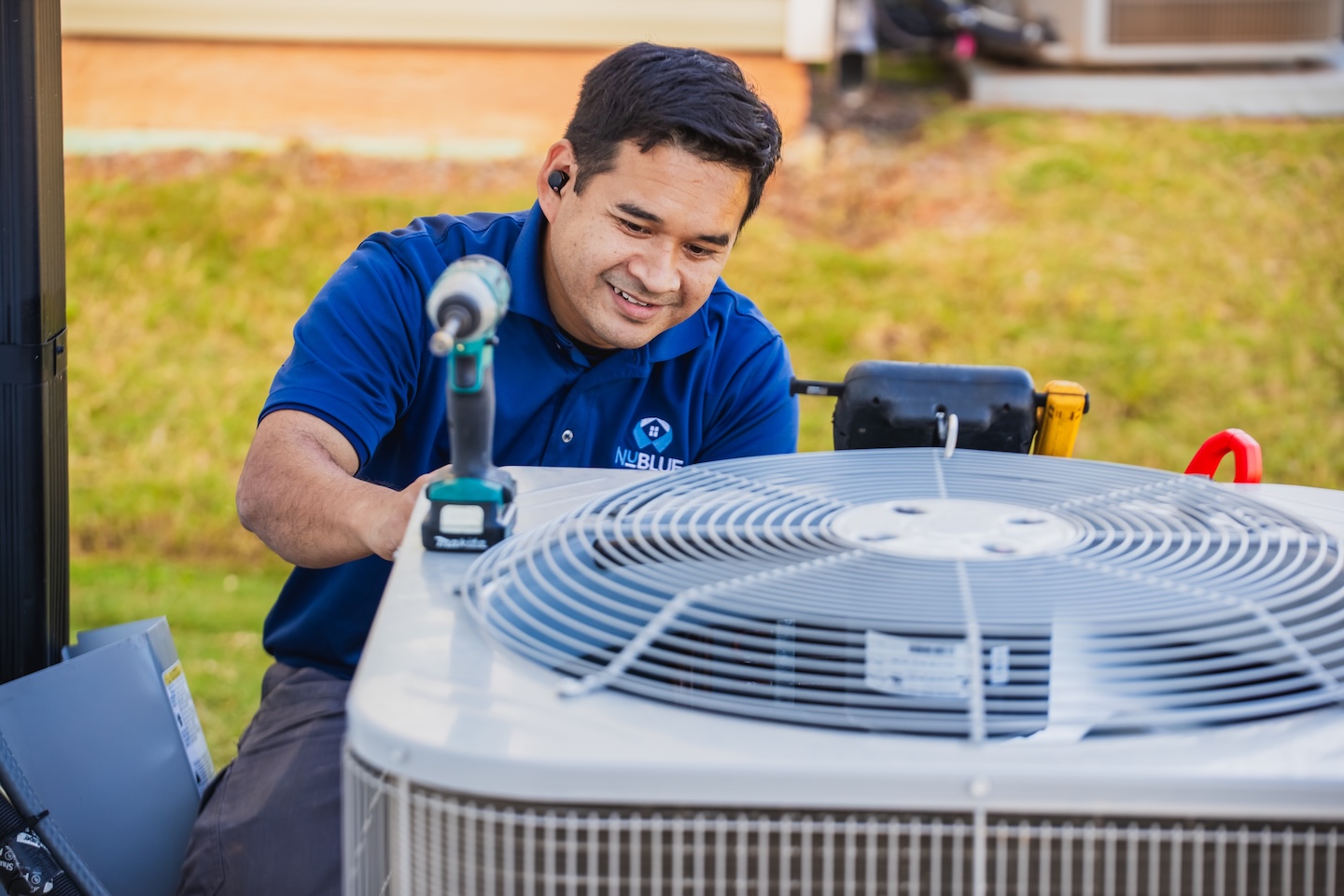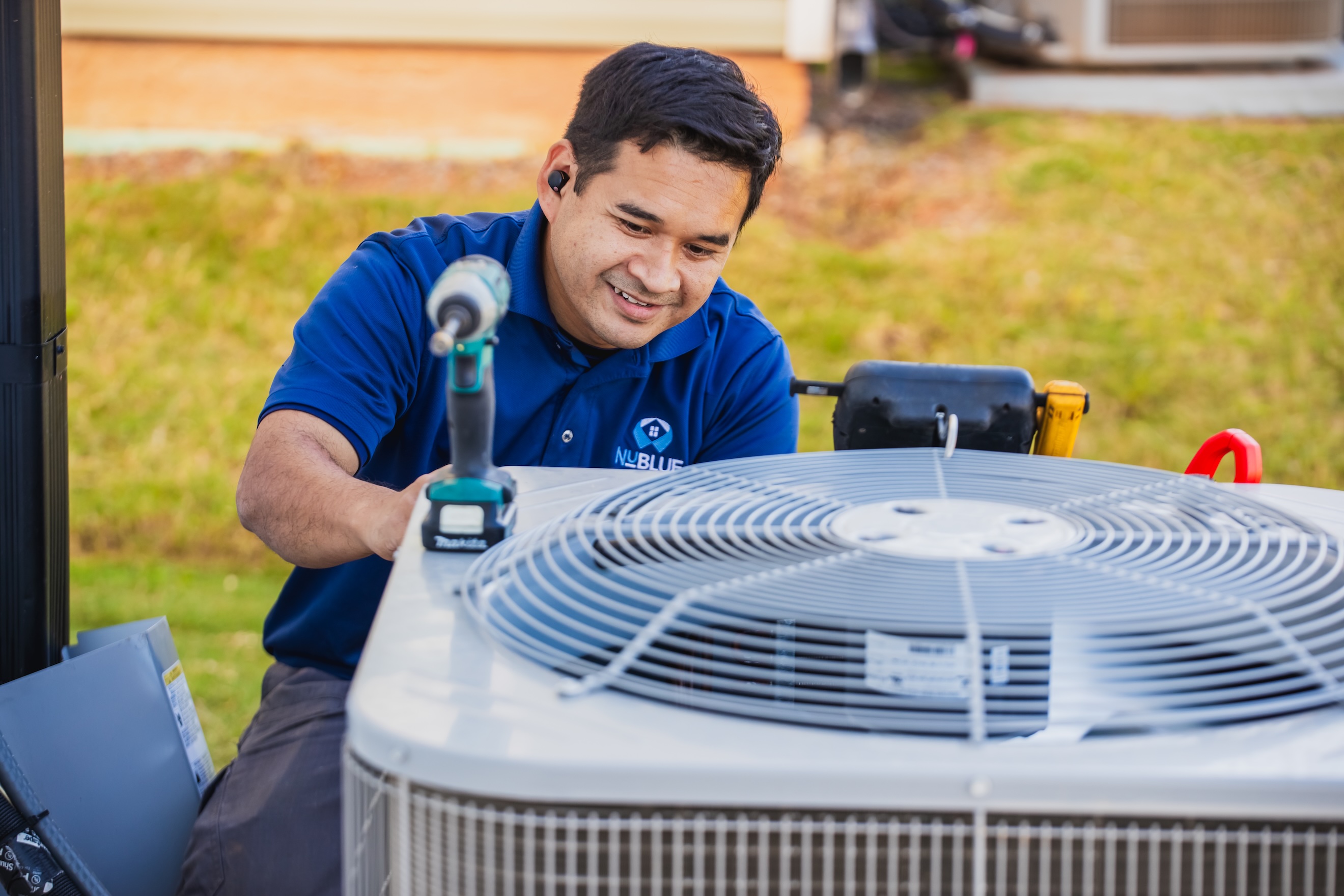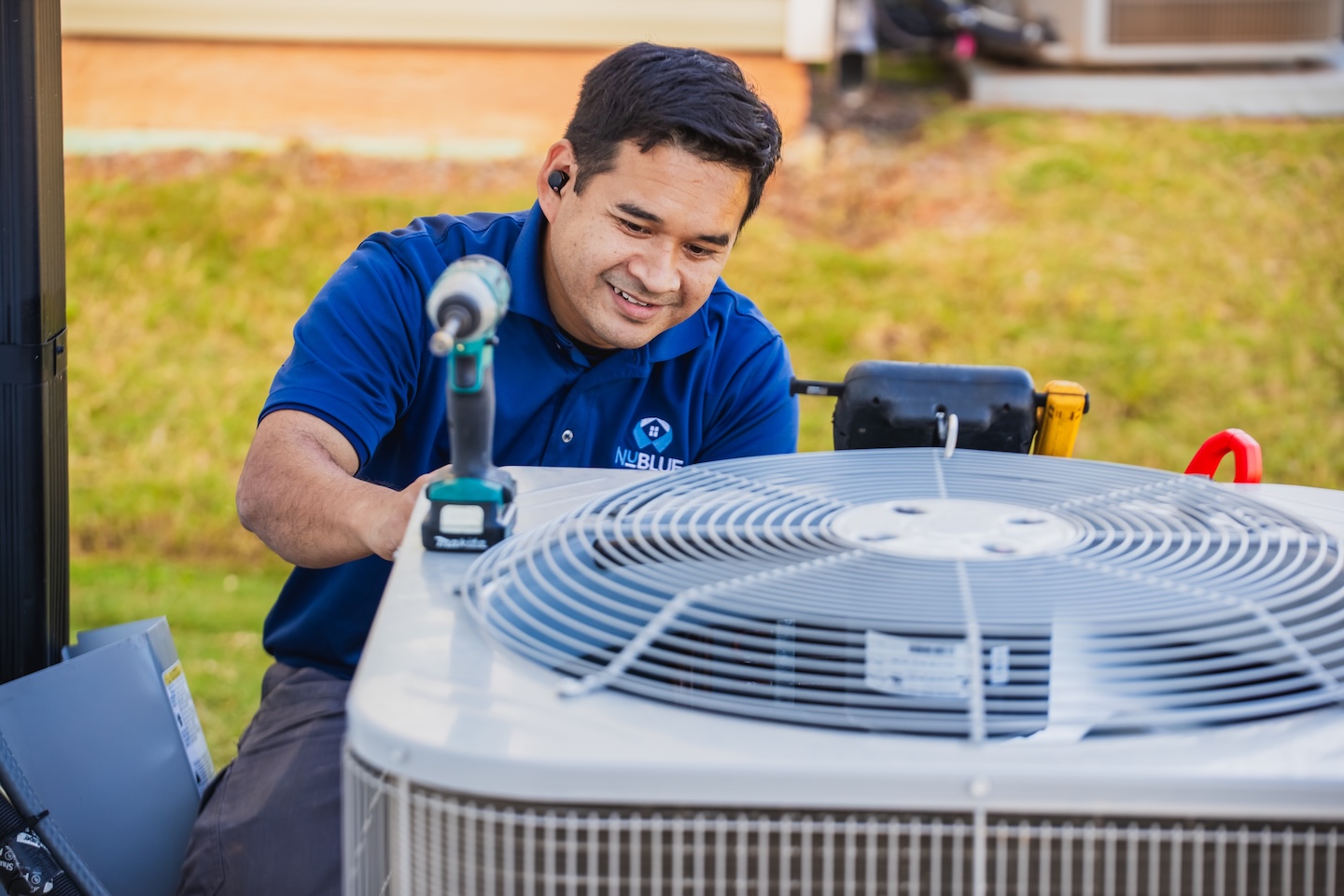 Why Choose NuBlue?
North Carolina's Go-To Electrical, Plumbing & HVAC Company
When you call NuBlue, you can rely on:
Same-day services
Licensed and insured
Trip charge applied to service
Upfront pricing
Background checked technicians
Financing options
Military/veteran/senior discounts
LEARN MORE