back to blog
4 Tips To Keep Your Charlotte Home Safe From Electrical Hazards
From high school and college graduations to Star Wars Day, Cinco de Mayo and Memorial Day, the month of May brings a variety of celebrations and national holidays. One in particular that Viva Electric recognizes is National Electrical Safety Month. 
The Electrical Safety Foundation International (ESFI) is a non-profit organization dedicated exclusively to promoting electrical safety in the home, school, and workplace and each year they organize a theme for National Electrical Safety Month—this year's theme is "Connected to Safety" and helps us reconnect to the basics of electrical safety. 
All month long Viva Electric will be sharing electrical safety tips and as always, providing the best-in-class service to our clients in Charlotte, Lake Norman and surrounding regions. 
To kick-off Electrical Safety Month, we'll be sharing four at-home safety devices that fall under the 2020 code requirements and can help protect your home from electrical hazards. 
Arc-Fault Circuit Interrupters
AFCIs are available as a circuit breaker and receptacle. These devices protect homes from electrical fires and malfunctions. The Consumer Product Safety Commission estimates that nearly 50% of home electrical fires can be prevented by proper AFCI protection. AFCIs are suitable for basements, crawl spaces, bedrooms, common rooms, hallways & closets, kitchens and laundry areas. 
Surge Protective Devices
A surge protector does just what its name says – protect your home from electrical surges that can damage or reduce the lifespan of electrical systems and devices. You can learn more about surge protectors and what they can do for your home here. 
Ground-Fault Circuit Interrupters
GFCIs are available as a circuit breaker and as a receptacle. These devices protect against electric shock and are required in areas where water and electricity may come into contact like bathrooms, basements and crawl spaces, garages, kitchens, laundry areas and outdoor spaces. 
Tamper Resistant Receptacles
If you have small children in your house, then you're likely familiar with TRRs. These safety devices function like normal receptacles but have an internal shutter system to prevent foreign objects from being inserted into the outlet. 
If you are going through a new construction or remodeling process, or just want to make sure that your home's electrical systems are up to code, we'd be glad to help! Give the team at Viva Electric a call today and start off Electrical Safety Month the right way. 
Our Promotions
$19
Drain Cleaning Special
*Charlotte metro only
Reach out today!
$100 OFF
Whole Home Generator Installations
Contact us today!
SPECIAL OFFER
FREE Electric And Plumbing Residential Inspections
Don't miss out!
take the difficulty out of financing when you work with NuBlue & our preferred partners
GET FINANCING
Don't Wait Until It's Too Late
Contact NuBlue today for all your home service needs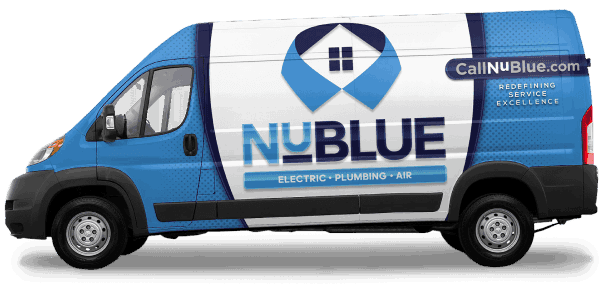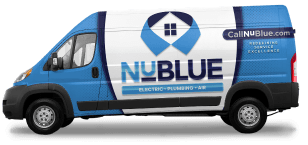 Schedule Service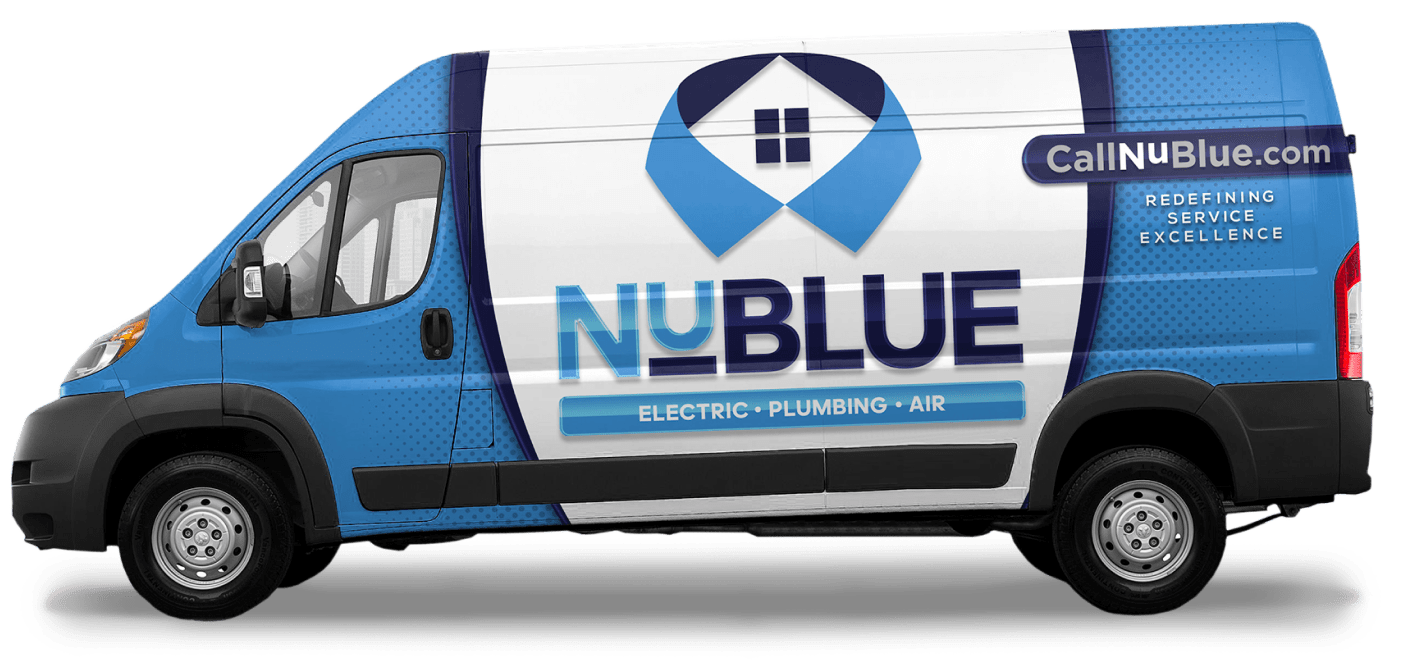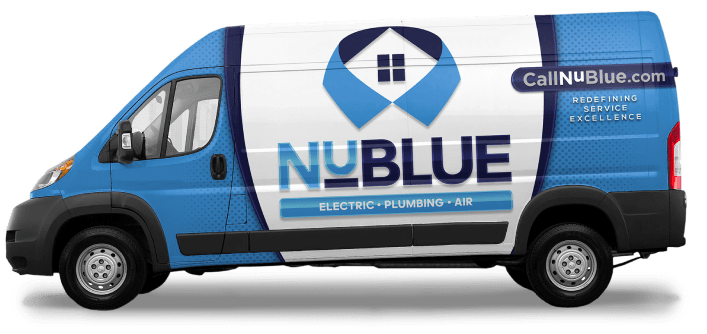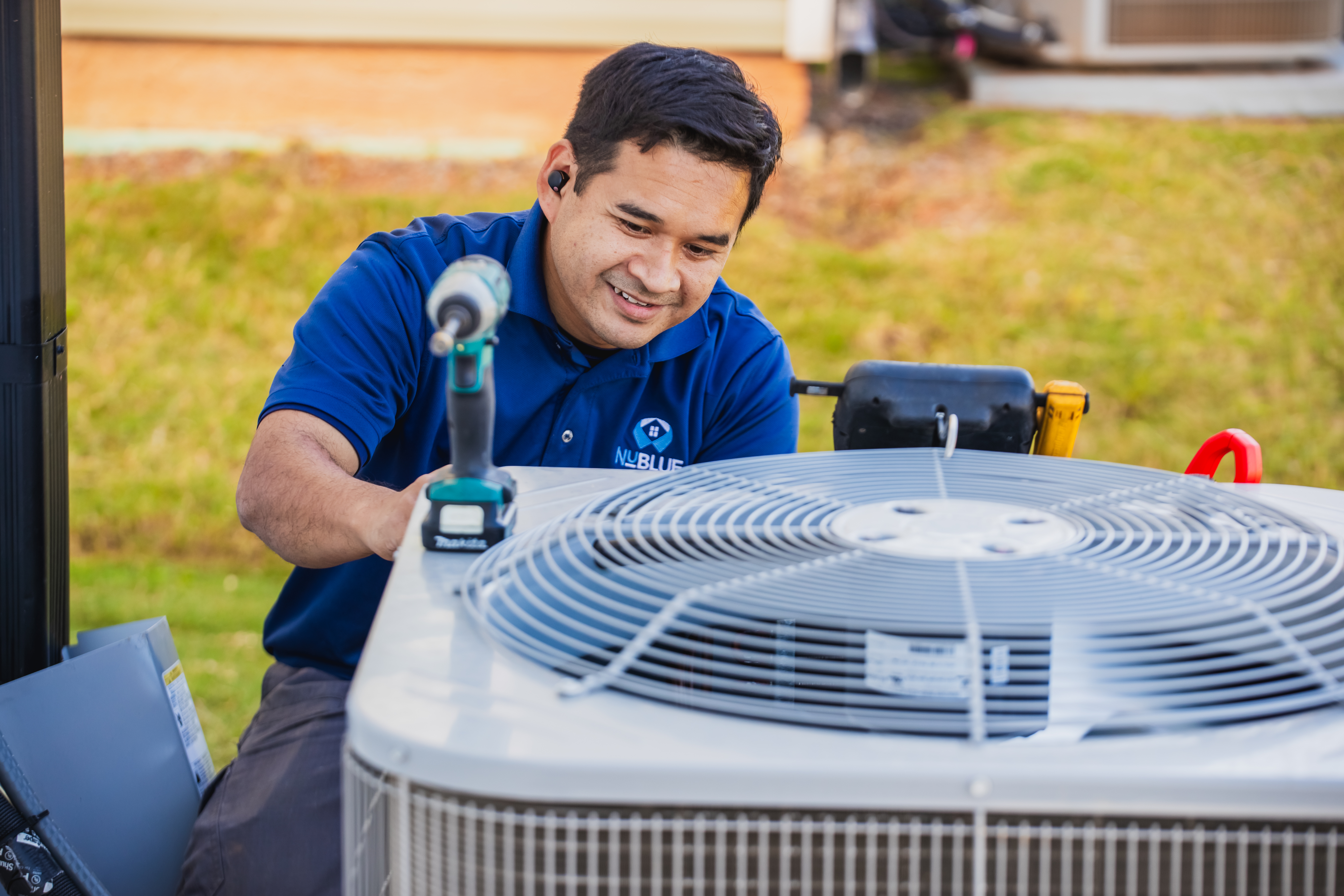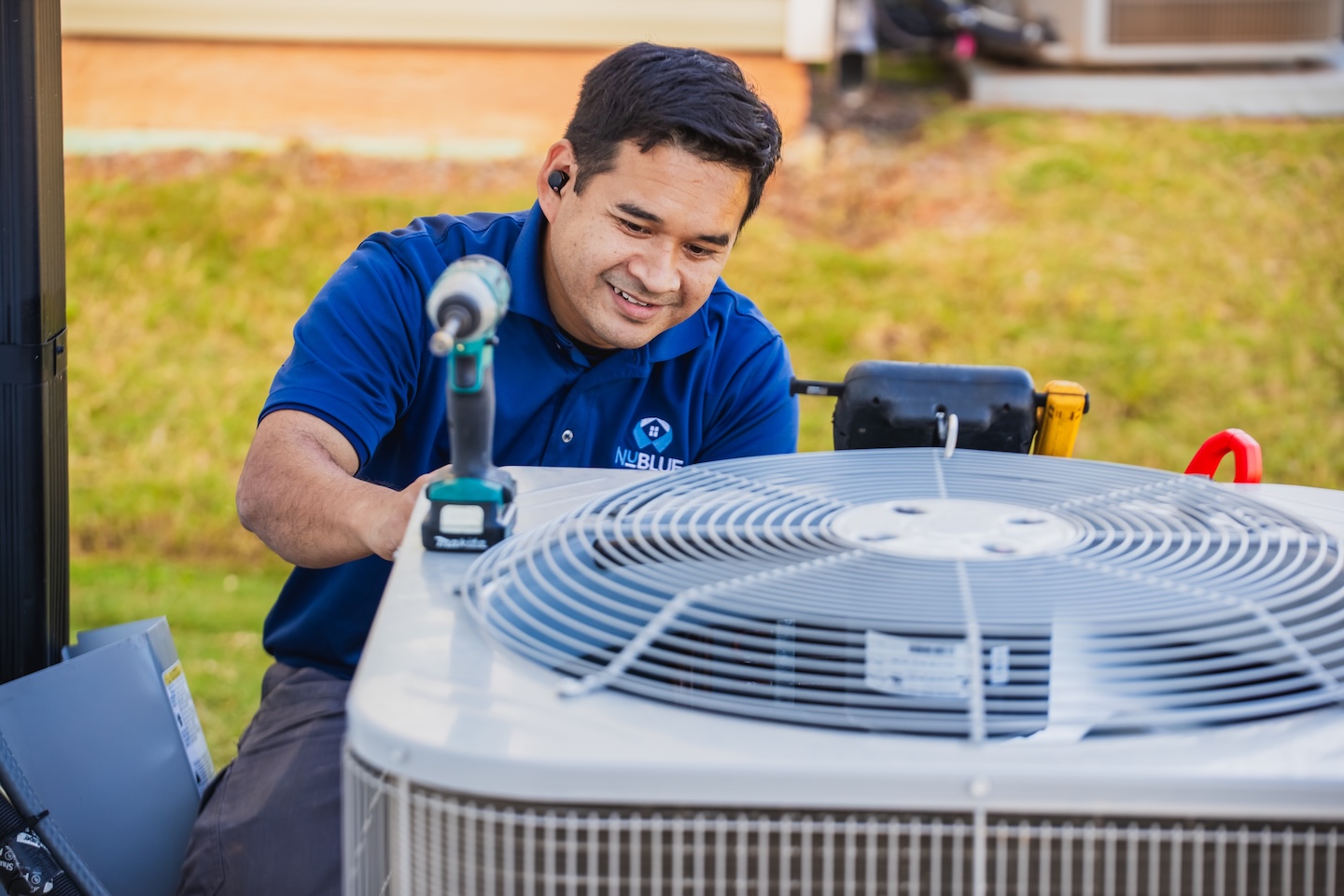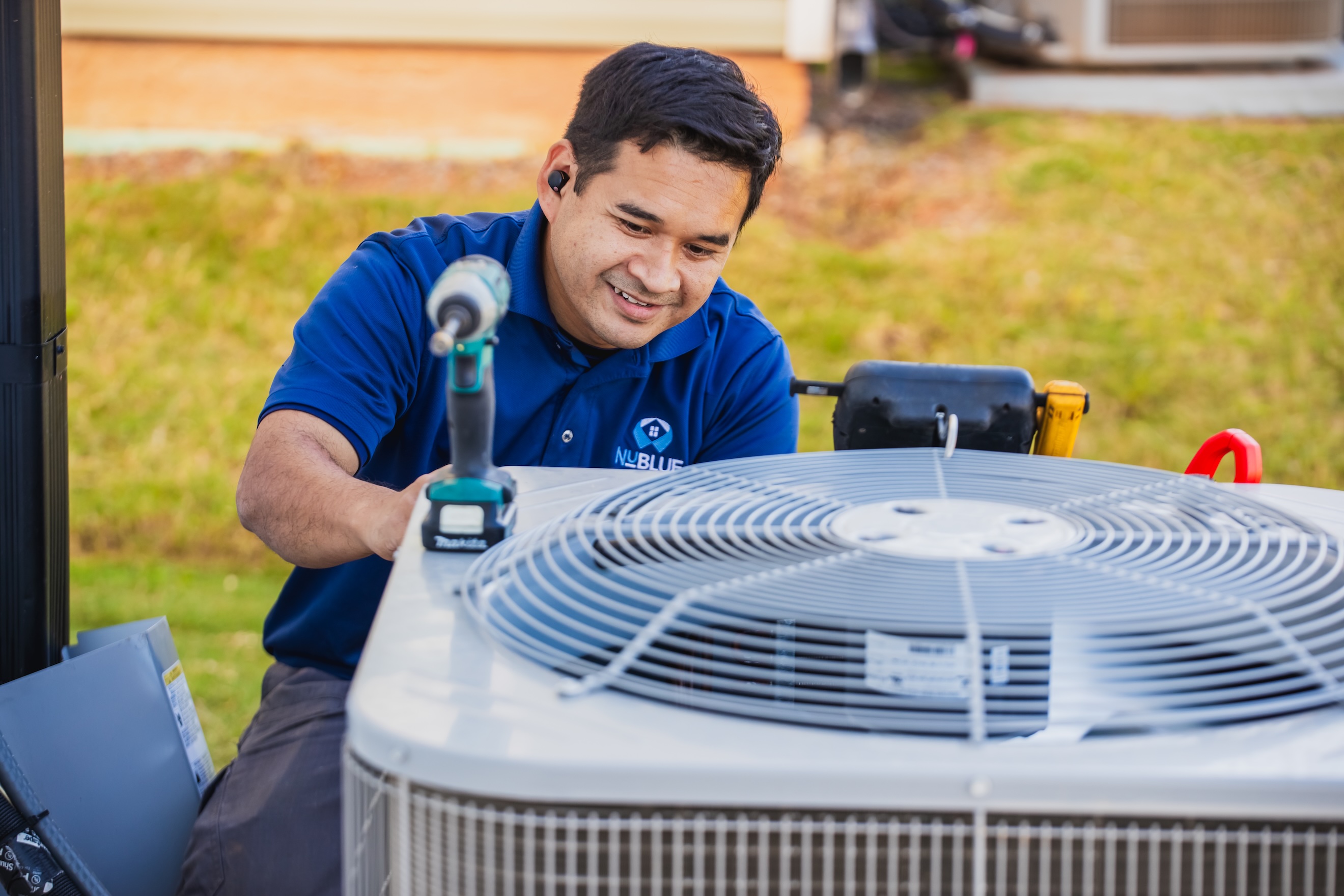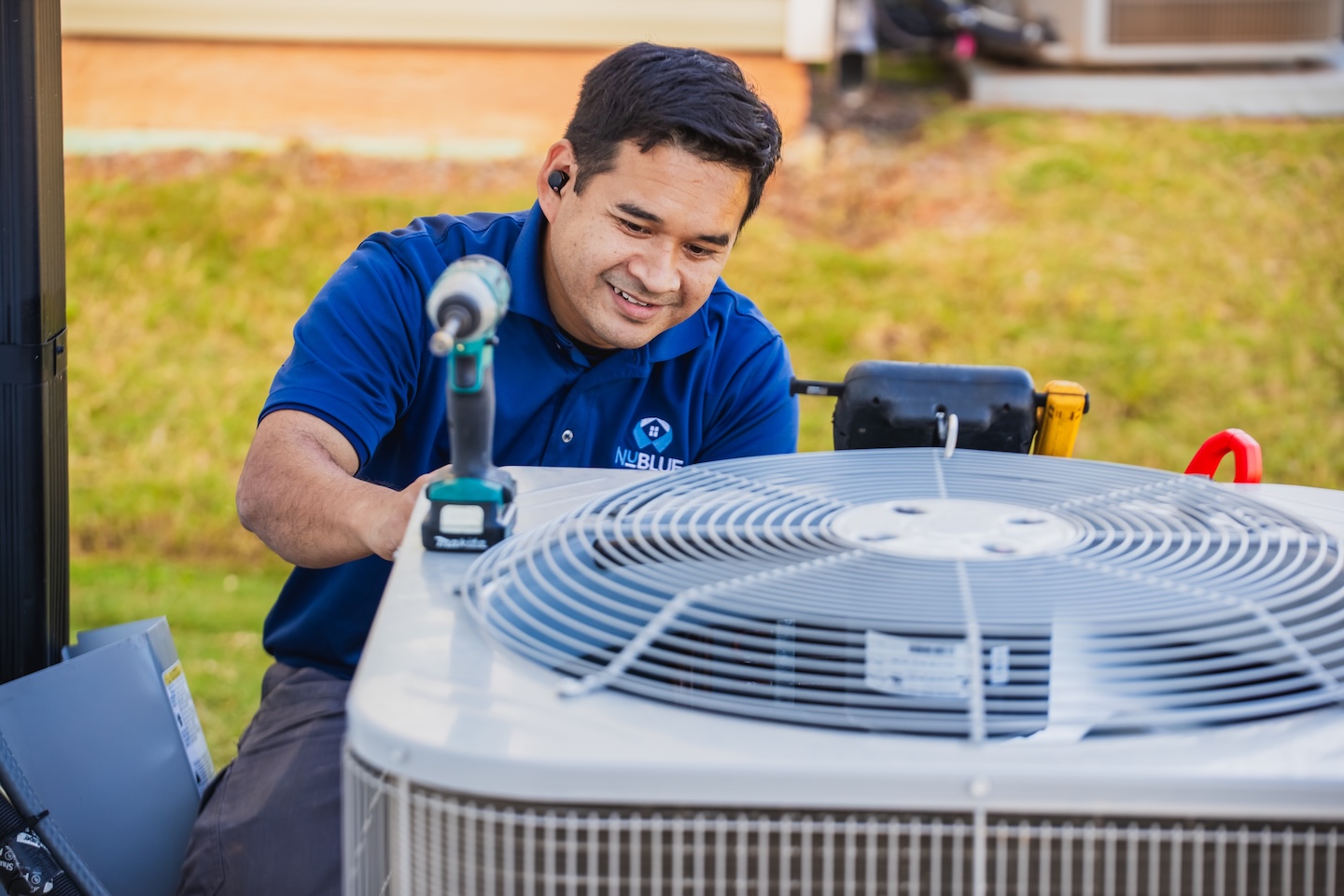 Why Choose NuBlue?
North Carolina's Go-To Electrical, Plumbing & HVAC Company
When you call NuBlue, you can rely on:
Same-day services
Licensed and insured
Trip charge applied to service
Upfront pricing
Background checked technicians
Financing options
Military/veteran/senior discounts
LEARN MORE