back to blog
Meet the Market Leader: Jamison Sinclair
Company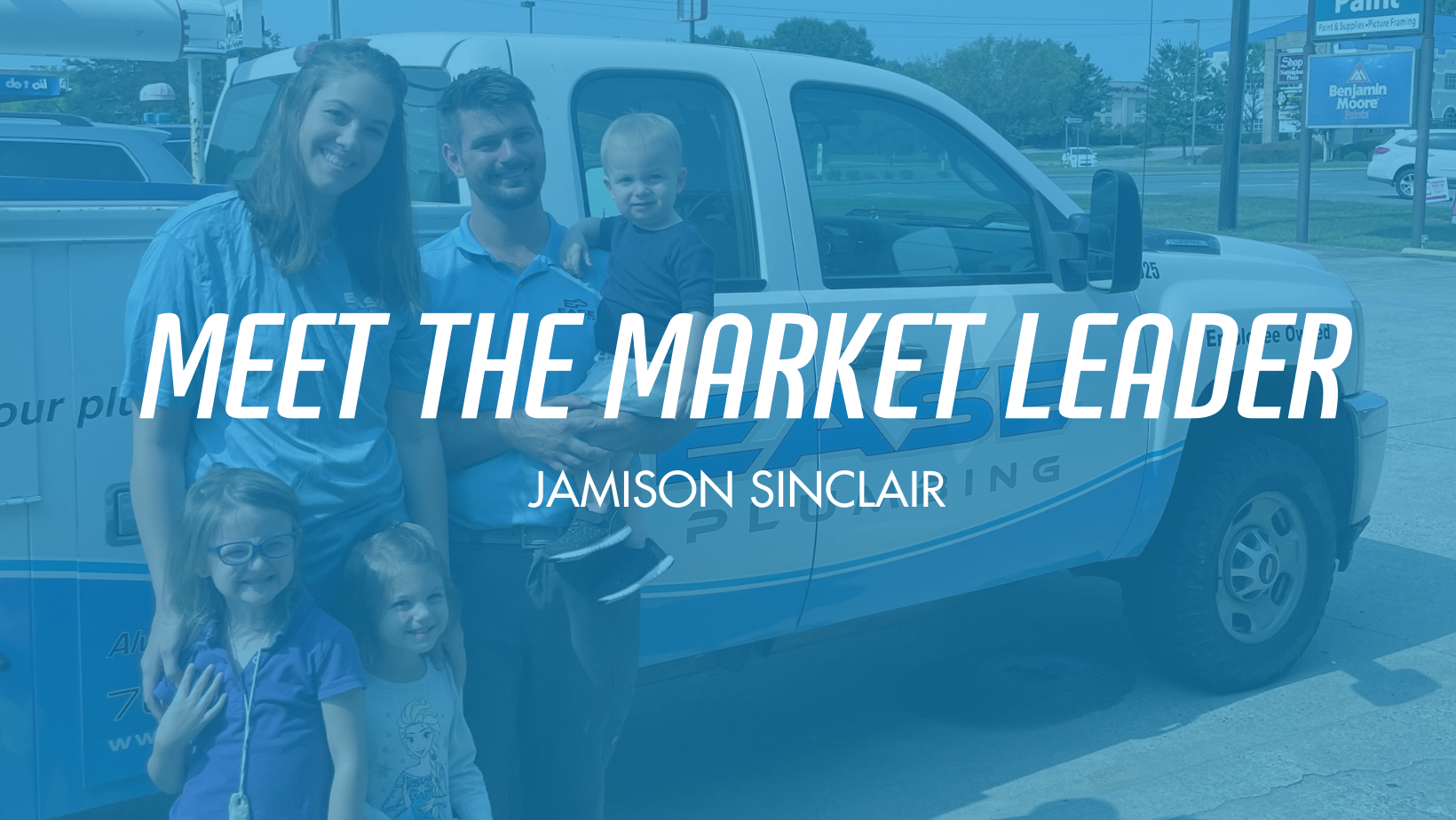 It is with great excitement and pride welling up in our hearts that we announce Jamison Sinclair as NuBlue Plumbing's newest Market Leader. Jamison was born and raised in Monroe, North Carolina and will be taking the NuBlue name to his hometown. 
Since Jamison was in high school he's had a wrench in his hand and he earned his license in 2018. Since then he had opened his own plumbing business but was struggling to balance the day-to-day operations with the bookkeeping, hiring processes, marketing, dispatch and all of the back-end necessities that come with growing a business. 
That's when he found NuBlue Plumbing's Market Leader program. 
As a Market Leader, Jamison will have the freedoms that come with owning his own business along with the safety and security of NuBlue Plumbing backing him as a Market Leader. 
"I was excited about the opportunity in general but part of it is taking a lot off my wife as she was doing the bookkeeping and keeping up with the customers. It has really freed up her schedule to have someone else take care of the bookkeeping and having software to manage the customers," he said. Additionally, he now has the support to help him grow, overcome obstacles and make strategic business decisions. "That's a big comfort to me, to have the support when those decisions need to be made," he explained. 
Jamison has been on all sides of the business and knows what it takes to run his own company, but now he will have the tools he needs to succeed, to grow, to train others and achieve his wildest dreams. 
"I'm really looking forward to training people. I want to be able to train apprentices and see them go on to know as much or more than I do," he said. At NuBlue Plumbing, we believe that when you treat your employees right, they'll go on and treat the clients right as well, and that's another key factor Jamison is focusing on. 
"I'm excited to be able to provide good service to the community. I feel like I can grow and like I can teach people, and to get down to it, I just like helping customers."
NuBlue Plumbing in Monroe is led by an outstanding man and plumber in Jamison Sinclair and we are excited about this next chapter of growth for him and our company. The NuBlue Plumbing Monroe team will be offering a variety of professional plumbing services including water line repairs and installations, sewer repairs and installations, faucet repairs, shower and tub repairs and installations, gas line installs, well pump services, water heater service and installs and more. 
You can book your appointment with NuBlue Plumbing in Monroe by calling (866) 455-2583 or clicking here to book your appointment online.
Our Promotions
$19
Drain Cleaning Special
*Charlotte metro only
Reach out today!
$100 OFF
Whole Home Generator Installations
Contact us today!
SPECIAL OFFER
FREE Electric And Plumbing Residential Inspections
Don't miss out!
take the difficulty out of financing when you work with NuBlue & our preferred partners
GET FINANCING
Don't Wait Until It's Too Late
Contact NuBlue today for all your home service needs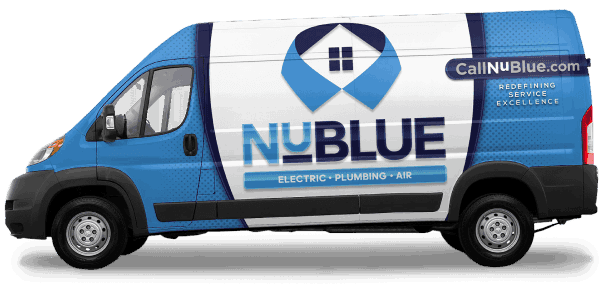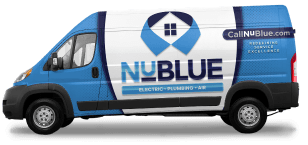 Schedule Service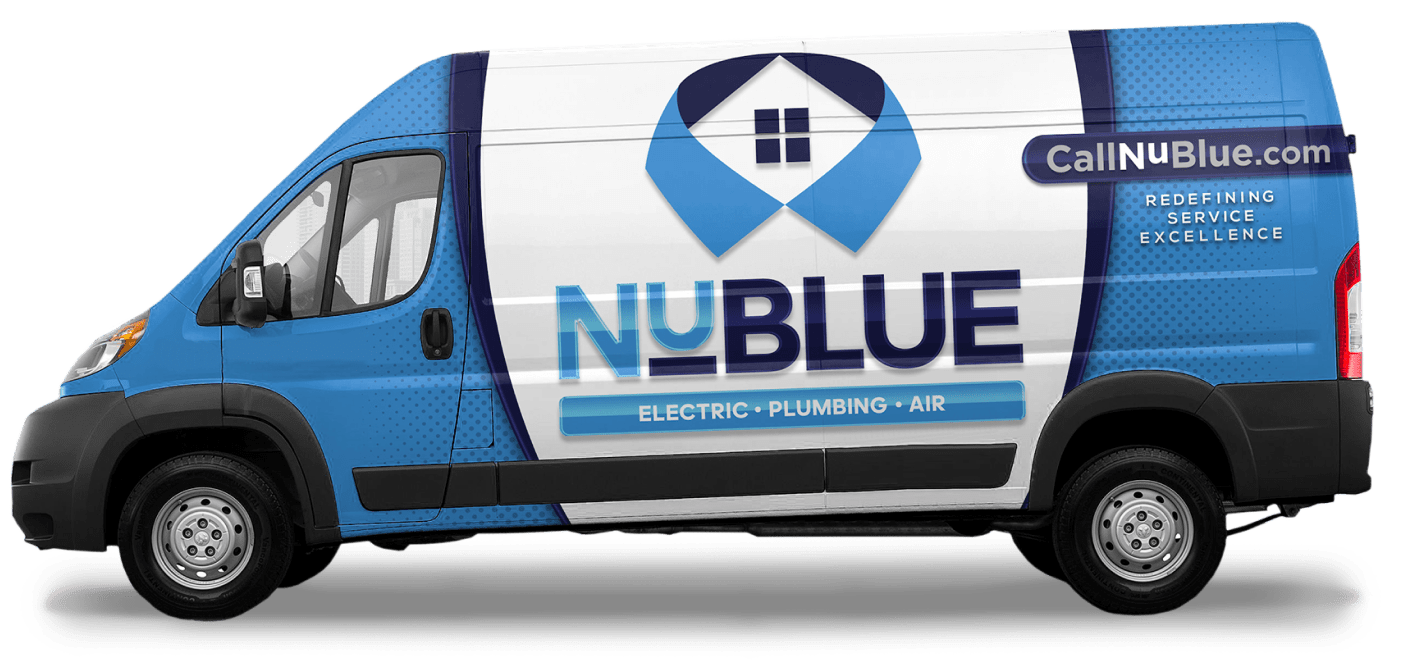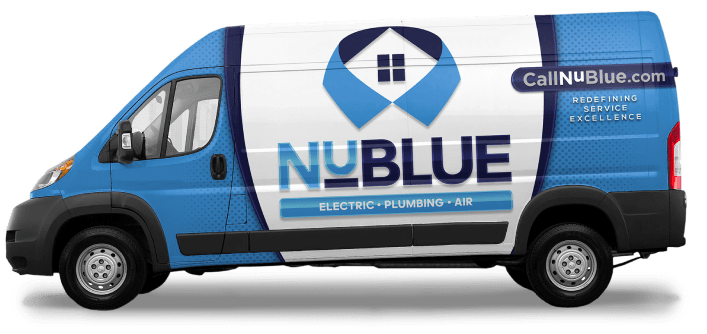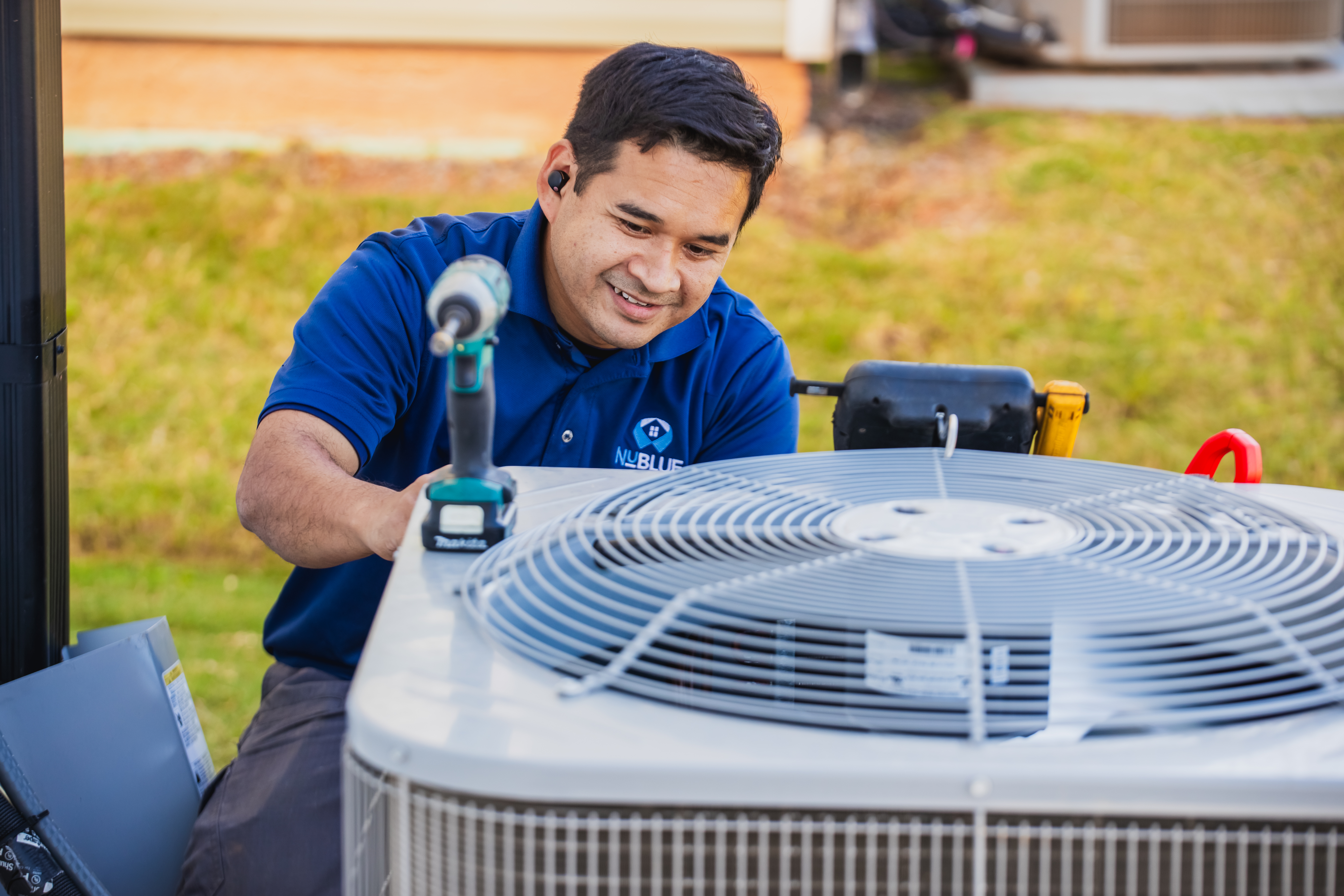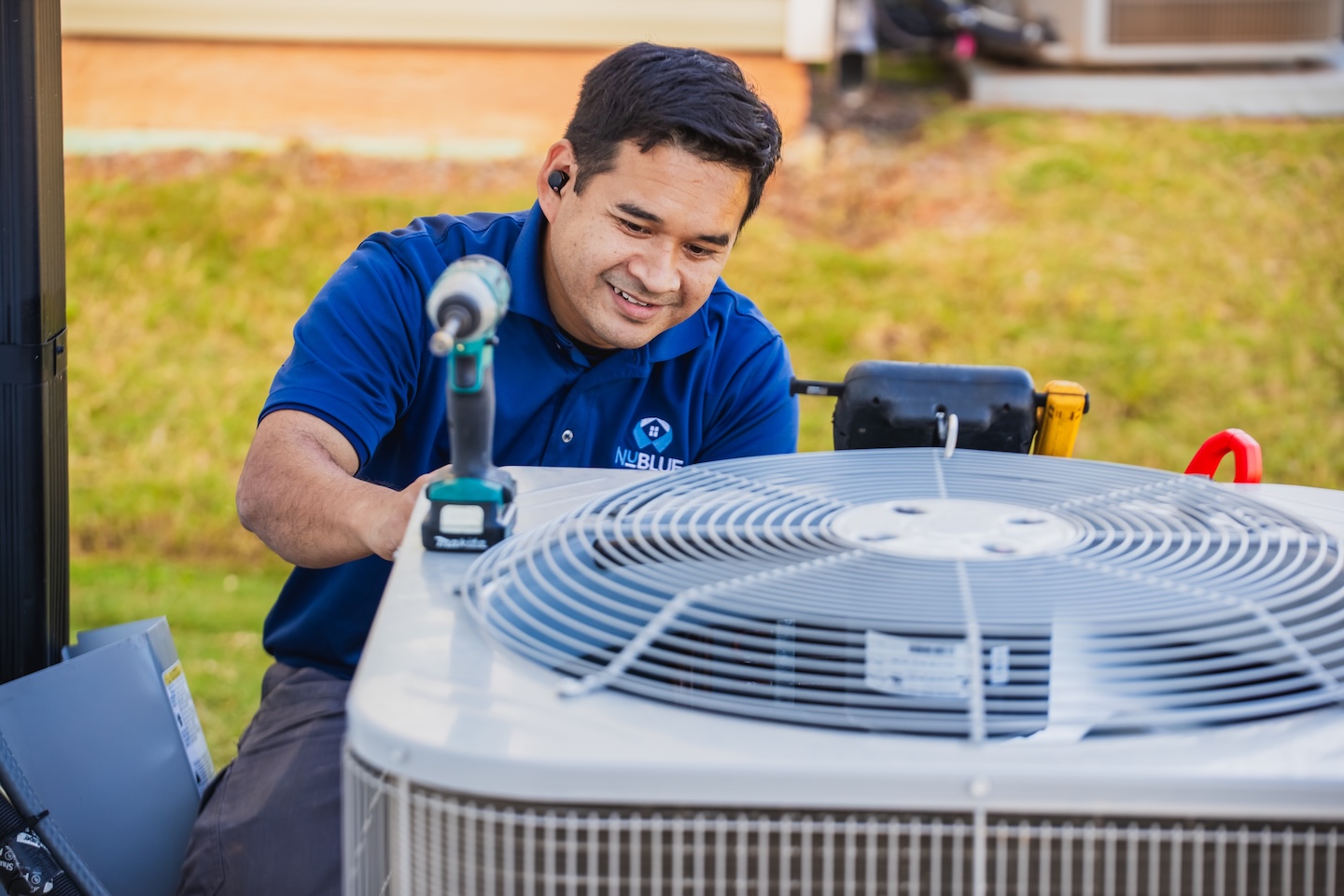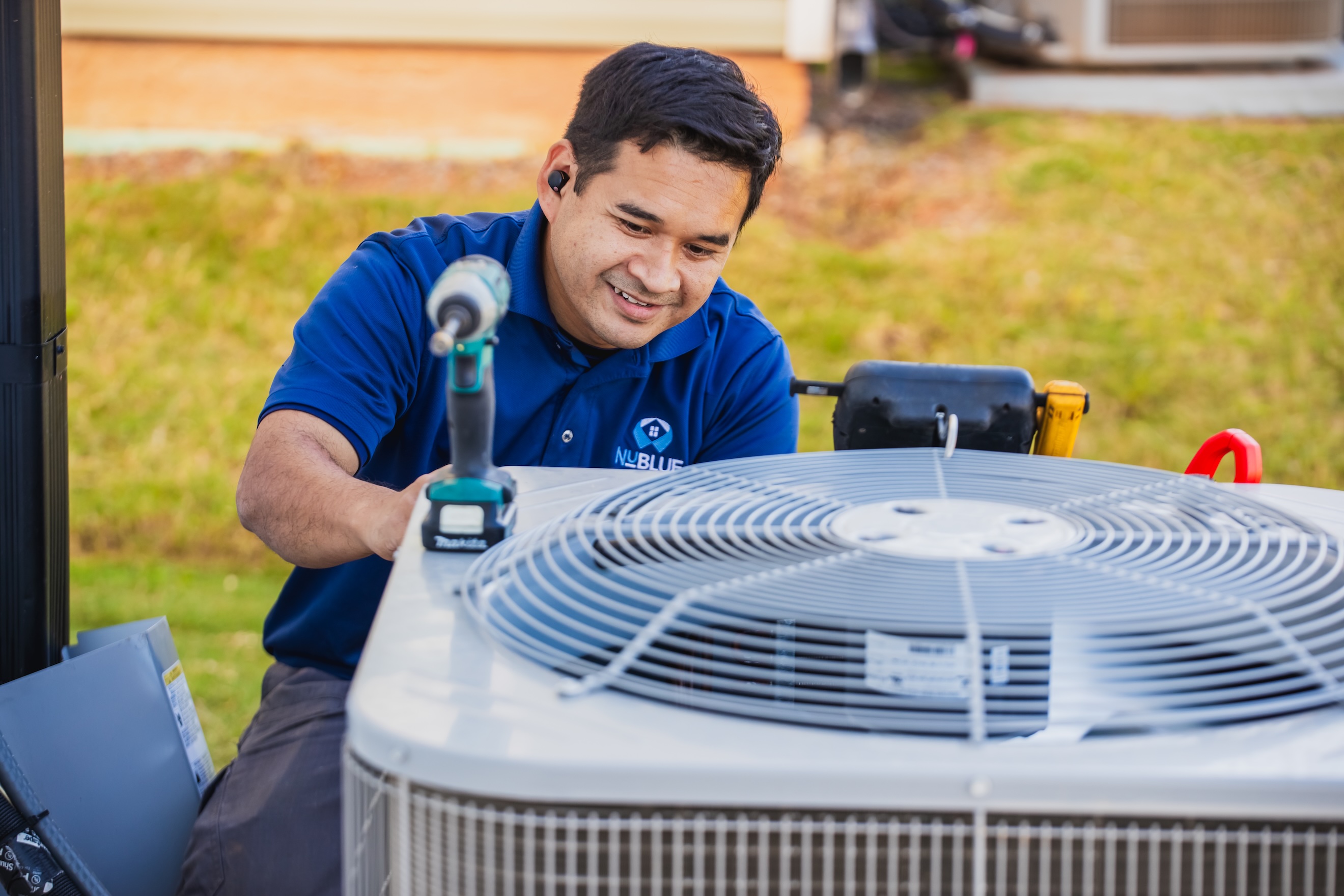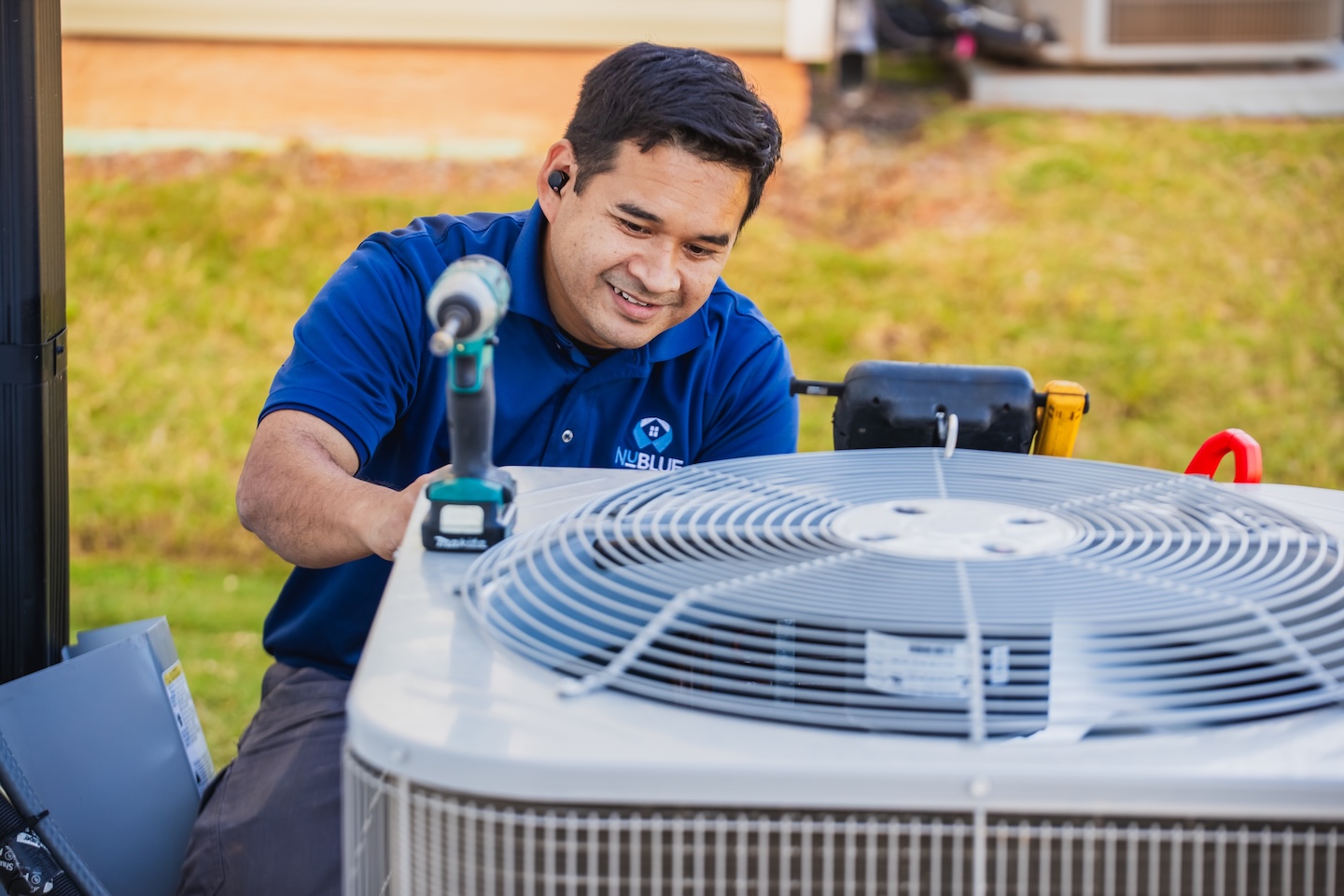 Why Choose NuBlue?
North Carolina's Go-To Electrical, Plumbing & HVAC Company
When you call NuBlue, you can rely on:
Same-day services
Licensed and insured
Trip charge applied to service
Upfront pricing
Background checked technicians
Financing options
Military/veteran/senior discounts
LEARN MORE