back to blog
10 Reasons Charlotte Homeowners Need A Whole Home Generator
One way that our expert electricians light up the lives of our community and members of the Viva family is by providing knowledgeable insights and recommendations on all things electrical. This can range from the type of light bulb you use to the value of a surge protector, and the importance of a home generator. 
As summer storms loom in the distance and hurricane season quickly approaches, our electricians thought it best to put together a list of 10 reasons why you should consider a Generac home generator and how it can add value to any Charlotte home. 
You Like To See Where You're Going
A home generator is installed on the outside of your home, similar to an air conditioning unit. Once it detects an outage, it will restore power to your home and will run until the power is restored. Just like that, the lights are back on! 
You Work From Home
The pandemic has changed the way that Americans work, and this will likely change the way people work forever. Nearly 50% of employees began to work remotely during the Covid-19 pandemic and 62% of those employees expect their employers to continue remote work in the future. If you do work from home, it is critical that you have a reliable power source at all times. Installing a home generator can help with that. 
You or Someone in Your Home Requires An Electronically Powered Medical Device
If you or a loved one uses an electronically powered medical device, a power outage could cause concern. A home generator will eliminate these worries and ensure that you have the resources you need to stay safe and healthy. 
You Travel Often
We love the Charlotte area and the home that it is, but we also know that many people travel for business, enjoy extended vacations and may only live in Charlotte periodically throughout the year. If you're not always at home, a generator can give you peace of mind that your home is protected even when the power is out. 
You Like To Eat 
When the power is out, the fridge door stays closed—at least, that's what my mom always told me. Keeping the refrigerator door shut can help keep the food inside preserved for a longer period of time when there's no electricity, which means you may have to scrummage through the pantry for a while. But with a home generator you won't have to worry about going hungry or your groceries spoiling. You can open the fridge and see that light come on with a smile. 
You Appreciate Clean Water
If you're on a well system in Charlotte, this one is especially important for you. When the power goes out, the well pump and filtration system will no longer be able to purify your water—leaving you high and dry with nothing to drink. 
You Like to Have Control
Hurricanes and major thunderstorms can make you feel small and powerless, especially when the power literally goes out. You have no control over the weather and you likely won't have control over when the power comes back on, unless you have a home generator. Being prepared and proactive against the stormy season can put the power back in your hands, giving you control over what happens next. 
You Have a Sump Pump
One of the main causes of power outages is weather related events, like severe thunderstorms and hurricanes. Both thunderstorms and hurricanes bring heavy amounts of rainfall, which can cause flooding. Sump pumps can help protect against this, but only when there's power. No power = no sump pump = flood damage. 
You Want to Eventually Sell Your Home
Not in your forever home but looking to make worthwhile investments and upgrades? A whole home generator is an investment that you can make and will pay off in the long run. The Charlotte real estate market is booming and now is the time to make an investment that will set your home apart from the rest. According to HomeUnion, Inc,  Charlotte's population will increase by 23.7% between 2014-2025. As the population continues to grow and the Charlotte housing market continues to soar, realtors and prospective buyers will be elated to see that you've installed a home whole generator so that they can keep their family safe in the darkest moments. 
You Noticed It Too
2020 was a dark reason, for more reasons than one, but especially in the Charlotte/Mecklenburg area. There was a 52% increase in power outages in the Charlotte region in 2020 in comparison to 2019. If you want to avoid a repeat of that, now's the time to invest in a whole home generator. 
Viva Electric is a Generac Certified Dealer and can help you find the right whole home generator to fit your needs. Contact our team today to discuss financing options, any questions you may have and be ready the next time power goes out. 
Our Promotions
$19
Drain Cleaning Special
*Charlotte metro only
Reach out today!
$100 OFF
Whole Home Generator Installations
Contact us today!
SPECIAL OFFER
FREE Electric And Plumbing Residential Inspections
Don't miss out!
take the difficulty out of financing when you work with NuBlue & our preferred partners
GET FINANCING
Don't Wait Until It's Too Late
Contact NuBlue today for all your home service needs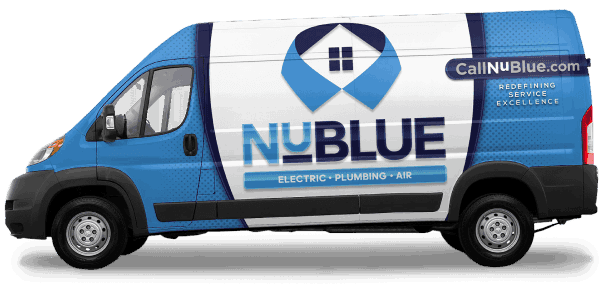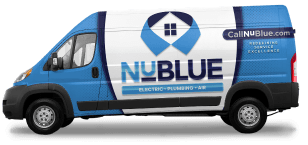 Schedule Service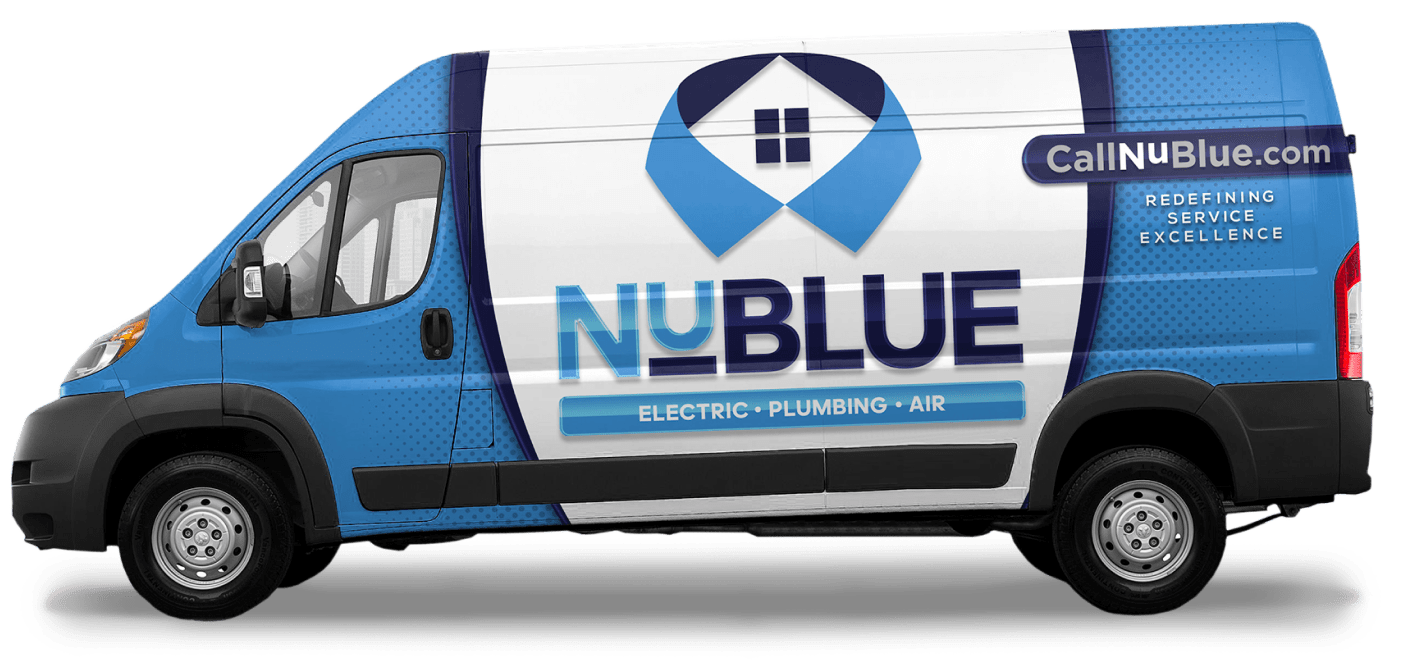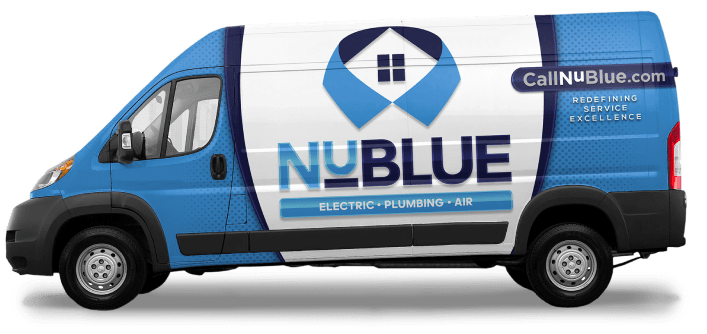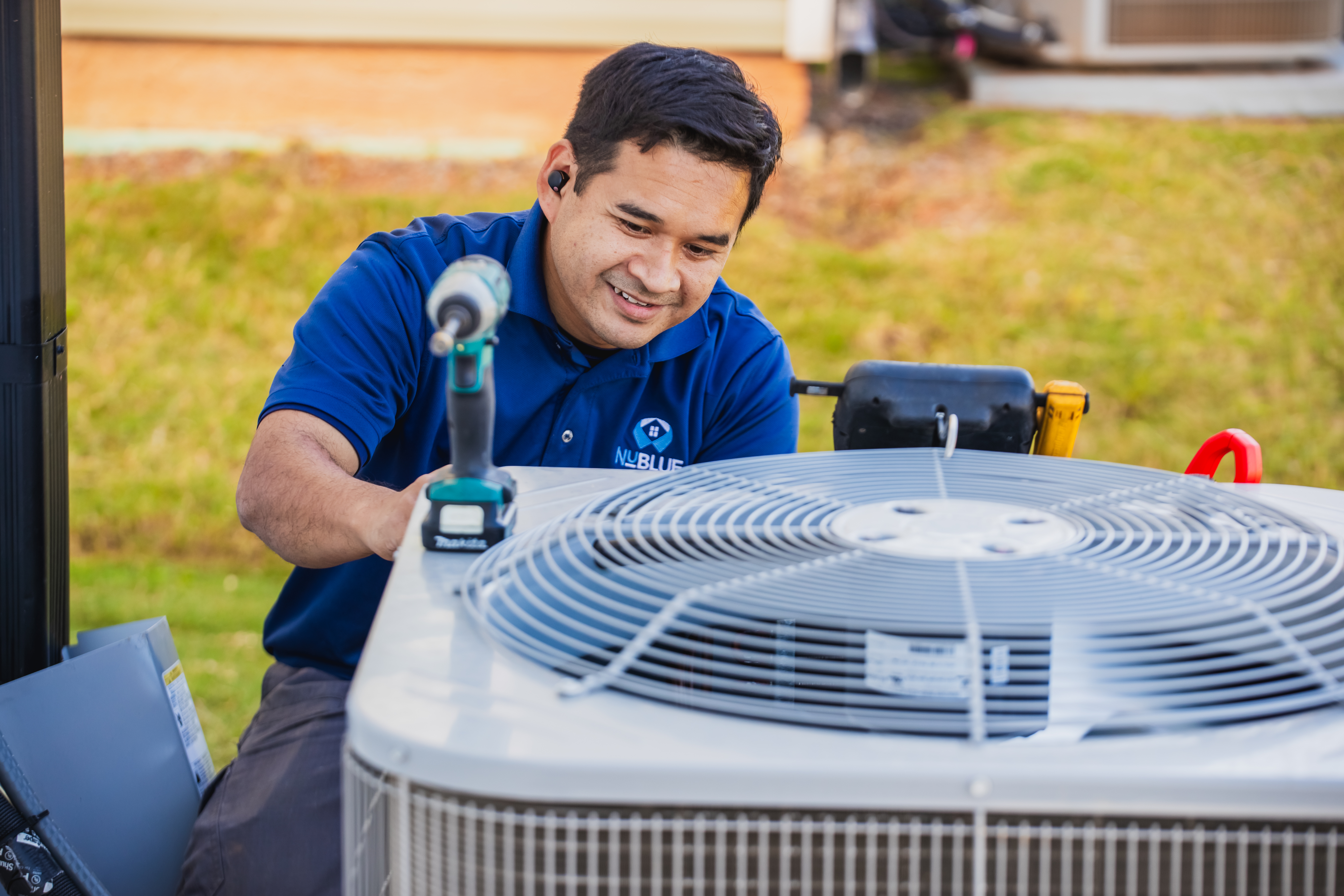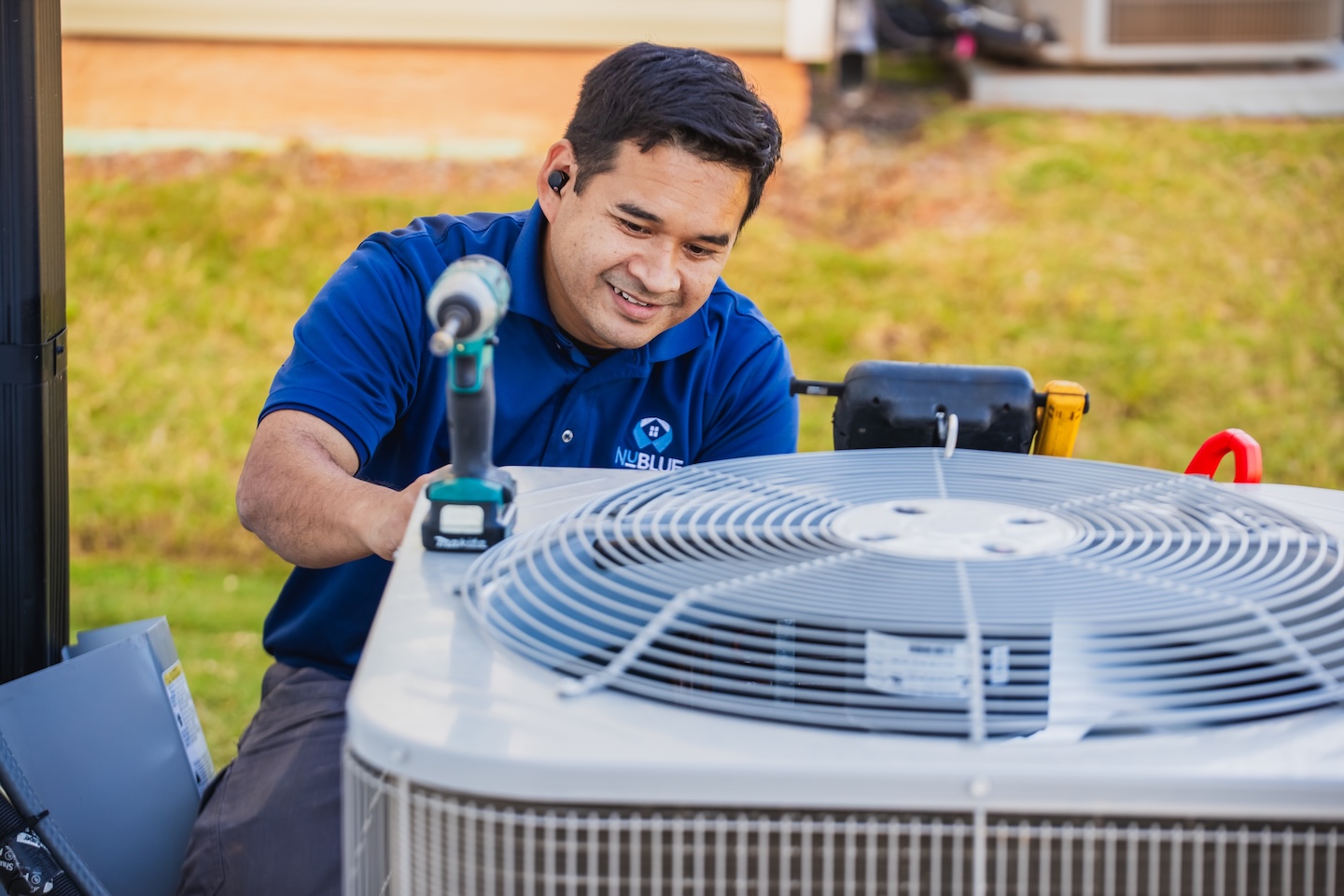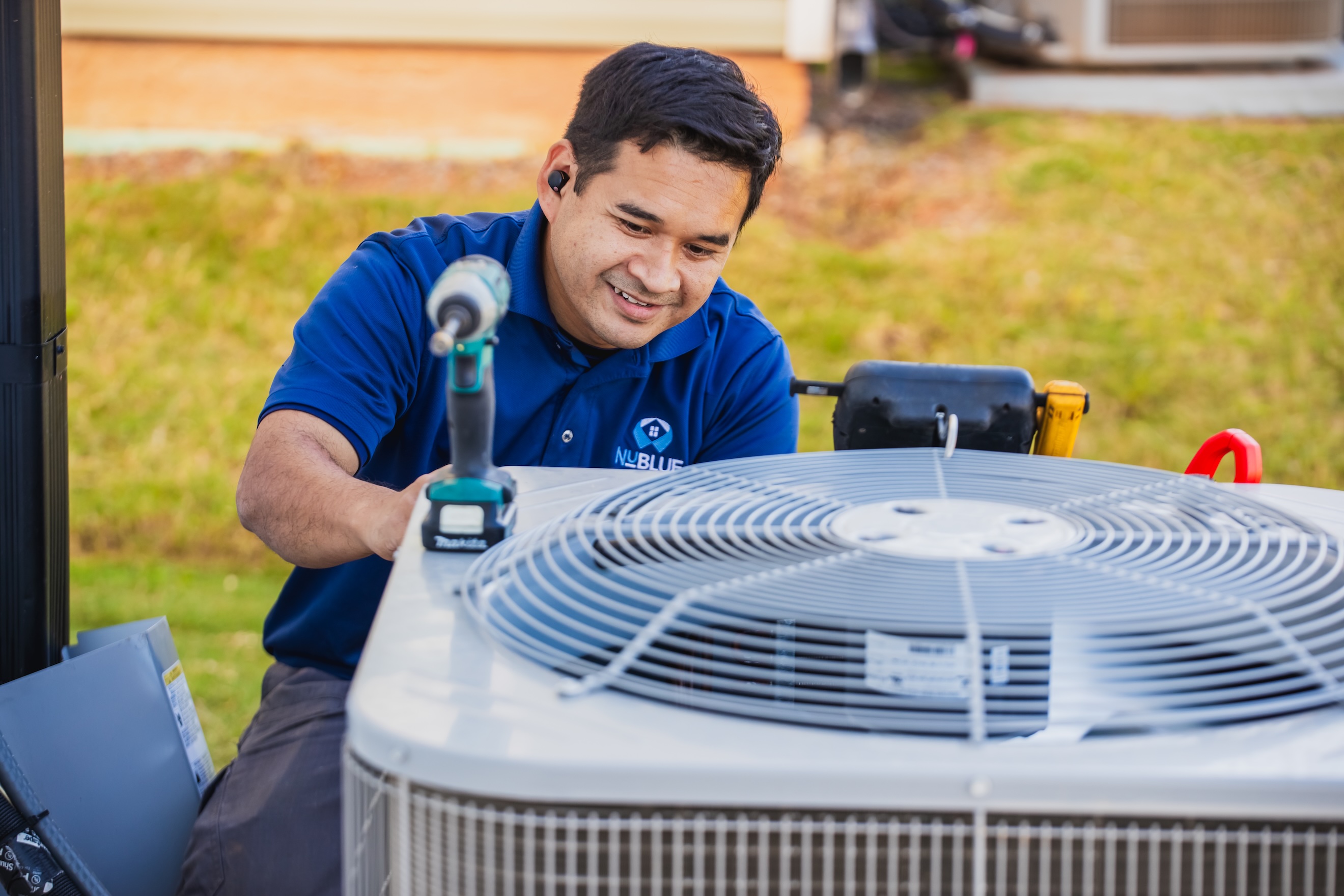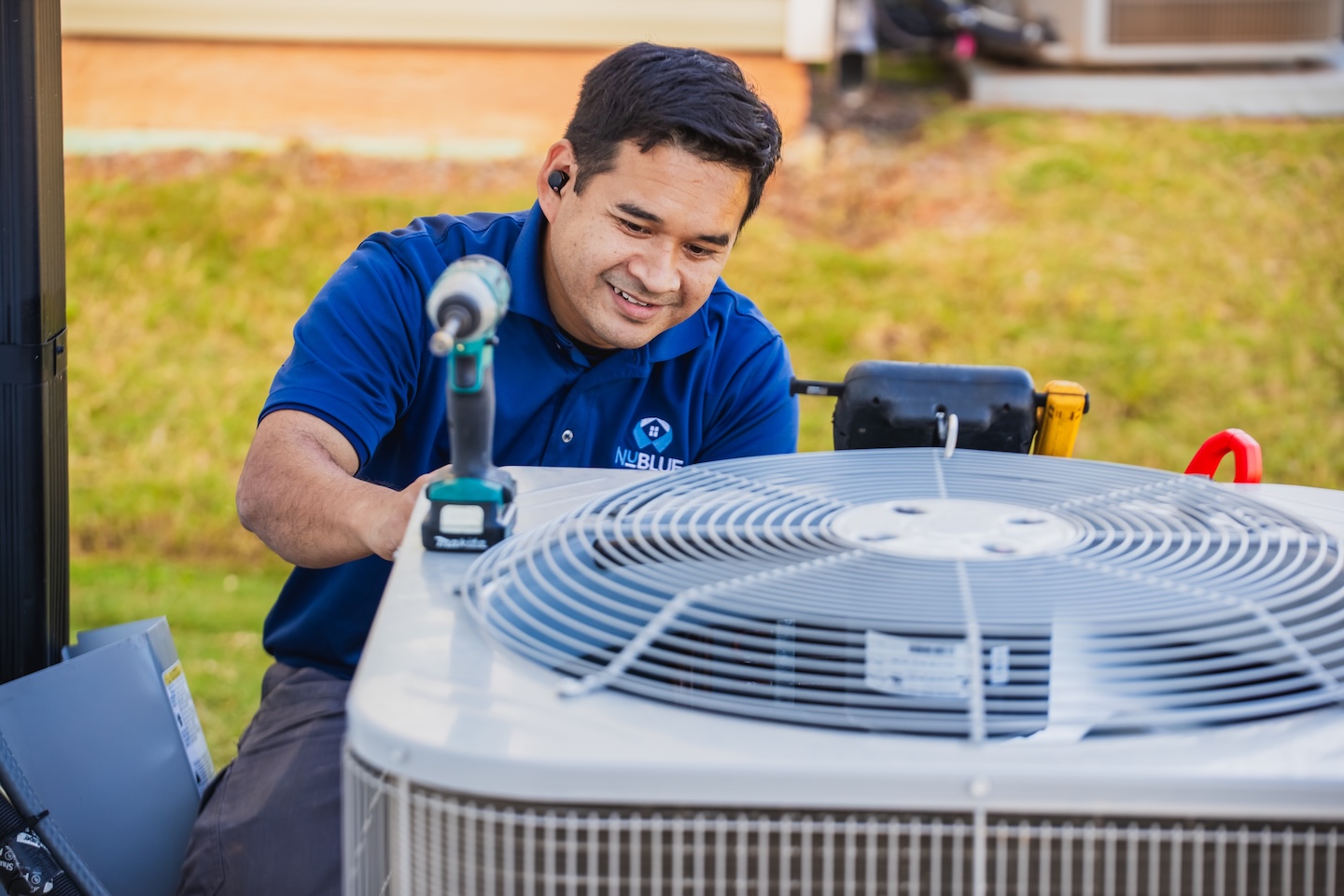 Why Choose NuBlue?
North Carolina's Go-To Electrical, Plumbing & HVAC Company
When you call NuBlue, you can rely on:
Same-day services
Licensed and insured
Trip charge applied to service
Upfront pricing
Background checked technicians
Financing options
Military/veteran/senior discounts
LEARN MORE