back to blog
The Market Leader Journey: Case Study- Aaron Williams
Company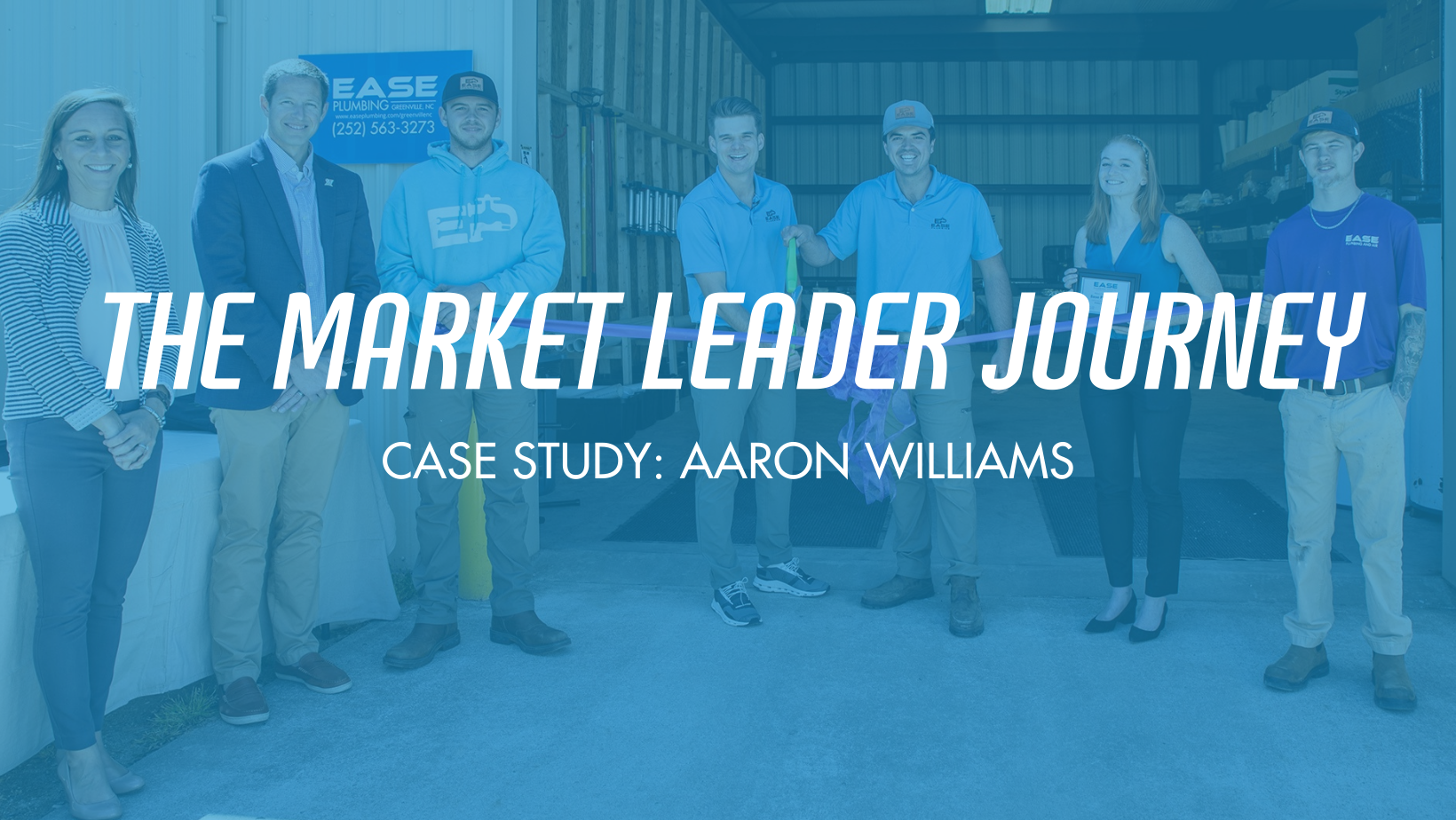 In 2019, NuBlue Plumbing started with one licensed plumber. Now as we go into 2022, there are 7 licensed plumbers who are leading the way through our Market Leader program. At NuBlue Plumbing we are proud to empower the next generation of tradesmen, giving them the opportunity to run their own shop and surpass their wildest dreams.
The Market Leader program is for technicians who want to become more than just technicians as it gives them the autonomy to run their own branch. This position is meant to give techs the feeling of ownership without the headaches of finances, marketing, dispatching, accounting, and all things on the backend. 
NuBlue Plumbing's vision is to take what Chick-Fil-A did in the food industry and translate that into the trades. With current talent in the trades aging out, it is now more important than ever to expand the talent pool with fresh tradesmen. The majority of plumbers are approaching retirement age and many are wondering who will take their place once they retire. NuBlue Plumbing is on a mission to fill those gaps and provide opportunities for the tradesmen and women who want to be owners but never felt they had the back-end support to do so.
If you're wondering how this is possible or profitable, we'd like to give you an inside look at our first Market Leader's journey. 
Aaron Williams was still in high school when he first entered the plumbing industry. Making $8 an hour, he learned the basics of plumbing, how to listen to his customer's needs and how to think outside the box to solve their problems. 
A few years passed and in November of 2020, Aaron earned his plumbing license at the age of 24— a huge feat in and of itself. As he began to look for ways to continue elevating his career, he found NuBlue Plumbing. 
In January of 2021, Aaron joined the NuBlue Plumbing team and became NuBlue's first Market Leader when he opened the Greenville branch in April. 
Since NuBlue Plumbing Greenville's opening in April, Aaron has hired a team member and purchased a truck in May, June, July, August and October of 2021. 
All of this to say, NuBlue Plumbing has big things in store for 2022 and the years to come, but we couldn't do it without our Market Leaders. What NuBlue Plumbing has created for these plumbers is truly one of a kind, and it works.
Our Promotions
$19
Drain Cleaning Special
*Charlotte metro only
Reach out today!
$100 OFF
Whole Home Generator Installations
Contact us today!
SPECIAL OFFER
FREE Electric And Plumbing Residential Inspections
Don't miss out!
take the difficulty out of financing when you work with NuBlue & our preferred partners
GET FINANCING
Don't Wait Until It's Too Late
Contact NuBlue today for all your home service needs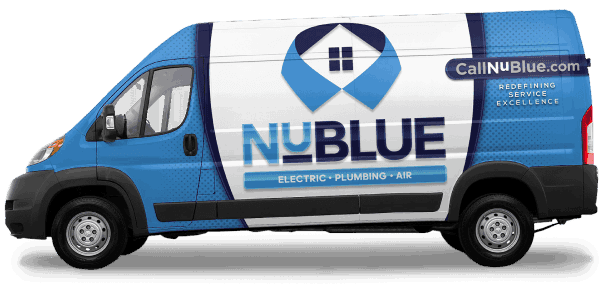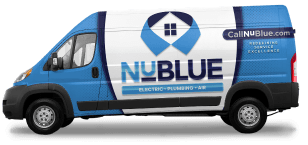 Schedule Service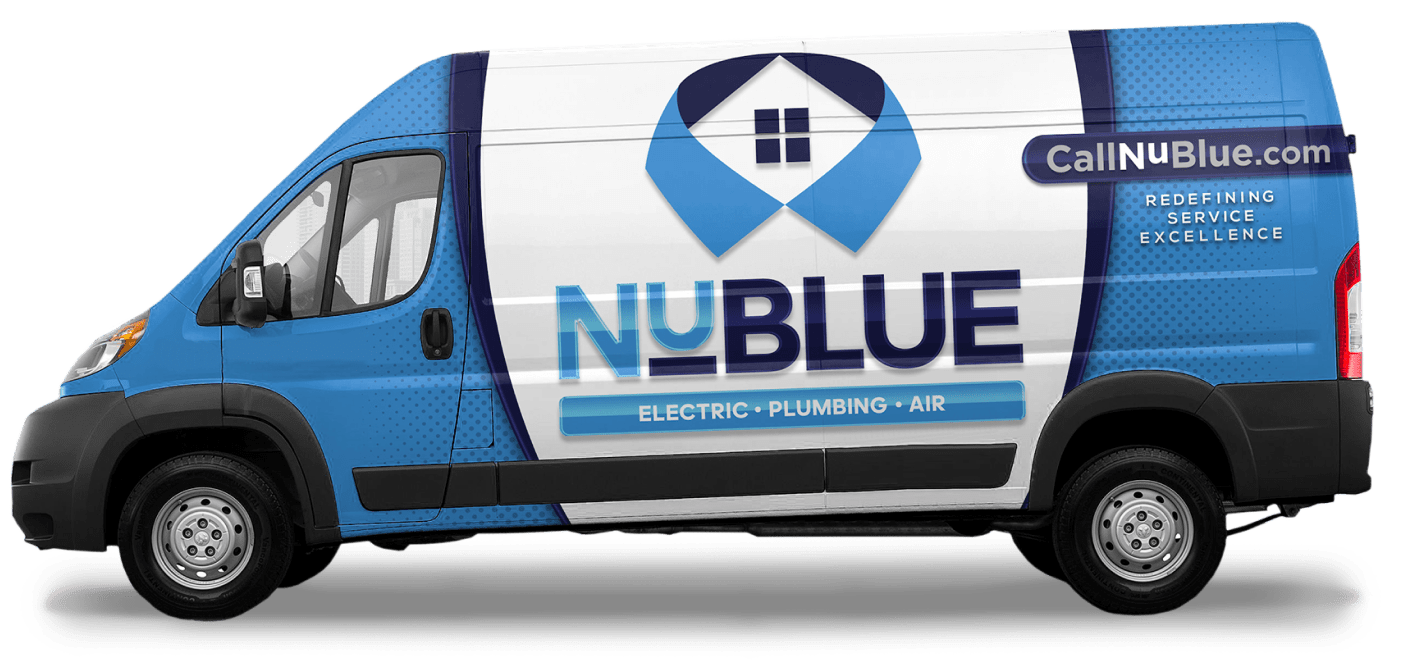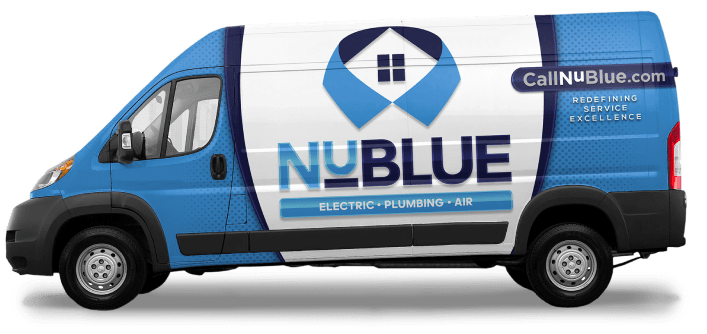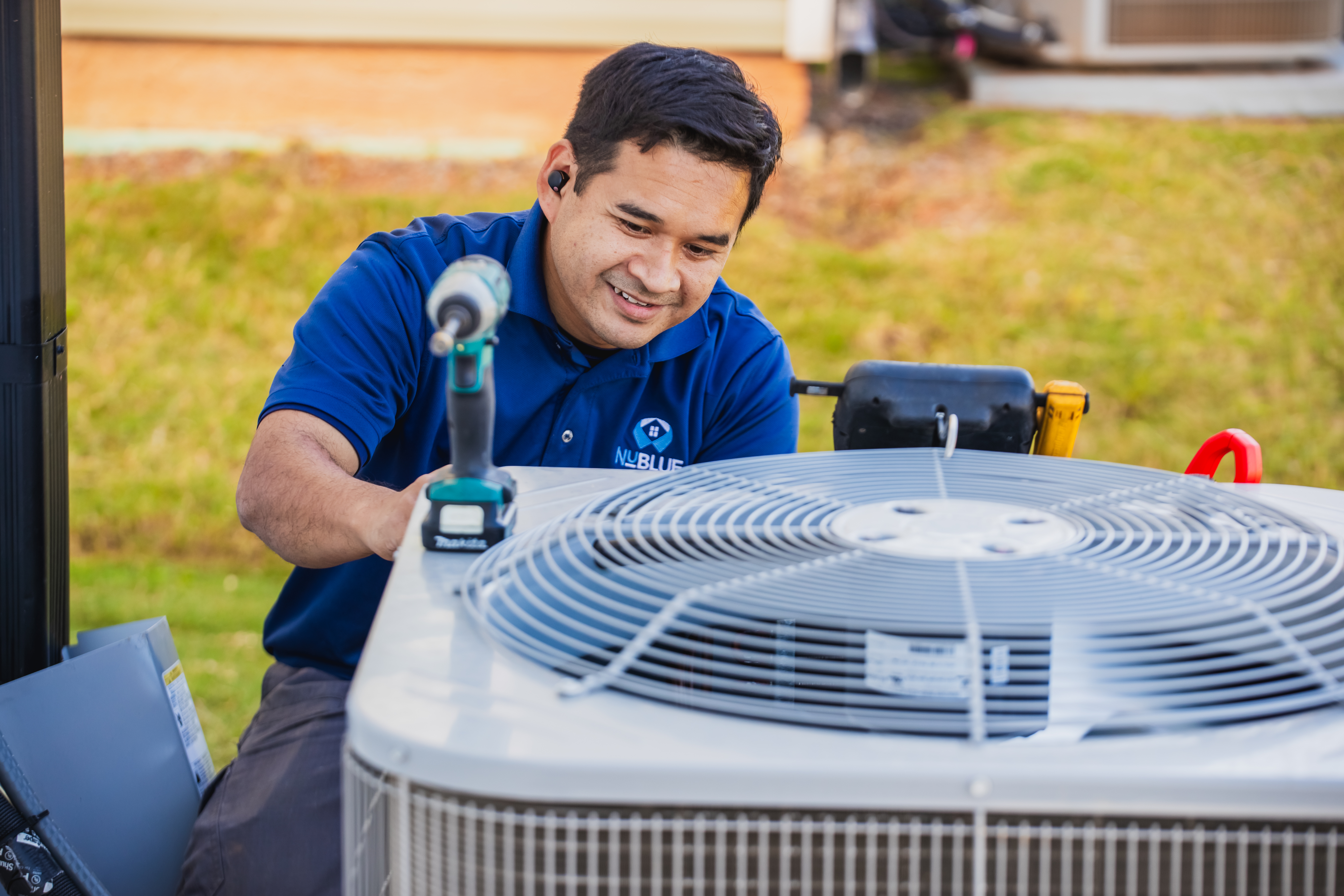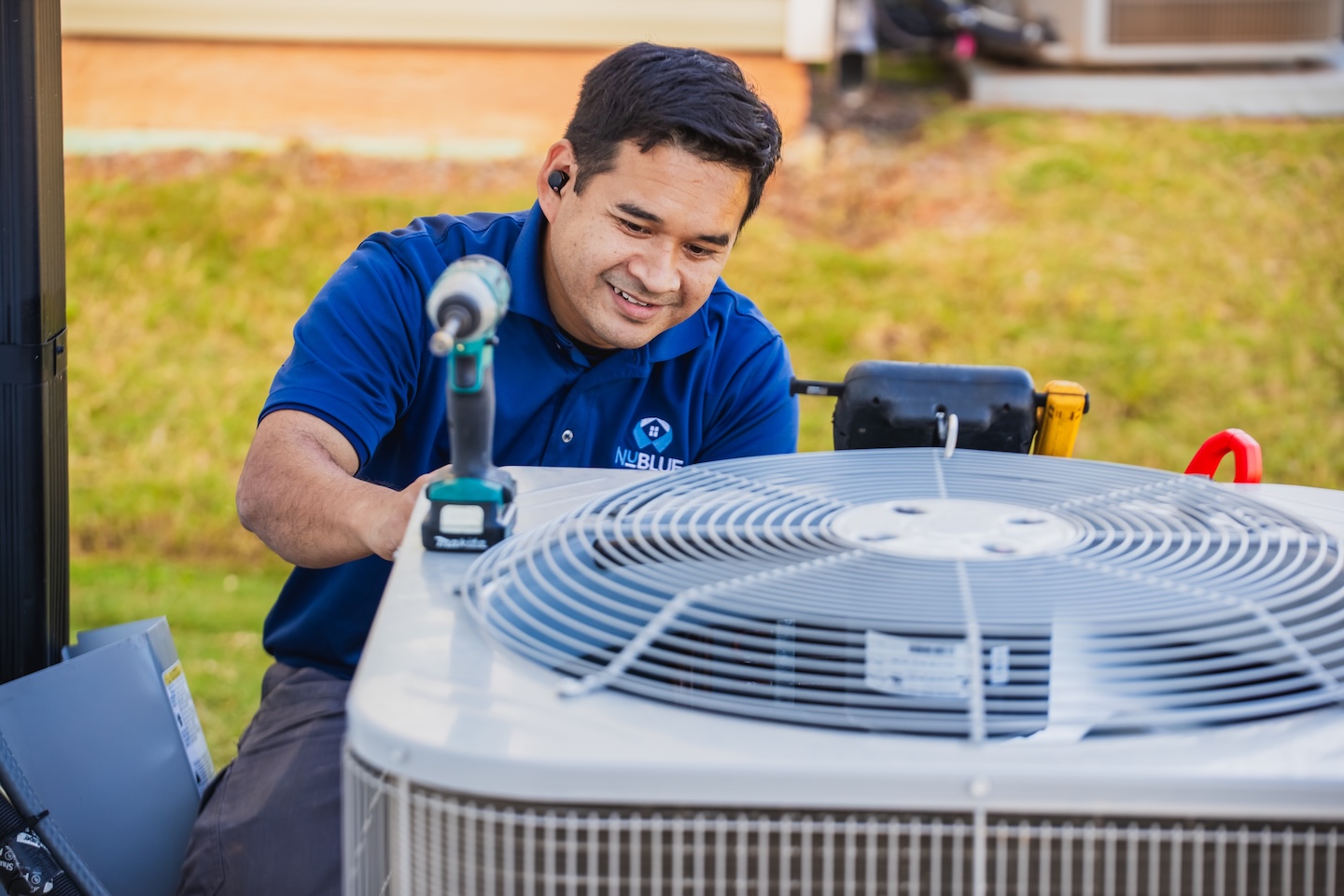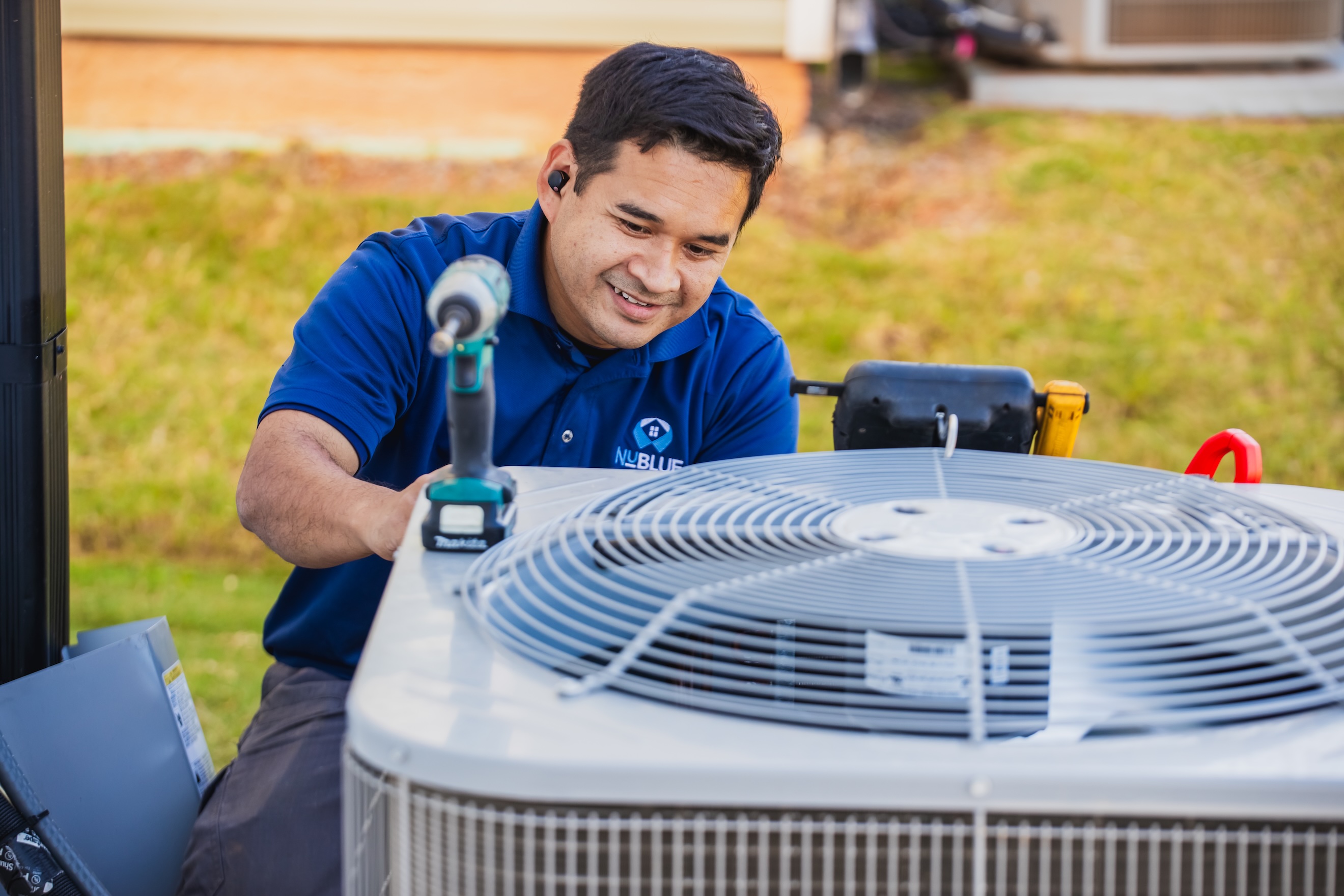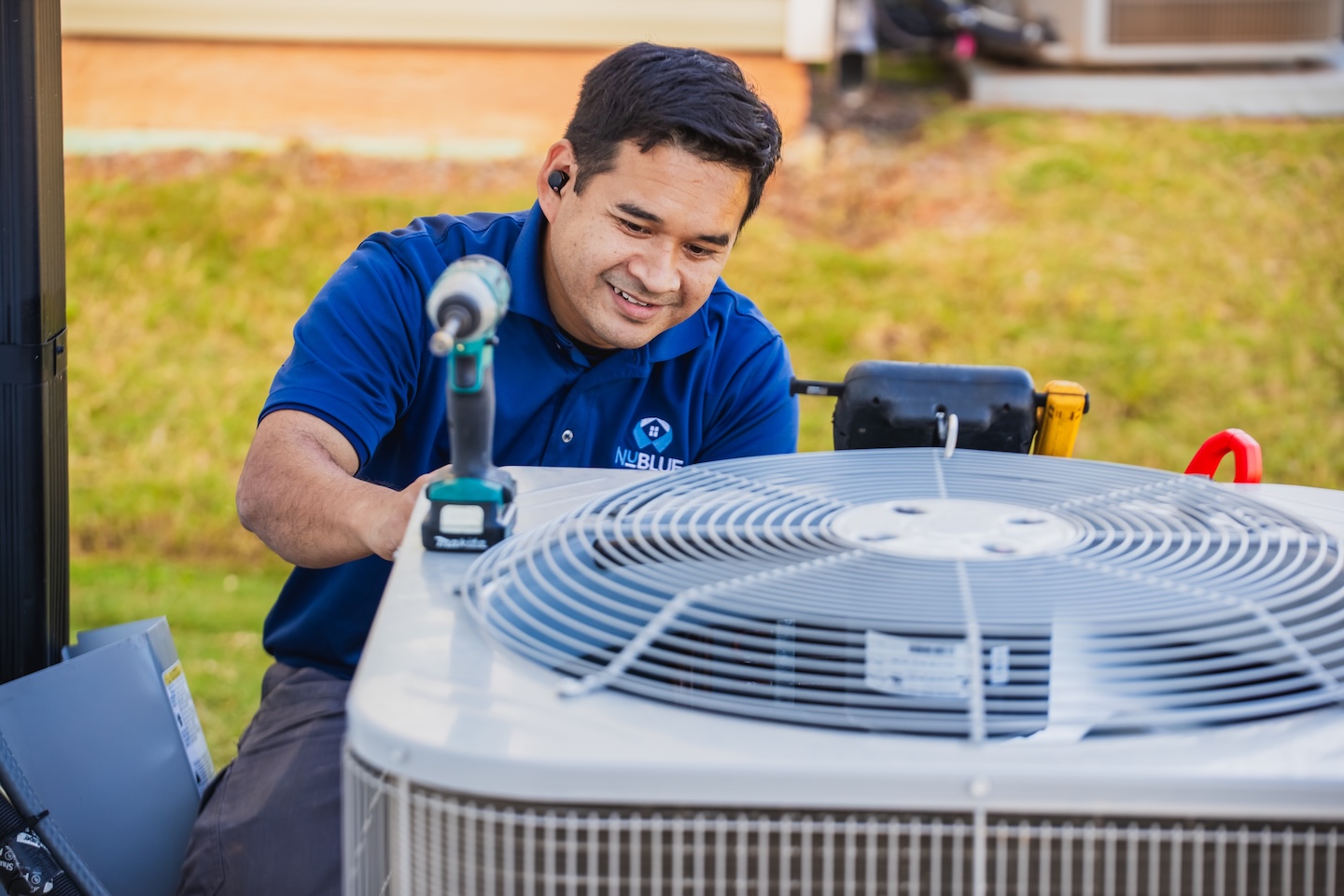 Why Choose NuBlue?
North Carolina's Go-To Electrical, Plumbing & HVAC Company
When you call NuBlue, you can rely on:
Same-day services
Licensed and insured
Trip charge applied to service
Upfront pricing
Background checked technicians
Financing options
Military/veteran/senior discounts
LEARN MORE