back to blog
The Secret to Long-Lasting Water Heaters
Water Heaters
There's nothing quite like stepping into a hot shower after a long day. So often we take hot water for granted and assume that anytime we turn on a faucet or step into a shower, the water should be perfectly heated right away. Most of the time we use hot water without even thinking about it. We use hot water anytime we take a shower or bath, run a load of laundry, wash our hands (for 20 seconds!) and so much more. According to the EPA, 25% of a home's total energy consumption comes from the water heater. 
However, if we don't take care of our water heaters, this luxury of having hot water on demand will soon go away. On average, water heaters can last between 10-12 years before they need to be replaced. Unless you have a tankless water heater, those can last up to 20 years before they need to be replaced. But if the water heater is not properly maintained, these numbers could drastically decrease. 
Whether you have a tankless water heater, an electric water heater or a gas water heater, it's important for you to make sure it is properly maintained and replaced at the proper time. 
One important practice that all homeowners should do when it comes to water heaters is to maintain a two-foot clearance around the water heater. It can be tempting to slide anything you can between it and the wall, pile things up against it and pack it in tight, but that's not the safest thing to do. You'll want to be sure that you (and your local plumbers at NuBlue Plumbing) have easy access to the water heater in case of an emergency. 
Matt, one of NuBlue Plumbing's expert plumbers gives homeowners another tip about water heaters and recommends adding insulation. "In addition to insulating the tank itself, consider adding insulation to the first 6 feet of both the hot and cold water pipes connected to the unit. This will prevent fire hazards and help conserve heat so that your system doesn't have to work so hard to reheat it," he said. 
Another great tip is to flush your water heater annually so that it reduces the amount of sediment build-up. Sediment build-up can cause your water heater to not work at its peak performance and if your home has hard water, you'll notice this more drastically. 
Don't take hot water for granted— routine maintenance is the secret to ensuring that your water heater performs efficiently for the maximum amount of time. Whether you need your water heater flushed, inspected or replaced, our team will be glad to work with you. If you're interested in learning about tankless water heaters, we can help with that, too! 
Our Promotions
$19
Drain Cleaning Special
*Charlotte metro only
Reach out today!
$100 OFF
Whole Home Generator Installations
Contact us today!
SPECIAL OFFER
FREE Electric And Plumbing Residential Inspections
Don't miss out!
take the difficulty out of financing when you work with NuBlue & our preferred partners
GET FINANCING
Don't Wait Until It's Too Late
Contact NuBlue today for all your home service needs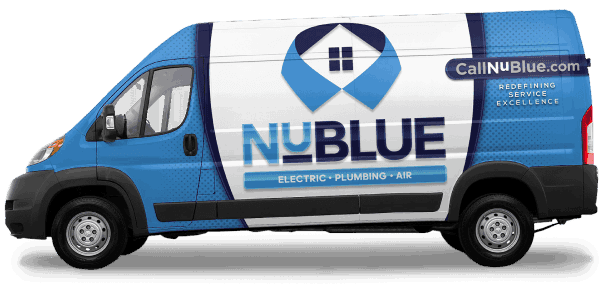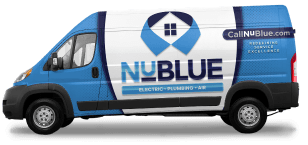 Schedule Service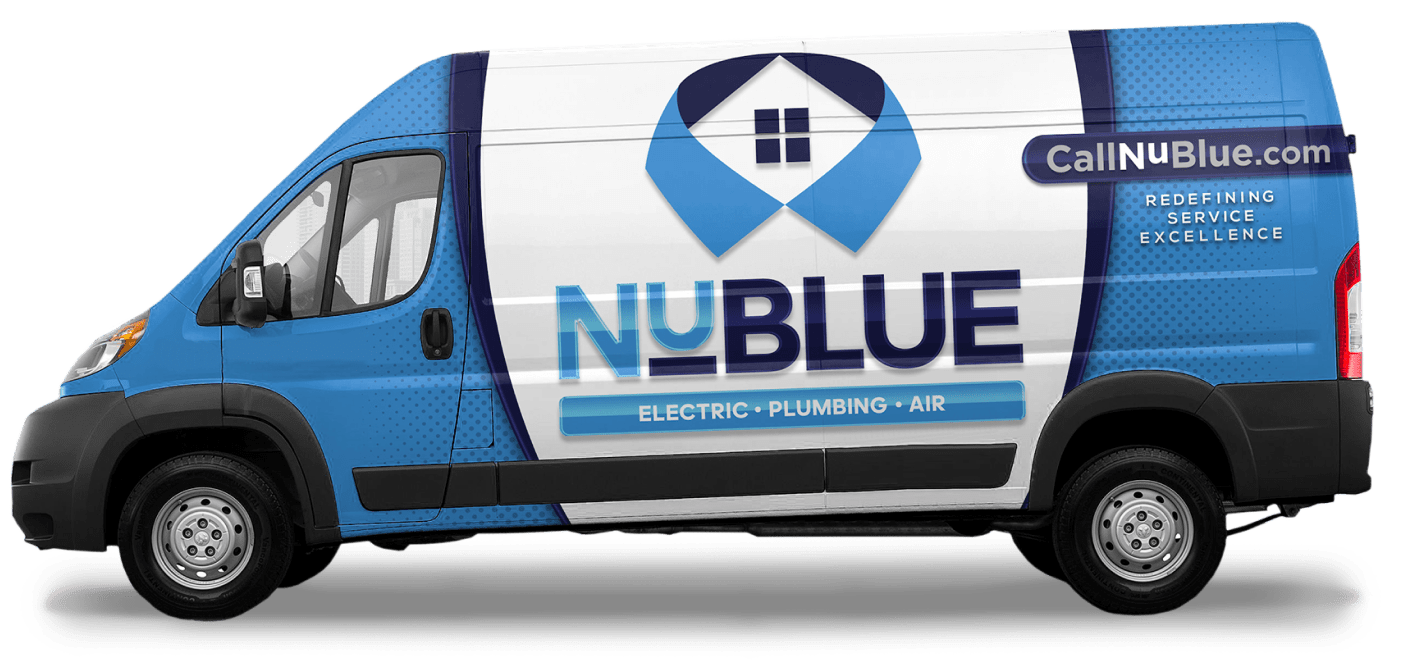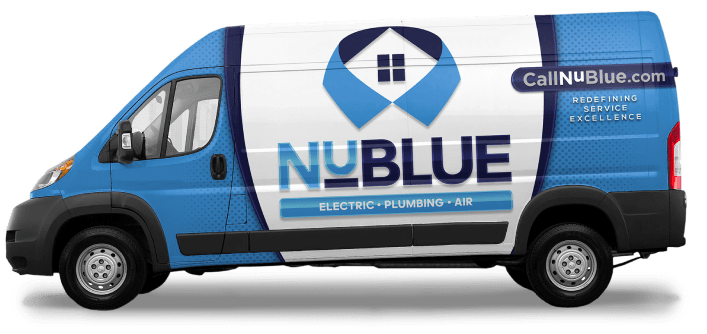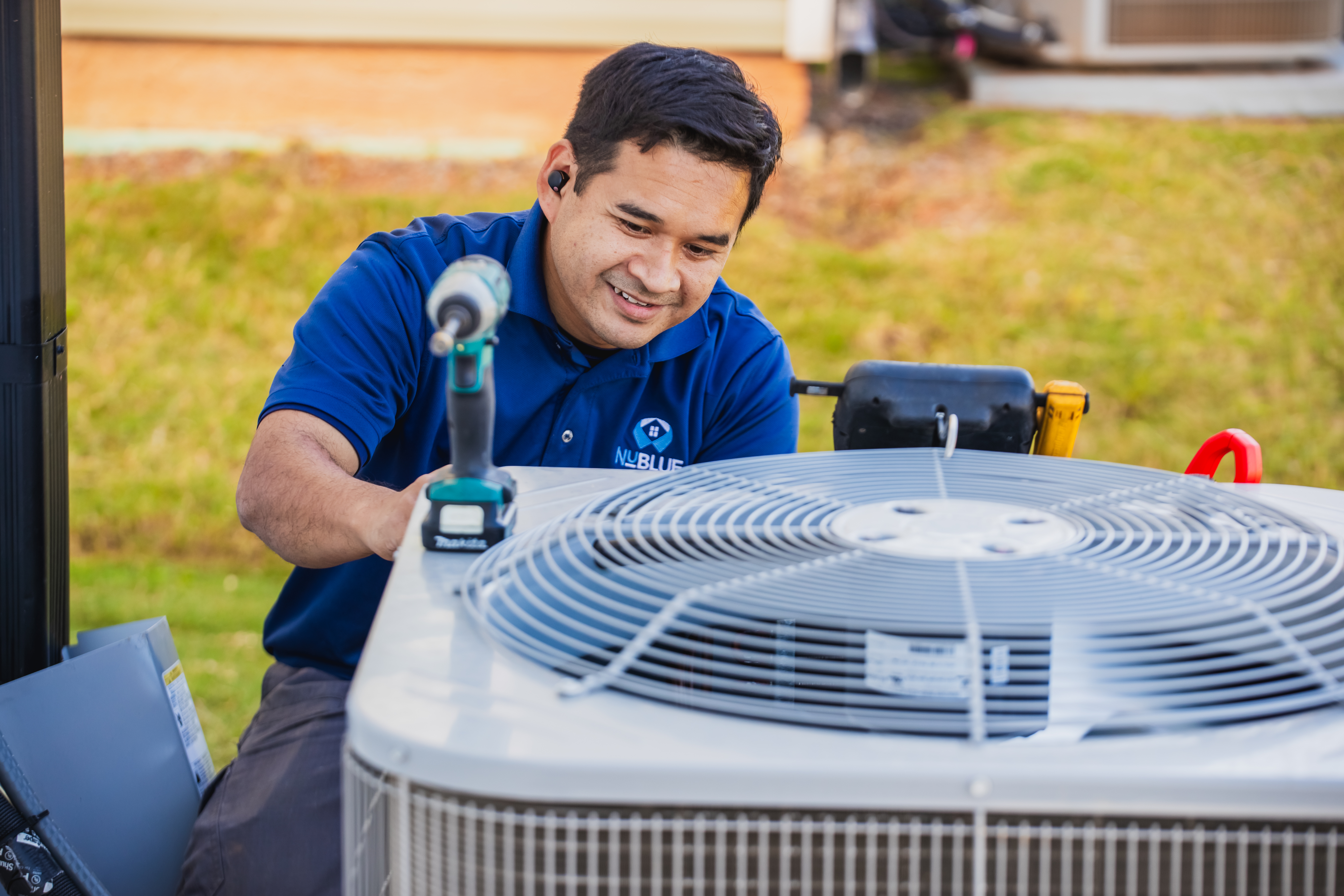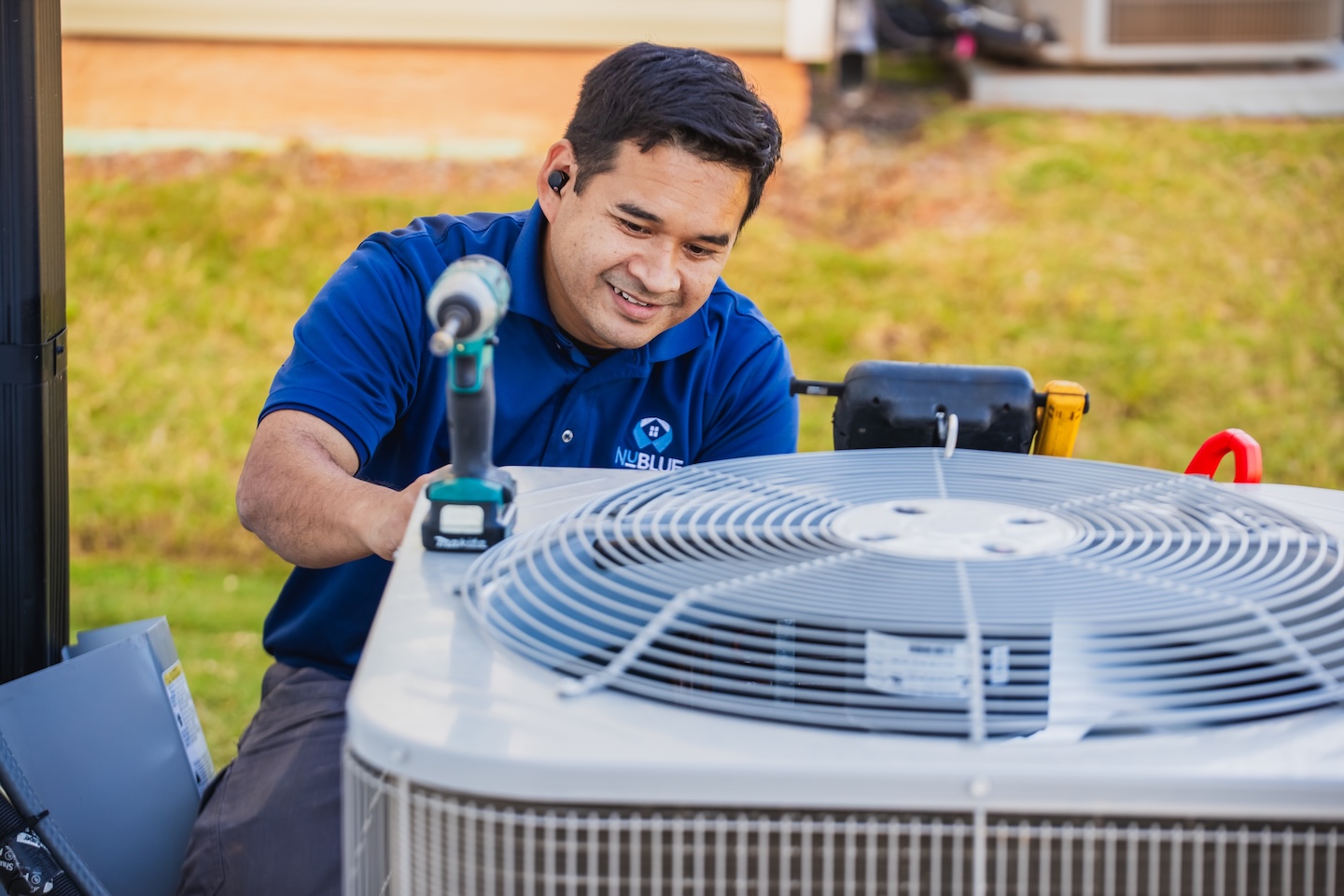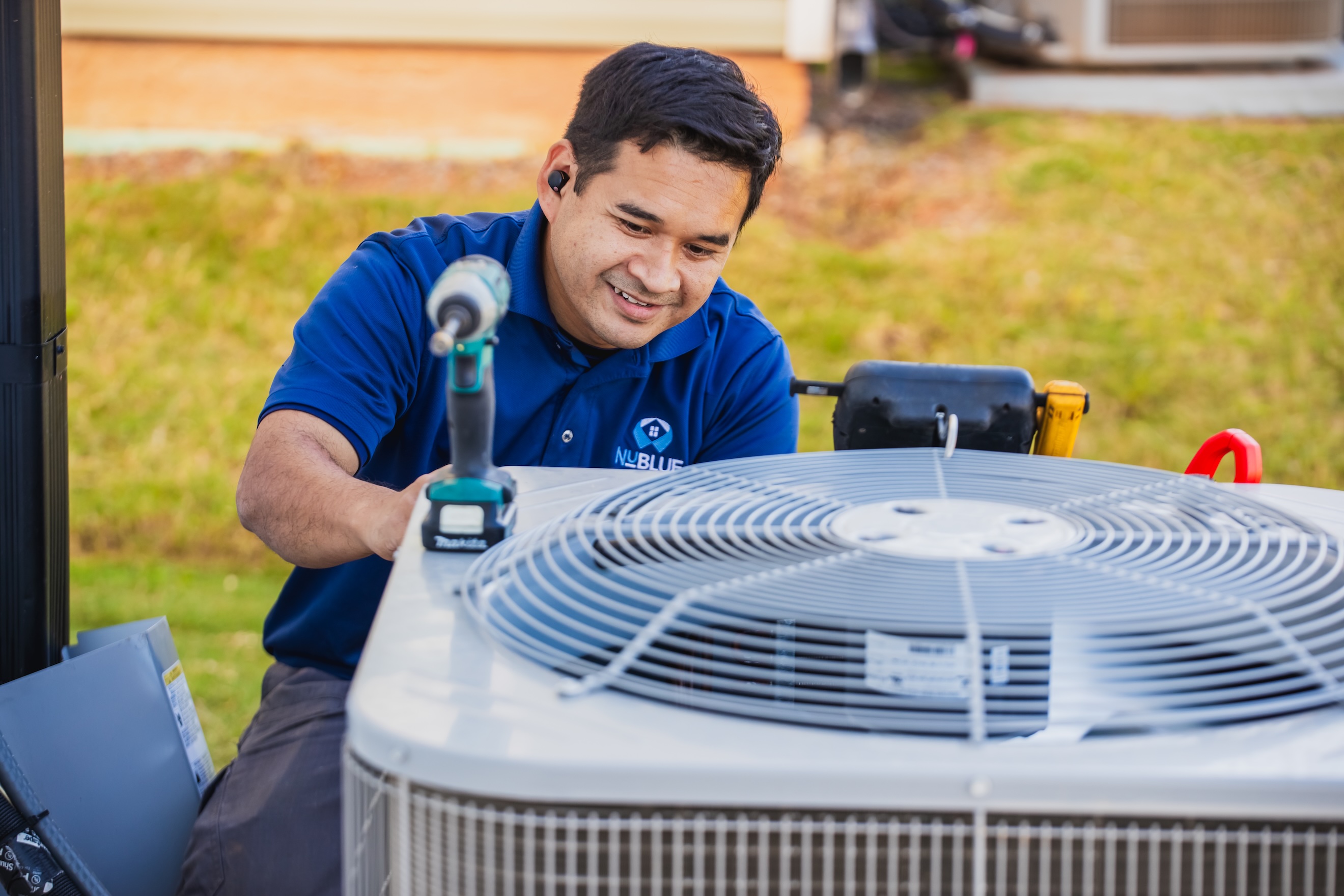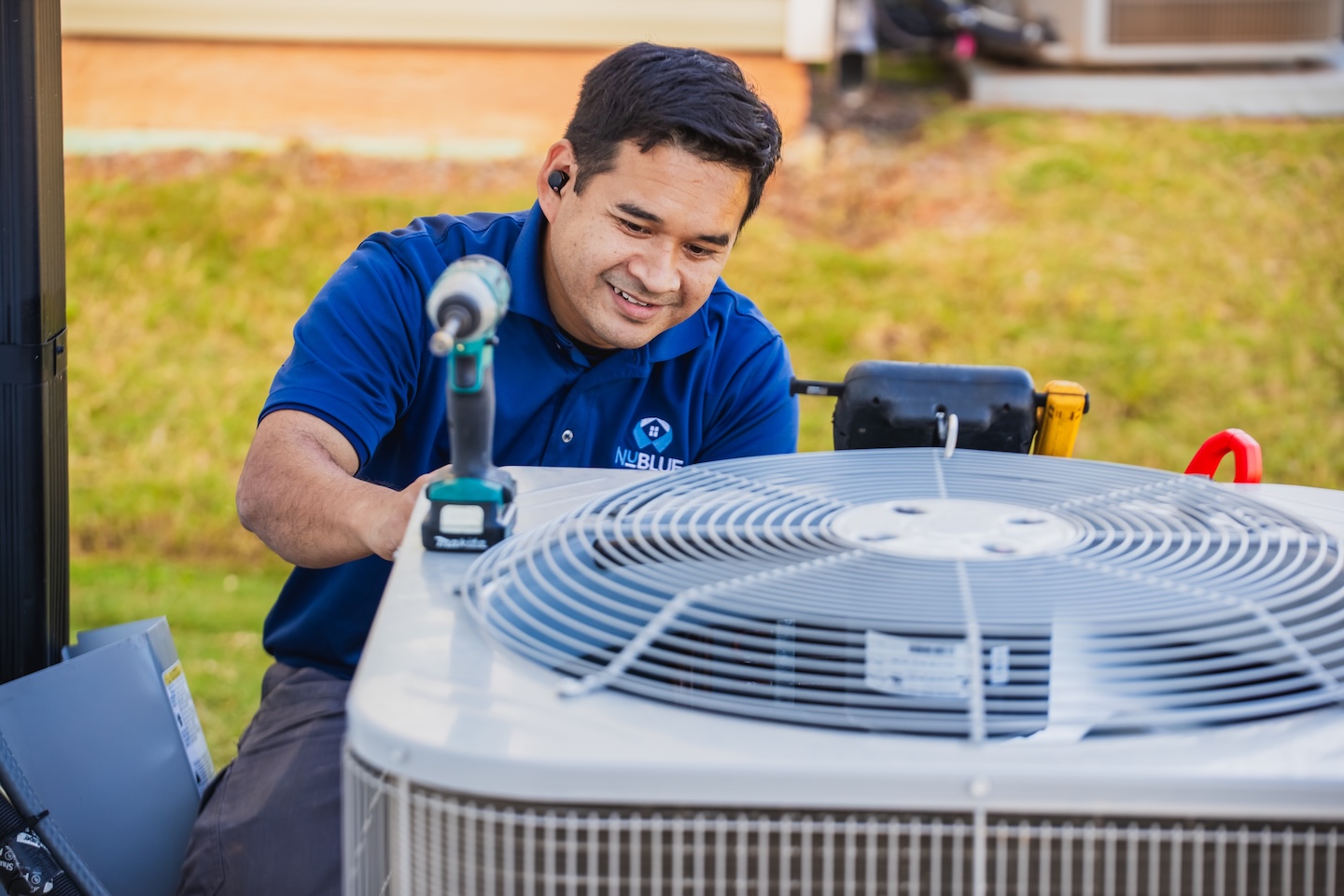 Why Choose NuBlue?
North Carolina's Go-To Electrical, Plumbing & HVAC Company
When you call NuBlue, you can rely on:
Same-day services
Licensed and insured
Trip charge applied to service
Upfront pricing
Background checked technicians
Financing options
Military/veteran/senior discounts
LEARN MORE