back to blog
UNC Student Explores Entrepreneurship And The Value Of Dirty Jobs.
Company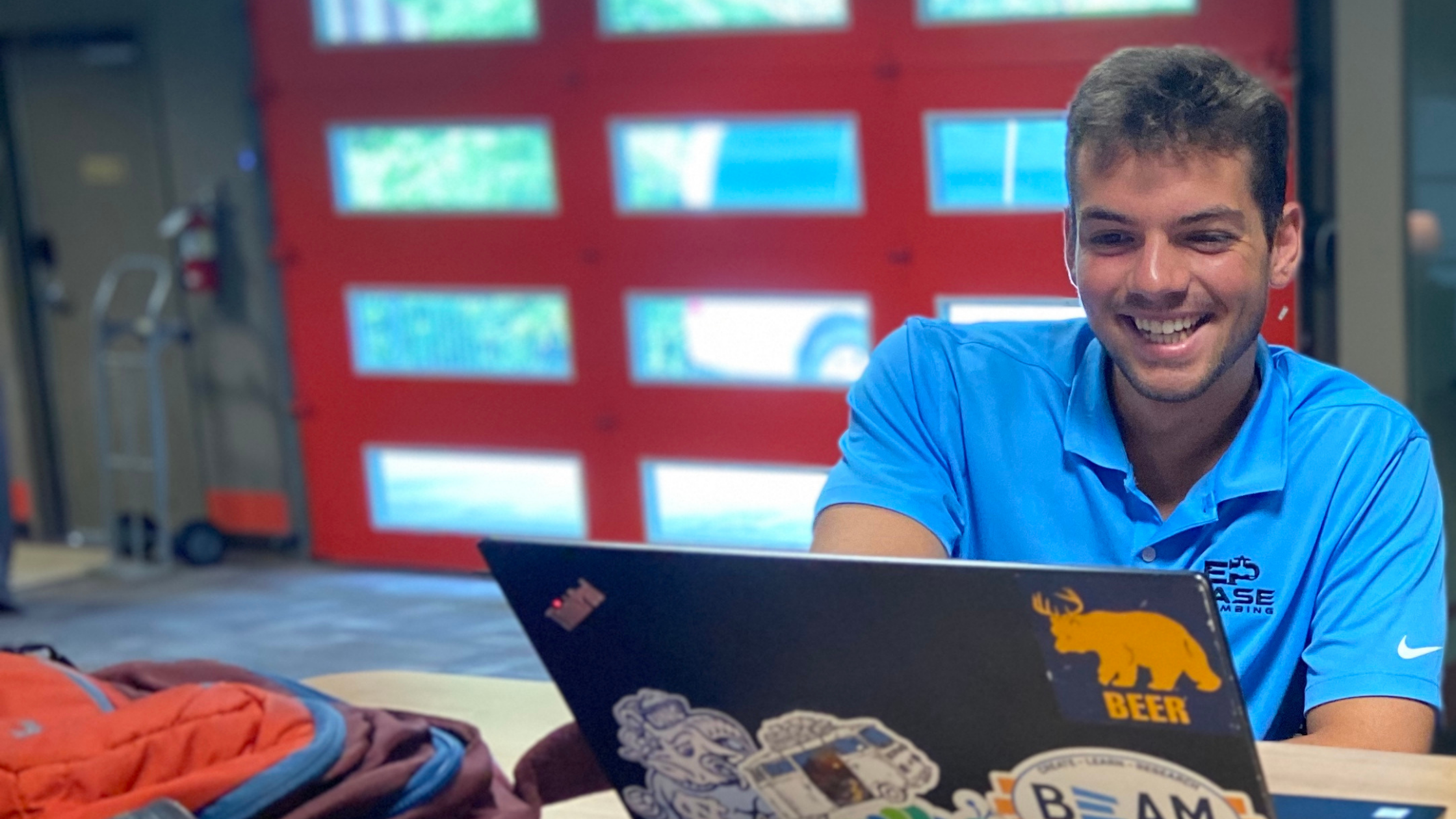 NuBlue Plumbing is different from any other plumbing company in the country, let alone in the growing city of Charlotte, North Carolina. Austin Helms, a young ZoomUP entrepreneur and  founder of NuBlue Plumbing,  launched a modernized home service business in the greater Charlotte area with two goals: to grow the largest employee owned company and to redefine what it means to work in dirty jobs.  
NuBlue Plumbing gives plumbers, technicians and young leaders the opportunity to learn a trade from the best in the field through apprenticeship and hands on experience.  Unlike any other plumbing company, NuBlue Plumbing offers equity opportunities as employees grow in tenure. The goal is for the next generation of plumbers and technicians to become owners and partners as we grow into the largest employee owned business in the country.   
To the average college graduate it might be hard to conceptualize what value plumbing or trade industries might have to offer as far as a career trajectory. So, we decided to interview our Plumbing Apprentice, Joey Fineo, to learn more about his experience as a plumbing appearance this summer and how it's reshaped the way he looks at dirty jobs. 
What School do you go to? What's your major? When do you graduate? 
"UNC at Chapel Hill, Double majoring in Applied Mathematics and Economics minor in computer science (hopefully applying to the business school, Kenan Flagler, this fall) and plan to graduate May 2022"
How did you find out about plumbing apprenticeship with NuBlue Plumbing? 
"I applied to the Innovation Internship Program through the UNC Entrepreneurship Center – the goal of the program is to match young entrepreneurial minds with startups to give us a more valuable and hands on learning experience of what goes into growing a new company. When the pandemic hit I left school and moved back to Huntersville. Austin Helms, NuBlue Plumbing Founder and  Kenan Flagler graduate,  is connected with Zac Gonzalez, the head of the program. Zac put Austin and myself  in contact and it sounded like a great opportunity."
What has been the most surprising thing you have learned about Plumbing? 
"The on-job experience in plumbing and similar trade industries is essential for both efficiency and customer satisfaction. A lot of times you have no idea what the problem is or how to fix it so knowledge and experience is key to troubleshooting and creating a solution on the spot. There are tons of tricks and secrets that make a plumbers job easier now and further down the line that you could only learn from years and years of work, which is really what makes an experienced plumber so much more valuable than a novice."
What was your favorite job to work on?  Why? 
"I've enjoyed working on the inventory management system and implementing a way to track who takes stock, the job it gets used on, how much it costs and how much the jobs cost etc. I am constantly learning new parts/items used for jobs which familiarizes me with the plumbing industry more and also have gained experience in problem solving and managing a long term project. "  
What have you learned about entrepreneurship from NuBlue Plumbing?
"Working with NuBlue and seeing the other ZoomUps,  I've learned there are business opportunities in almost every industry especially in essential skills and services. The strategies for starting and growing these businesses can be radically different than other new businesses/startups but more importantly I've seen the encouraging mentality of the employees be the driving force behind progress"  
What was your favorite part of working alongside the NuBlue Team?  
"I've really enjoyed going on some jobs,  getting to know the technicians, and learning from them. The plumbers are great guys and really encouraging to be around; they have a great work ethic and love what they do. "
If you were to take away one thing from this summer apprenticeship what would it be?
"The biggest thing I'm going to take away from this apprenticeship is a better understanding of what makes a good long term goal and how to implement a plan towards reaching said goal through communication and achieving milestones. Having significant steps which can be gradually completed through a progression is key to staying organized and tracking progress in big projects."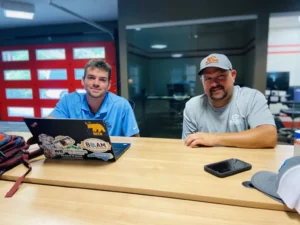 Our Promotions
$19
Drain Cleaning Special
*Charlotte metro only
Reach out today!
$100 OFF
Whole Home Generator Installations
Contact us today!
SPECIAL OFFER
FREE Electric And Plumbing Residential Inspections
Don't miss out!
take the difficulty out of financing when you work with NuBlue & our preferred partners
GET FINANCING
Don't Wait Until It's Too Late
Contact NuBlue today for all your home service needs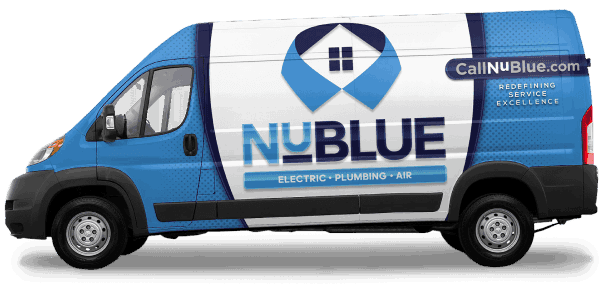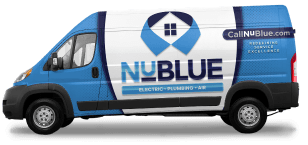 Schedule Service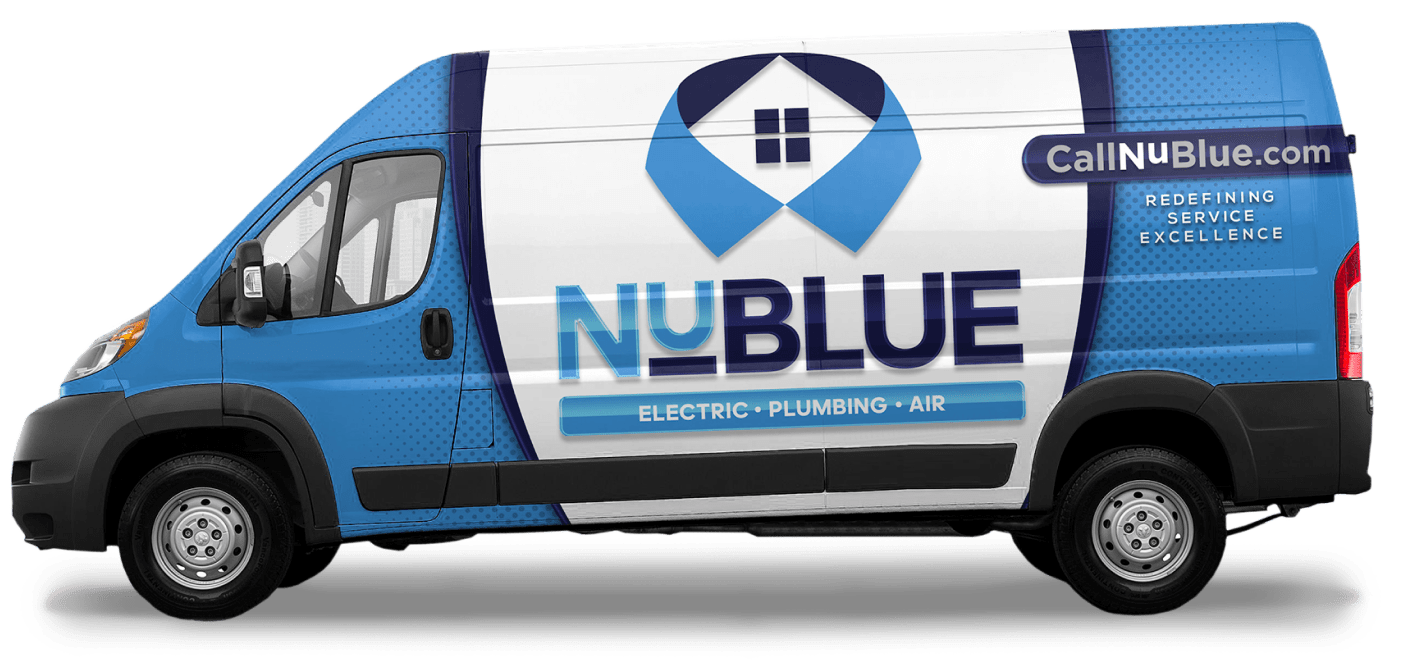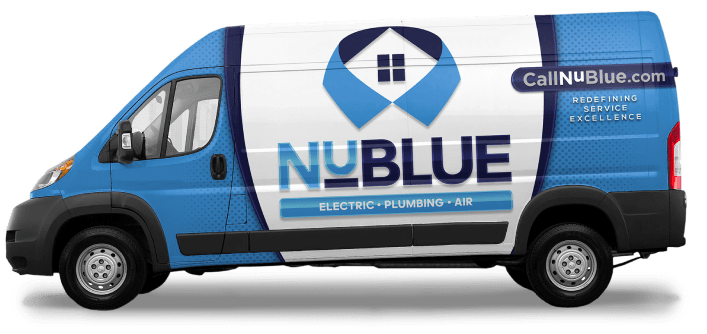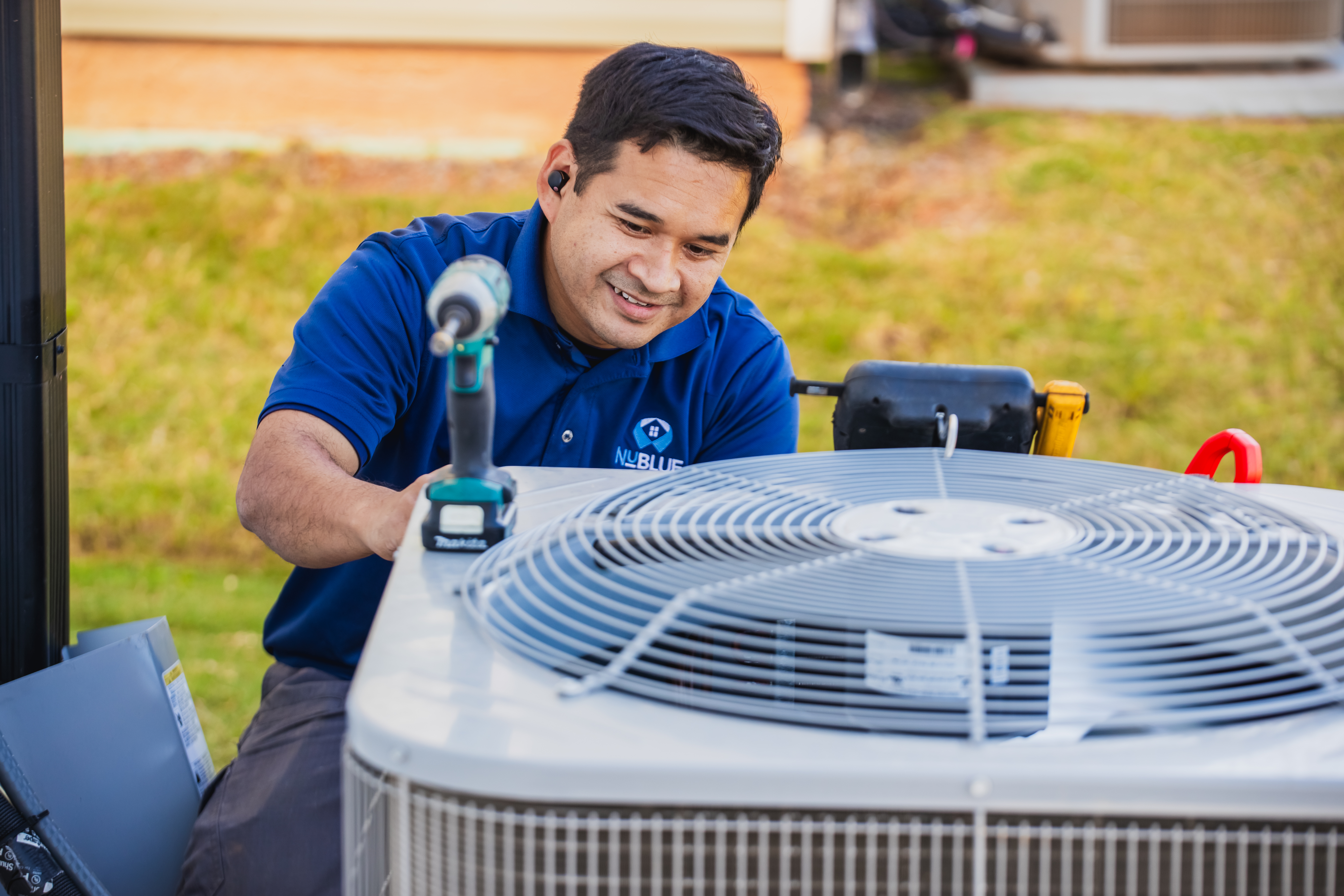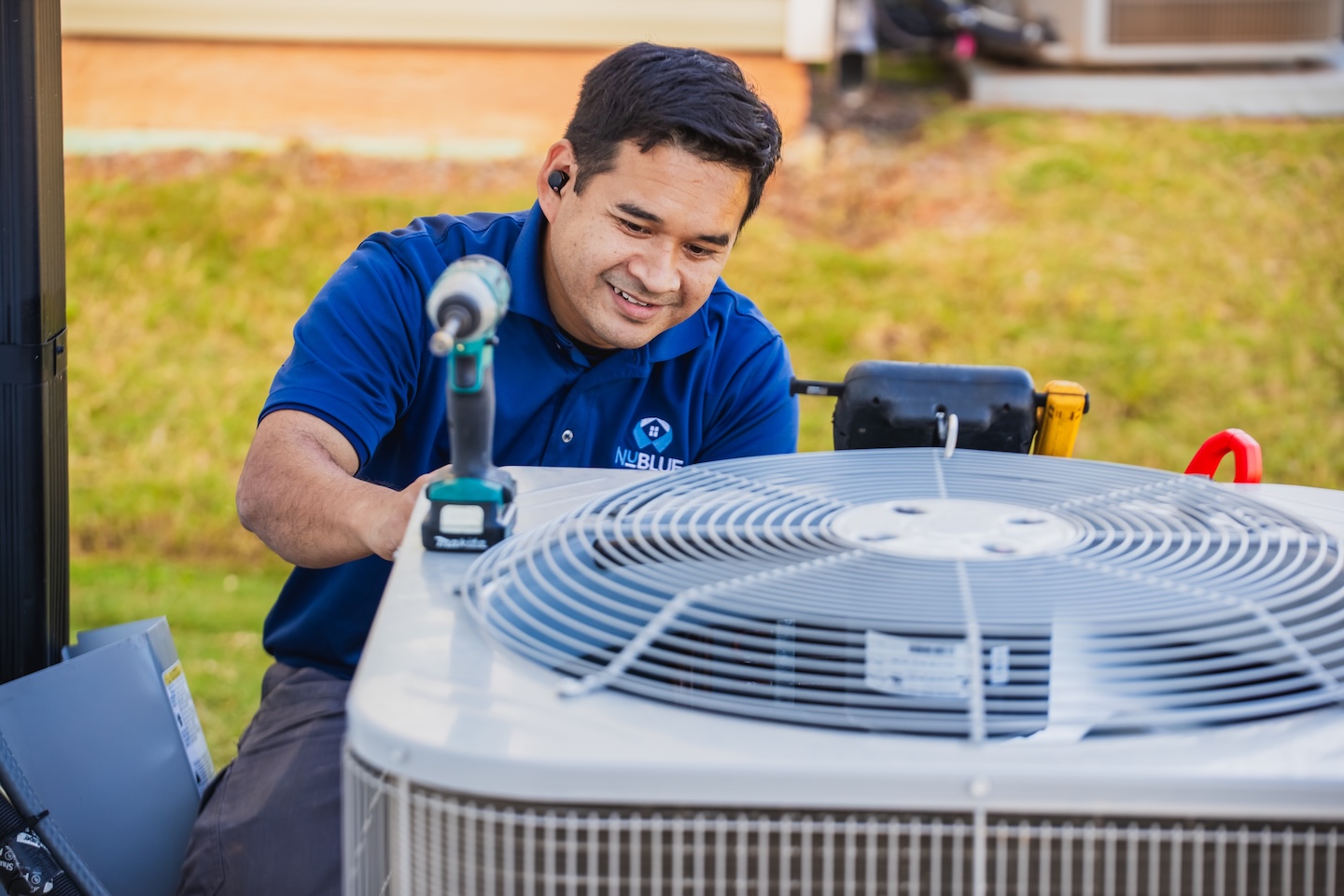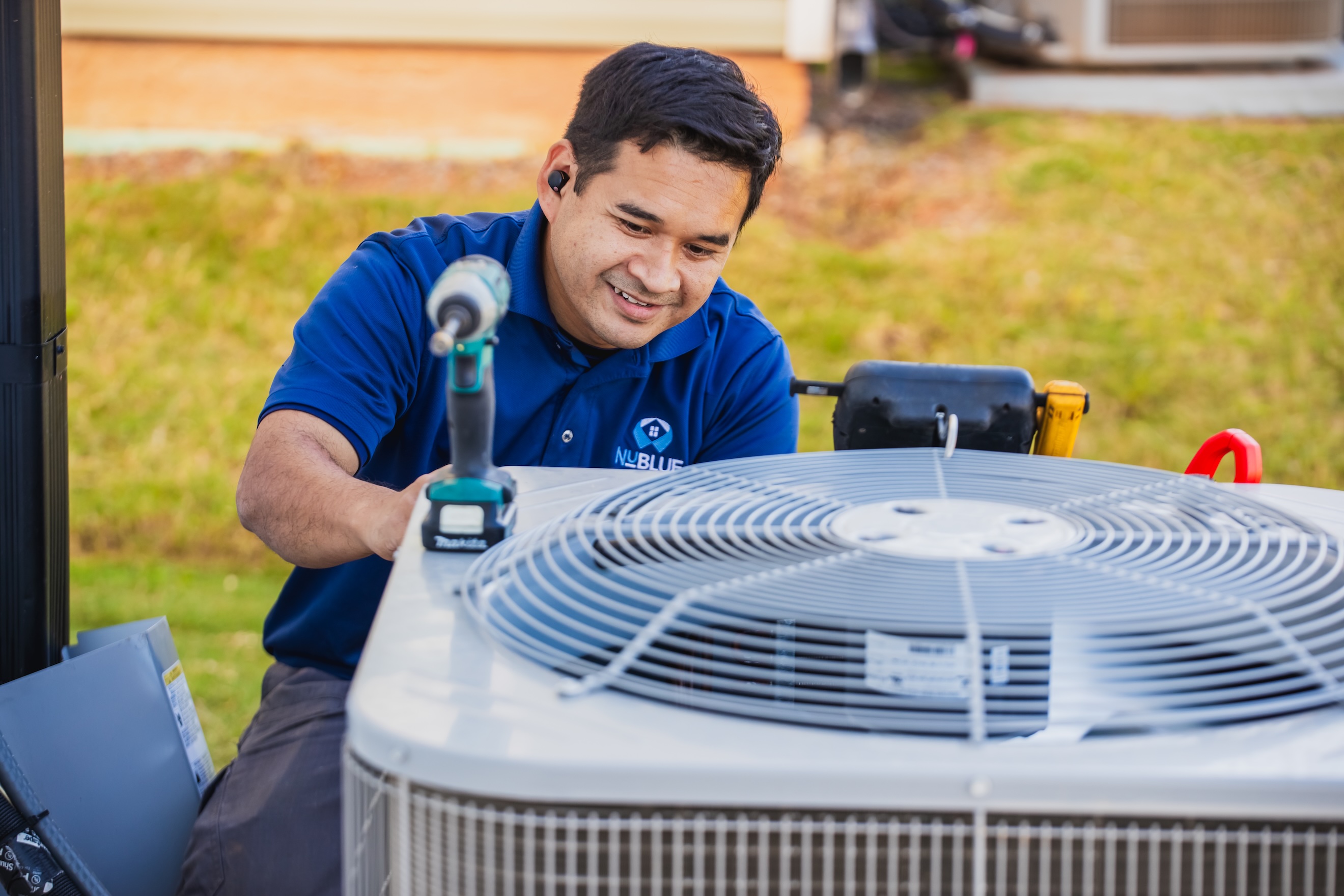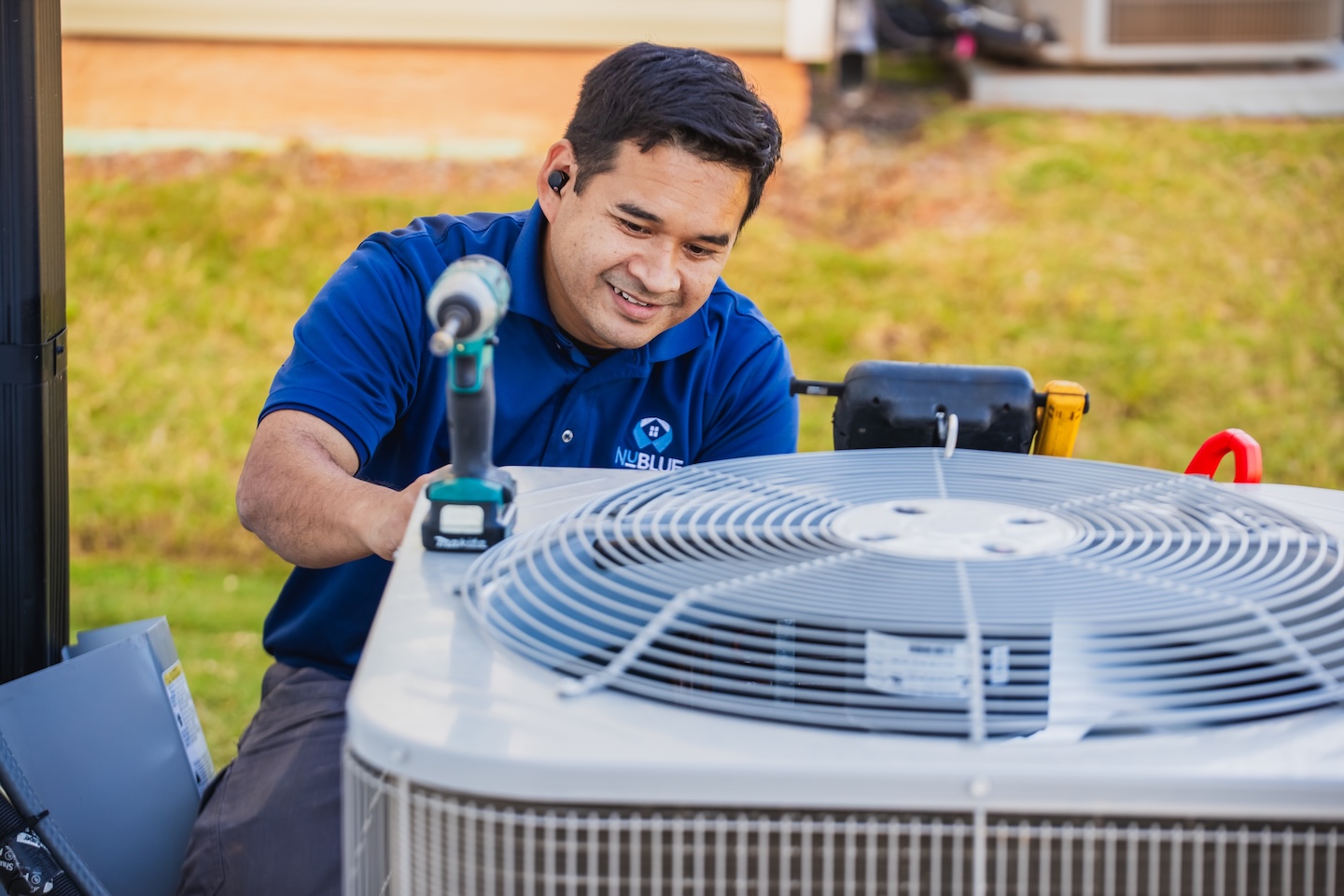 Why Choose NuBlue?
North Carolina's Go-To Electrical, Plumbing & HVAC Company
When you call NuBlue, you can rely on:
Same-day services
Licensed and insured
Trip charge applied to service
Upfront pricing
Background checked technicians
Financing options
Military/veteran/senior discounts
LEARN MORE