back to blog
2022 Plumbing Goals
Plumbing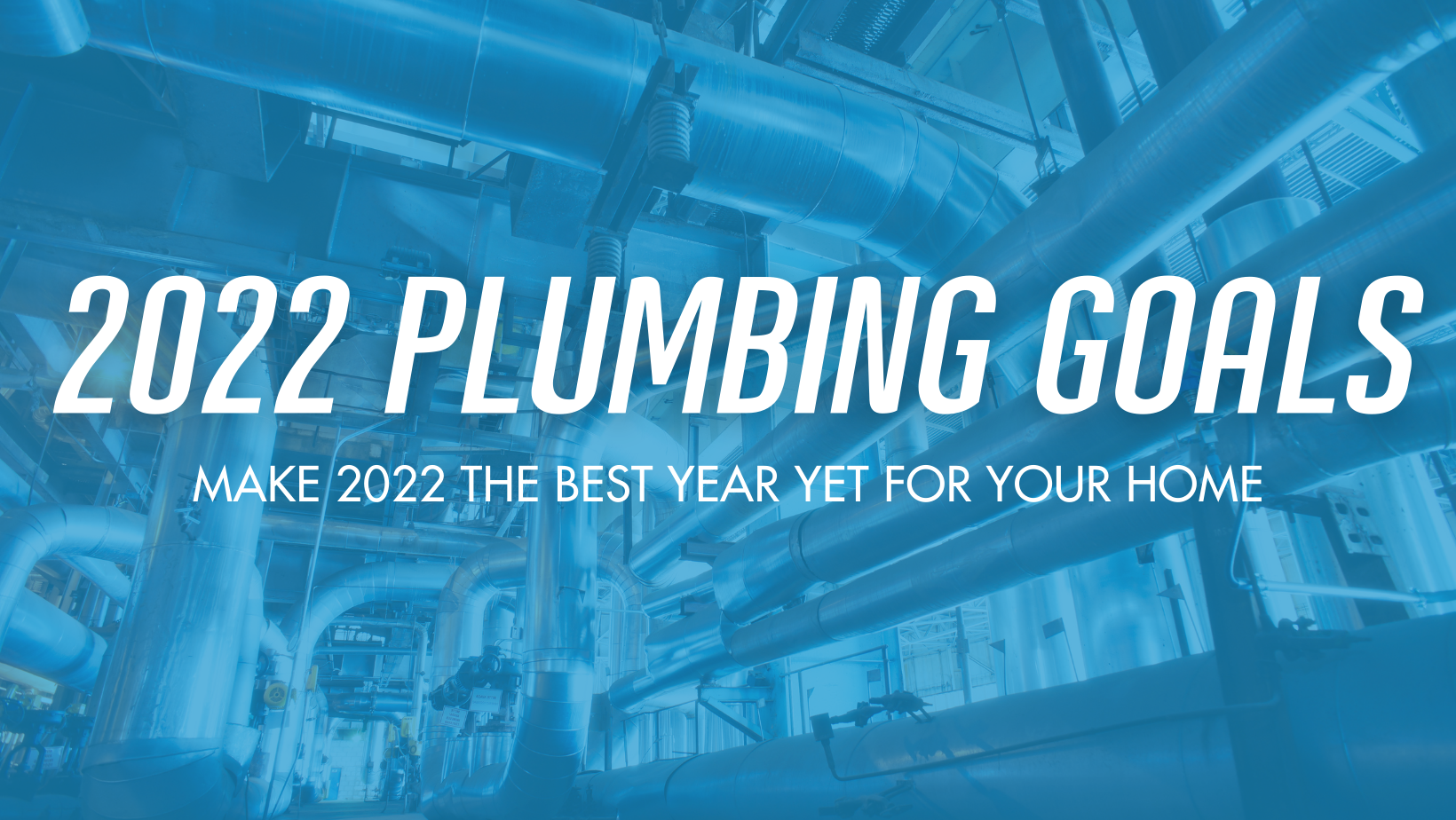 The start of a new year can bring so much possibility to life. Maybe you'll set a New Year's Resolution and stick with it, maybe you're mentally starting fresh, or perhaps you're intentionally setting out to make this the best year yet. 
This year, NuBlue Plumbing wants to help you make 2022 the best year yet for your home's plumbing system. You'll be taking the hottest showers you've had in years, saying goodbye to the worry of frozen pipes and drinking the purest water that you've ever tasted. 
Check out the 2022 NuBlue Plumbing Goal List and how our team can help you make this the best year yet for your home. 
Drink More Water 
This is certainly a goal that most of us should strive toward. At NuBlue Plumbing we can help you accomplish this by installing a Reme Halo Water Filtration System. The Reme Halo will purify your water so that you are only drinking the freshest and purest. Plus, you can save $350 on your Reme Halo when you call our team or book your appointment online! 
Celebrate Your Water Heater's Birthday
Your water heater is another year older! Grab a piece of birthday cake and then make your appointment with NuBlue Plumbing. If your water heater is over 10 years old, it may be time for a replacement. Our team of experts can flush out the system, inspect it and make recommendations for repairs or replacement to help improve your water heater's efficiency. 
Check-in On Your Heating and Air Conditioning System
Your home's plumbing system isn't the only system that needs a little TLC in 2022. Make sure to have your heating and air conditioning system inspected this year by the team at NuBlue Air. From minor repairs to entire system replacements, this team can do it all. 
Spread the Local Love
It's always a good time to support local businesses! One of the easiest ways you can do that is by leaving a 5-star review on Google! So whether you've worked with NuBlue Plumbing in Charlotte, Greenville, Monroe or Winston Salem, we'd love for you to support local and leave a 5-star review! 
Upgrade Your Home's Plumbing System
Are your pipes old and leaking? This is the year to take the plunge and upgrade your home's plumbing system. Give the team at NuBlue Plumbing a call or book your appointment online to get started. 
Make Smart Choices in The Kitchen
No, we aren't talking about what foods you're eating— we're talking about what foods you are putting down the garbage disposal and down the drain. Here's your friendly reminder to never pour grease down the drain and a reminder that foods like coffee grounds and eggshells belong in the garbage. 
Make It Through The Year Without A Mess In Your Backyard
When was the last time your home's sewer lines were inspected? If it has been so long that you can't remember— don't risk it! Call the team at NuBlue Plumbing for a sewer line inspection so that you can avoid a messy and smelly plumbing emergency in your backyard in 2022. 
Don't Let The Drip Drop
How long has your sink been leaking? Sure, it may seem like no big deal but each drop adds up until you find that you are wasting hundreds of gallons of water. Get the team at NuBlue Plumbing over to your house to fix that leak in your sink. 
Shine Some Light On Your Home
Maybe it's not just plumbing problems that you're experiencing, perhaps your lights are flickering or you'd like to upgrade your home's electrical system in 2022. If that's the case, we know the team who can help! Viva Electric is a local electrical company in Charlotte, Lake Norman, Wilmington and Greenville, North Carolina that can help light up your life with all of your electrical needs. Give them a call today or book your appointment with the Viva Electric team online by clicking HERE. 
Stay In Touch With The Team at NuBlue Plumbing
NuBlue Plumbing has big things in store for 2022 and we'd love for you to be a part of them! Keep up to date with all that's happening with NuBlue Plumbing, meet our Market Leaders and team members, check out the latest specials and learn a few plumbing tips and tricks when you follow along on our Facebook and Instagram pages.
Our Promotions
$19
Drain Cleaning Special
*Charlotte metro only
Reach out today!
$100 OFF
Whole Home Generator Installations
Contact us today!
SPECIAL OFFER
FREE Electric And Plumbing Residential Inspections
Don't miss out!
take the difficulty out of financing when you work with NuBlue & our preferred partners
GET FINANCING
Don't Wait Until It's Too Late
Contact NuBlue today for all your home service needs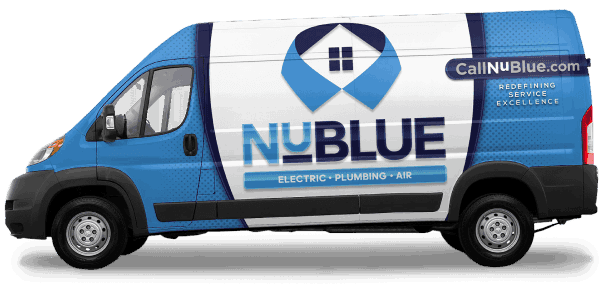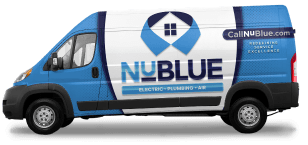 Schedule Service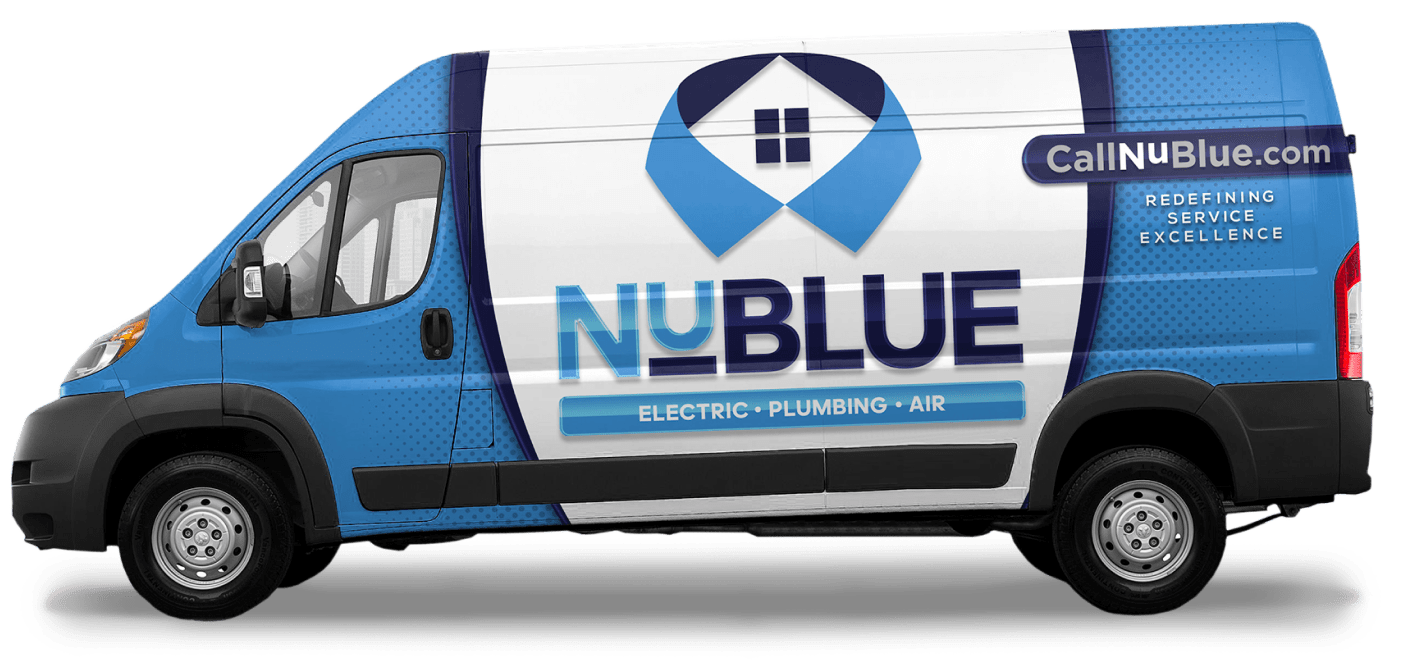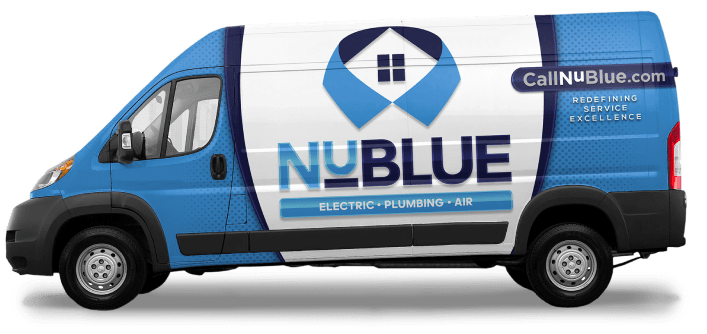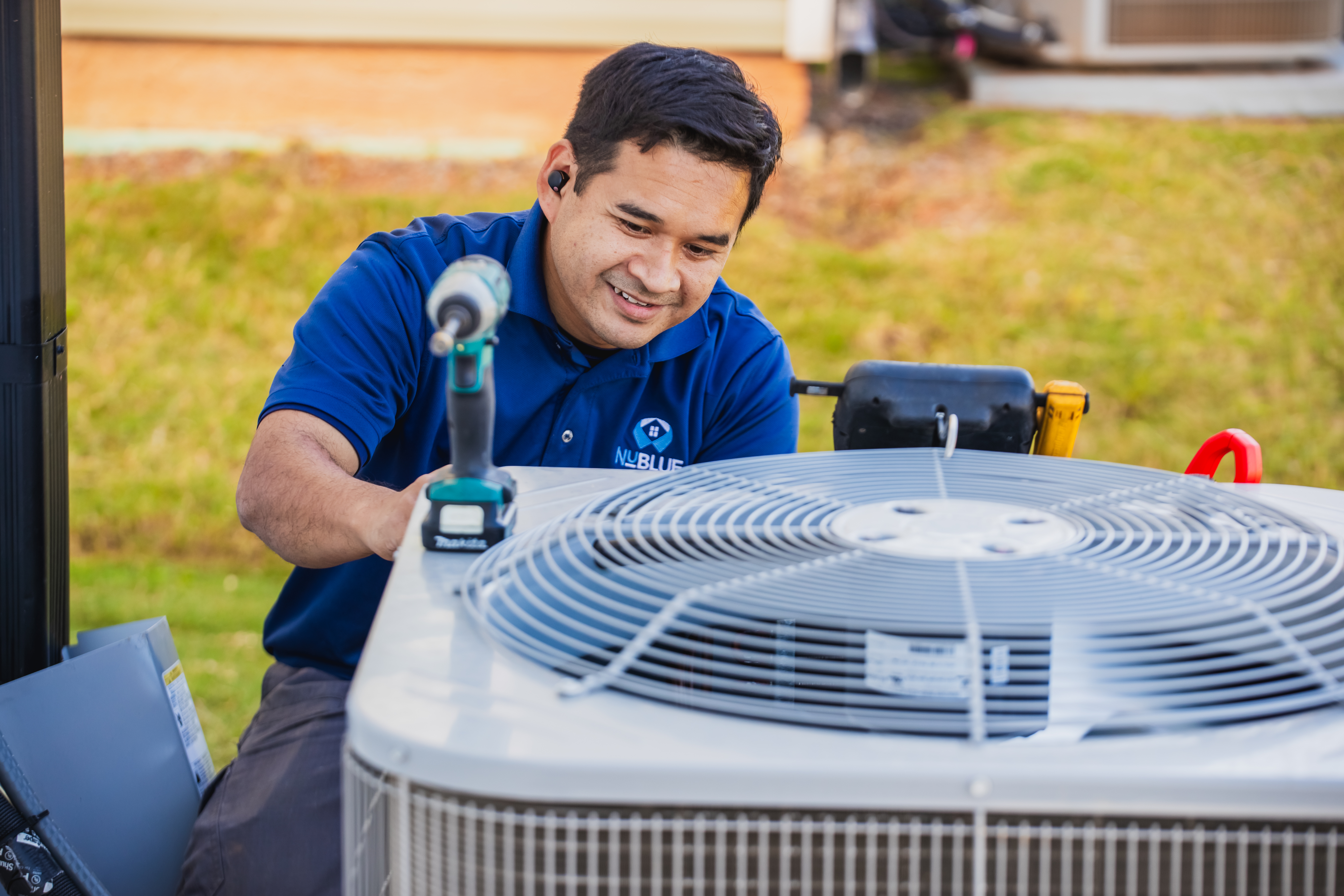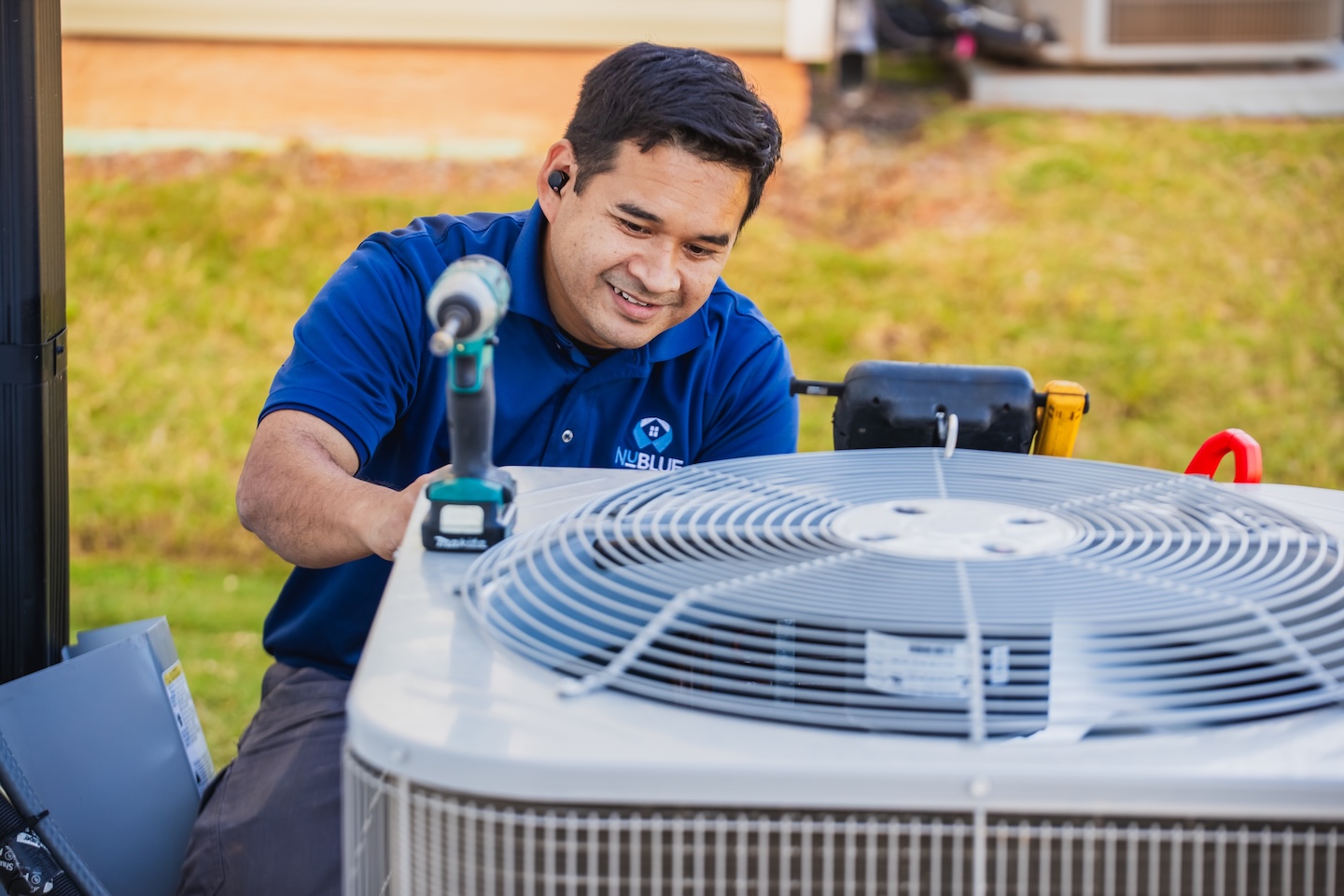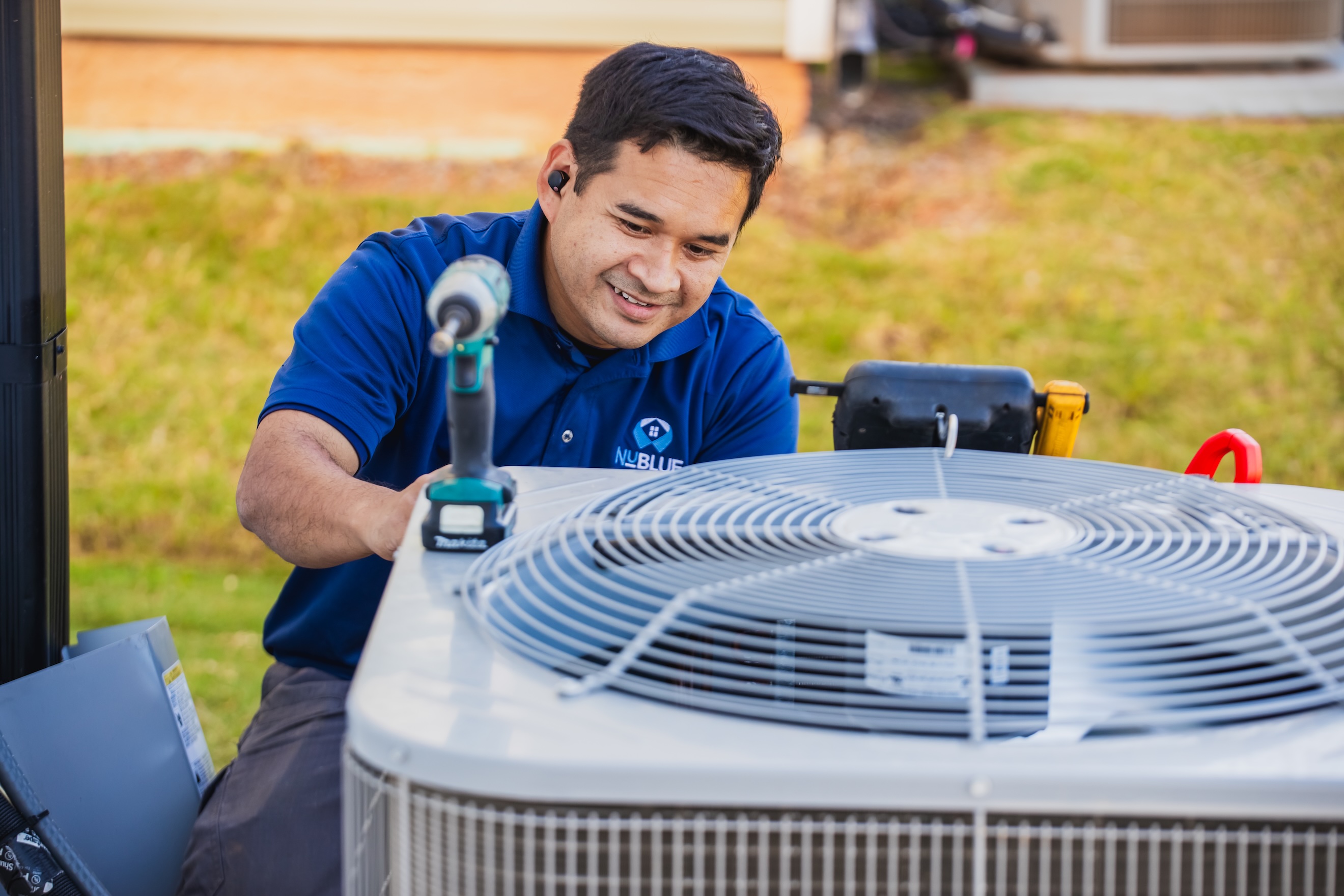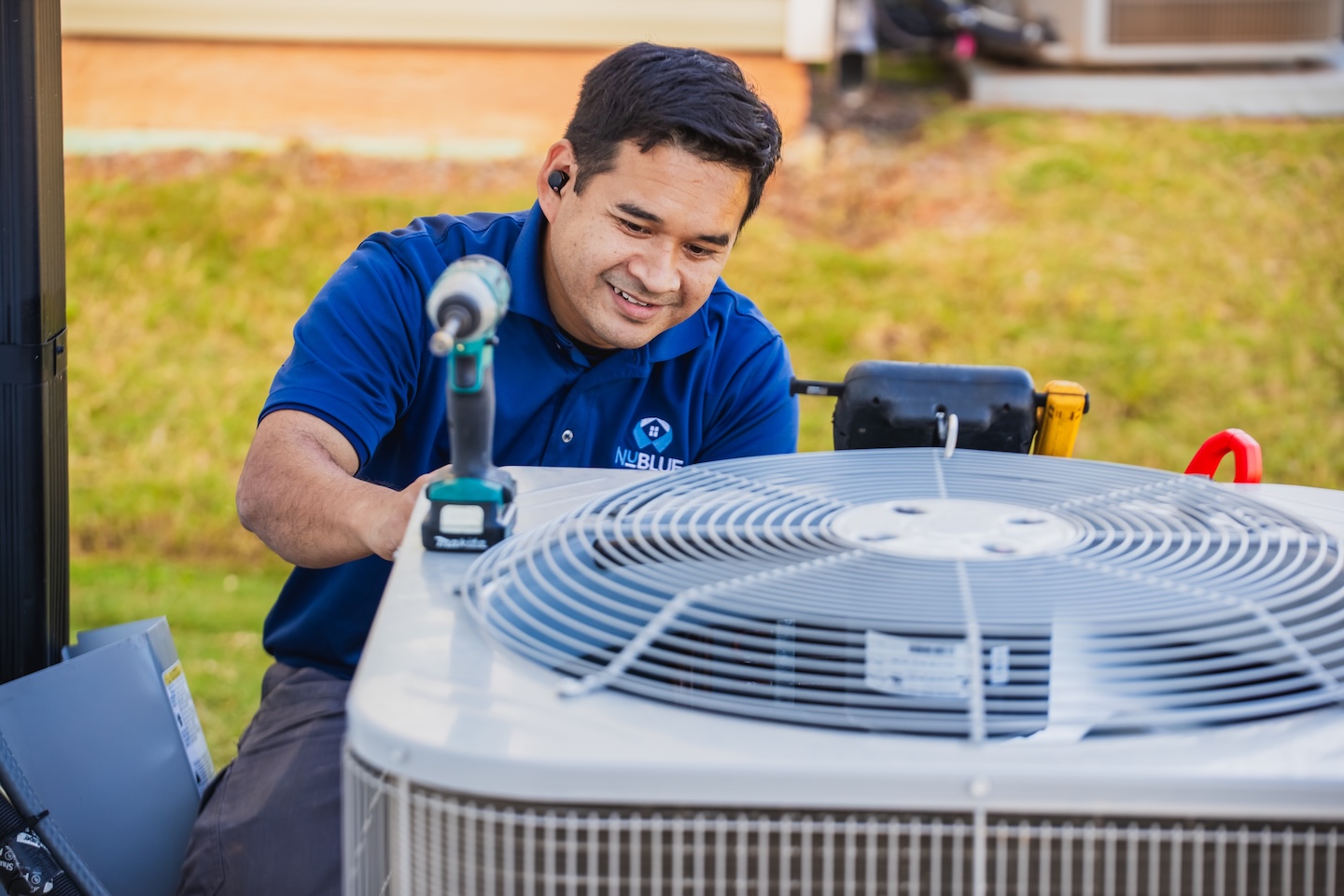 Why Choose NuBlue?
North Carolina's Go-To Electrical, Plumbing & HVAC Company
When you call NuBlue, you can rely on:
Same-day services
Licensed and insured
Trip charge applied to service
Upfront pricing
Background checked technicians
Financing options
Military/veteran/senior discounts
LEARN MORE