back to blog
Electrical Safety Tips Every Homeowner Needs to Know
It can be easy to take electricity for granted. We flip a light switch and expect the light to come on. We plug in our cell phones at night and expect them to charge. We open the refrigerator and expect our food to be cold. We click a button on the remote and expect the TV to come on. 
May is National Electrical Safety Month and at Viva Electric, we are paying attention to the electricity that runs through our daily lives. Through this idea, we are able to see ways that we can practice electrical safety daily. 
Here are ten simple ways that you can also practice electrical safety in your daily routine. 
Avoid overloading outlets
It's important to not overload your outlets as they can carry too much electricity and generate an undetectable amount of heat which causes the breaker to trip and poses a threat for electrical fires. 
Unplug devices when they are not in use
Ghost electricity gets its power when unused devices are left plugged into your outlets drawing power 24 hours a day, which in turn adds up over time and contributes to a higher energy bill. 
Regularly inspect electrical cords for damages
Checking to make sure there are no frayed or exposed wires is a good habit to get into. Whether it's with your phone charger, extension cords or any other electrical cords, it's important to make sure there are no damages before use. 
Only use extension cords as a temporary solution
There are several reasons why you should only use an extension cord temporarily. Extension cords are prone to overloading and can become a fire hazard. Additionally, extension cords can be a tripping hazard throughout your home. 
Never plug a space heater or fan into an extension cord
Extension cords should only be used temporarily and they should never be used for space heaters or fans because they are prone to overheating. This increases the likelihood of an electrical fire. 
Never run extension cords under rugs, windows or doors 
Extension cords are great but they can also be dangerous. If the extension cord is covered by something like a rug, it can make it hard for the heat to escape therefore becoming a fire hazard. Additionally, if the extension cord is covered and hard to see, it can become even more of a tripping hazard to passersby. 
Watch where you plug in cords so they don't become tripping hazards
When using extension cords, keep them in full view and take them back up when you're done using them so that they do not become tripping hazards. 
Keep flammable materials at least three feet away from space heaters or other heat sources
It's important to stay aware of your surroundings. Whether it's an electrical device by the sink or a flammable material by a space heater, being aware of your surroundings can help to prevent fires. 
Use proper wattage for lamps/lighting 
Using the proper wattage for lamps and bulbs is important so that the bulbs does not burn out prematurely! 
Utilize smoke alarms throughout your home.
Utilizing smoke alarms throughout your home and inspecting them regularly can save your life if there was a house fire. 
These ten electrical safety tips are things that you can control and check on a regular basis. If you are interested in learning about other electrical safety practices likes GFCIs, Arc-Fault breakers and surge protectors, give the team at Viva Electric a call today! 
Our Promotions
$19
Drain Cleaning Special
*Charlotte metro only
Reach out today!
$100 OFF
Whole Home Generator Installations
Contact us today!
SPECIAL OFFER
FREE Electric And Plumbing Residential Inspections
Don't miss out!
take the difficulty out of financing when you work with NuBlue & our preferred partners
GET FINANCING
Don't Wait Until It's Too Late
Contact NuBlue today for all your home service needs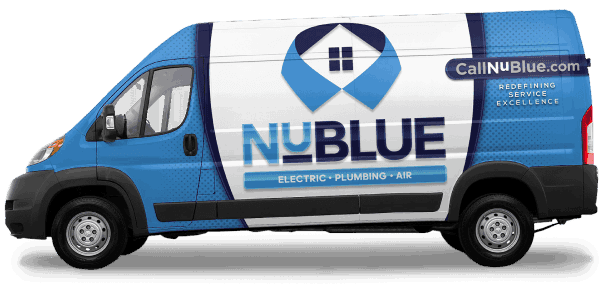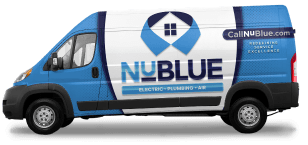 Schedule Service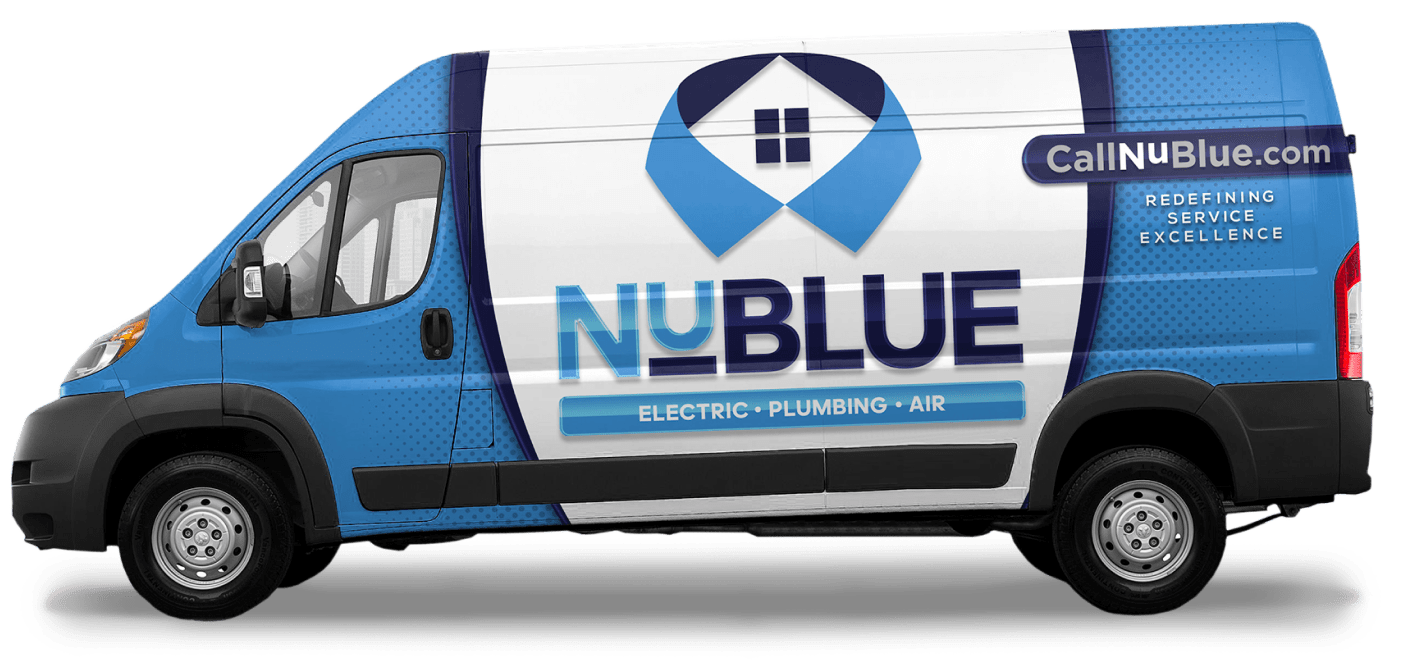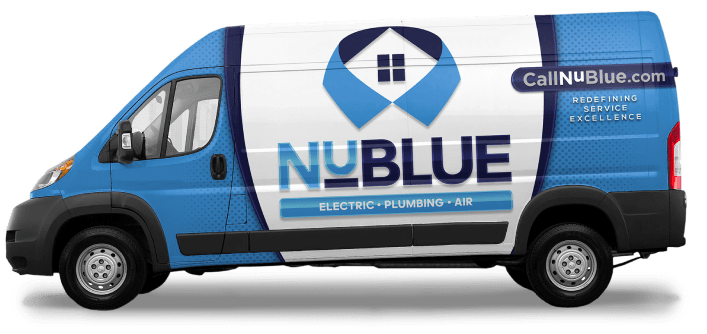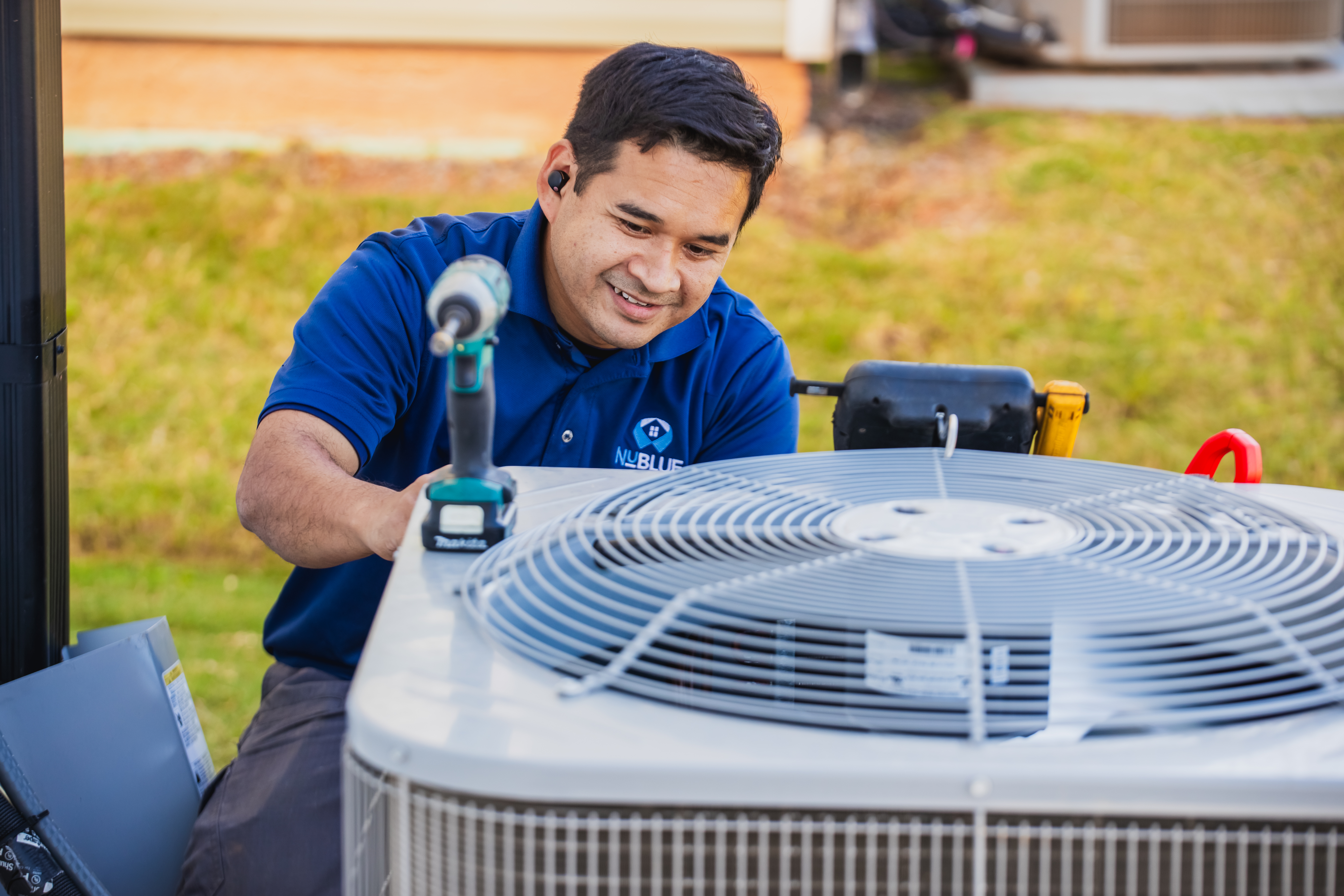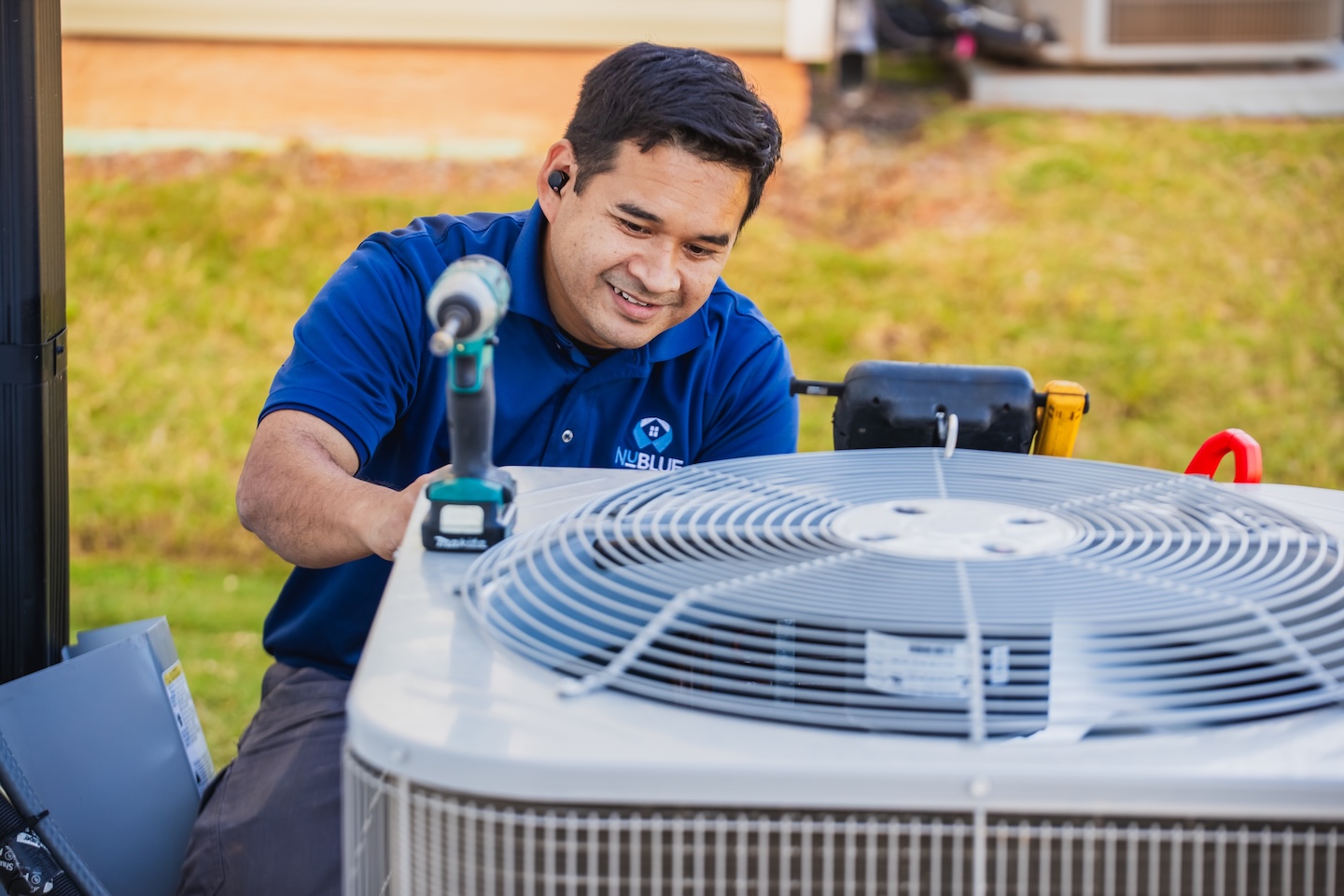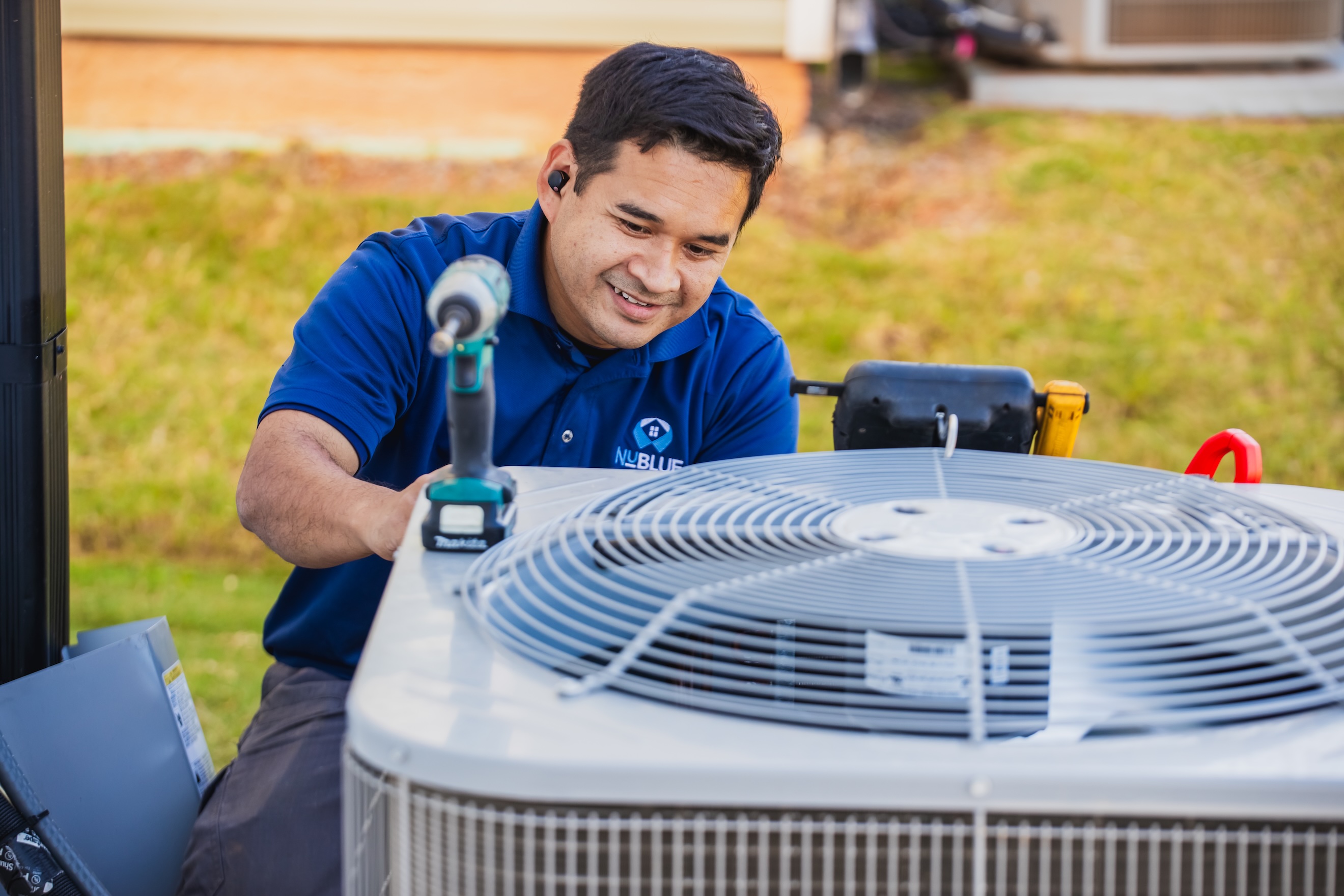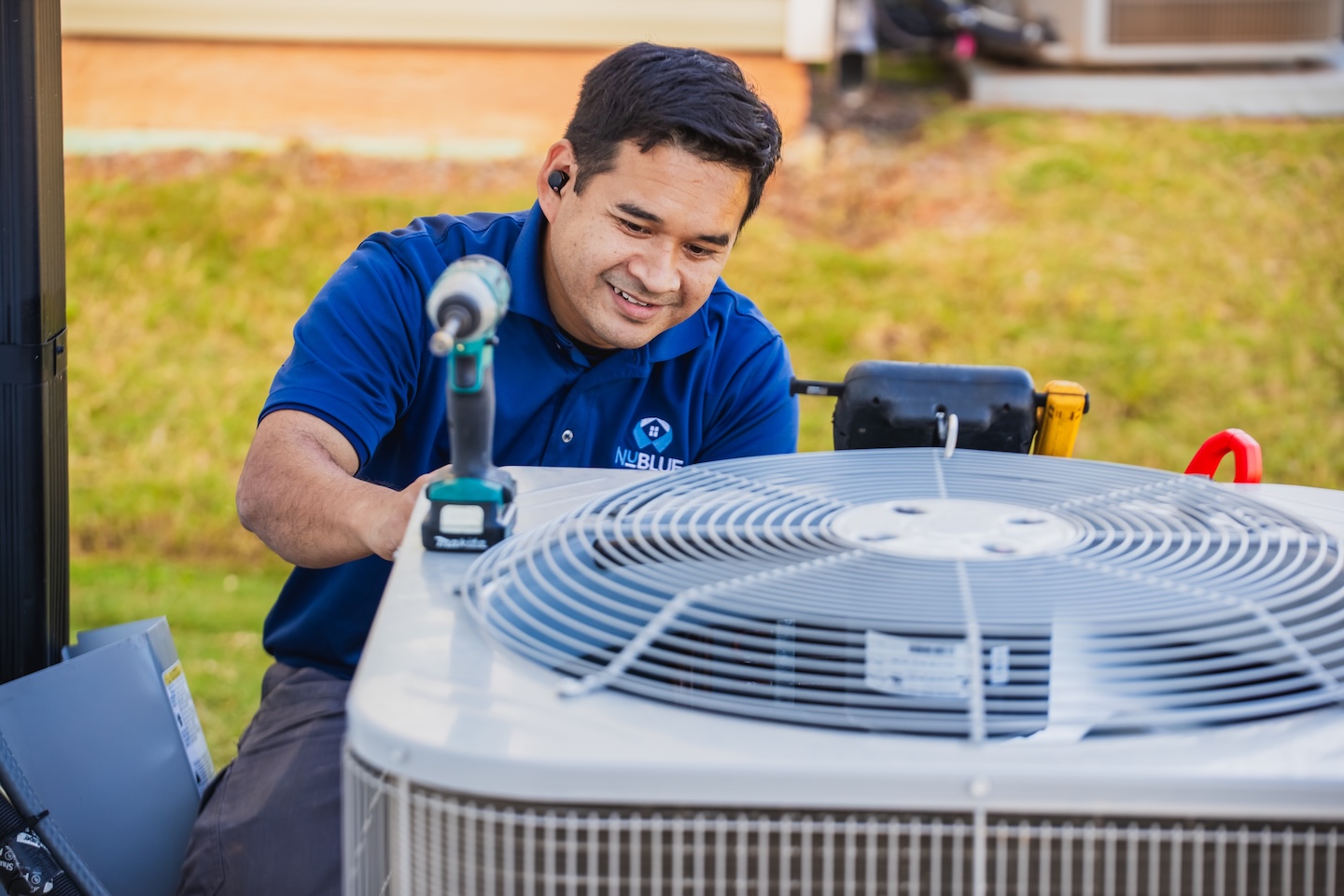 Why Choose NuBlue?
North Carolina's Go-To Electrical, Plumbing & HVAC Company
When you call NuBlue, you can rely on:
Same-day services
Licensed and insured
Trip charge applied to service
Upfront pricing
Background checked technicians
Financing options
Military/veteran/senior discounts
LEARN MORE