back to blog
Give Your Home The Spotlight It Deserves
The spring and summer months are just around the corner which likely means you'll be spending more time outside! You may be ready for this warm change, but is your home? Outdoor lighting can enhance the beauty of your home while also providing practical benefits like security or the ability to stay outdoors longer when the weather is nice. 
Thinking about adding an outdoor lighting project to your home wish list this season? Check out these 5 benefits for lighting up the outside of your home. 
1. Enhanced Security
When you're out of town on a family vacation, you shouldn't have to worry about the safety of your home. Outdoor lights triggered by timers will help protect your home from intruders even while you're away. 
2. Added Safety
Walking your dog at night? Carrying an armful of groceries to the front door? No need to worry about what's around you or tripping on something in the dark, with motion detecting lights you'll be able to see where you're going and check out your surroundings even after the sun goes down.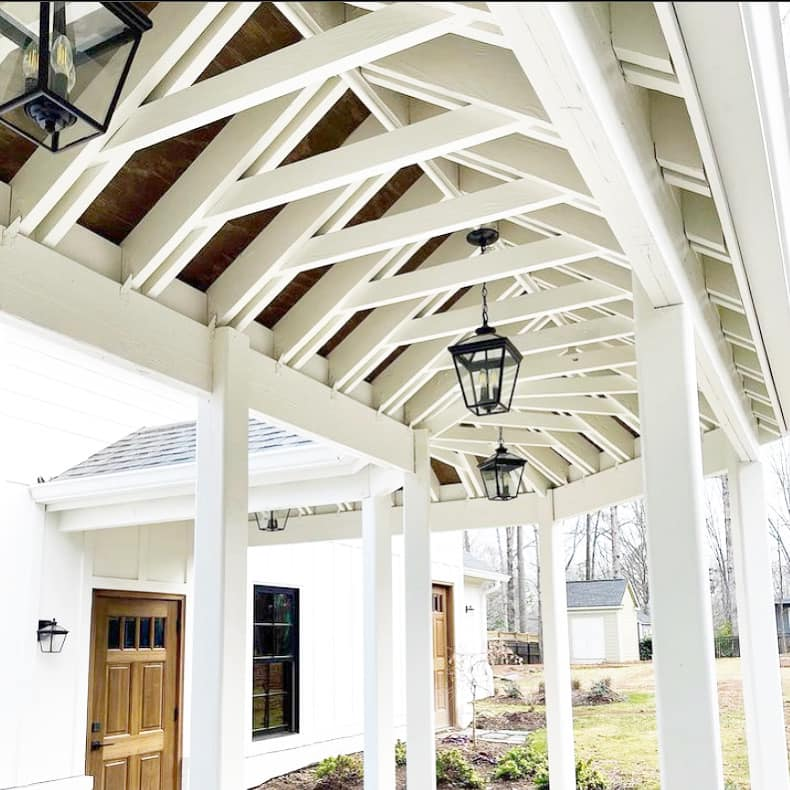 3. Higher Home Value
With an added sense of security and safety, outdoor lighting is already increasing the value of your home, but you also have the opportunity to shine a light on value-adds. Illuminate a space to make it seem larger, draw attention to your professional landscaping and emphasize the longstanding use of your yard. 
4. More Opportunities to Enjoy Your Yard
Mother nature doesn't tell you when it's time to go inside! Even after the sun sets you'll be able to enjoy your backyard with family and friends. Outdoor lighting increases the usability of your yard, allowing you to enjoy this space for an evening around a campfire, a backyard barbeque and so much more.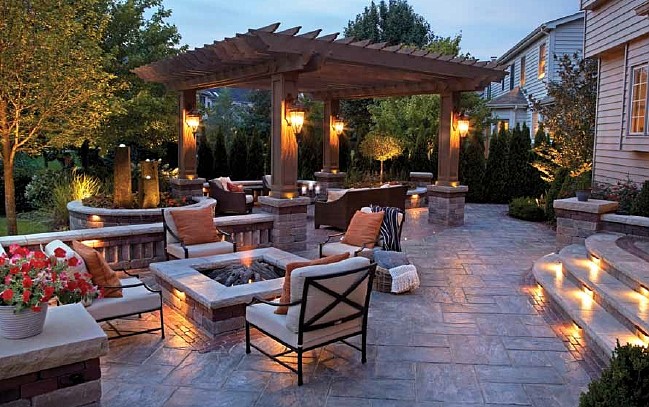 5. Uplevels Your Aesthetics
Lighting is everything. When the light hits your home just right and when it highlights the best features of your home, there's no doubt that you'll be the star of the neighborhood. Give your home the spotlight it deserves.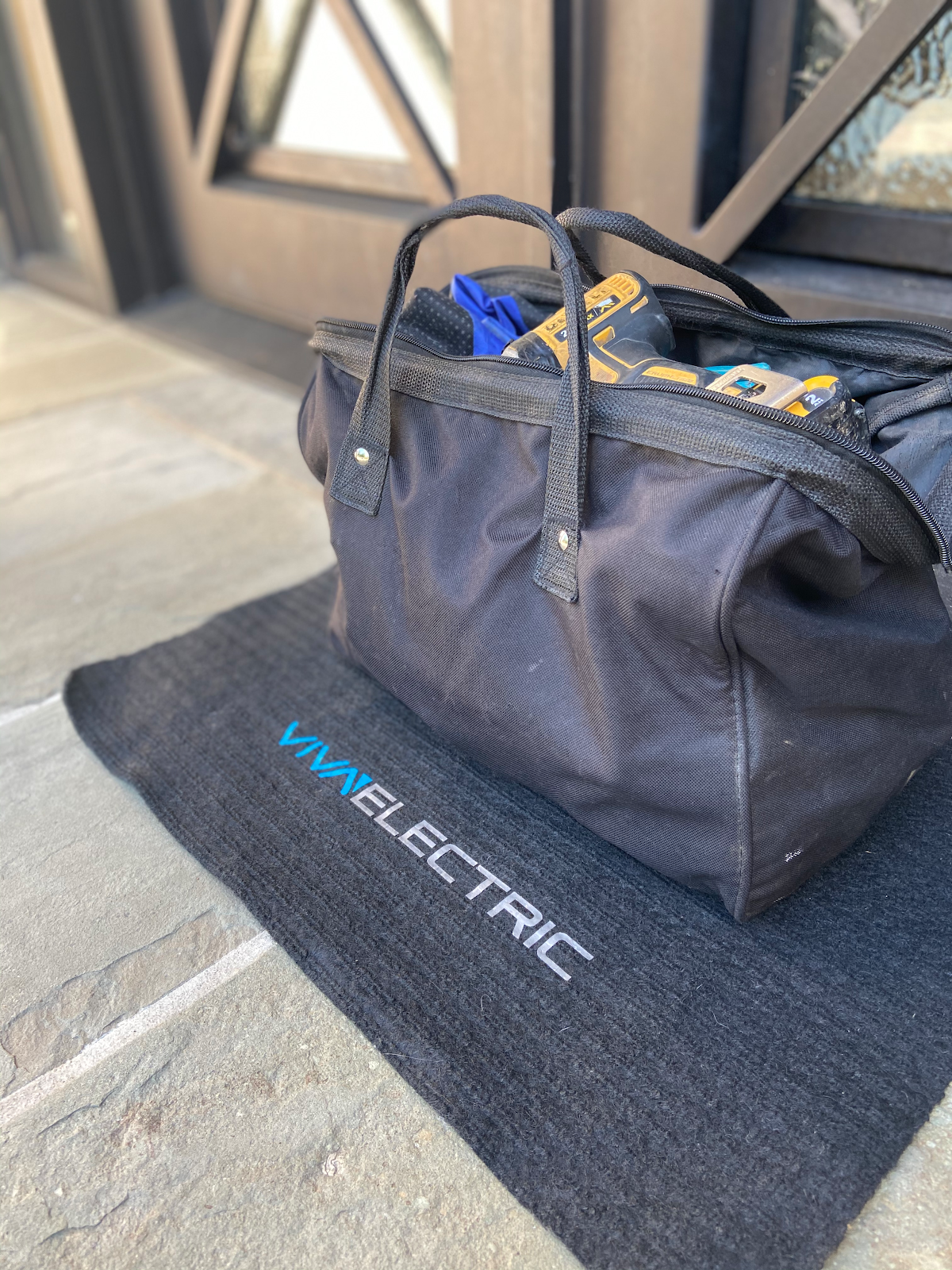 You can add light to your outdoor space by calling Charlotte's top-rated electricians, Viva Electric. The expert team at Viva will walk you through the entire decision-making process as you evaluate and decide what will best bring your outdoor space to life. 
Whether you choose a statement piece for your backyard patio, understated security lights, specialized landscape lighting or a mixture of it all, Viva Electric is the team of Charlotte electricians you can trust to update your outdoor electrical system and truly let it shine.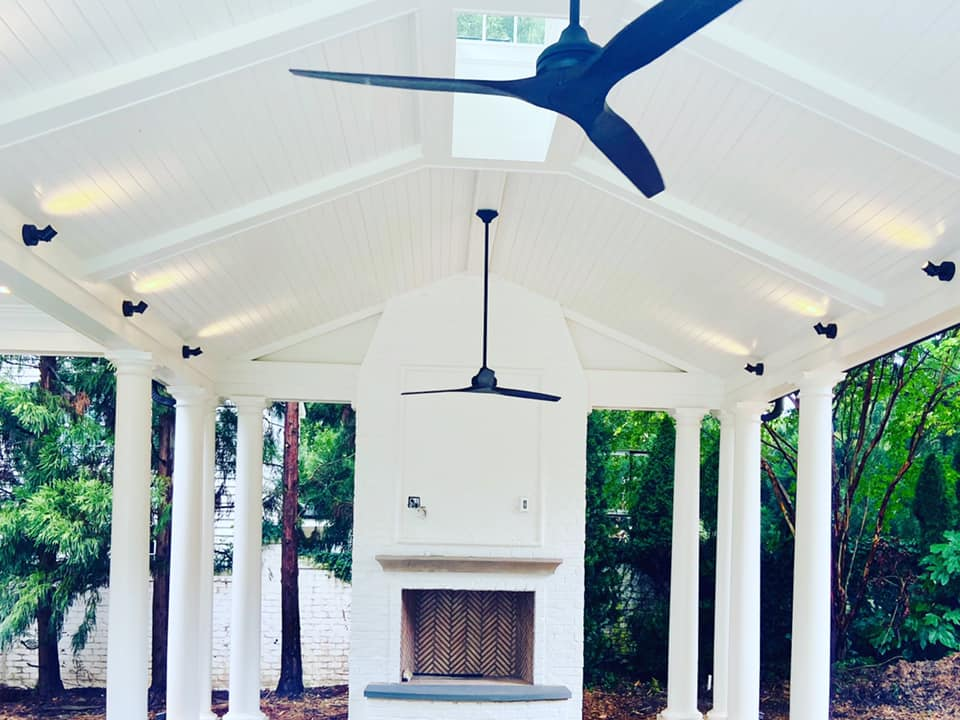 Our Promotions
$19
Drain Cleaning Special
*Charlotte metro only
Reach out today!
$100 OFF
Whole Home Generator Installations
Contact us today!
SPECIAL OFFER
FREE Electric And Plumbing Residential Inspections
Don't miss out!
take the difficulty out of financing when you work with NuBlue & our preferred partners
GET FINANCING
Don't Wait Until It's Too Late
Contact NuBlue today for all your home service needs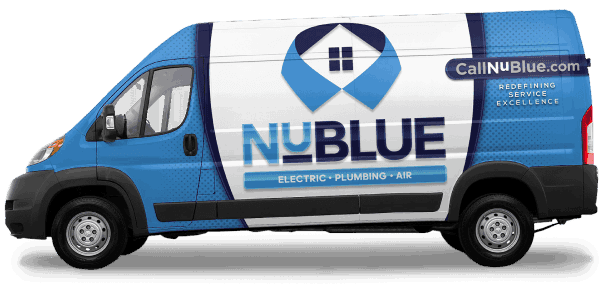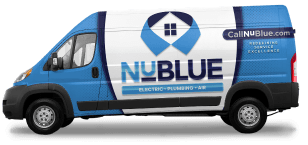 Schedule Service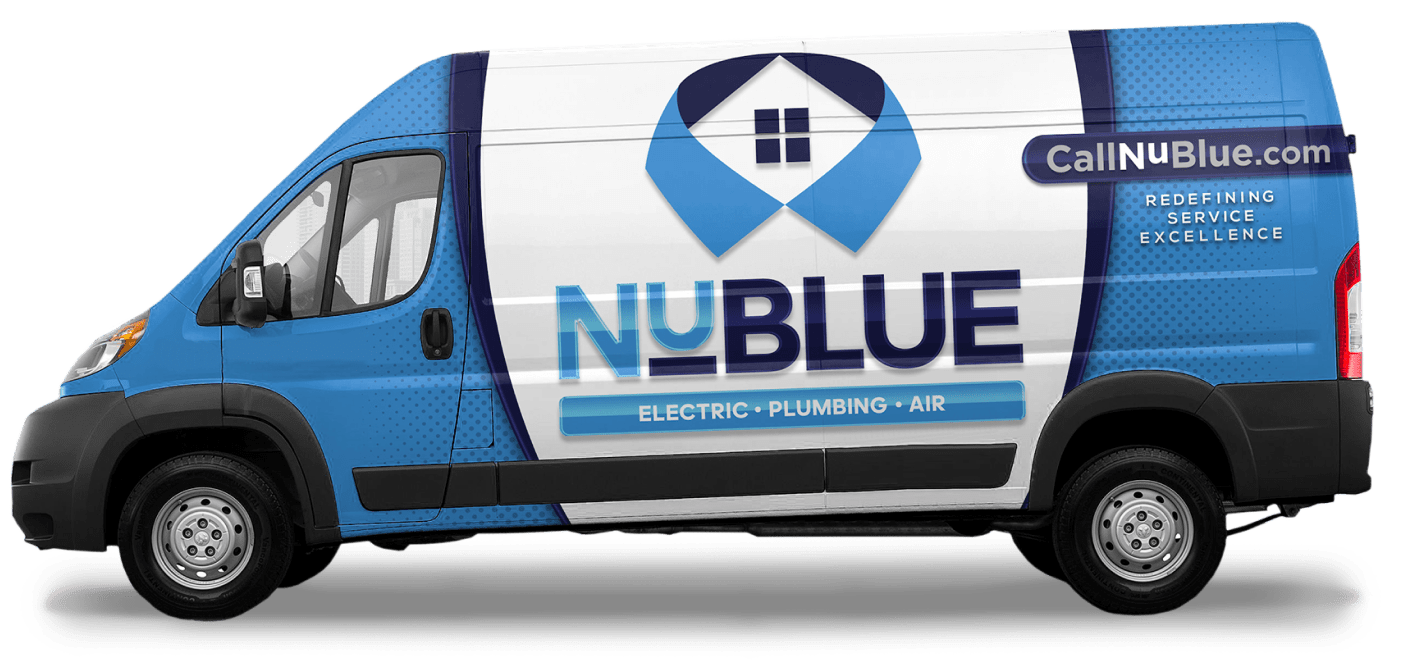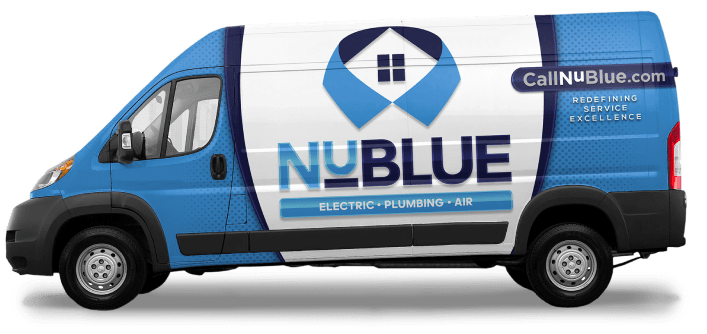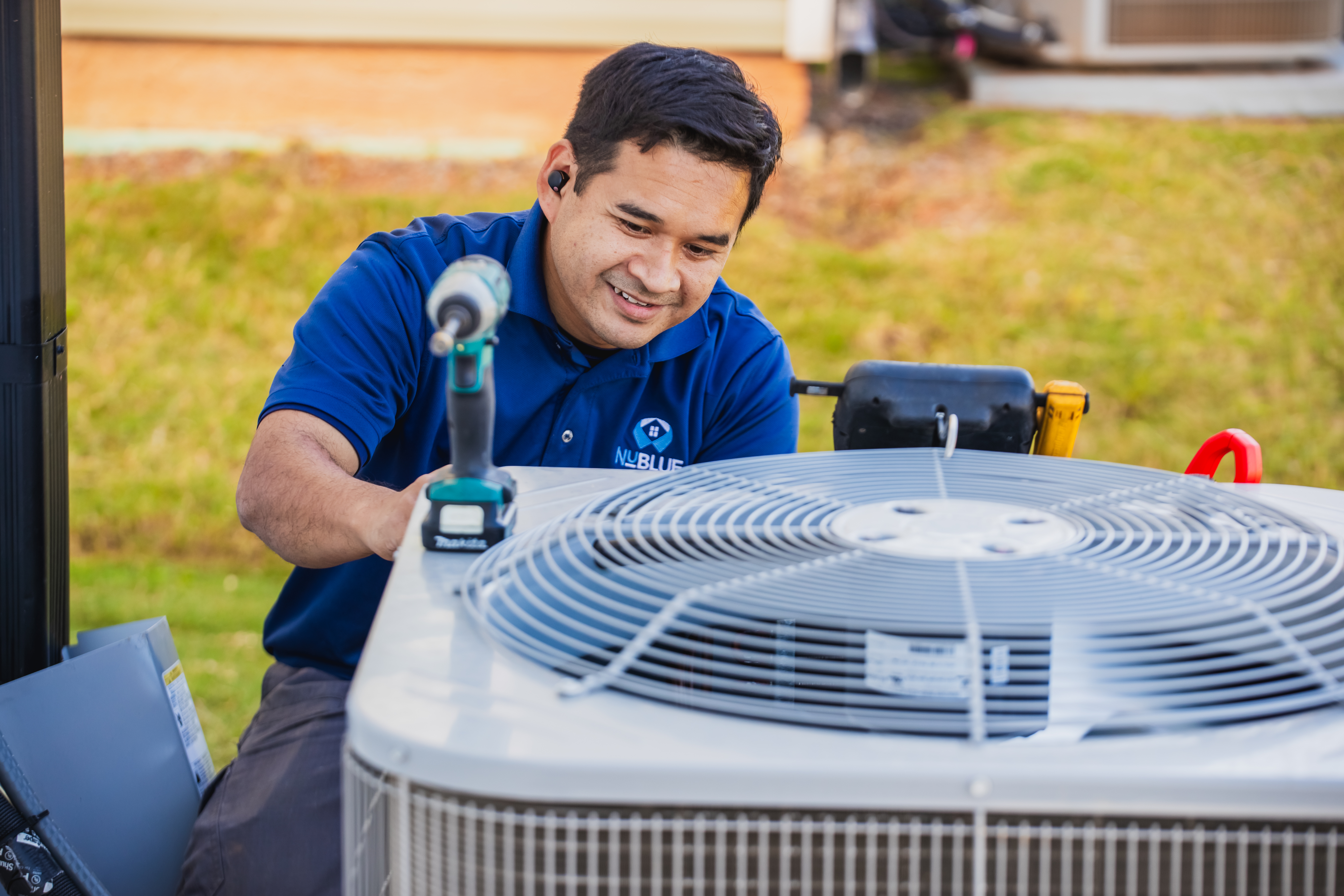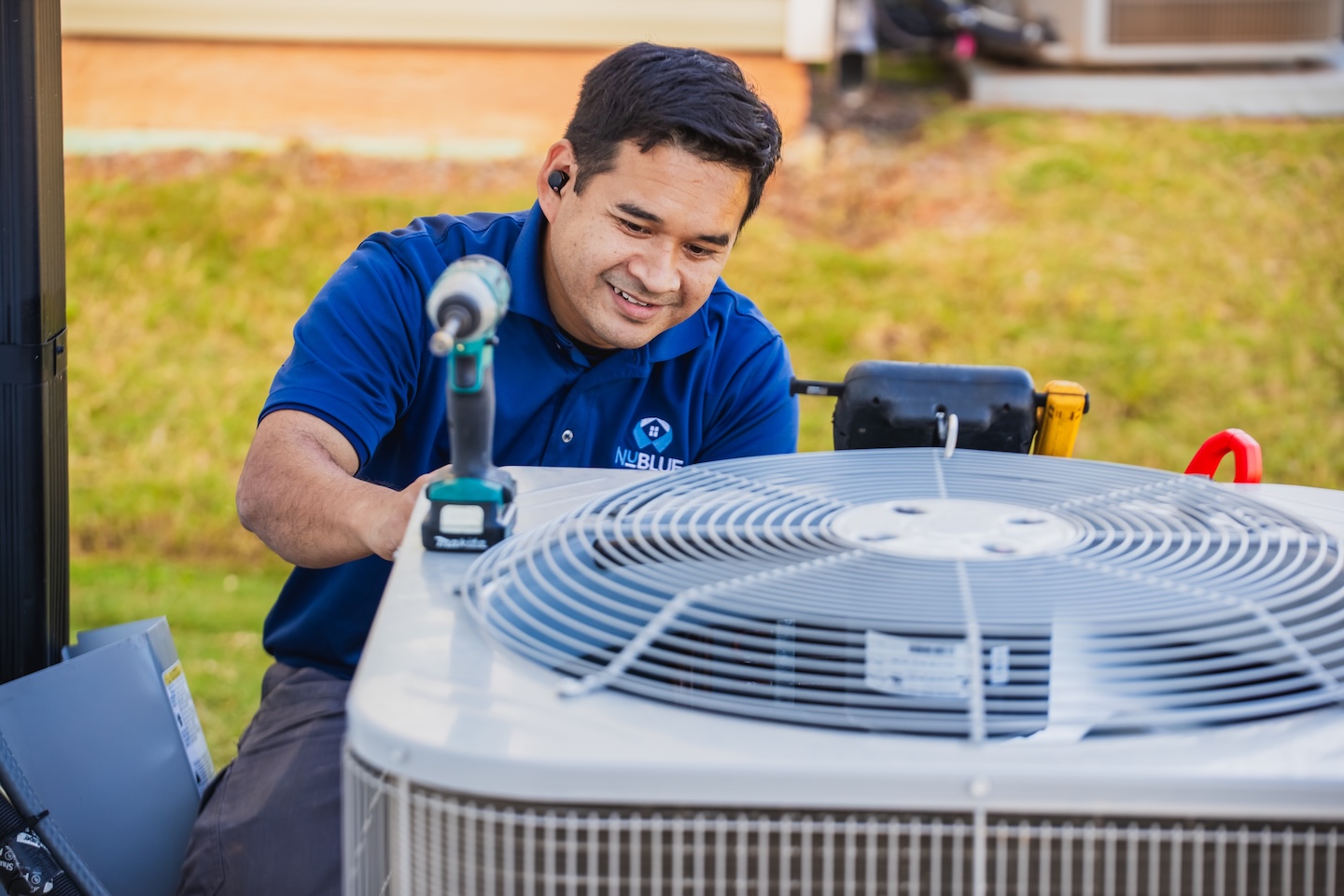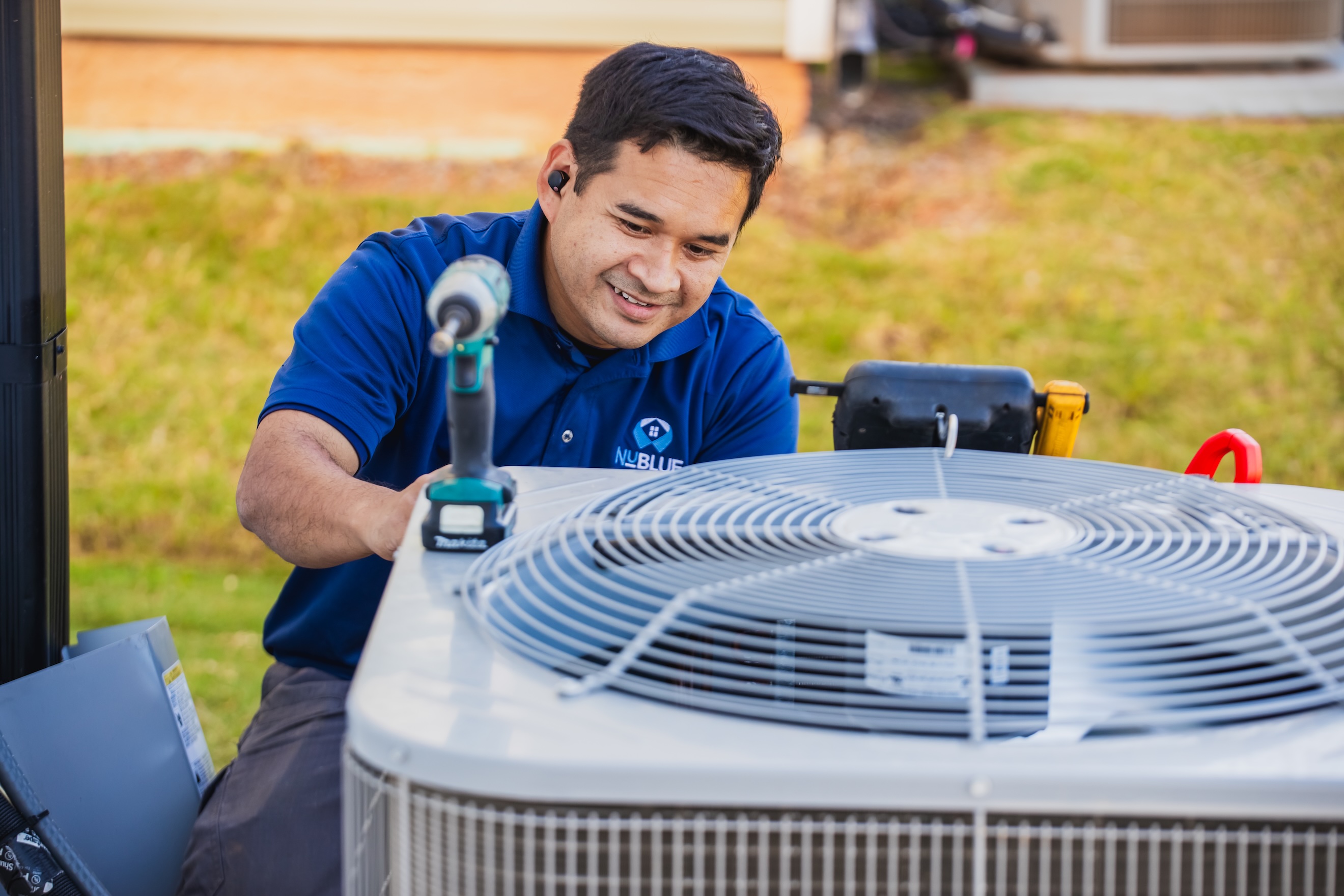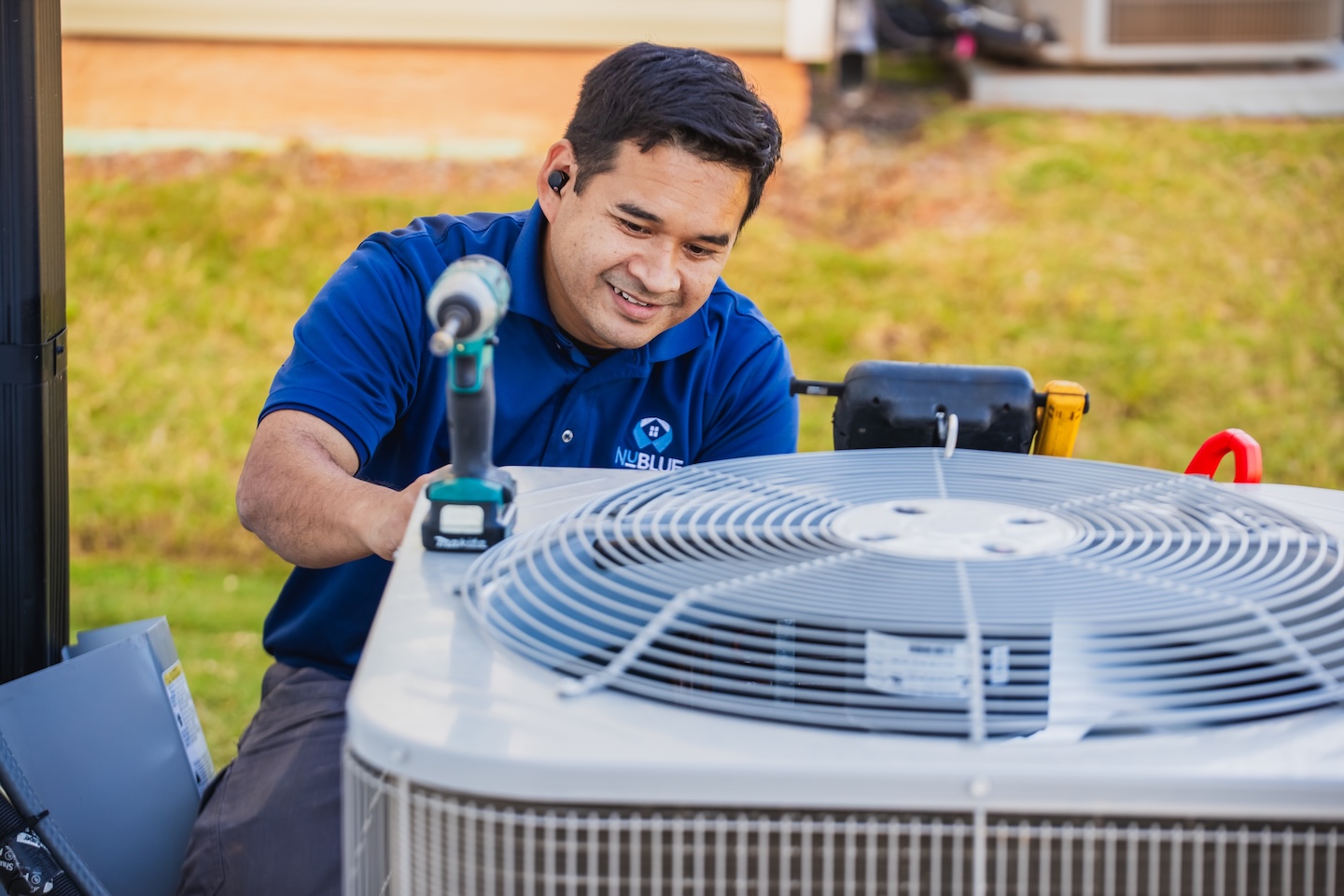 Why Choose NuBlue?
North Carolina's Go-To Electrical, Plumbing & HVAC Company
When you call NuBlue, you can rely on:
Same-day services
Licensed and insured
Trip charge applied to service
Upfront pricing
Background checked technicians
Financing options
Military/veteran/senior discounts
LEARN MORE