back to blog
Protect Your Home Electrical Equipment From A Power Surge
We rely on having working electrical equipment in our homes, so we stay safe, comfortable, and entertained, too! That's why you should protect it against damage caused by power surges.
What Is A Power Surge?
A power surge is a short, sudden burst of electricity that causes an energy spike in your home's electrical current.
What Causes A Power Surge?
Lightning storms and utility grid switching come to mind. But did you know most power surges happen within your home? It's true—automated on/off switches on larger equipment like your A/C unit or refrigerator can cause smaller power surges, which often go undetected.
What Happens To My Equipment?
A power surge causes a spike in voltage that your equipment wasn't designed to handle. This can damage or even fry the circuit board inside the equipment, rendering it unusable.
How Can I Protect My Equipment?
A whole home surge protector helps prevent damage caused by power surges. We can help you get it installed and grounded correctly, so your electrical equipment keeps working as it should.
Let Viva Electric help you protect your home and electrical equipment. Call or text today to learn more about installing a whole home surge protector.
Call (866) 455-2583
Our Promotions
$19
Drain Cleaning Special
*Charlotte metro only
Reach out today!
$100 OFF
Whole Home Generator Installations
Contact us today!
SPECIAL OFFER
FREE Electric And Plumbing Residential Inspections
Don't miss out!
take the difficulty out of financing when you work with NuBlue & our preferred partners
GET FINANCING
Don't Wait Until It's Too Late
Contact NuBlue today for all your home service needs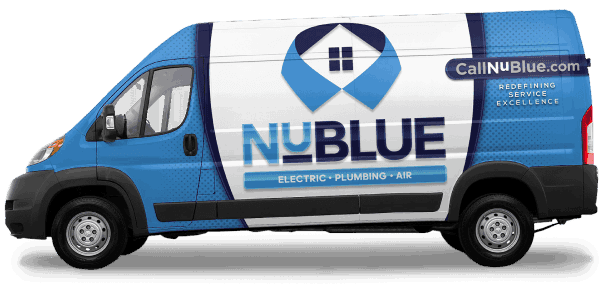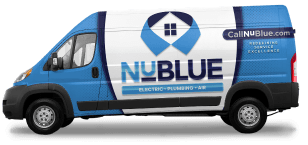 Schedule Service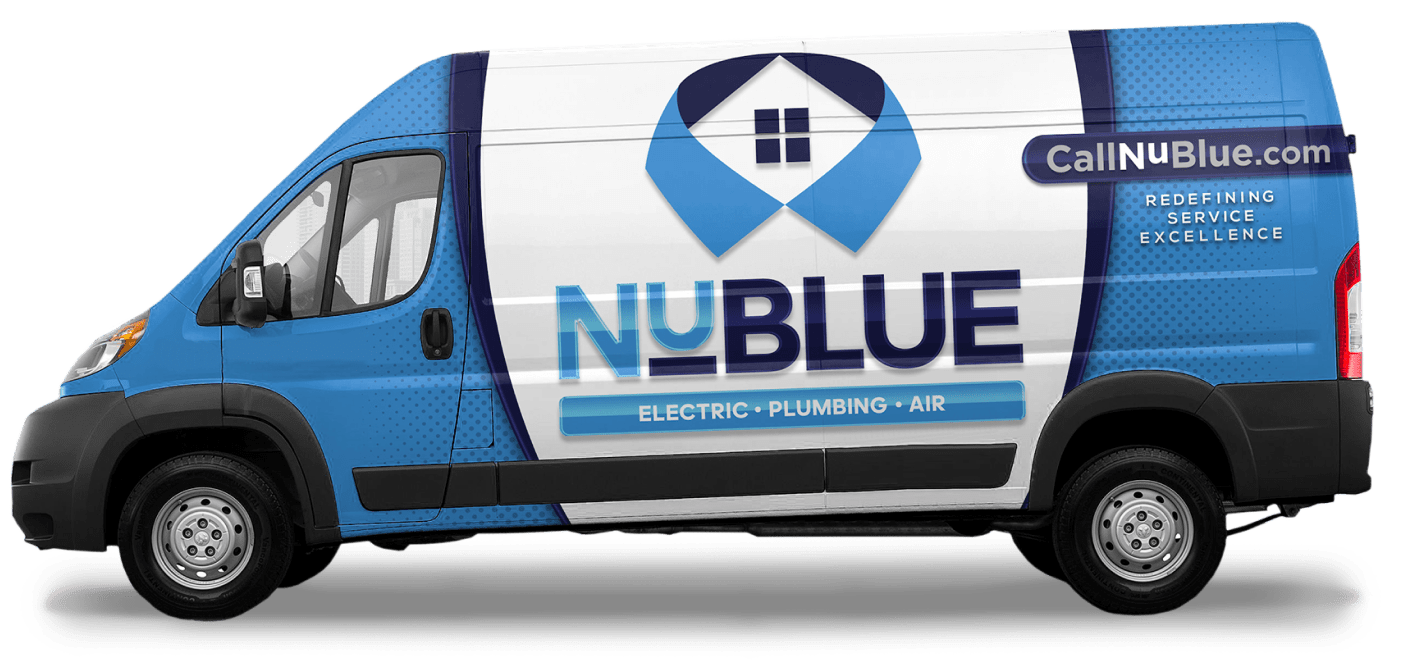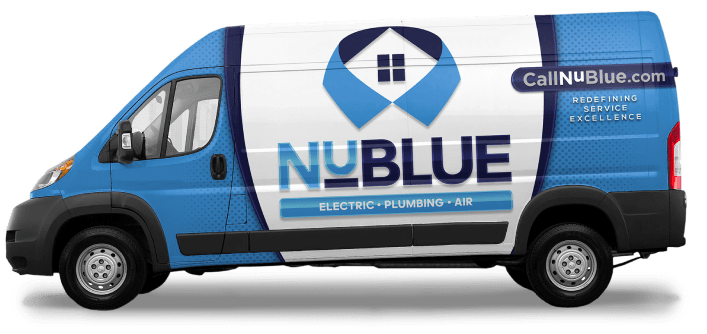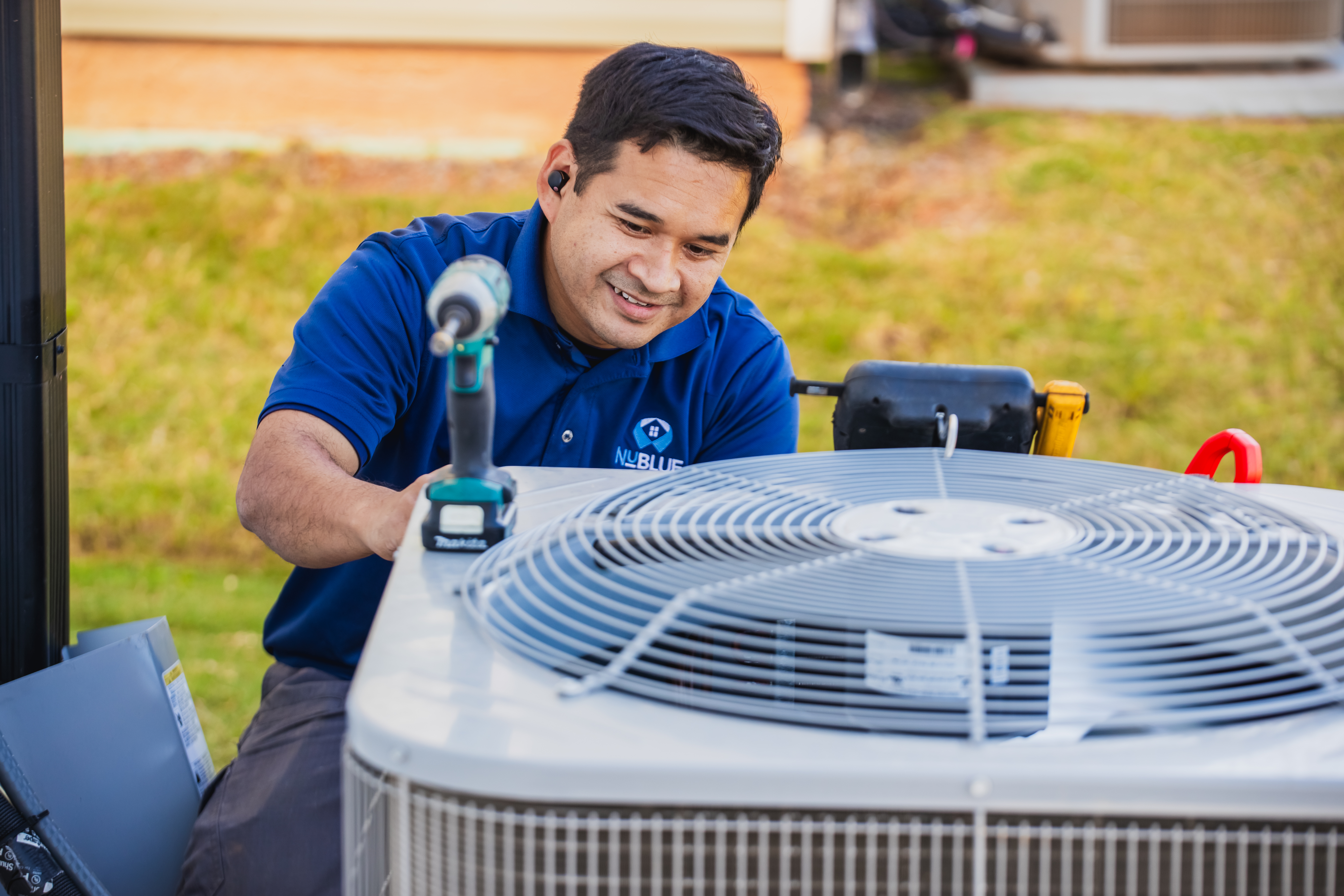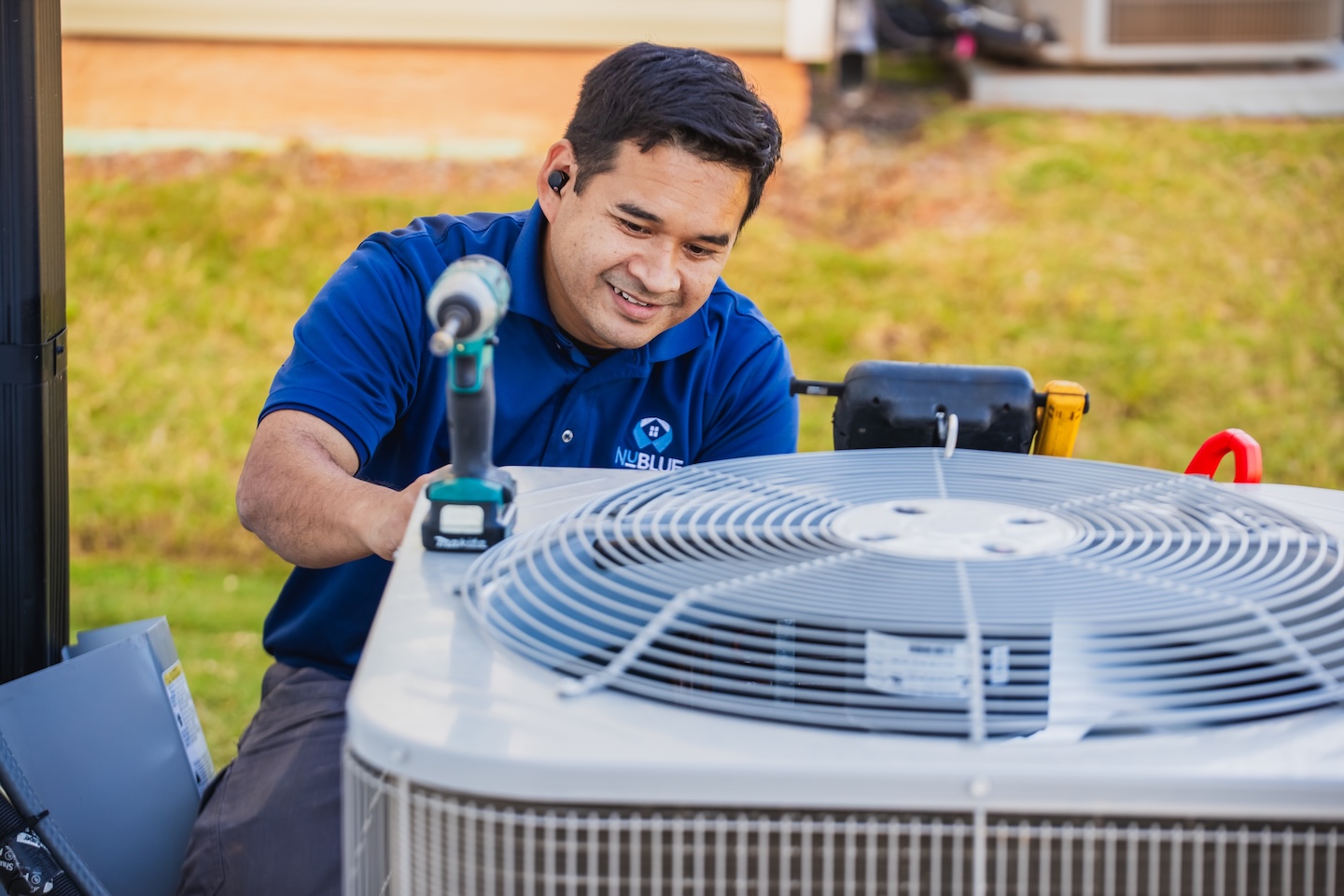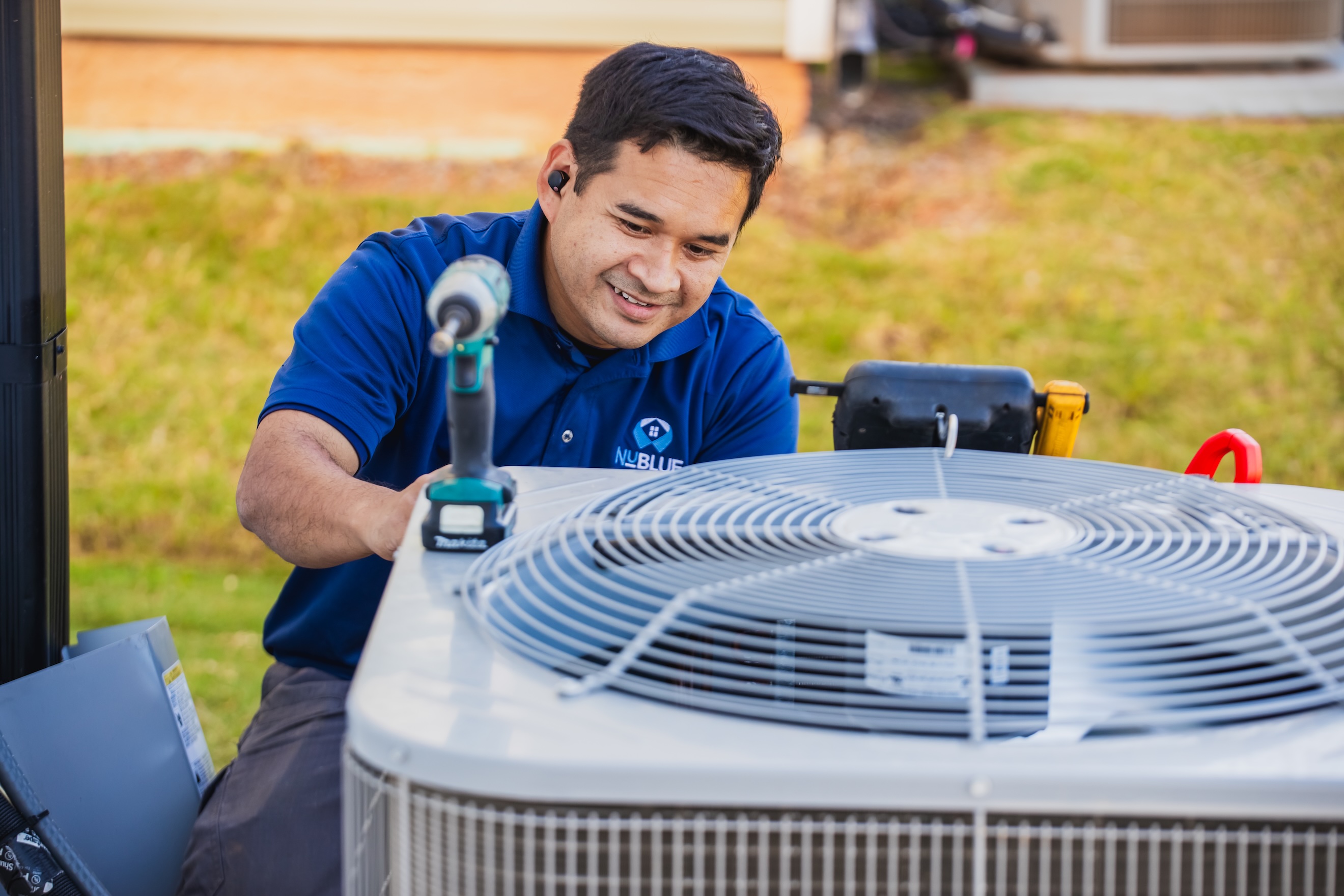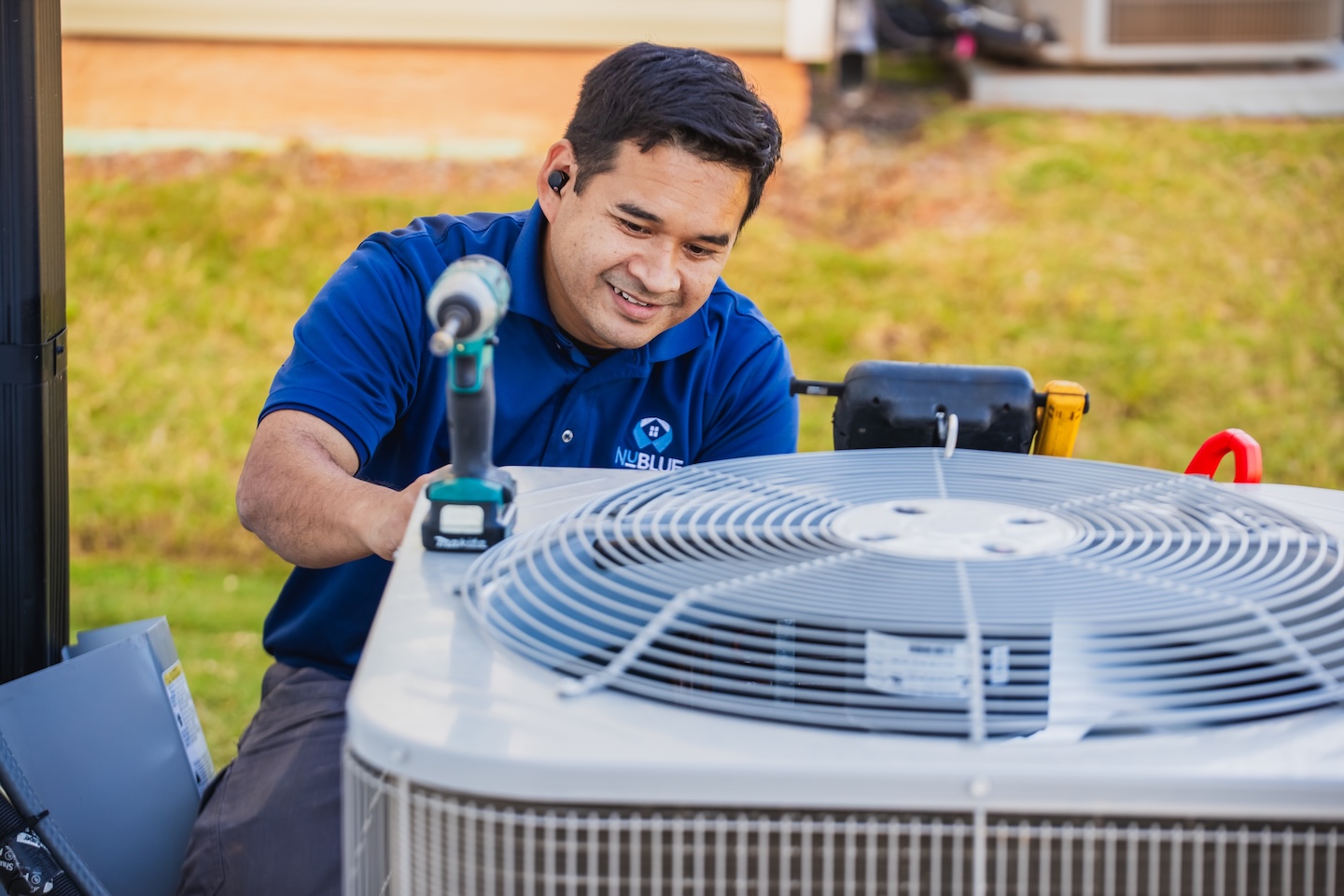 Why Choose NuBlue?
North Carolina's Go-To Electrical, Plumbing & HVAC Company
When you call NuBlue, you can rely on:
Same-day services
Licensed and insured
Trip charge applied to service
Upfront pricing
Background checked technicians
Financing options
Military/veteran/senior discounts
LEARN MORE