back to blog
Putting Texas at Ease In the Midst of A Winter Storm
Company
Winter Storm Uri left thousands of Texans without water and power as the blustery conditions froze pipes and took down power lines. Since many homes in Texas are weatherized for extreme heat and have their pipes built on exterior walls or in attics, the freezing temperatures are wreaking havoc causing tremendous flood damage and the potential for more leaks once the pipes unfreeze. 
The Insurance Council of Texas, a nonprofit trade association, said the number of claims due to frozen and burst pipes will be "unlike any event the state has experienced." 
In response to the devastation Texas was enduring and the high demand for plumbers, Austin Helms, owner and founding partner of NuBlue Plumbing and Air and Aaron Williams, one of NuBlue's expert technicians, loaded up a NuBlue van along with a UHaul full of water heaters, water lines, repair tools, and different fittings, and started on their journey to Texas. 
"From the time we left Charlotte on Thursday, Feb 18th at 1:30PM to when we arrived 24 hours later, we received 200 phone calls and texts from potential customers. We had service requests coming in faster than I could answer the phone," said Helms. 
As the sun finally came out from behind the clouds and the frozen water began to thaw and flow through the pipes, the expanded pipes would begin to leak causing water damage to homes and businesses throughout the Dallas, Texas area.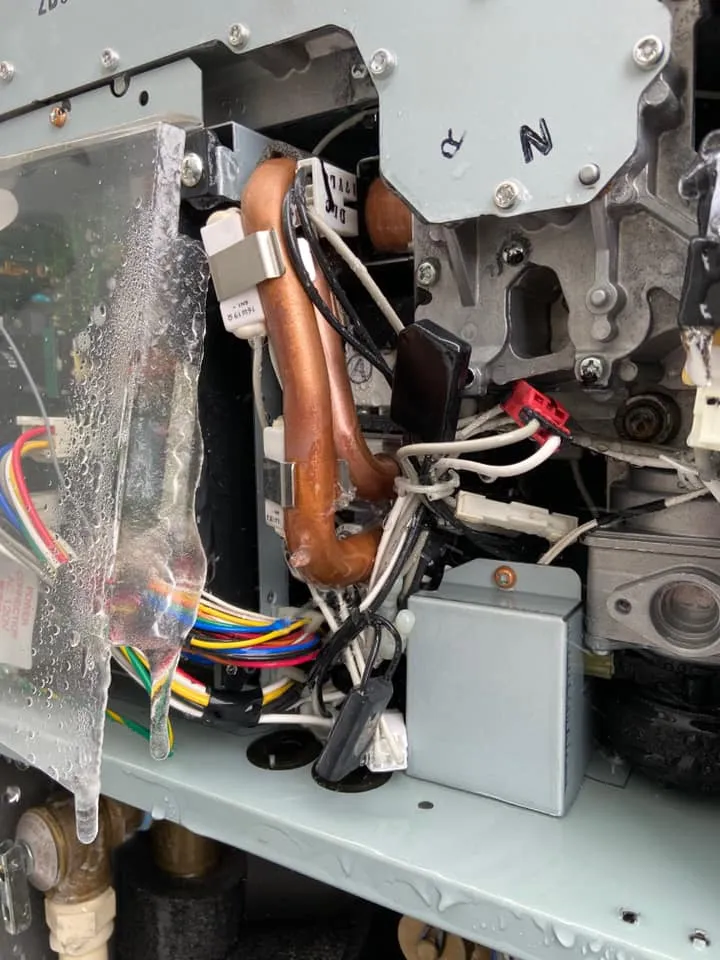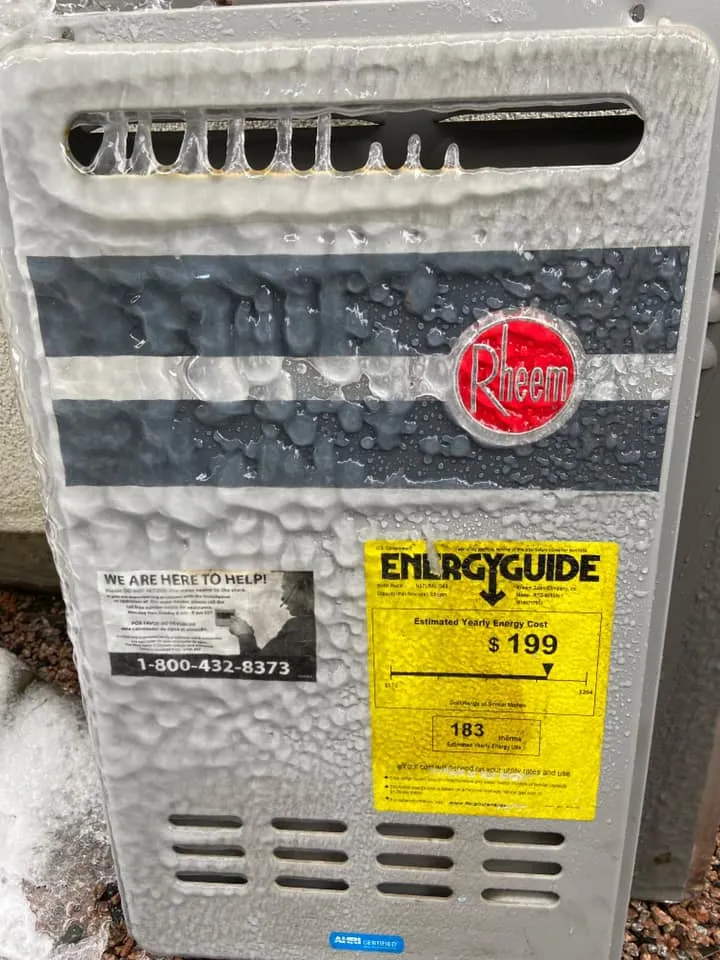 The team worked 12-16 hour days and still couldn't get to every service request. "We met incredible people, restored homes that hadn't had water for 7+ days, helped families that had no funds and put a lot of smiles on Texan's faces."
Even in the face of a turmoil, devastation and uncertainty the people of Texas welcomed our team by opening their homes, providing meals and creating a lasting relationship. 
What began as Aaron posing a "crazy" idea to load up the vans and go to Texas turned into an opportunity to put the people of Texas at NuBlue and to show the great need for tradesmen and women. The average tradesmen is in his/her 50s, and with more focus on four-year college degrees and less on the importance of skilled tradesmen, this demand will only increase. 
"What we experienced in that 24-hour span was not by luck," Helms said referring to the influx of calls he received on the drive to Texas. "But it was mainly caused by the shorting in tradesmen."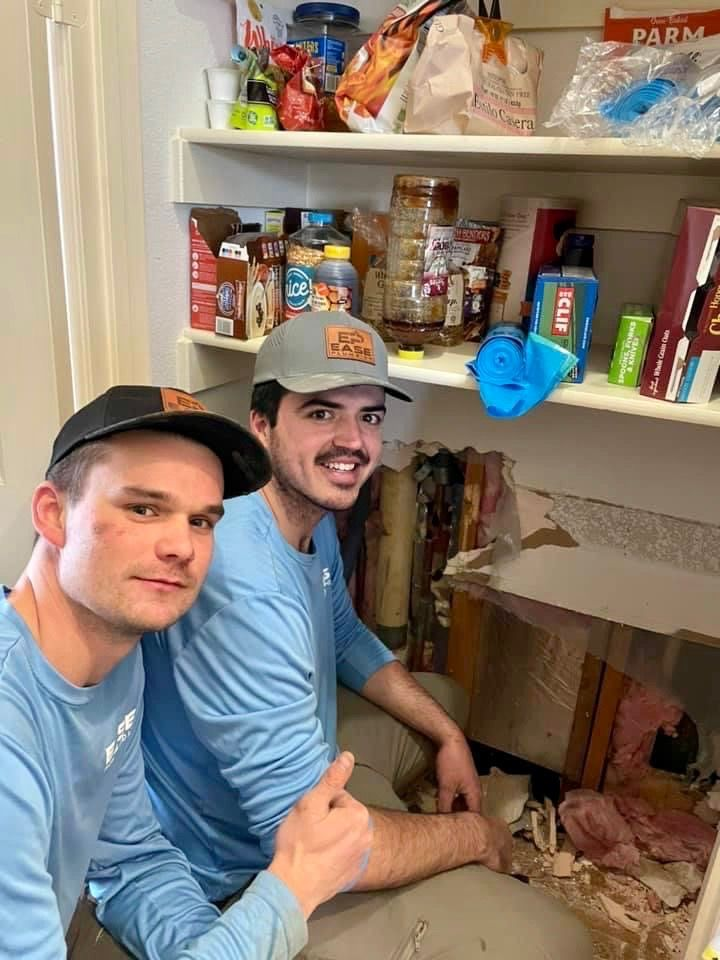 NuBlue is committed to training the next generation of tradesmen. As a 100% employee owned business, they help each team member to achieve their goals and even gain equity in the company through the Neighborhood Market Leader program. 
There's opportunity around every corner, if only we have the eyes to see it. NuBlue was humbled by the opportunity to serve Texans in a time of need and restore their homes. 
This may have just been the start of something new for NuBlue Plumbing and Air…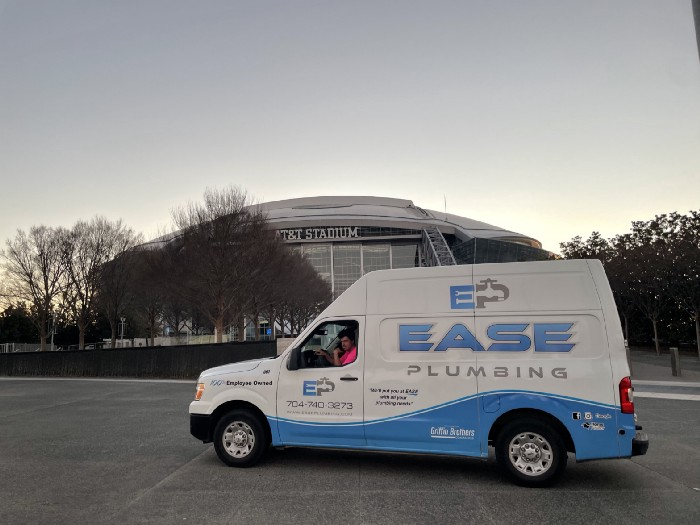 Our Promotions
$19
Drain Cleaning Special
*Charlotte metro only
Reach out today!
$100 OFF
Whole Home Generator Installations
Contact us today!
SPECIAL OFFER
FREE Electric And Plumbing Residential Inspections
Don't miss out!
take the difficulty out of financing when you work with NuBlue & our preferred partners
GET FINANCING
Don't Wait Until It's Too Late
Contact NuBlue today for all your home service needs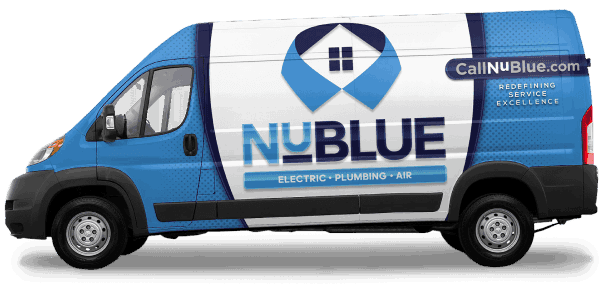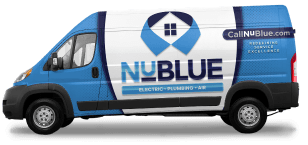 Schedule Service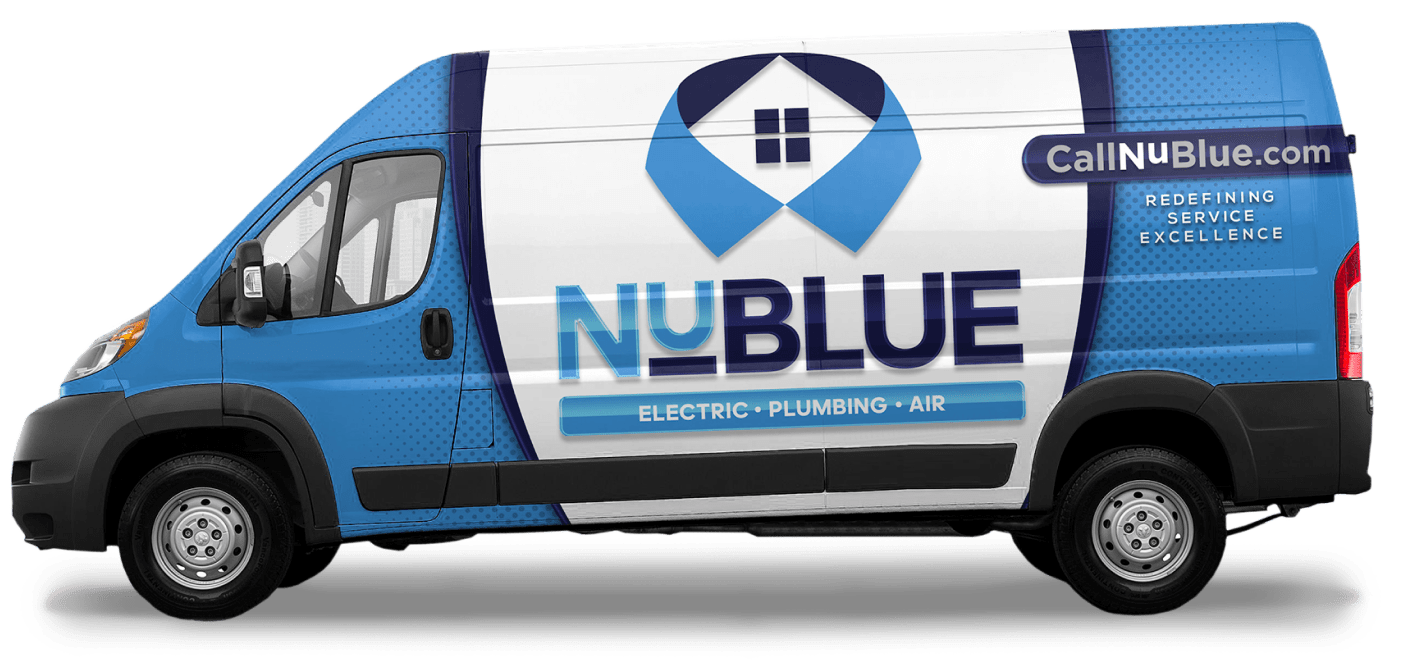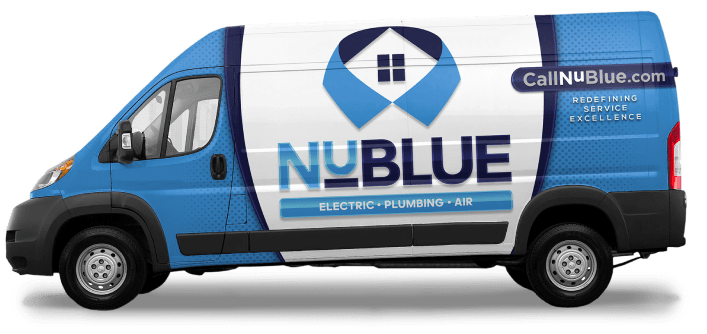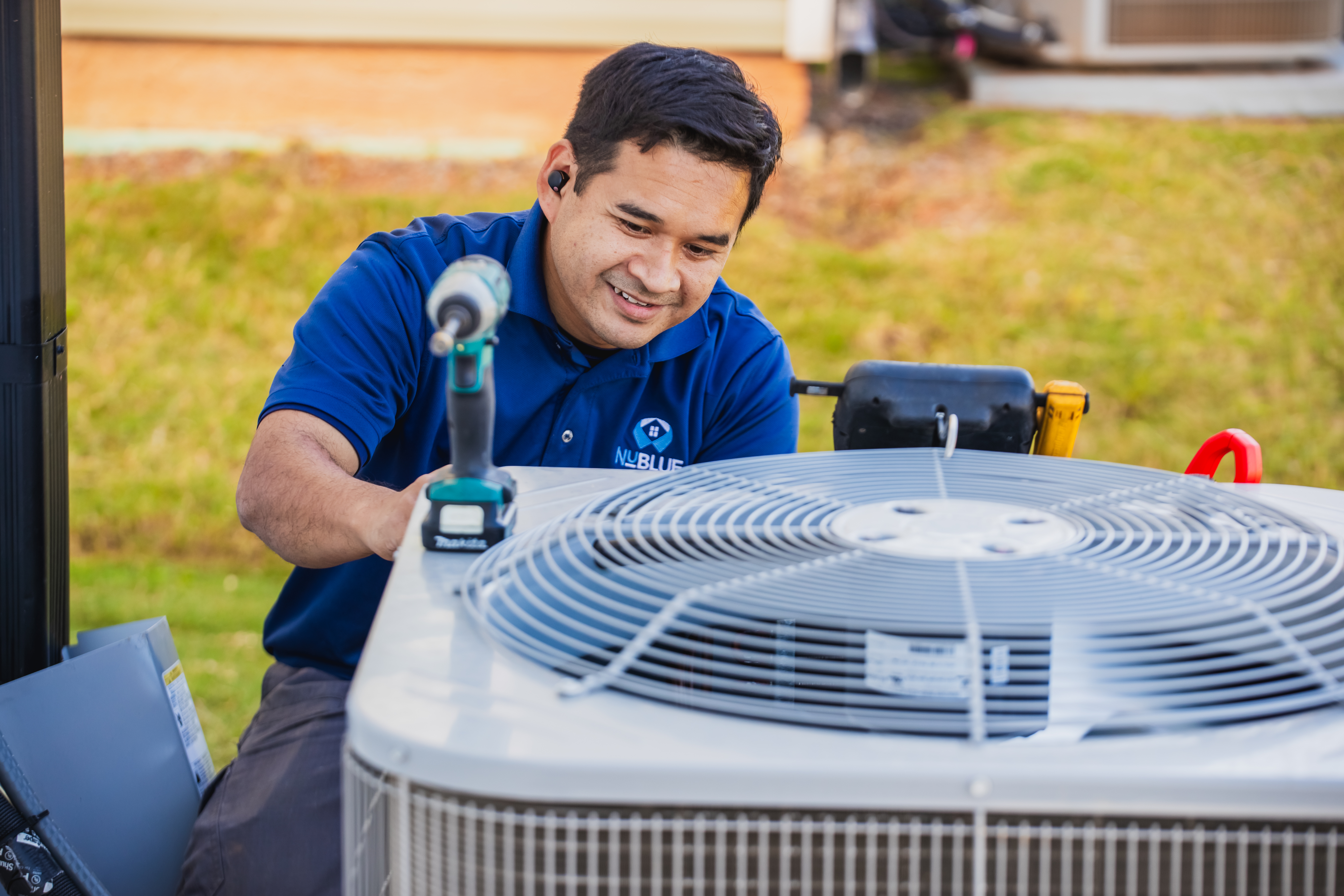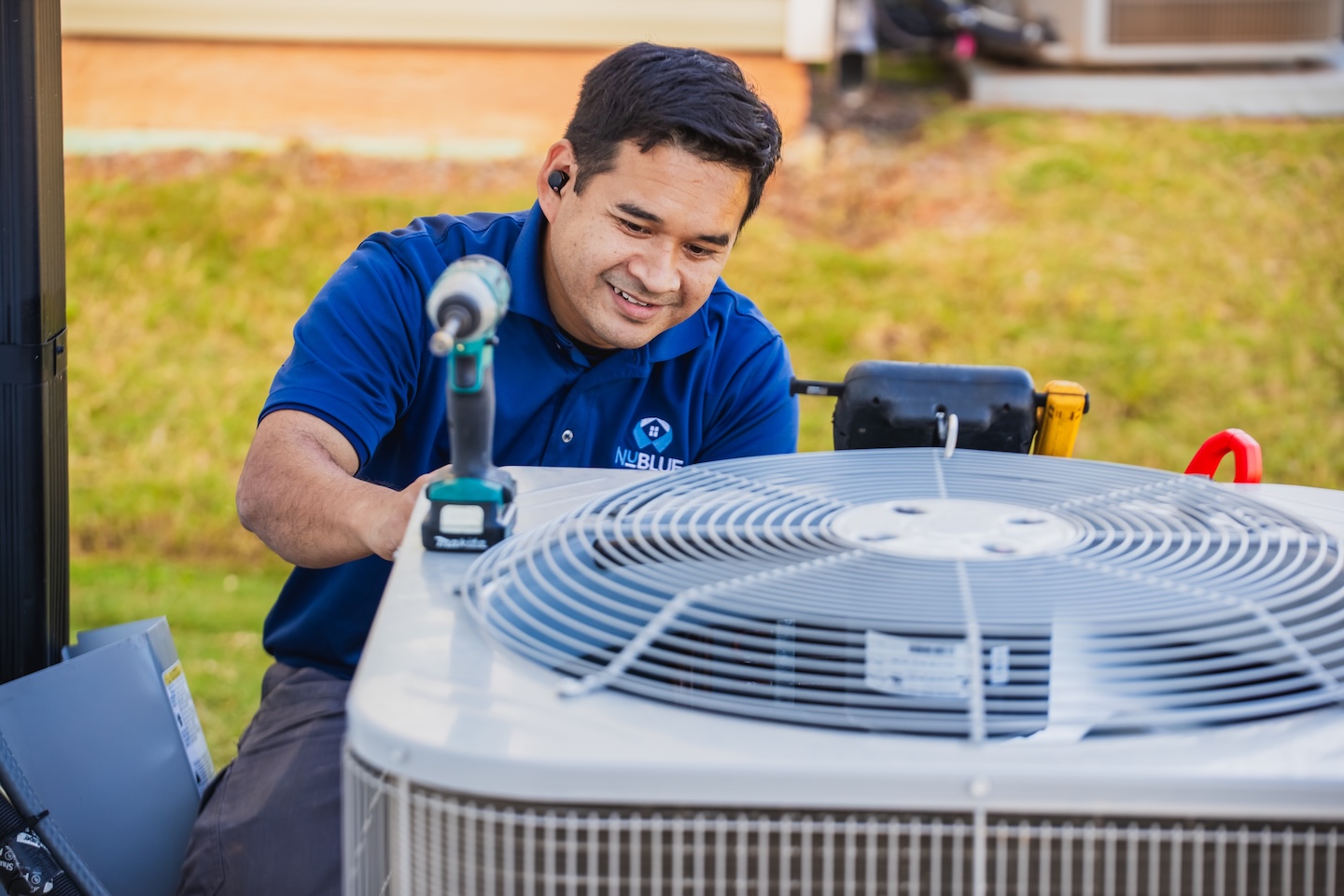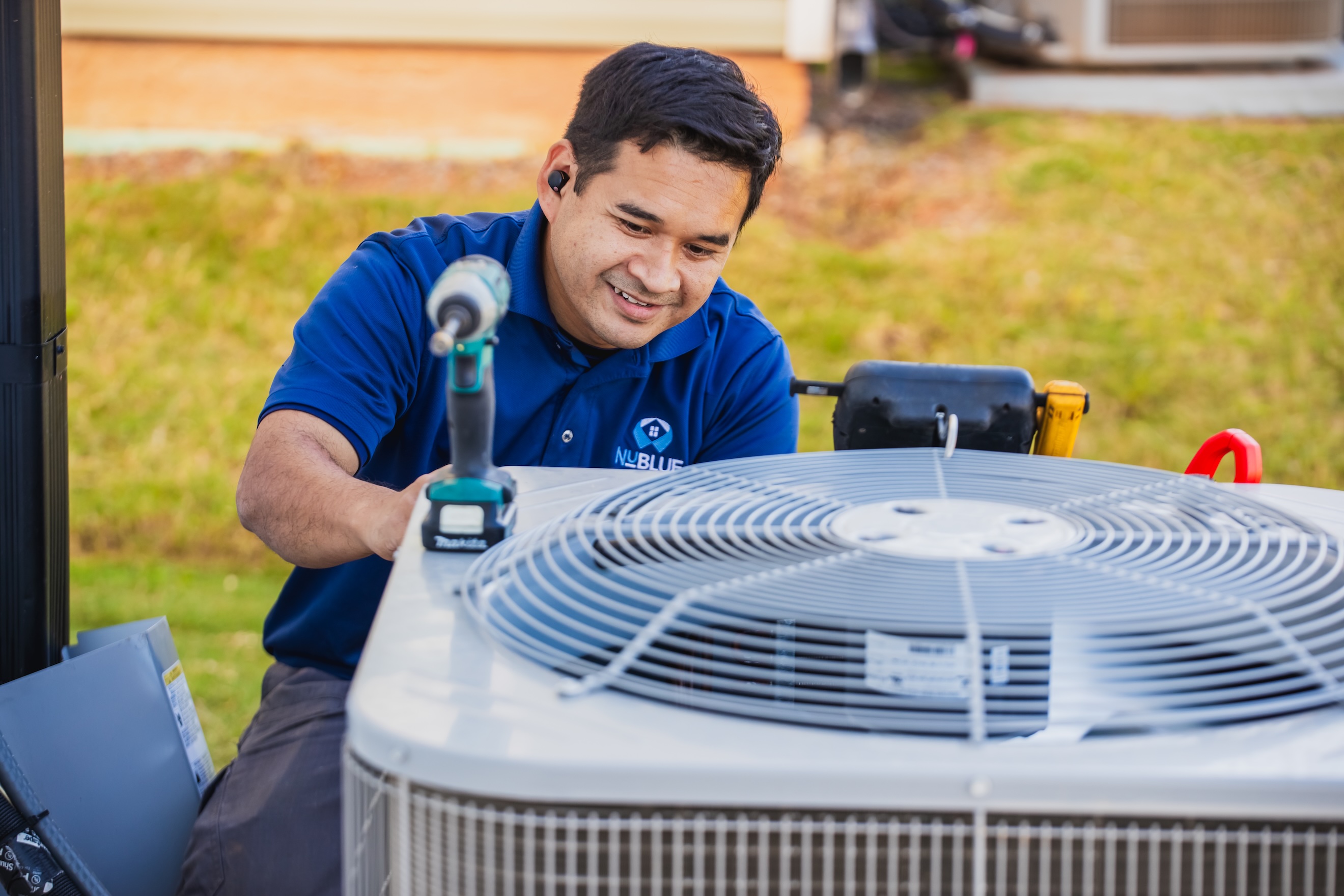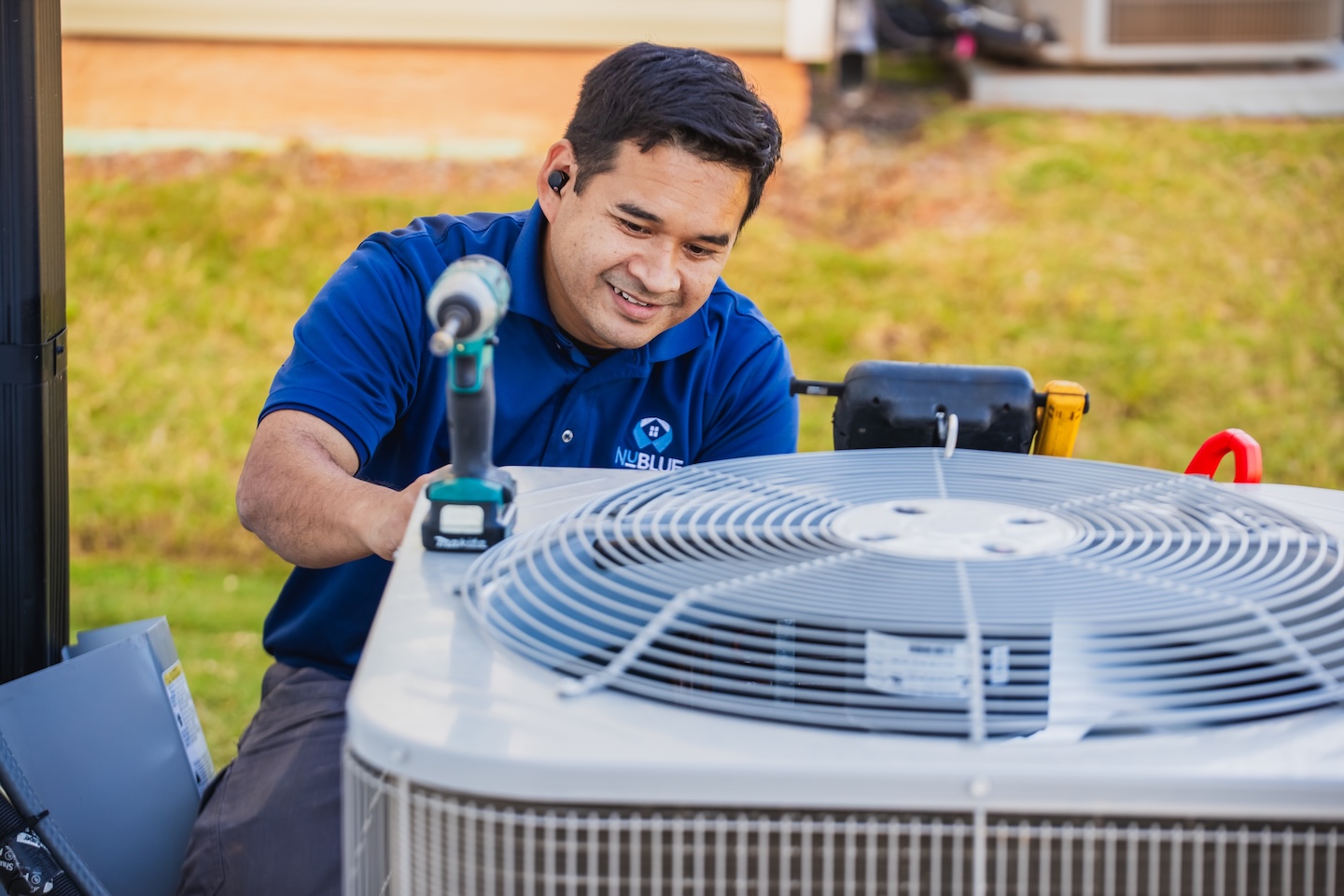 Why Choose NuBlue?
North Carolina's Go-To Electrical, Plumbing & HVAC Company
When you call NuBlue, you can rely on:
Same-day services
Licensed and insured
Trip charge applied to service
Upfront pricing
Background checked technicians
Financing options
Military/veteran/senior discounts
LEARN MORE