back to blog
Quick & Easy Plumbing Maintenance
Plumbing
It seems no matter the time of year, our lives continue to get busier and busier, there are seemingly fewer hours in the day, and not enough days in the week to get it all done. 
We find ourselves getting in the express lane on the way to work, switching lines at the grocery store to be in the shortest one, googling "quick & easy recipes" and "fast and simple DIY solutions" for all of our home projects. Everywhere we go, we're looking for the most expedited solution.
Your plumbing problems are no exception. You likely don't have time for your water heater to break or for your toilet to get clogged, but it happens. 
If you run into a plumbing problem, the quickest solution will be to call the team at NuBlue Plumbing. Offering residential and commercial plumbing services in Lake Norman, Monroe, Winston Salem, Greenville, Raleigh and Fayetteville— our team will be there to solve your plumbing problems with ease in no time. 
The other fast, easy and simple way to solve your plumbing problems is to simply prevent them from happening. This is done through regular maintenance and intentional daily decisions. 
Take a look at these small and easy choices you can make to help prevent plumbing problems in your home:
Be careful what you flush! No wipes, no feminine products, no paper towels— toilet paper only!
Inspect for leaks around your sink, toilet, tub, and water heater regularly. The sooner you can catch a leak, the better!
Use a drain catcher in your shower so that your drains do not get clogged with hair or build-up from bath salts/ soap. 
Be mindful of what you put in your garbage disposal. Things like eggshells and coffee grounds should never go in the garbage disposal. 
Call the NuBlue Plumbing team to flush your water heater. This will help prevent any potential problems and could help to extend the lifespan of your water heater 
As you're living life on the go, don't forget to take care of the plumbing system that takes care of you. When things go wrong, remember, the easiest solution is to give the NuBlue Plumbing team a call. 
Our Promotions
$19
Drain Cleaning Special
*Charlotte metro only
Reach out today!
$100 OFF
Whole Home Generator Installations
Contact us today!
SPECIAL OFFER
FREE Electric And Plumbing Residential Inspections
Don't miss out!
take the difficulty out of financing when you work with NuBlue & our preferred partners
GET FINANCING
Don't Wait Until It's Too Late
Contact NuBlue today for all your home service needs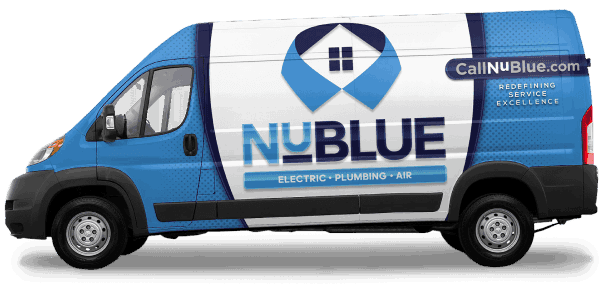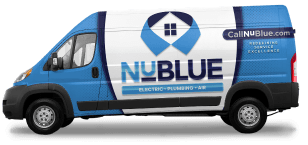 Schedule Service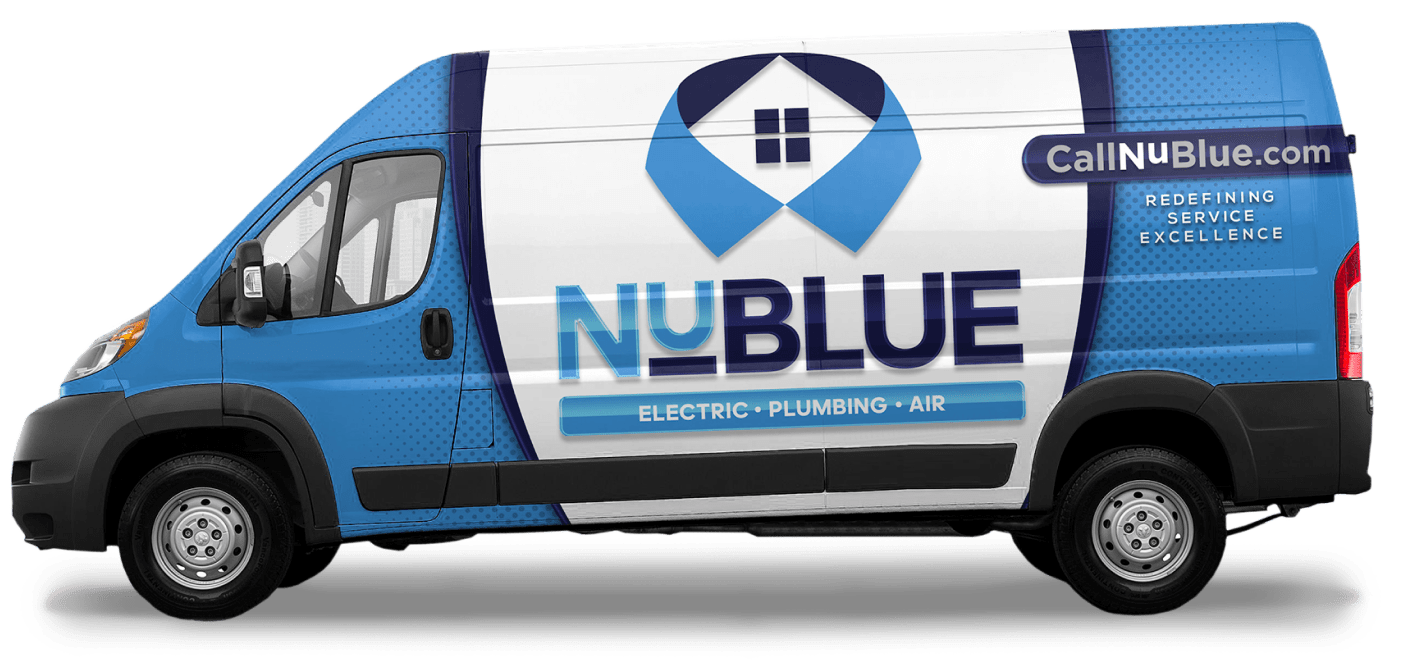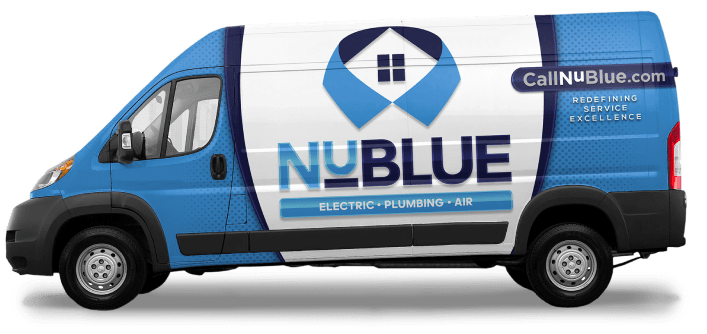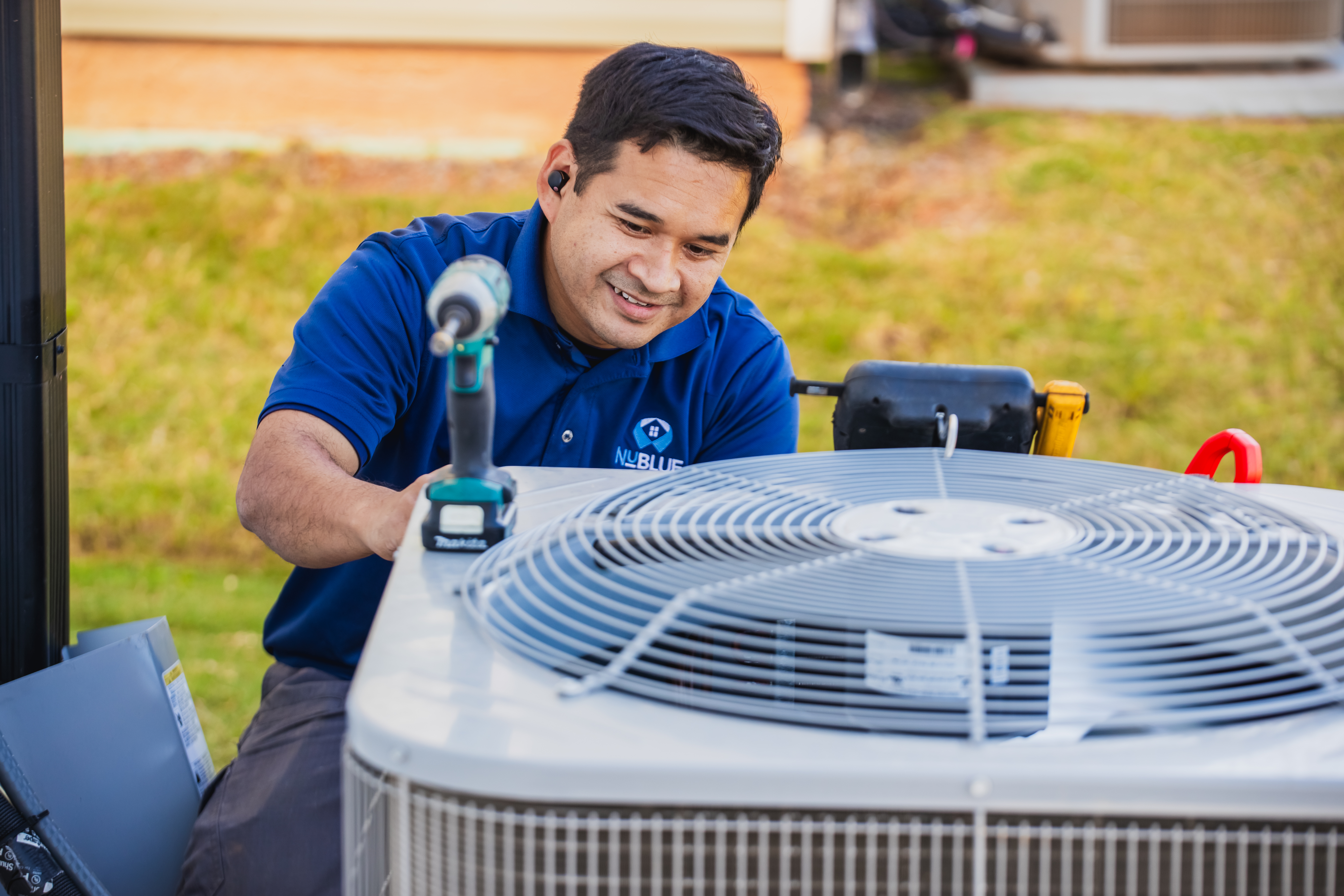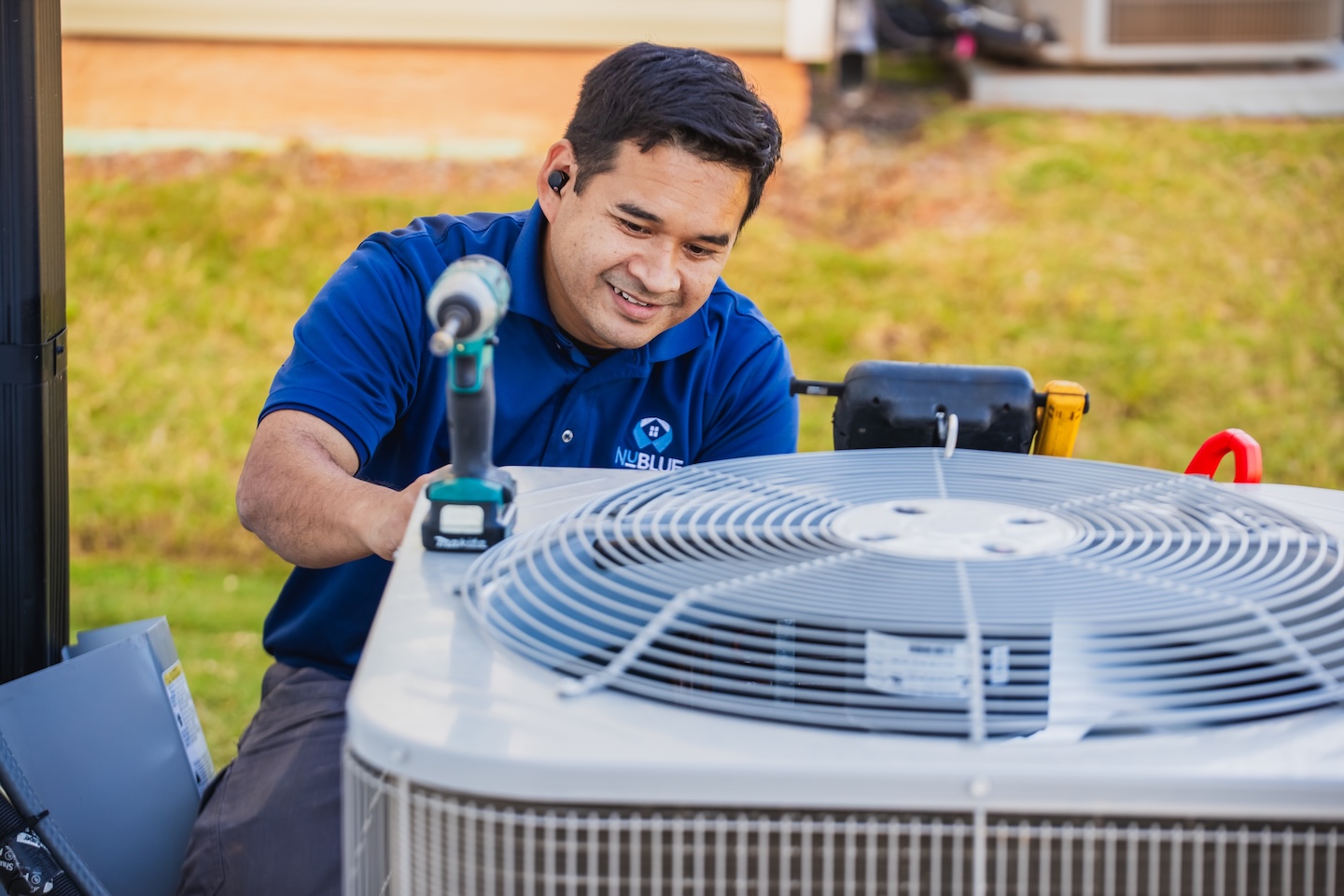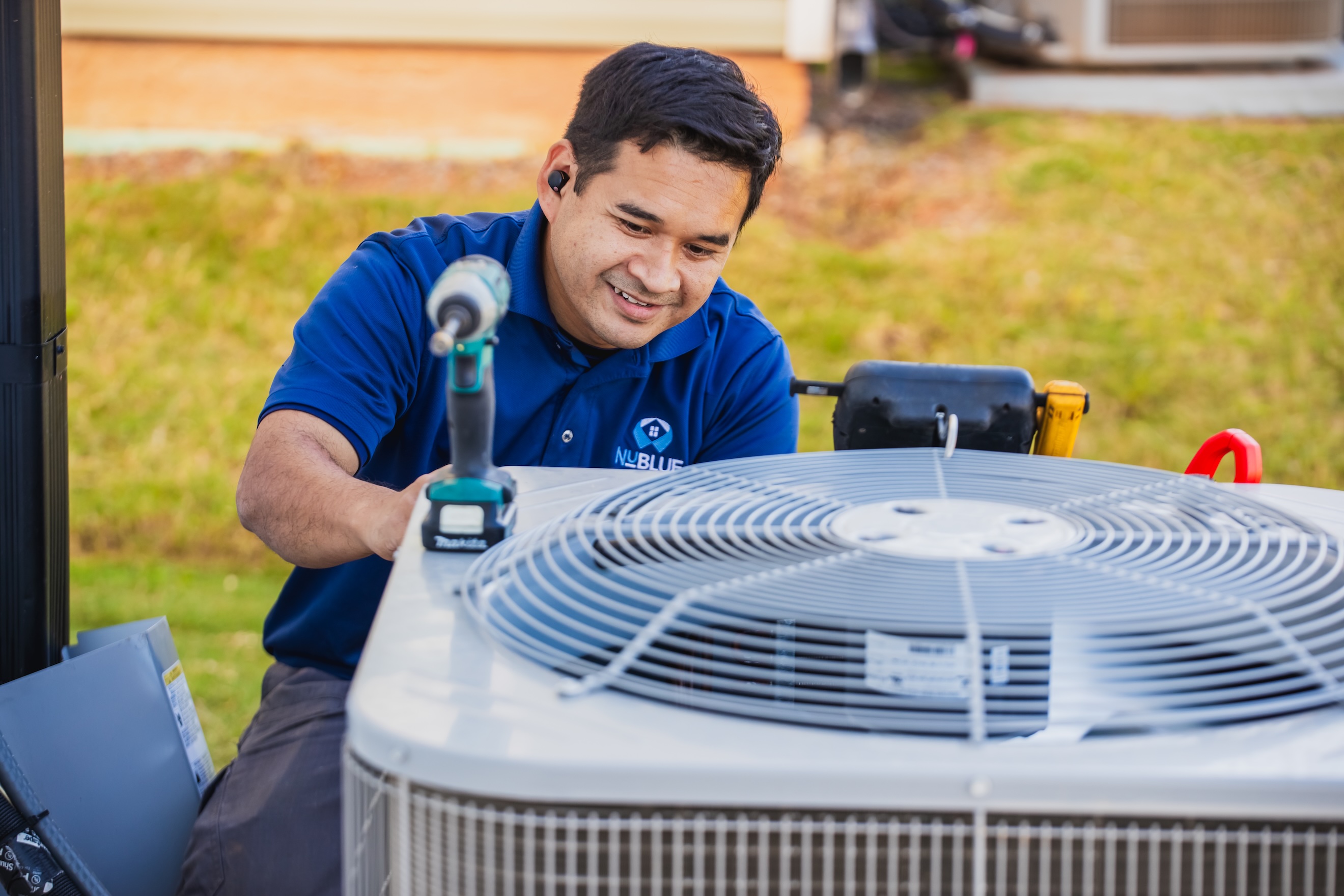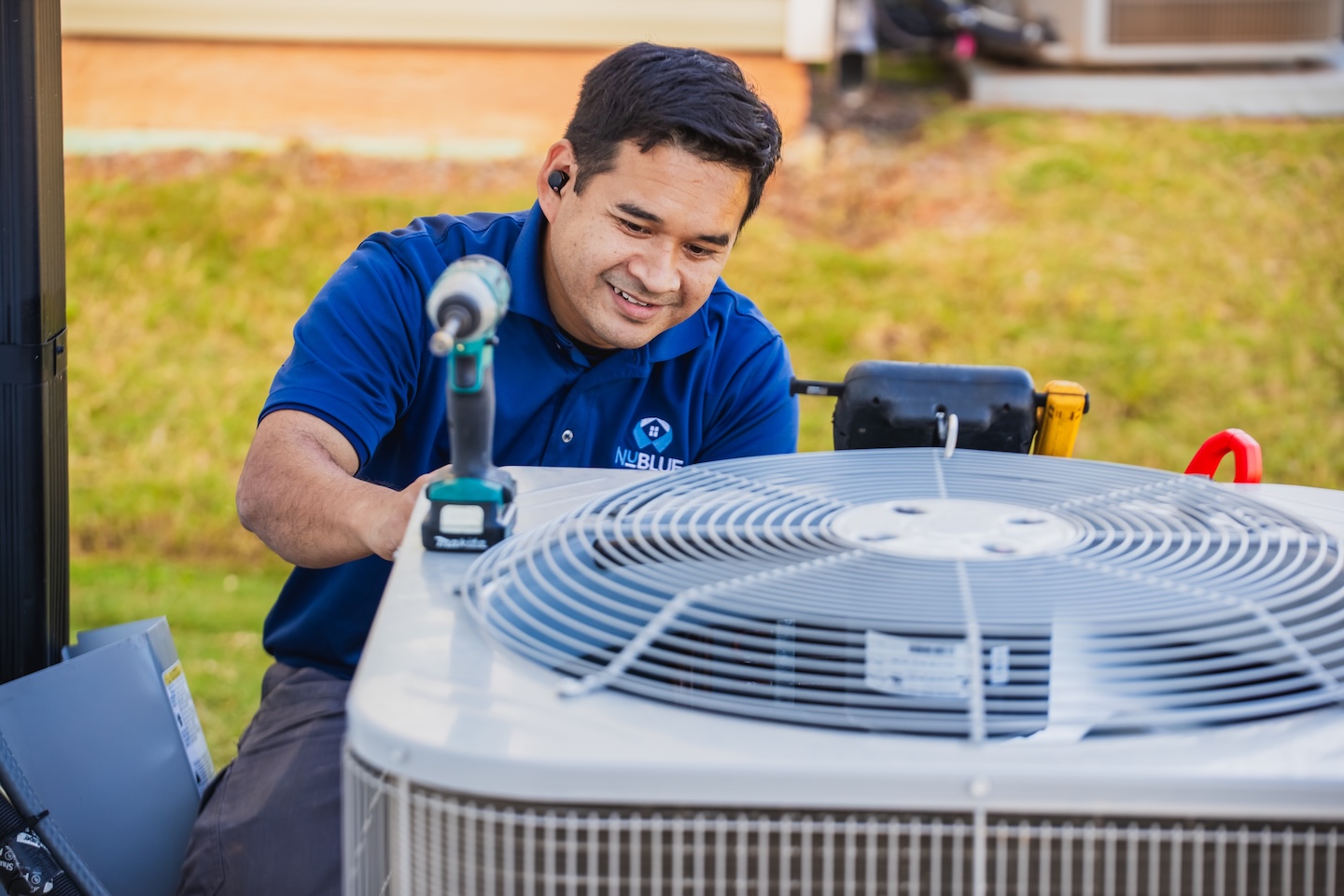 Why Choose NuBlue?
North Carolina's Go-To Electrical, Plumbing & HVAC Company
When you call NuBlue, you can rely on:
Same-day services
Licensed and insured
Trip charge applied to service
Upfront pricing
Background checked technicians
Financing options
Military/veteran/senior discounts
LEARN MORE