back to blog
5 Tips For Troubleshooting Your Generator
You've been hearing a lot about whole home generators, their benefits and how Viva Electric can help you find the right one for your home. But what happens when questions arise, or maybe you need some more information before you decide to fully invest. 
We hear you and want to make this as easy as possible. We've put together a list of 5 of the most frequently asked questions about a whole home generator and how you can troubleshoot your Generac generator if the situation occurs. 
How Do I Do A Hard Reset on My Generac Home Backup Generator?
Switch controller to OFF – press OFF button
Remove service end of generator for access to battery compartment
Disconnect negative ( black ) battery terminal
Disconnect T1 connector – see photo below
Wait 15 seconds, reconnect T1 connector and then reconnect & tighten negative battery terminal
Re-install generator side panel
Controller will need to be set up again – time / date, exercise settings.  After this is complete it can be put back in AUTO mode so it is ready to run.
What is the advantage in an automatic backup generator versus a portable generator?
When a permanent generator is installed on the outside of your house, it protects your family from deadly carbon monoxide poisoning that is a risk with portable generators. Finally, permanent generators start automatically and because they're connected to your home's natural gas or LP fuel supply, you won't have to refill the tank. 
What happens if the generator is overloaded?
Generac generators are equipped with overload protection, so you shouldn't have to worry about an overload. But in the rare case that it does happen, the generator's circuit breaker will trip and disconnect the unit from the load. You'll need to correct the overload and reset the breaker in the generator. You can call the team at Viva Electric for assistance if this occurs. 
What does the shining yellow LED light mean on the control panel of my Generac generator?
This flashy yellow light is your maintenance reminder light! When this comes on it is time to call the team at Viva Electric to check the battery, change the oil and filter, change the air filter, inspect the spark plugs and change the spark plugs if necessary. 
What is the advantage of an aluminum enclosure on my home backup generator?
One reason Viva Electric is proud to be a Generac Certified Dealer is because they continually out shine competitors with attention to detail, like their aluminum enclosures. Generac is one of the few companies to offer premium aluminum enclosures that are naturally rust and erosion resistant. To beat the Charlotte humidity, an aluminum enclosure is critical to make sure that you receive decades of worry free service from your generator. 
Still have questions about your home's backup generator? We can help you troubleshoot any problems that arise with your Generac generator and will work with you to find the solution. Give our team a call today and let's keep the power in your hands! 
Our Promotions
$19
Drain Cleaning Special
*Charlotte metro only
Reach out today!
$100 OFF
Whole Home Generator Installations
Contact us today!
SPECIAL OFFER
FREE Electric And Plumbing Residential Inspections
Don't miss out!
take the difficulty out of financing when you work with NuBlue & our preferred partners
GET FINANCING
Don't Wait Until It's Too Late
Contact NuBlue today for all your home service needs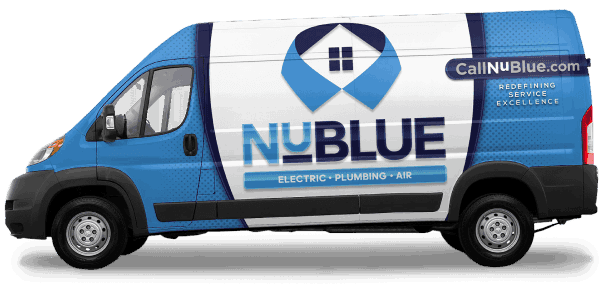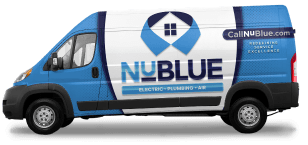 Schedule Service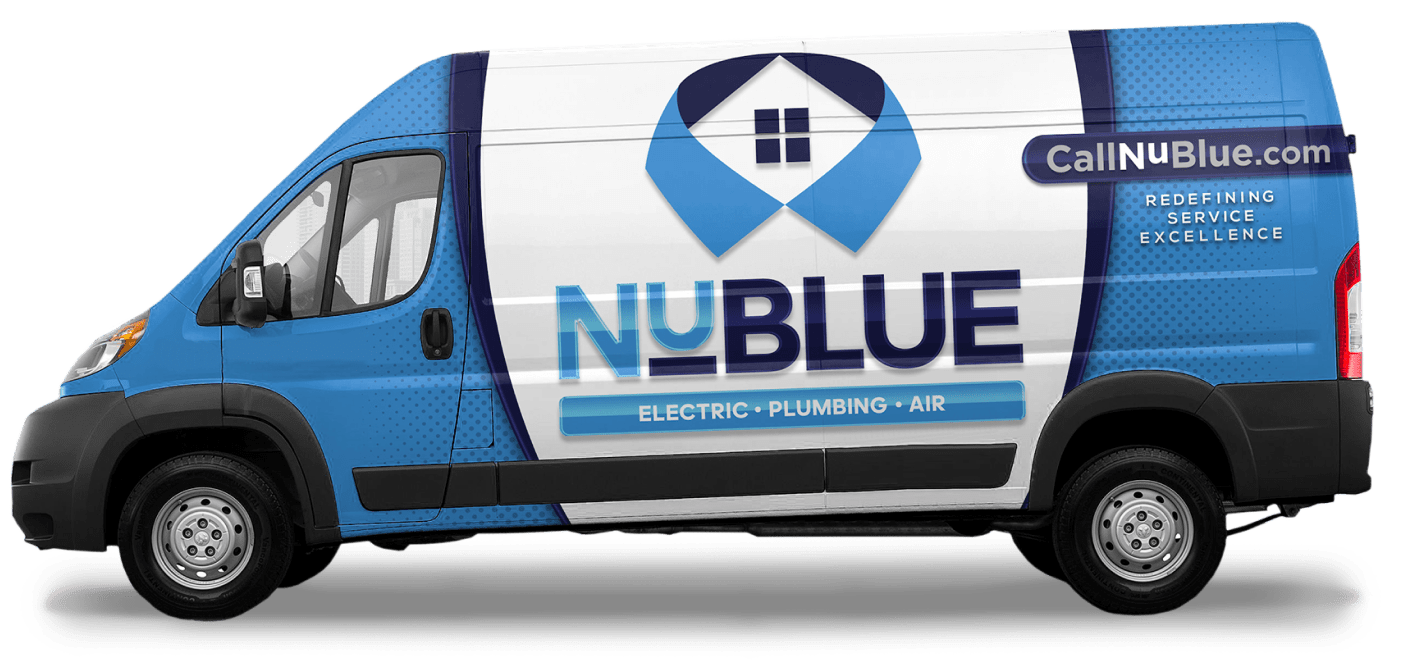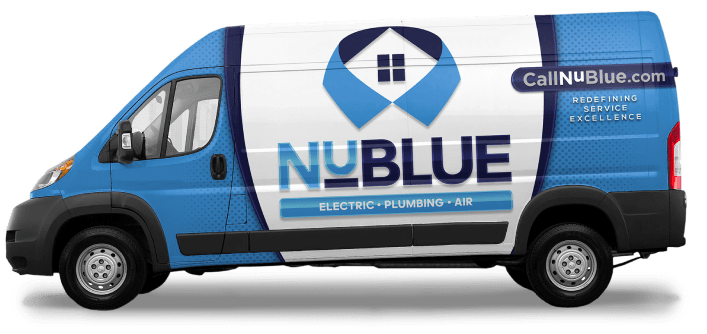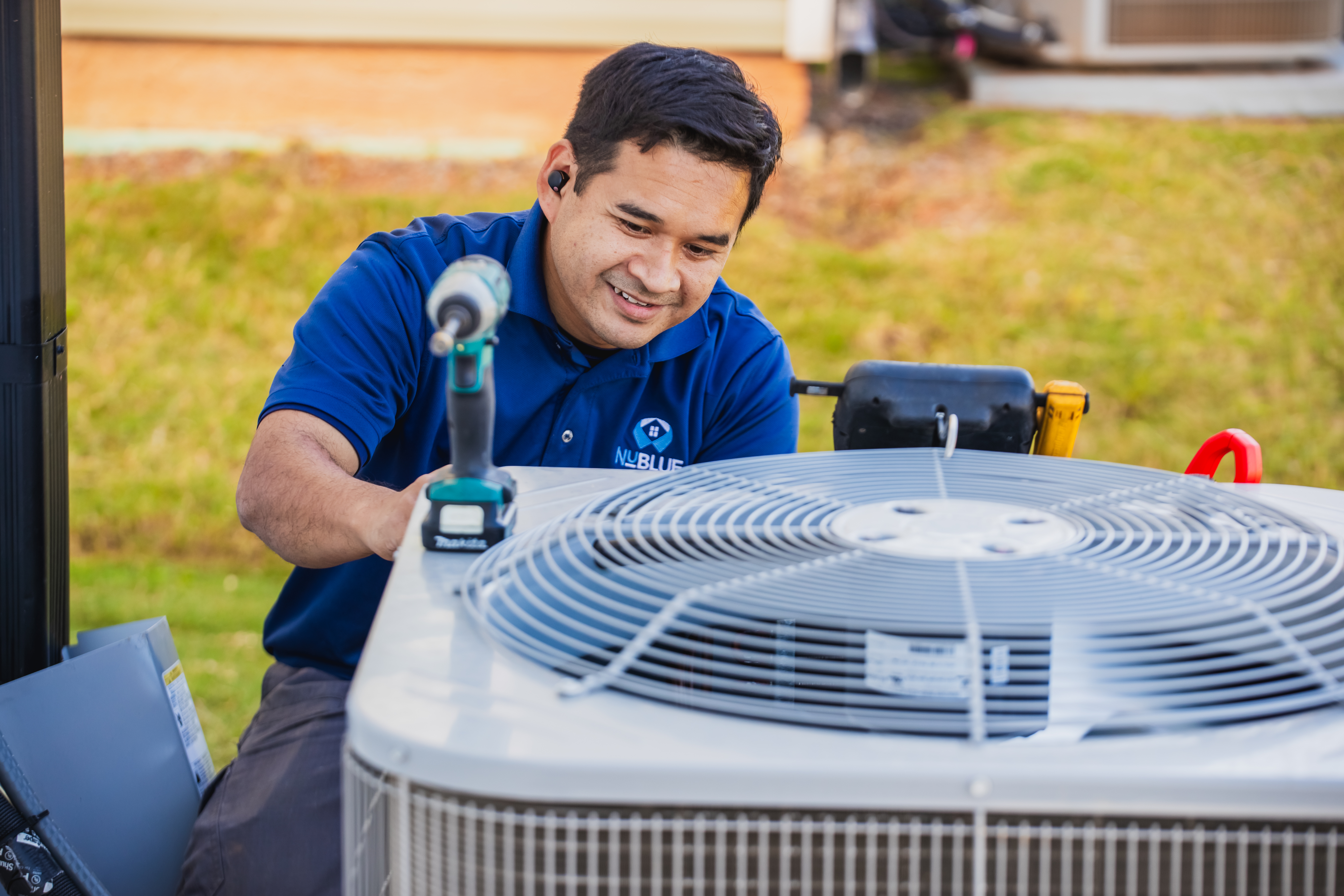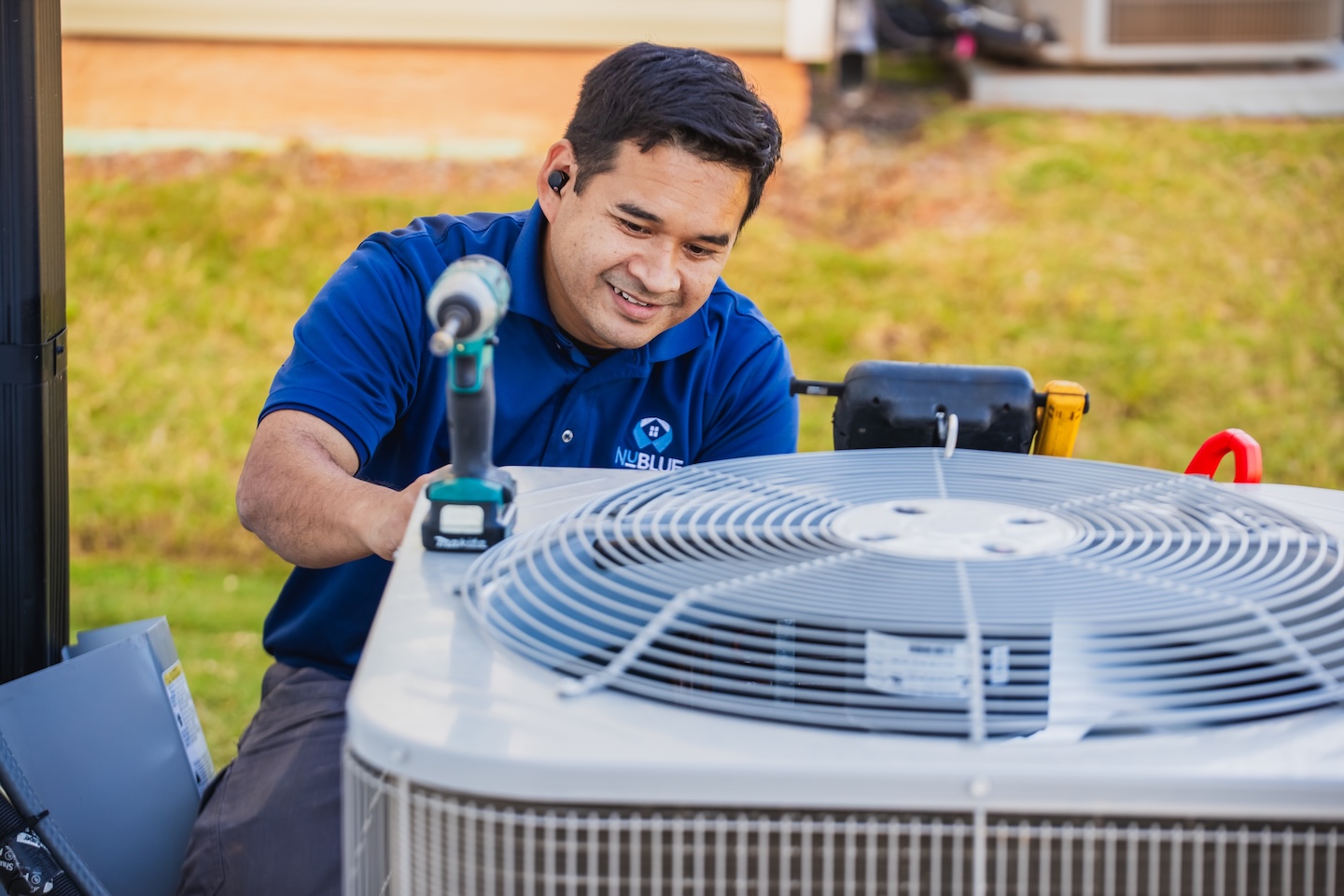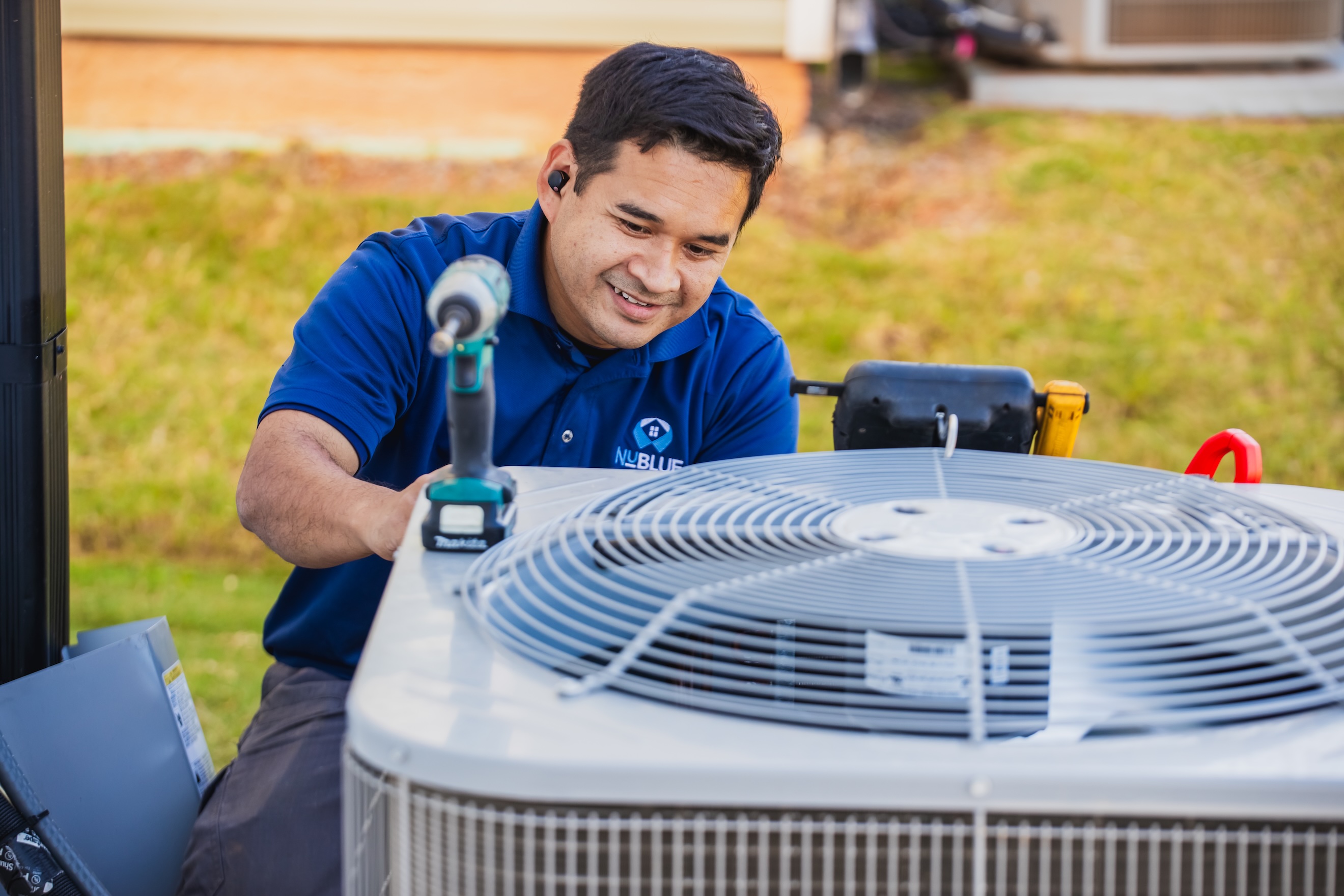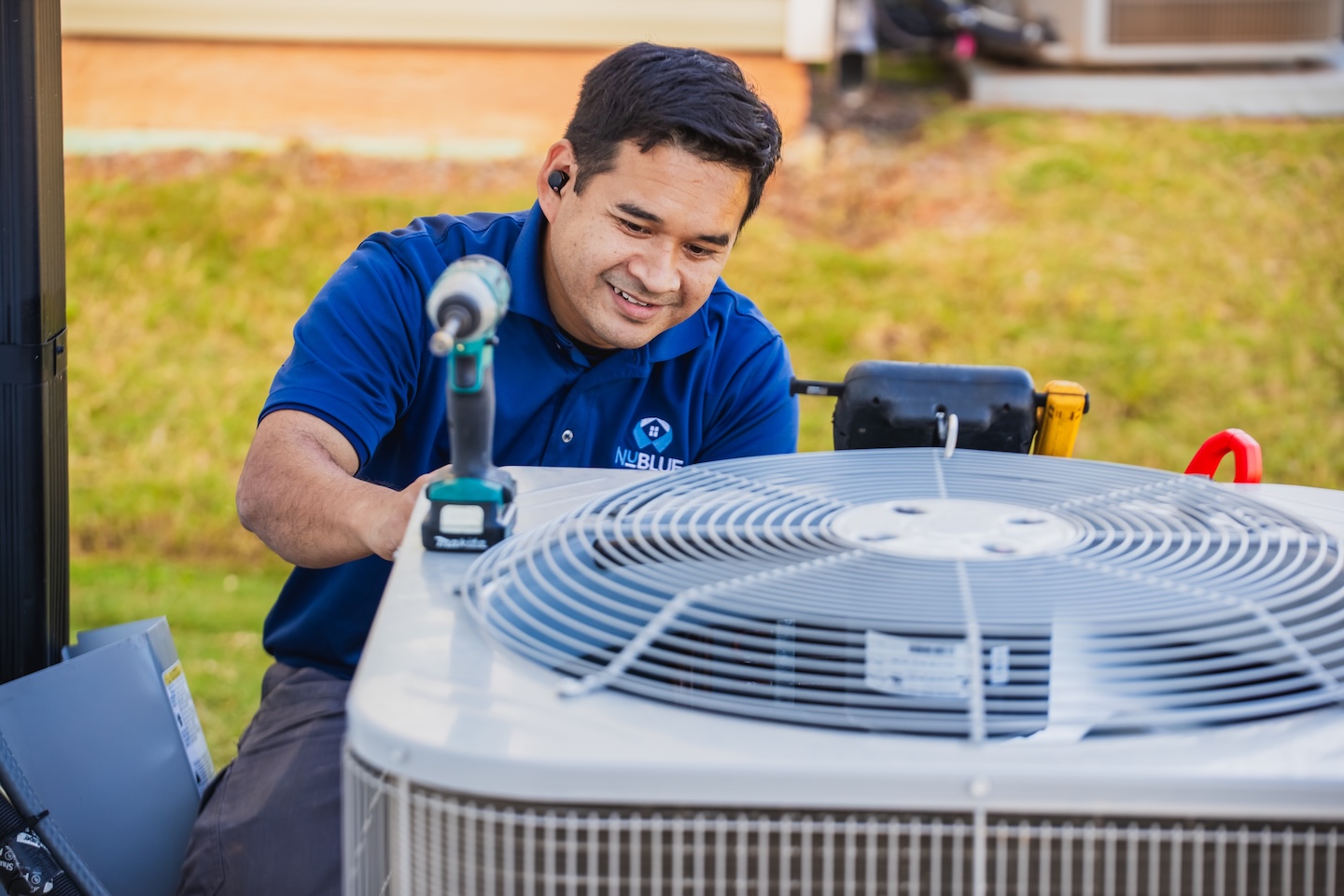 Why Choose NuBlue?
North Carolina's Go-To Electrical, Plumbing & HVAC Company
When you call NuBlue, you can rely on:
Same-day services
Licensed and insured
Trip charge applied to service
Upfront pricing
Background checked technicians
Financing options
Military/veteran/senior discounts
LEARN MORE