back to blog
What You Need to Know About Your Home's Electrical Panel
You probably know of your electrical panel as the place you go to get the lights back on after the breaker trips, but it's so much more than that. The electrical panel is where the wires from outside your home are connected to the wires inside your home—transmitting the electricity from your service provider to your home. In short, the electrical panel (also known as circuit breaker box, fuse box, or load center) is a critical part of your home's electrical make-up. 
If you have recently undergone major home renovations, or are starting a new construction project, you likely already know about the electrical panel's importance.
Older Charlotte homes may give off a vintage vibe, but that's not the vibe you want from your electrical panel. Outdated electrical panels can start to show signs of age like rust, burning smells, warm to the touch, giving off strange sounds or tripping more often than it should. 
It also may not be able to power your new and modern appliances like that new refrigerator, hot tub, or air conditioning unit. The breaker will tell you it's overloaded by tripping more often or showing these tell-tale signs that it's time for a replacement. 
If you're tired of flipping the breaker, call the professionals to see if you need to replace your electrical panel or if there's another issue causing this. 
When you replace the breaker, you're doing more than just eliminating the header of having to flip it back on constantly. You could also be protecting your house from an electrical fire, lowering your homeowner's insurance, upgrading the value of your home and adding more flexibility to your lifestyle. 
According to the U.S. Fire Administration, nearly 13% of residential fires and 19% of non-residential fires are due to faulty equipment and electrical malfunctions. As the normal wear-and-tear takes its toll on your electrical panel and as you add newer appliances that require more power, this can put a strain on your electrical panel—resulting in equipment malfunctions, electrical fires and a powerful headache for you. 
By upgrading your electrical panel, you'll be ensuring a safer home which can help increase the value of your property as well as lower the cost of your homeowner's insurance bill. It's a win-win! 
So whether you're looking to add more appliances, increase the efficiency of your home, save on electrical costs, or create a safer environment, replacing and upgrading your electrical panel can help. 
Call the team at Viva Electric today for more information and let's get to work! 
Our Promotions
$19
Drain Cleaning Special
*Charlotte metro only
Reach out today!
$100 OFF
Whole Home Generator Installations
Contact us today!
SPECIAL OFFER
FREE Electric And Plumbing Residential Inspections
Don't miss out!
take the difficulty out of financing when you work with NuBlue & our preferred partners
GET FINANCING
Don't Wait Until It's Too Late
Contact NuBlue today for all your home service needs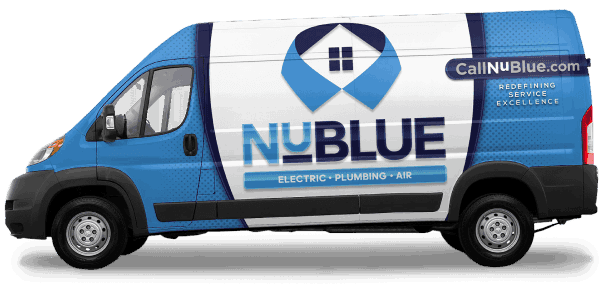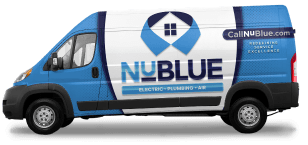 Schedule Service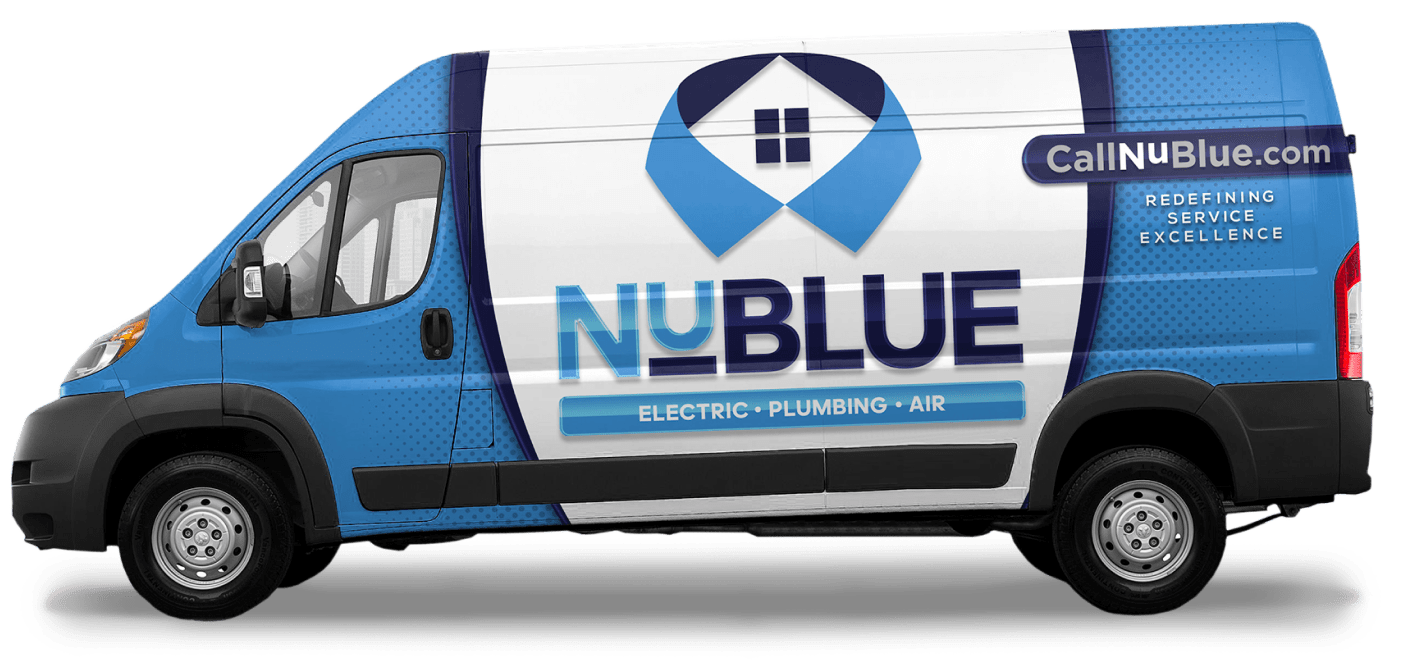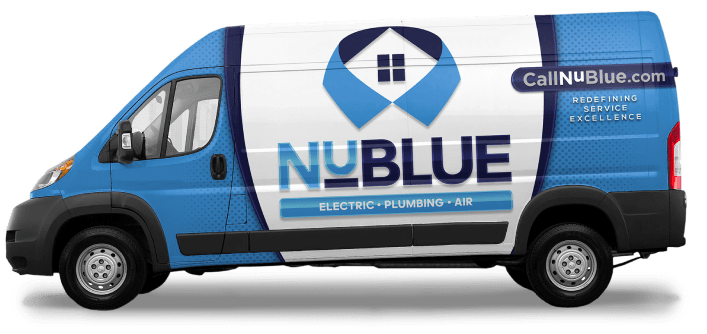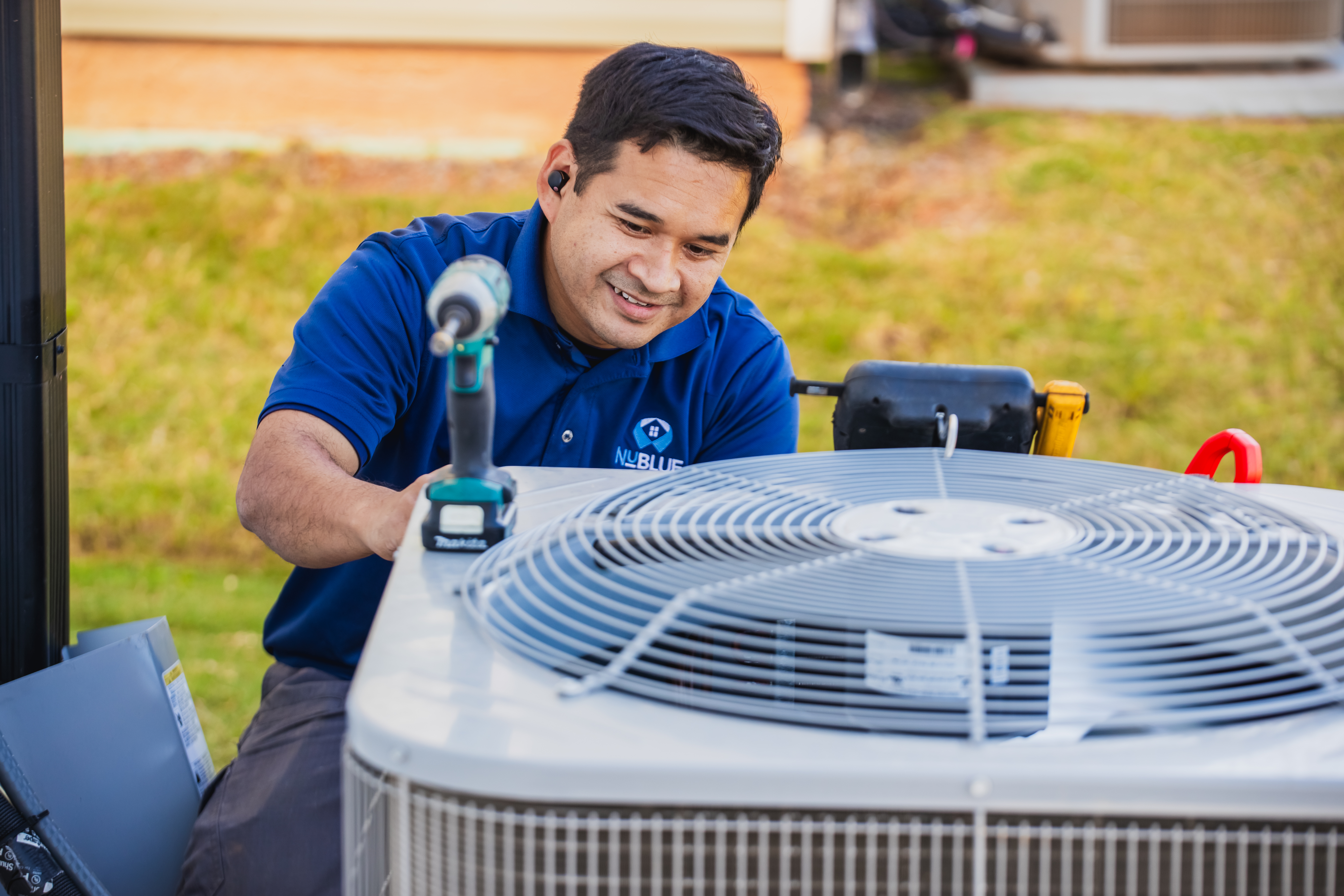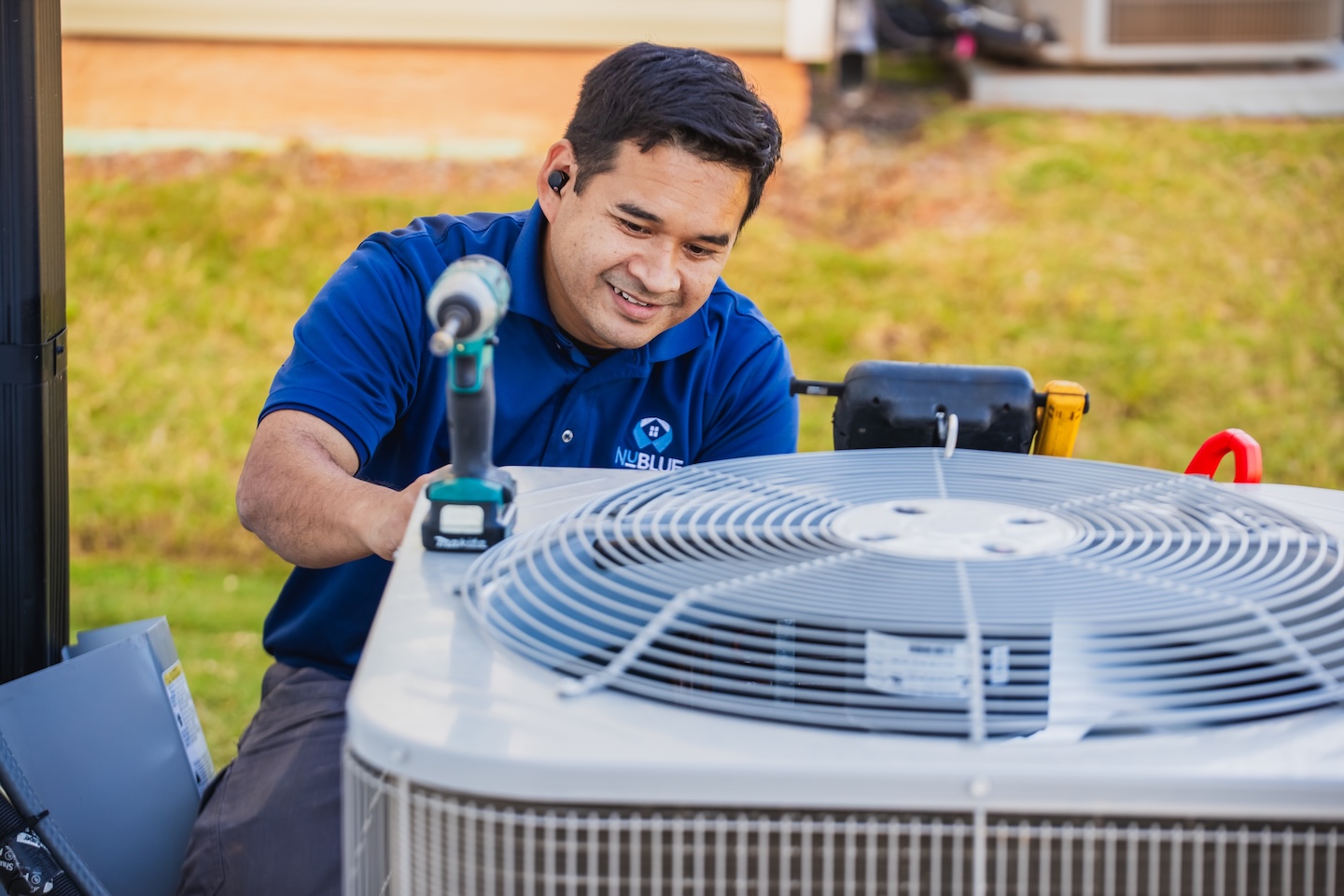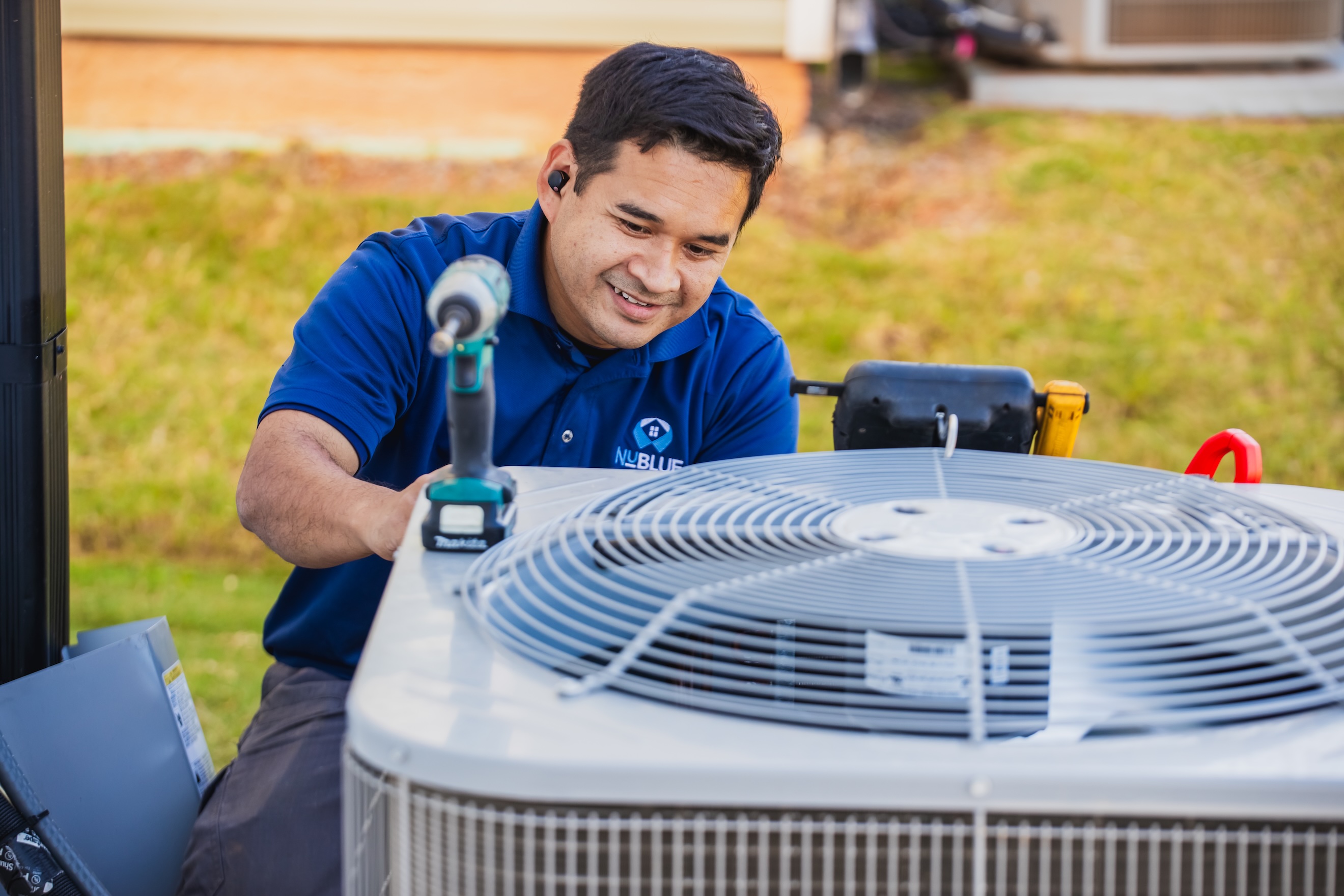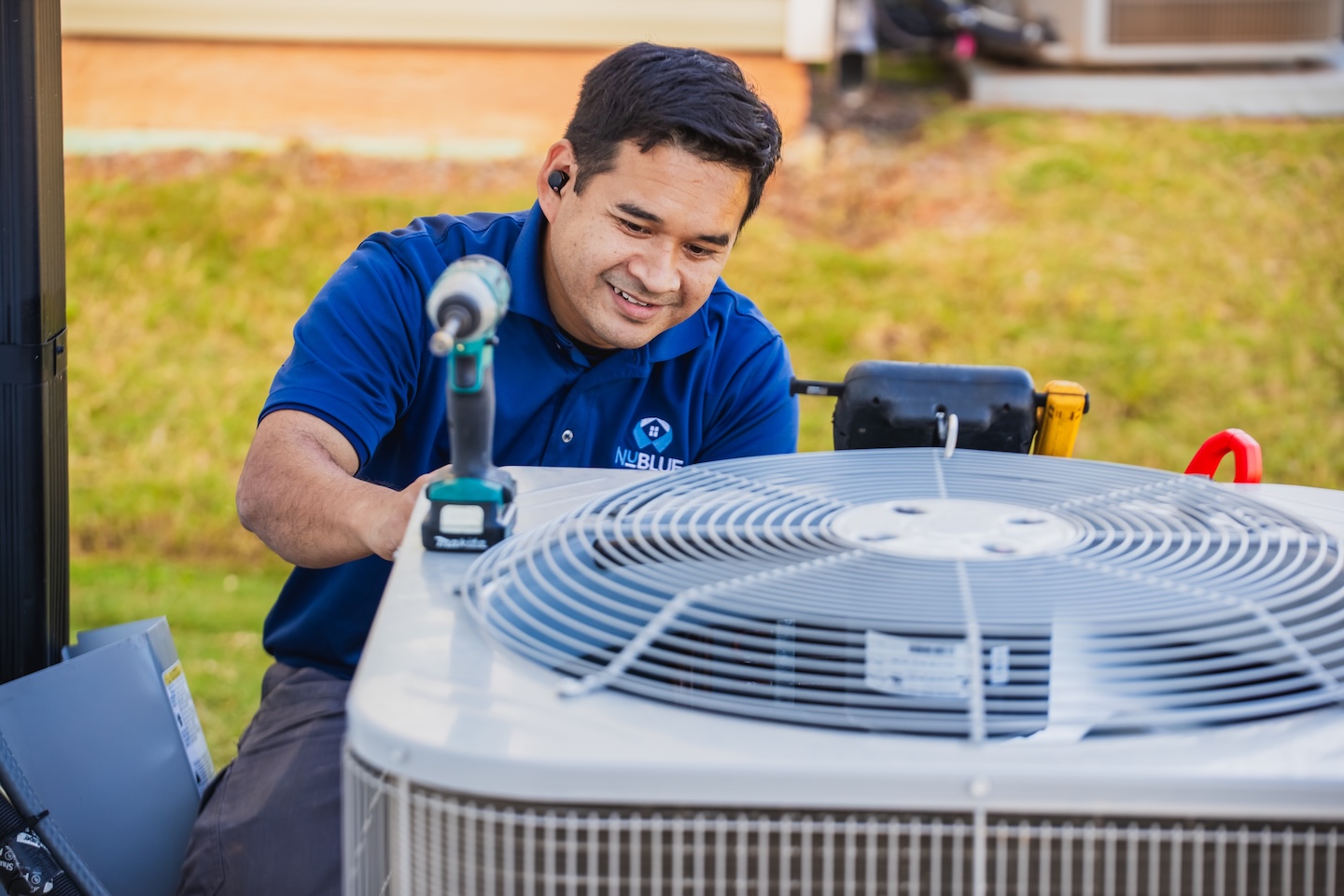 Why Choose NuBlue?
North Carolina's Go-To Electrical, Plumbing & HVAC Company
When you call NuBlue, you can rely on:
Same-day services
Licensed and insured
Trip charge applied to service
Upfront pricing
Background checked technicians
Financing options
Military/veteran/senior discounts
LEARN MORE