back to blog
5 Ways to Reduce Your Energy Bill
Let's put it simply, bills do not light up our lives. Most people dread the end of the month when they know they're about to receive their bills in the mail (or in their inbox). 
The average Charlotte homeowner can expect to receive an electric bill ranging from $148 to $232 on average depending on the size and age of the house. But there are ways that you can reduce the cost just by making small adjustments throughout your home and to your daily habits. 
Check out these 5 ways to reduce your energy bill and bring the light back into your life. 
Upgrade Your Appliances
They say as you get older the harder it is to do tasks that once were simple. It takes more effort, energy and time. The same is true of our appliances. The older an appliance is the more energy it uses to do the same amount of work, thus increasing your bill. When you upgrade your appliances, you'll find that the same work can be done in a fraction of the time and using far less energy. 
Change Your Lightbulbs
You'll be the brightest bulb in the bunch when you take advantage of this simple trick. Replace your light bulbs with compact fluorescent lamps (CFLs) or light-emitting diodes (LEDs). These energy efficient lightbulbs may cost more upfront but will save you money in the long-run. Many LED lights only use 20-25% of the energy that your old light bulbs use and they can last up to 25 times longer. 
Schedule a Routine Maintenance Check
Call in the professionals to come and complete a routine maintenance check. Viva Electric's team of expert electricians will make sure that the lighting in your home is running efficiently, make recommendations on how to save energy, help you install any new upgrades and answer questions you have about your electrical panel, circuit breaker, surge protector or any other electrical appliance. By scheduling a routine maintenance check, you'll be able to find any problems before they come to the surface and you can prevent costly repairs down the road. 
Turn Out The Lights
This one may seem too simple, but it's true. Turn out the lights when you leave a room, when you aren't home or when you're able to use the natural light coming in through the windows. This one simple habit can make a big difference in the cost of your electrical bill. 
Find the Phantom Energy
It sounds spooky, but it's not. The only scary thing is how many people don't know to check for Phantom Energy. Phantom Energy is the energy that your appliances use even when they are turned off. This can cost the average family up to $100 annually on their electric bill, and you're not getting anything out of it. So go ahead, go unplug your blender, or toaster, curling iron or game console. It could save you hundreds. 
Viva Electric is Charlotte's top-rated electrical company, and it's our goal to light up your life. When you implement these five money-saving tips, you can shine a little brighter even when the bills come. 
Start saving by giving our team of expert electricians a call to schedule your routine maintenance check and ask about upgrading your appliances today. 
Our Promotions
$19
Drain Cleaning Special
*Charlotte metro only
Reach out today!
$100 OFF
Whole Home Generator Installations
Contact us today!
SPECIAL OFFER
FREE Electric And Plumbing Residential Inspections
Don't miss out!
take the difficulty out of financing when you work with NuBlue & our preferred partners
GET FINANCING
Don't Wait Until It's Too Late
Contact NuBlue today for all your home service needs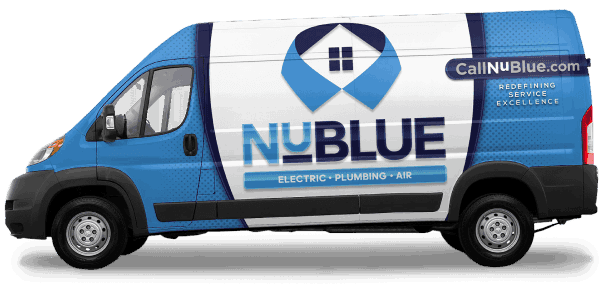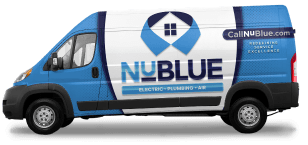 Schedule Service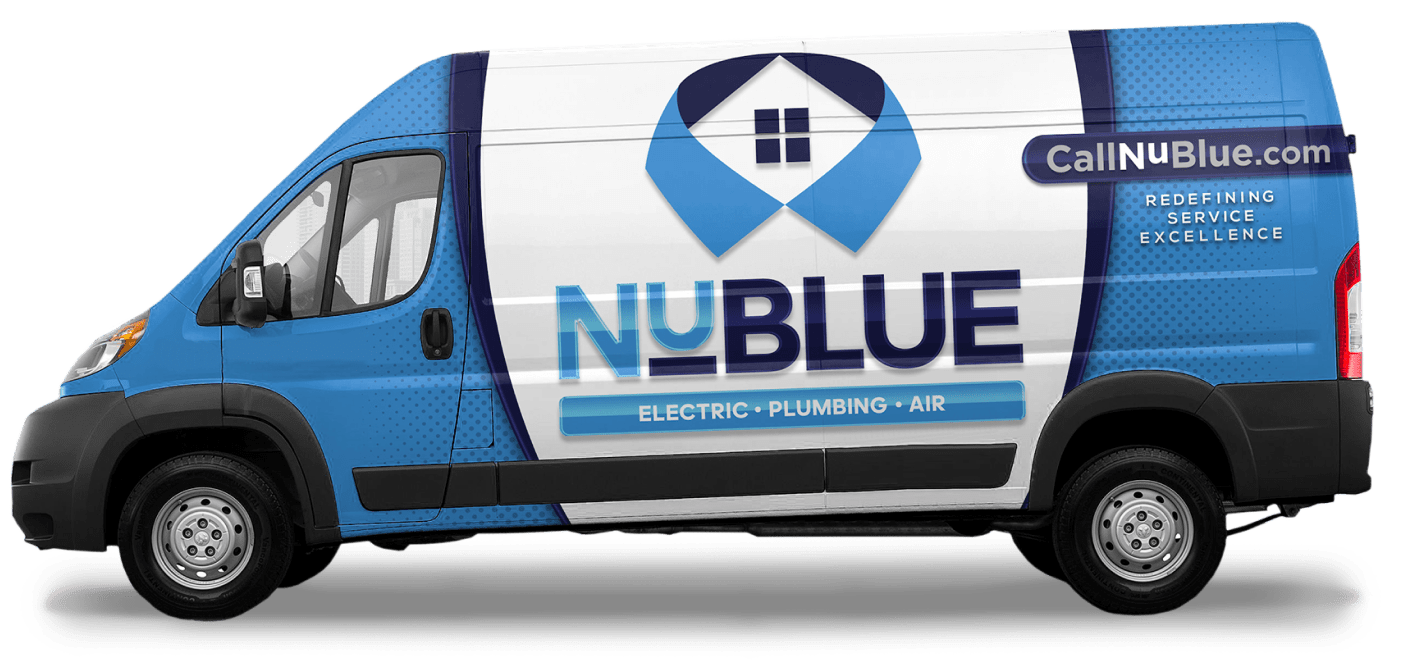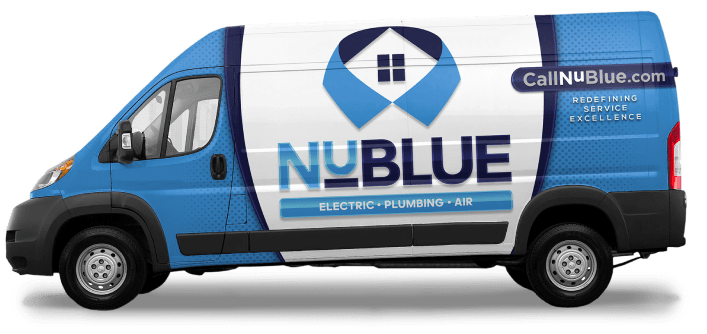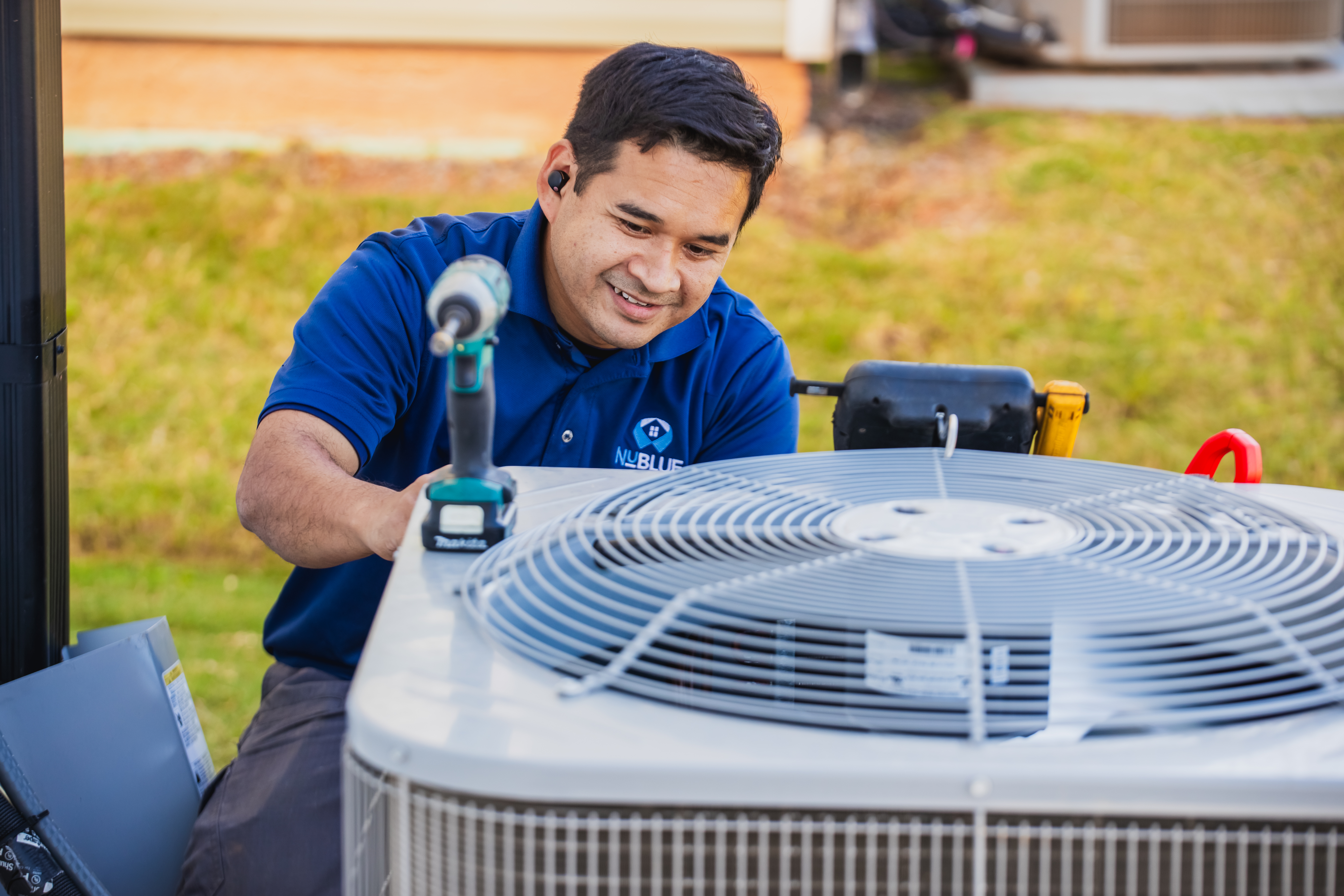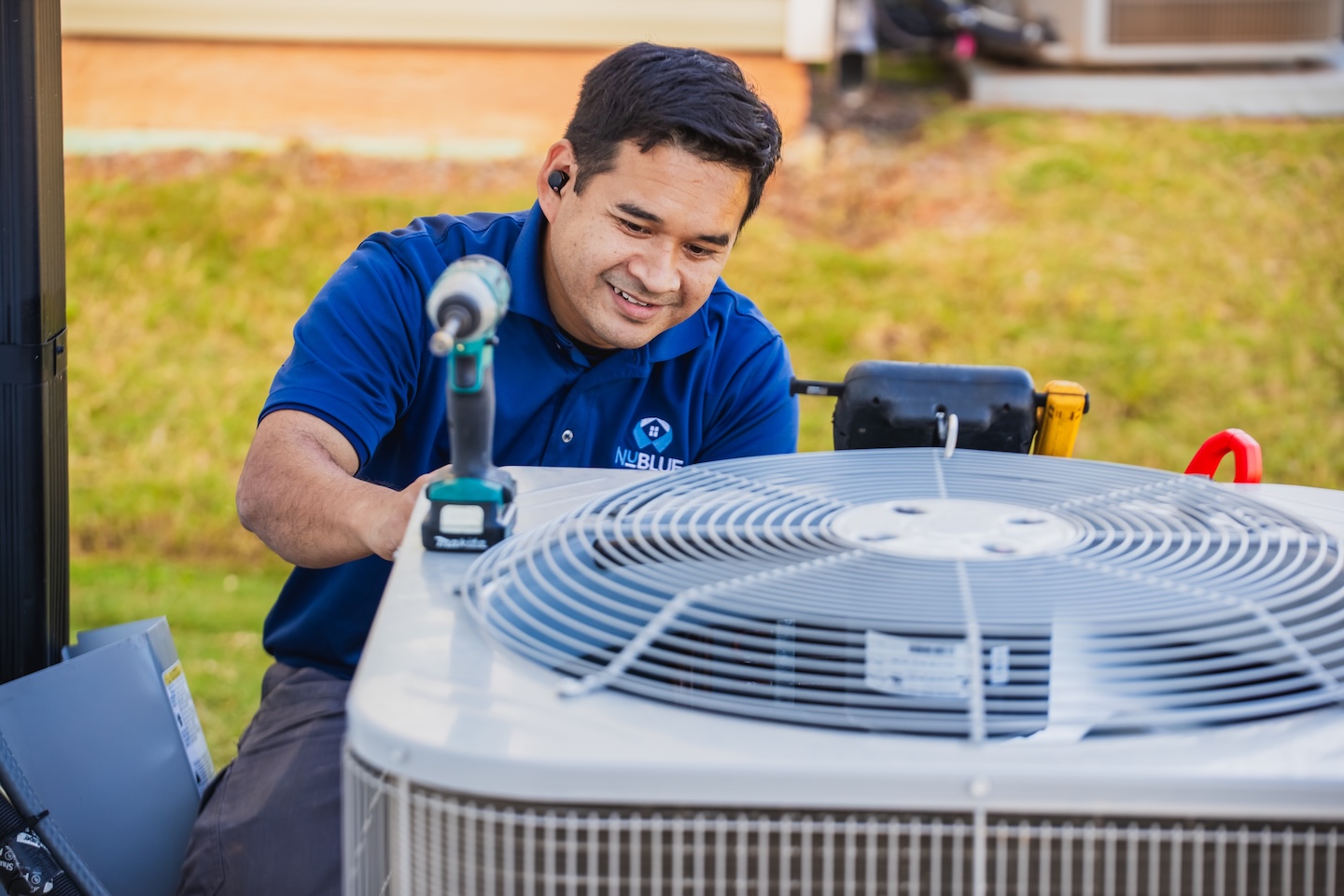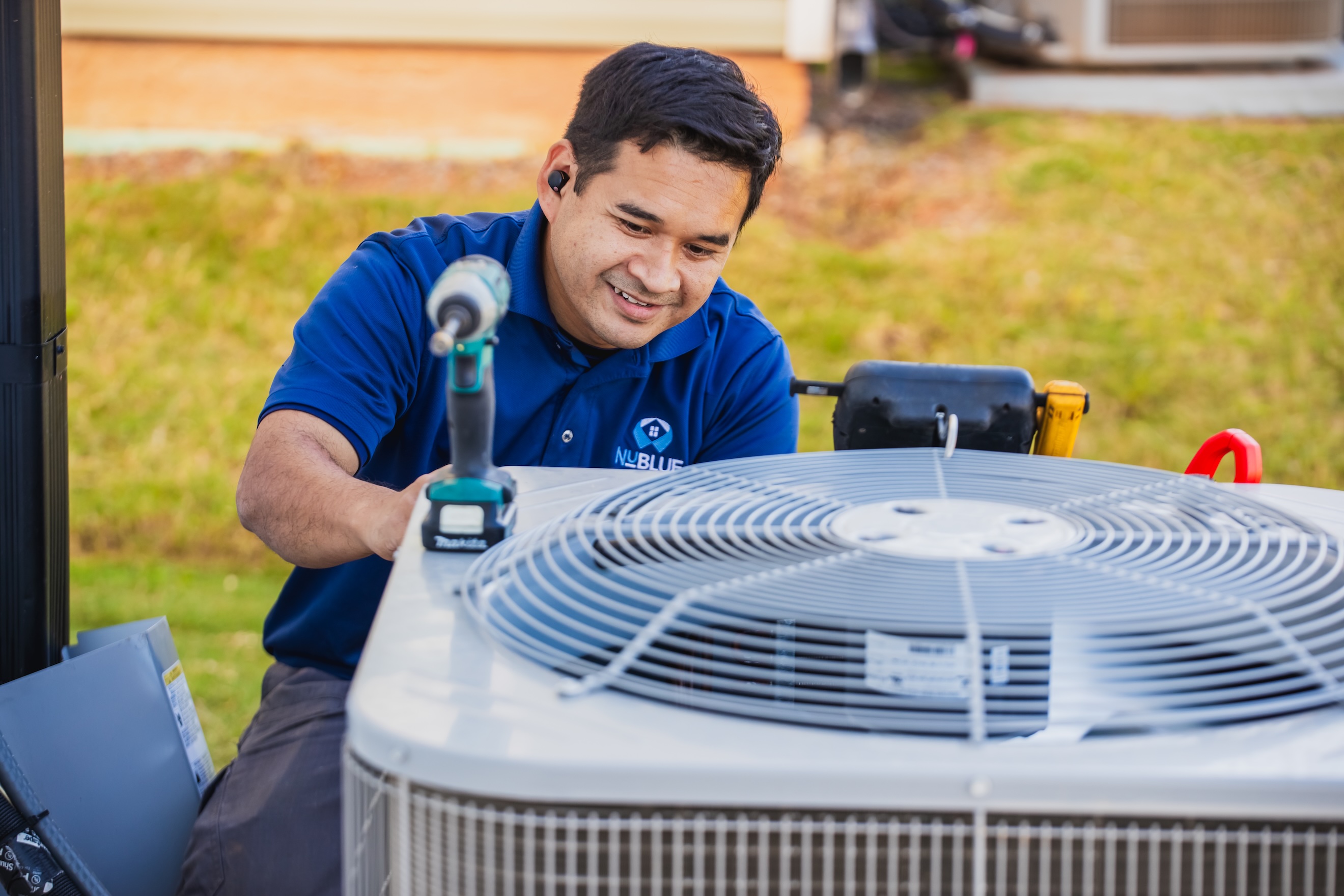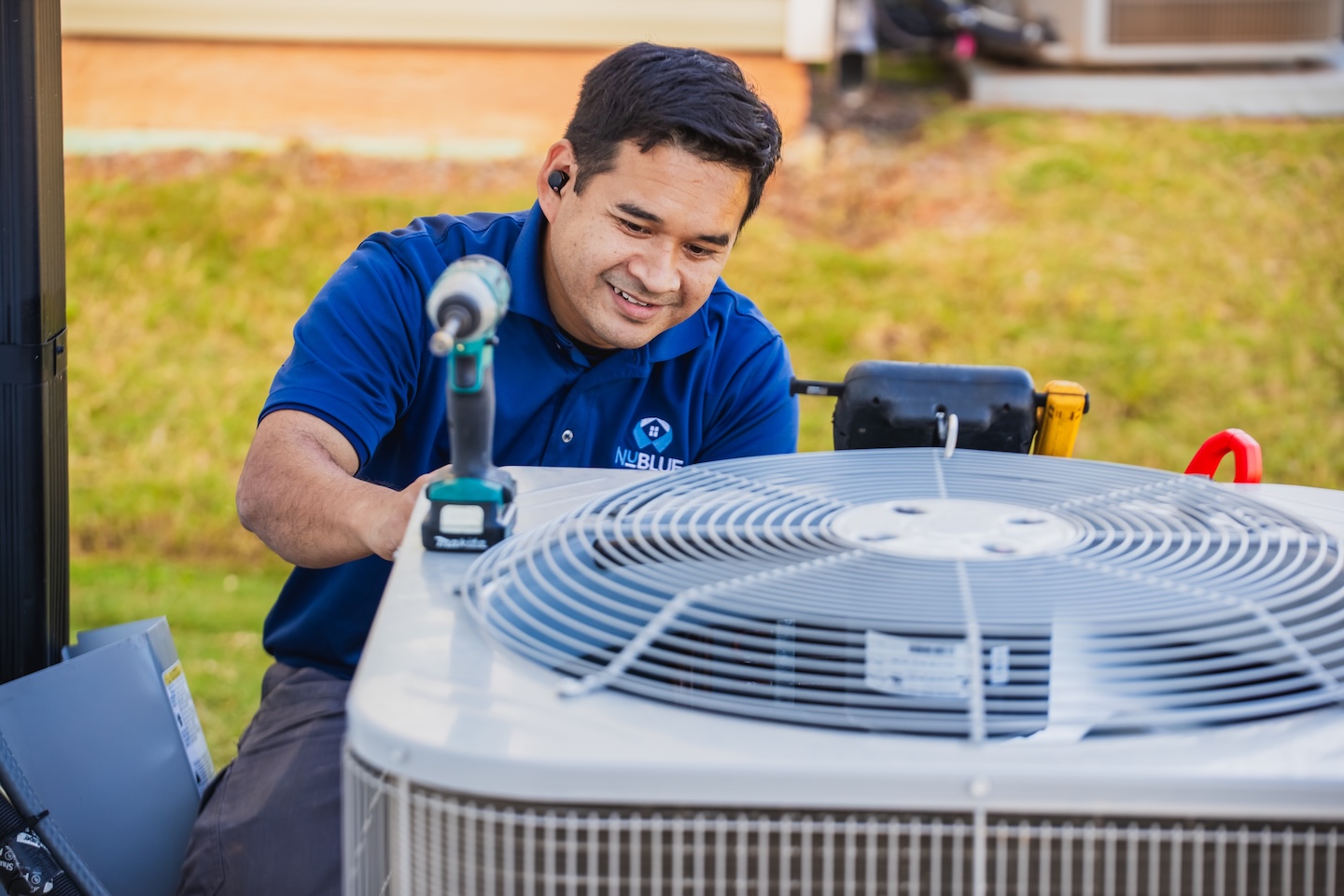 Why Choose NuBlue?
North Carolina's Go-To Electrical, Plumbing & HVAC Company
When you call NuBlue, you can rely on:
Same-day services
Licensed and insured
Trip charge applied to service
Upfront pricing
Background checked technicians
Financing options
Military/veteran/senior discounts
LEARN MORE