back to blog
JJ Sibley: Celebrating One Year as Viva's First Market Leader
On February 12, 2021, JJ Sibley passed his electrical contractor's exam and officially became Viva Electric's first Market Leader.  Over the past year, JJ has built and developed his team, paved the way for the Market Leader program and set a high standard for residential and commercial electrical services in the Lake Norman area. 
Viva Electric's market leader program is the avenue that has allowed JJ to elevate his career over the past year since passing the Electrical Contractor's Licensing exam. The market leader program is for electricians who want to do more than work with their hands and gives them the autonomy to run their own shop. This position is meant to give the feeling of ownership without the headaches of finances, marketing, dispatching, accounting, and all things on the backend. 
Over the past year, JJ has expanded his team from just himself to now three crews, run over 2100 calls and is training some of the best electricians there are. "It's incredible to see what can be accomplished in a year," Sibley said. "I can look back and see how far I've come as a Market Leader and all of the opportunities that this program has afforded me— it's truly been life-changing. I'm looking forward to all of the years ahead."
"We could not have hoped for a better first Market Leader," said Maegan Giler, co-owner of Viva Electric. "JJ is not only an incredible electrician but he's a trustworthy and reliable person who genuinely cares for others. We are excited to see what all he accomplishes in the years ahead."
JJ has paved the way for Viva Electric's Market Leader program and has helped to shape what this looks like in Viva's other markets in Greenville, Wilmington and Raleigh. By being the first Market Leader, JJ has set an example and is helping to create opportunities for future market leaders. 
Lake Norman and the surrounding areas are in good hands when they trust JJ Sibley and his team to solve their electrical problems and light up their lives. 
Viva Electric in Lake Norman offers a full range of residential and commercial electrical services including electrical panel repairs and replacements, home generator installations, outlet installation, home wiring upgrades, circuit breaker repairs and more.
If you need to book an appointment with JJ and his team, give them a call at (866) 455-2583 or .book online 
Our Promotions
$19
Drain Cleaning Special
*Charlotte metro only
Reach out today!
$100 OFF
Whole Home Generator Installations
Contact us today!
SPECIAL OFFER
FREE Electric And Plumbing Residential Inspections
Don't miss out!
take the difficulty out of financing when you work with NuBlue & our preferred partners
GET FINANCING
Don't Wait Until It's Too Late
Contact NuBlue today for all your home service needs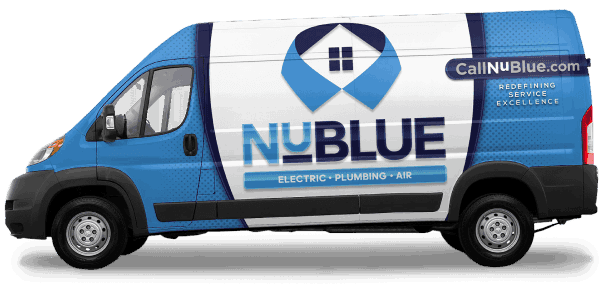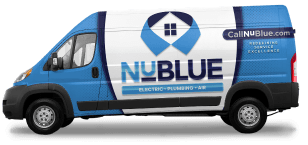 Schedule Service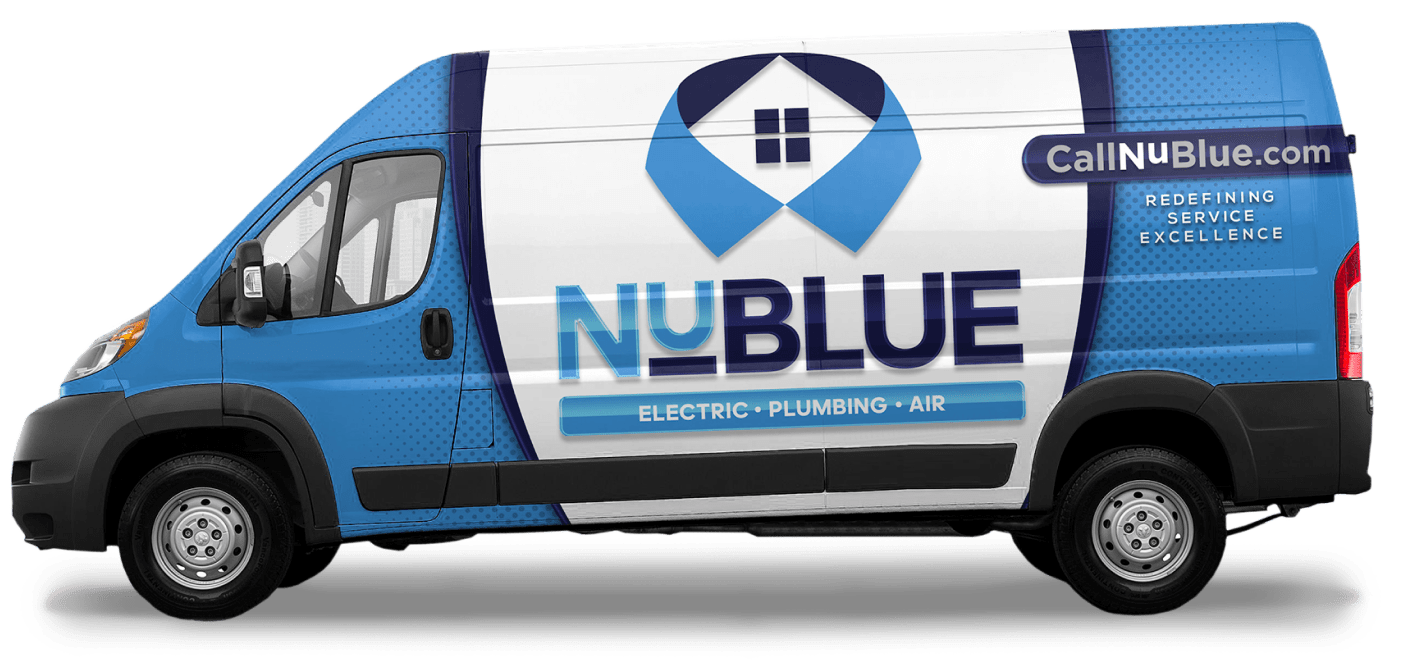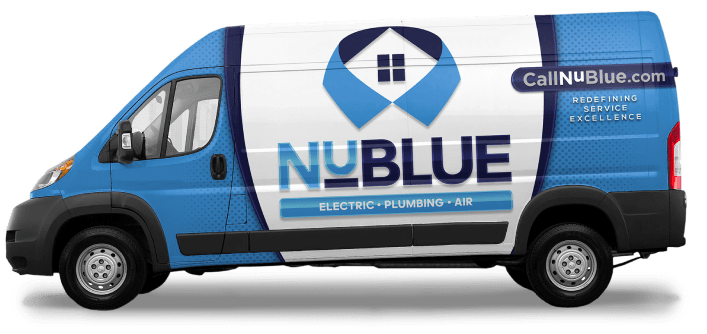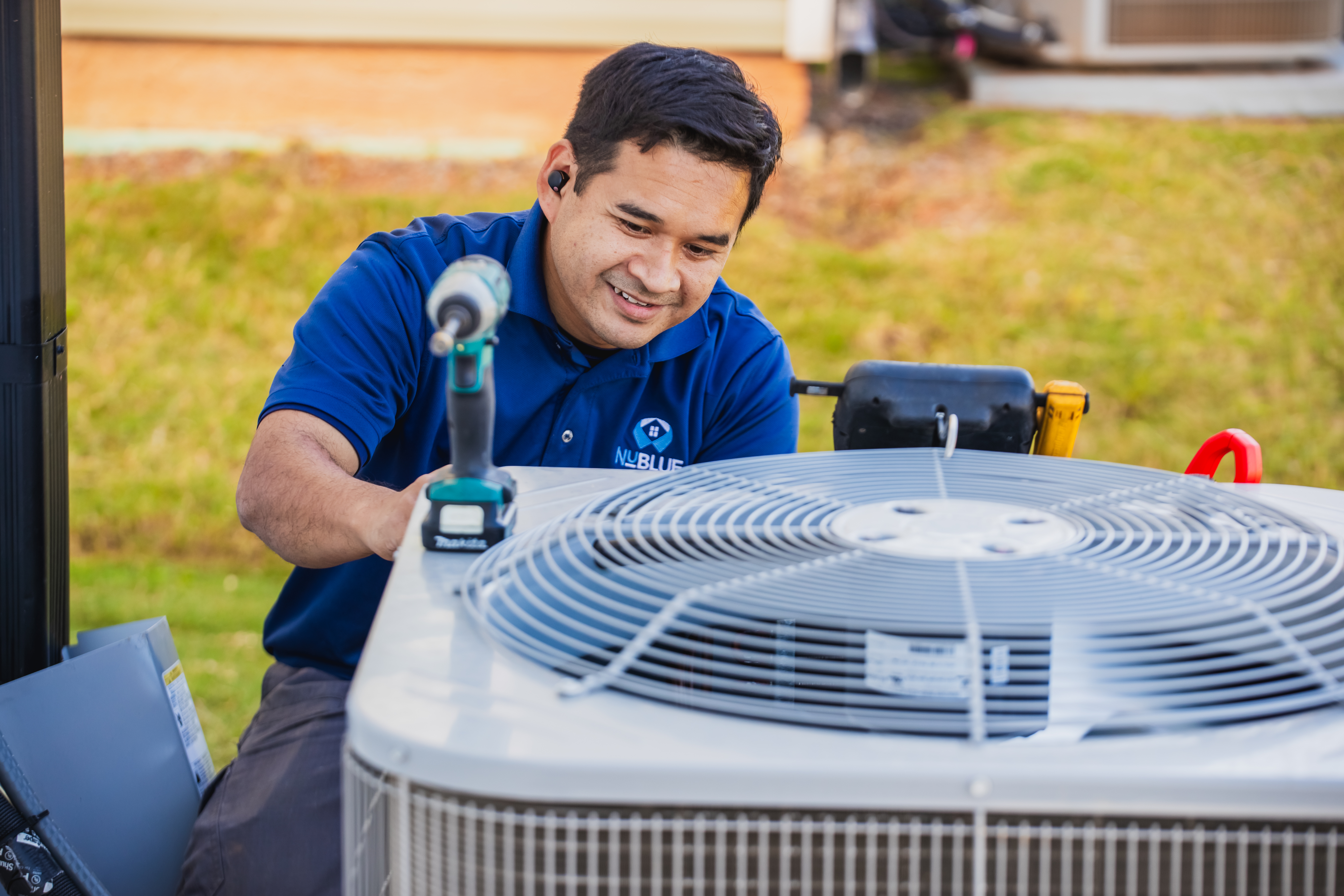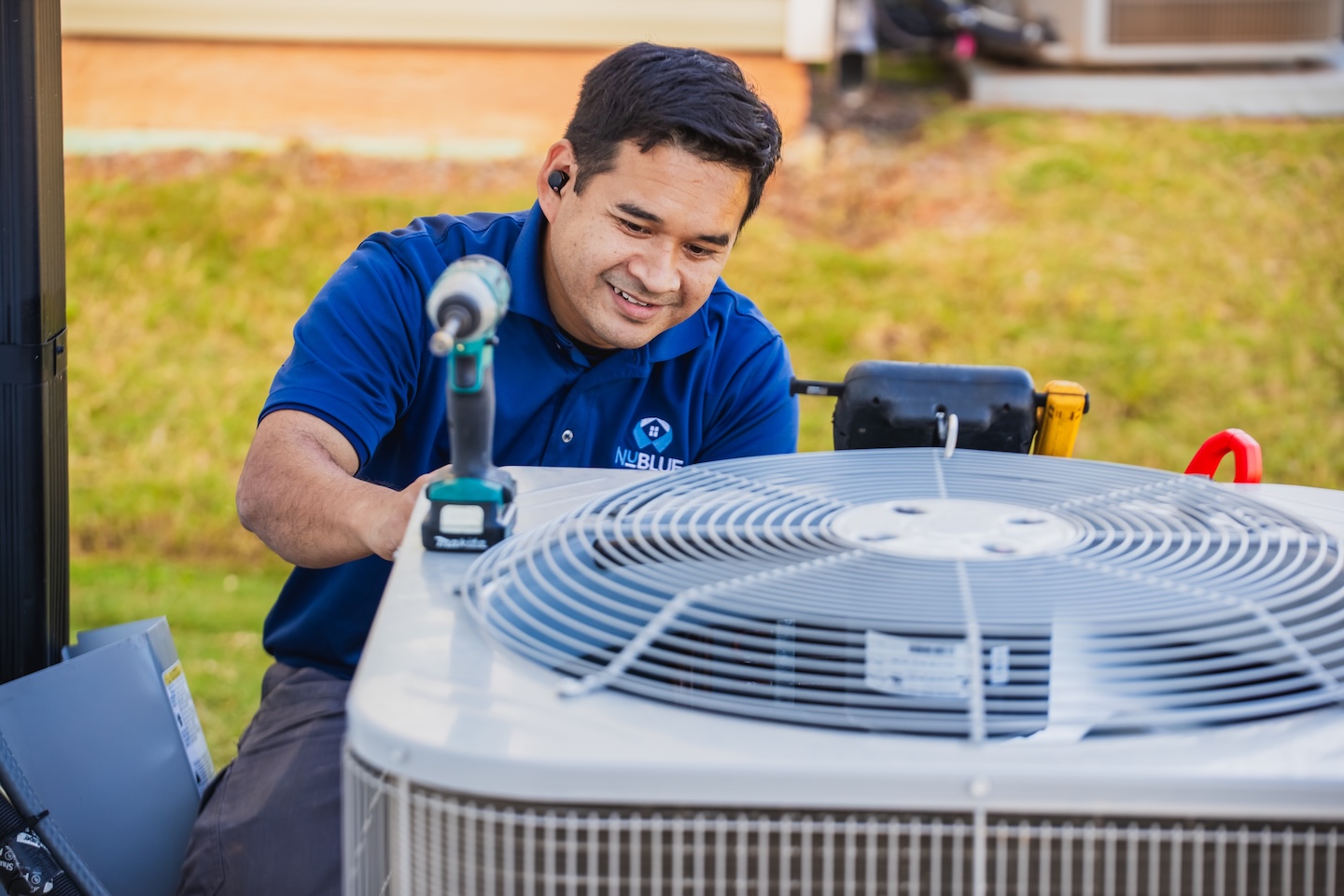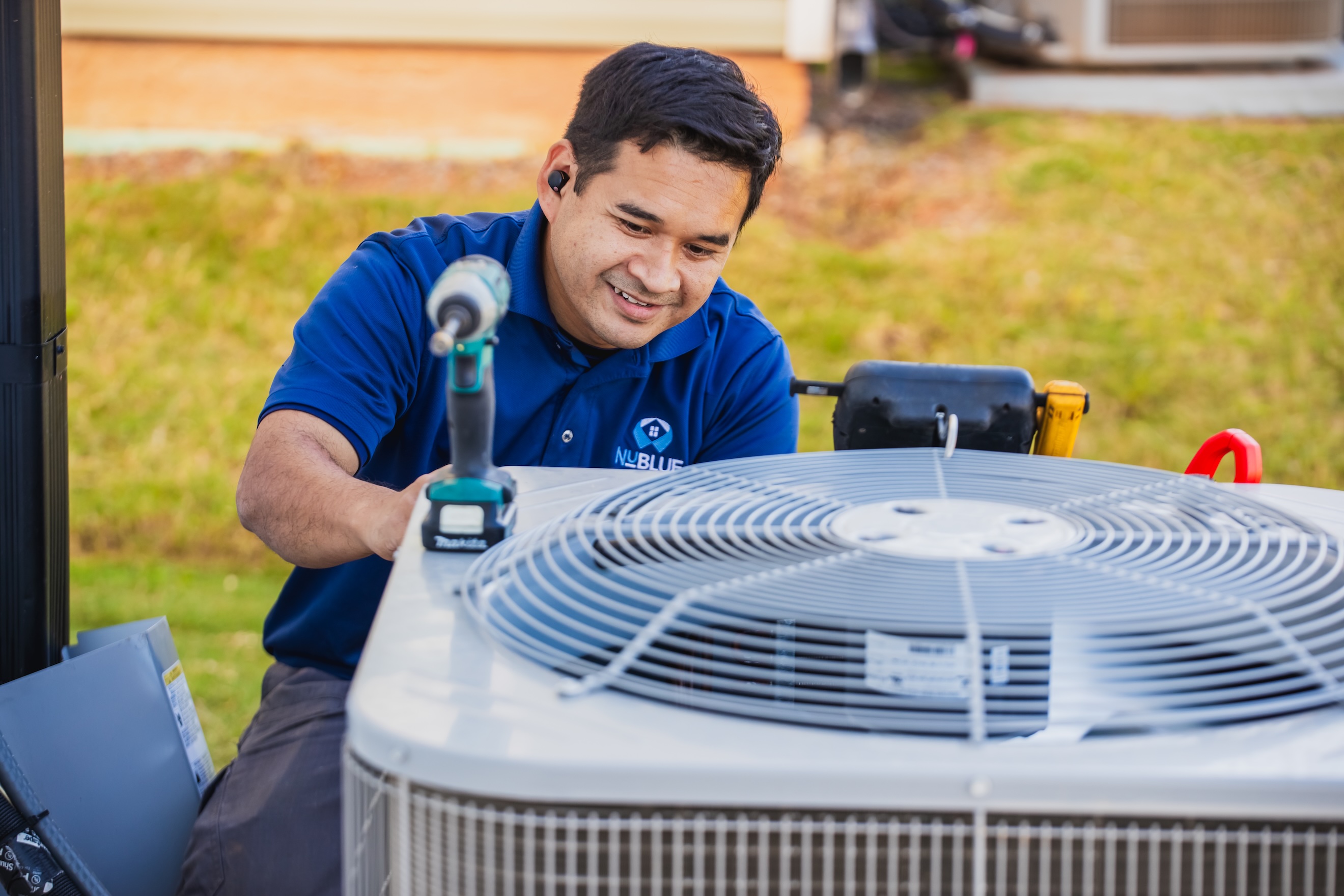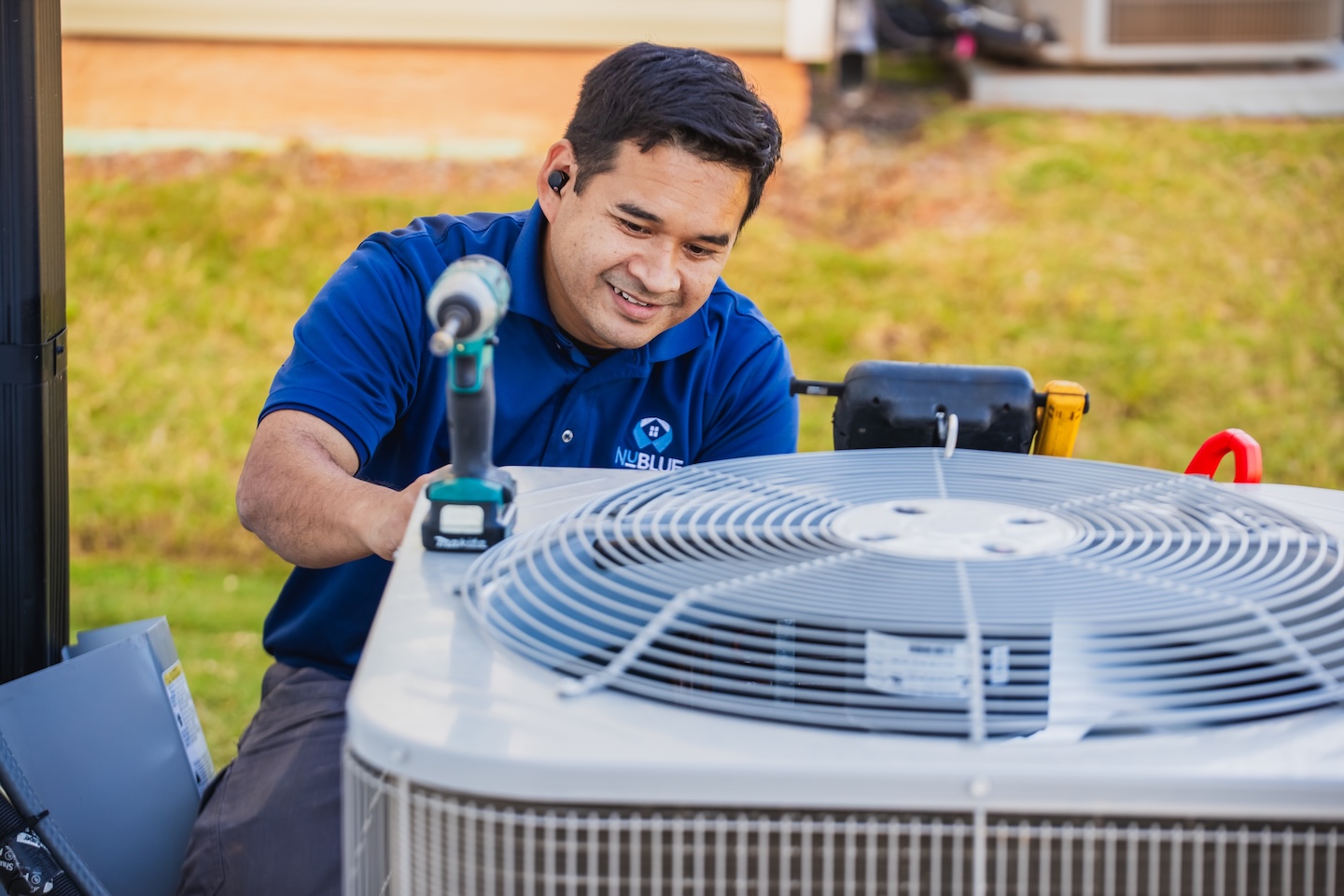 Why Choose NuBlue?
North Carolina's Go-To Electrical, Plumbing & HVAC Company
When you call NuBlue, you can rely on:
Same-day services
Licensed and insured
Trip charge applied to service
Upfront pricing
Background checked technicians
Financing options
Military/veteran/senior discounts
LEARN MORE