back to blog
5 Tips To Maintain Your Whole Home Generator This Fall
The temperatures are dropping, the holiday season is approaching and the time has come to take care of your home's electrical maintenance. Just like your home needs regular HVAC maintenance to prevent breakdowns and ensure that your home is operating at its peak efficiency, your whole home generator can also benefit from preventative maintenance.
You've made it through the summer storms with your home generator, but now you want to be sure that it is prepared to keep you and your family safe and warm through any winter snow or ice storms that may come your way. 
Check out these essential generator maintenance tips for your whole home generator. 
Clear The Area Around The Generator
As the leaves have been falling, they could be crowding the generator and causing dirt and debris to impede your generator's efficiency. Keeping the leaves and any other debris away from your whole home generator will ensure that not only is it easy to access in case of an emergency but it's also not having to fight against the dirt that enters the filters or inside panels. 
Test It Out
This maintenance step is especially important if you have not had to use your generator in several months or longer. Listen for any unusual sounds, sniff around for any burning smells and look for any signs that the generator is not operating as it should. 
But rest assured, your Generac generator should be working properly as it runs a 10-minute maintenance cycle once per week, but it never hurts to double-check. 
Install a Cold Weather Kit
Cold weather kits help to keep the battery and other components inside the generator warm enough so that they are ready to start up within a moment's notice. If you aren't sure whether you need a cold-weather kit or if you'd like to have the electrical experts at Viva Electric install one for you, give our team a call or book your appointment online. 
Be Prepared With Spares
It's important to be prepared for any type of winter situation that may occur, and this includes losing power for several days due to snow or ice storms that may come your way. You can make sure that you are prepared by lubricating your generator with plenty of oil and having some leftover in case of an emergency. You'll also want to be sure that the generator's spark plugs are in good condition, and it never hurts to have a few extra of those either. 
Call Viva Electric
The most important thing you can do to prepare your whole home generator for the winter weather is to call the generator geniuses at Viva Electric. As a Generac Certified Dealer, our team can come out to run tests on your generator and inspect it so that you don't have to. We understand the importance of a whole home generator and can prevent problems before they become problems while ensuring that your generator is operating at its peak performance. 
Our Promotions
$19
Drain Cleaning Special
*Charlotte metro only
Reach out today!
$100 OFF
Whole Home Generator Installations
Contact us today!
SPECIAL OFFER
FREE Electric And Plumbing Residential Inspections
Don't miss out!
take the difficulty out of financing when you work with NuBlue & our preferred partners
GET FINANCING
Don't Wait Until It's Too Late
Contact NuBlue today for all your home service needs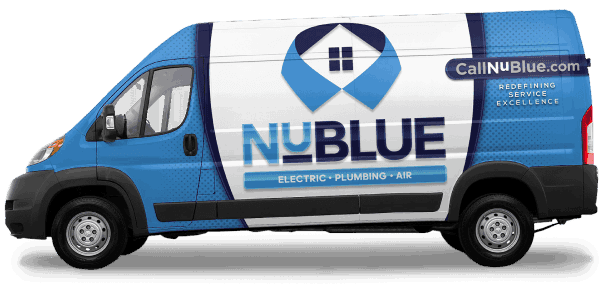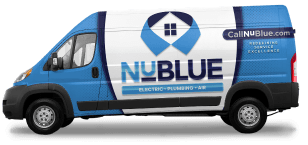 Schedule Service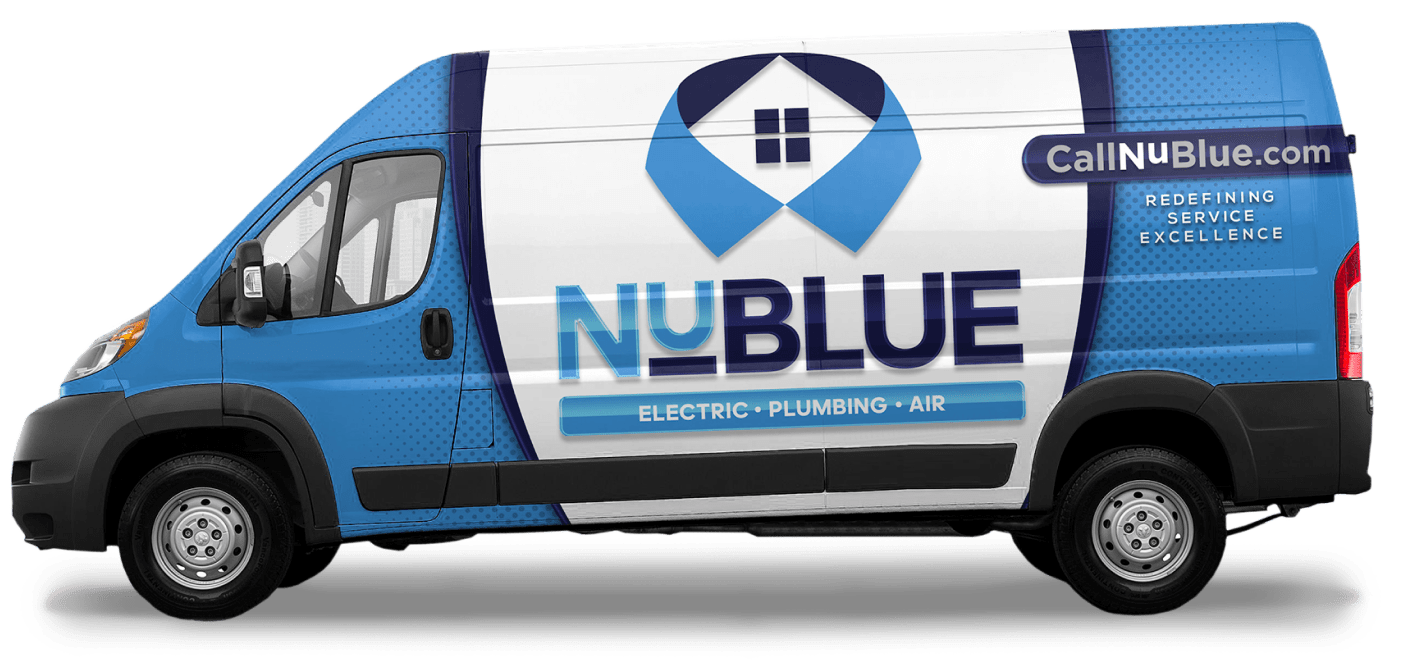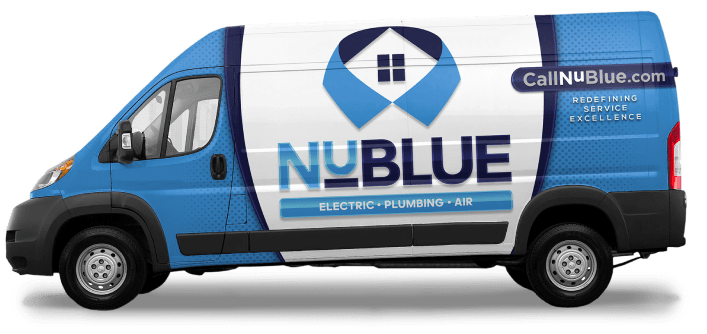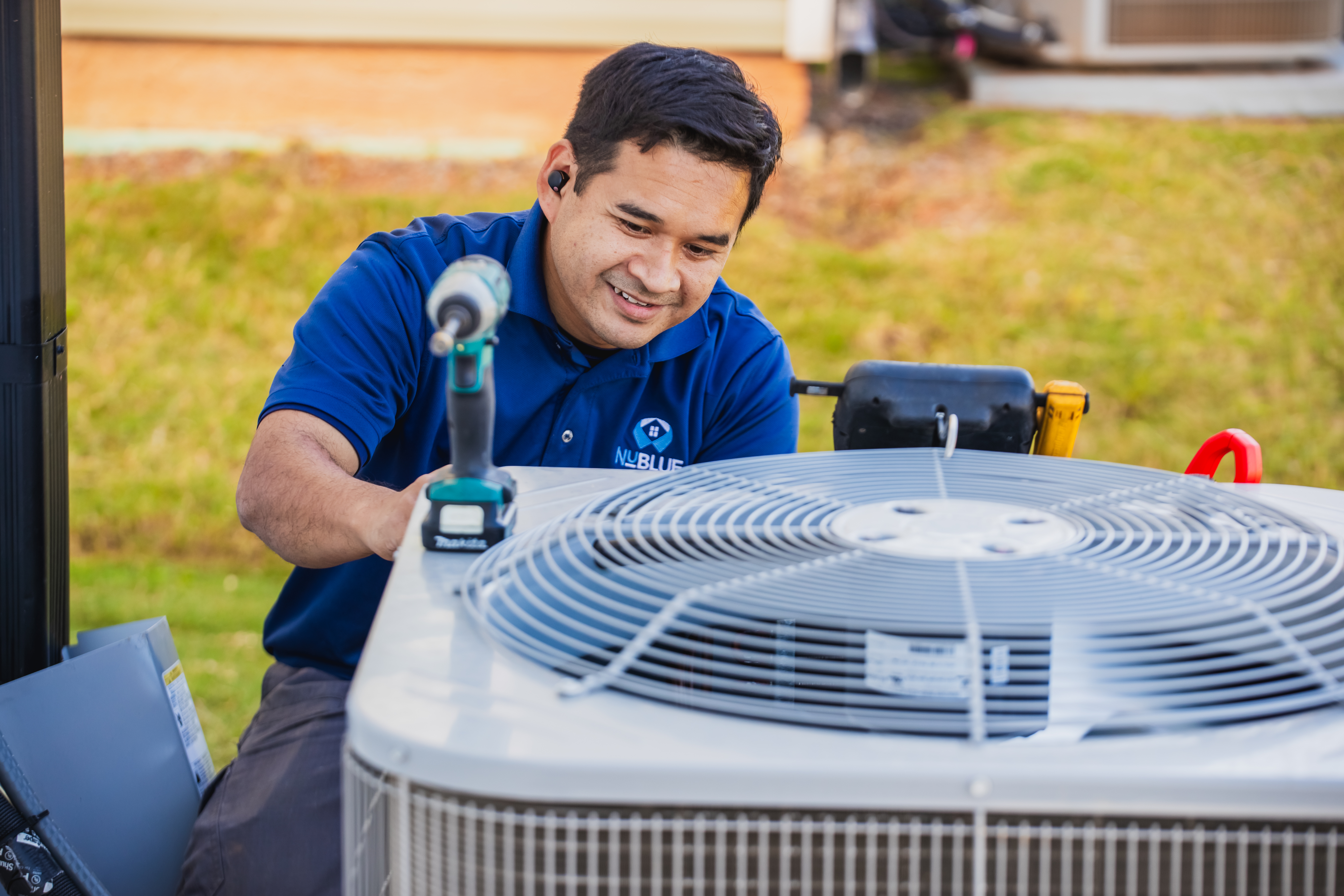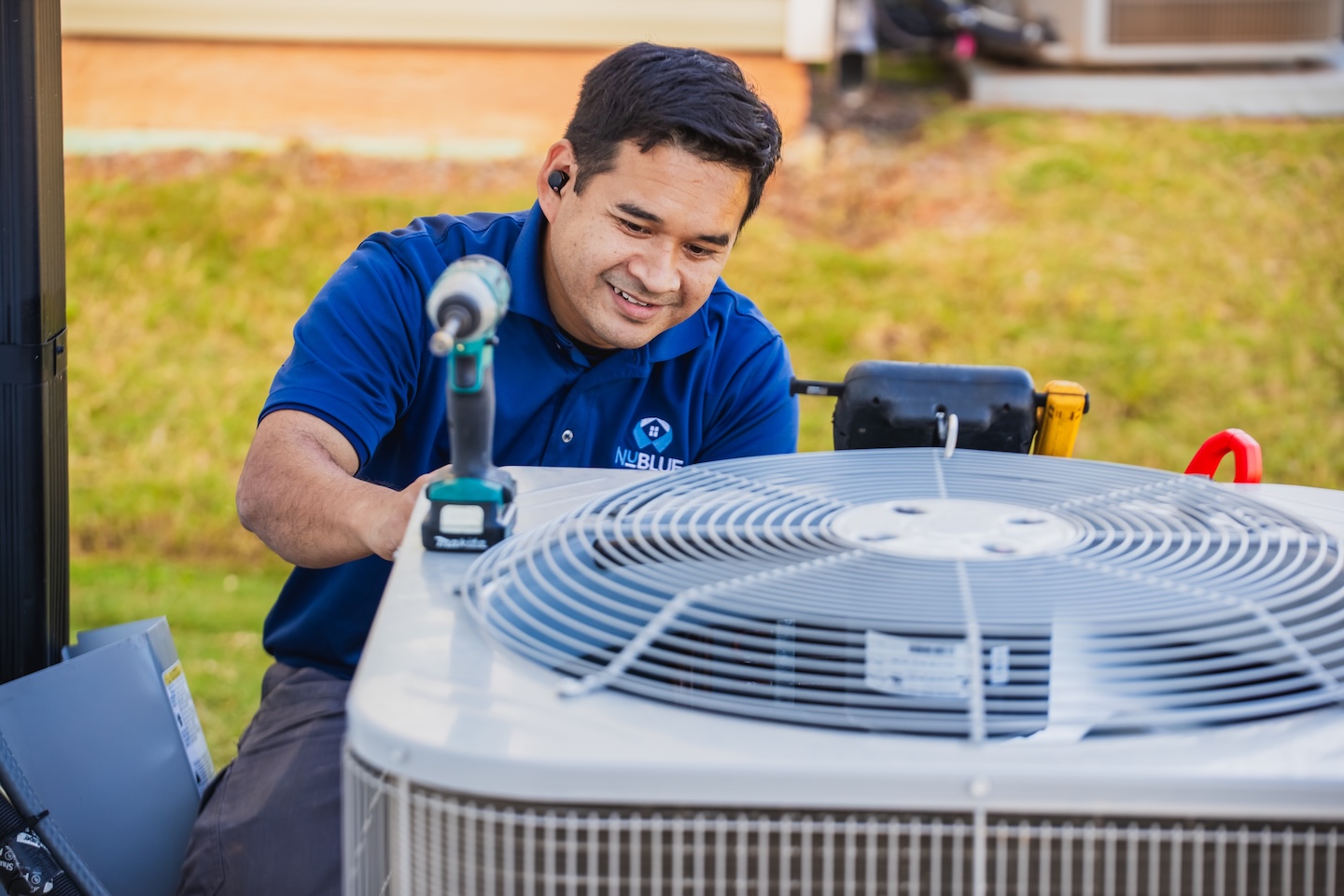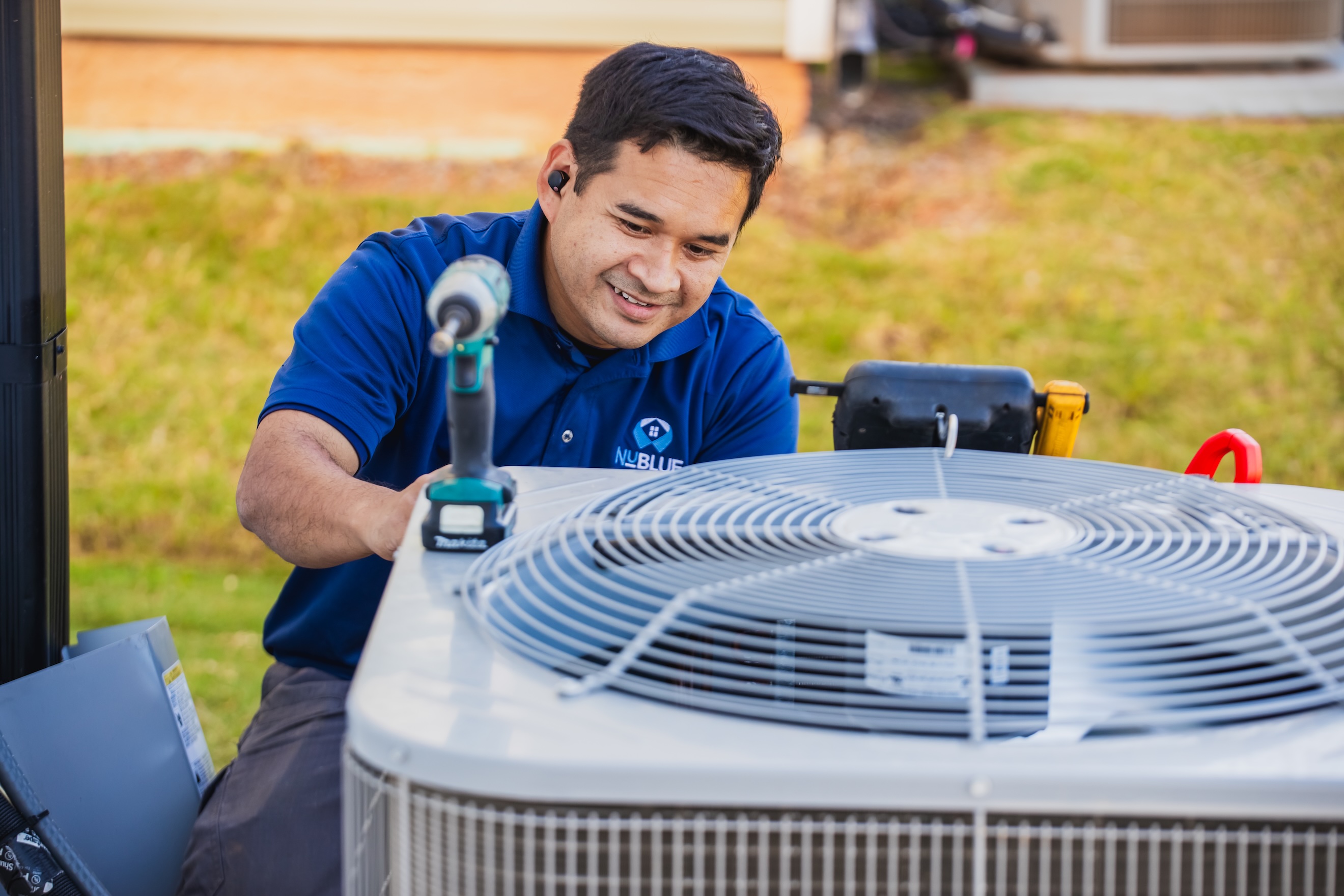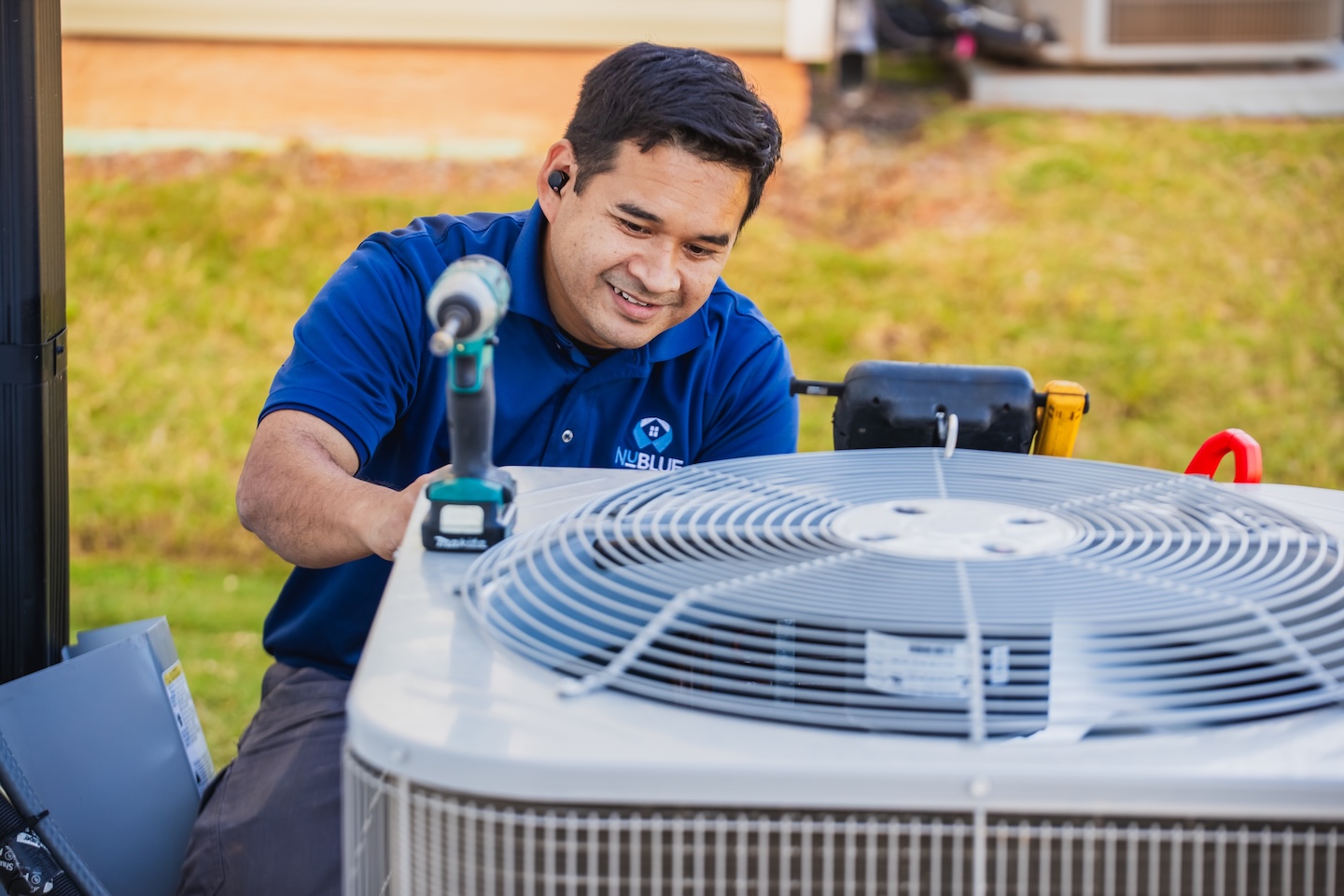 Why Choose NuBlue?
North Carolina's Go-To Electrical, Plumbing & HVAC Company
When you call NuBlue, you can rely on:
Same-day services
Licensed and insured
Trip charge applied to service
Upfront pricing
Background checked technicians
Financing options
Military/veteran/senior discounts
LEARN MORE