back to blog
NuBlue Service Group Opens New Location in Raleigh, North Carolina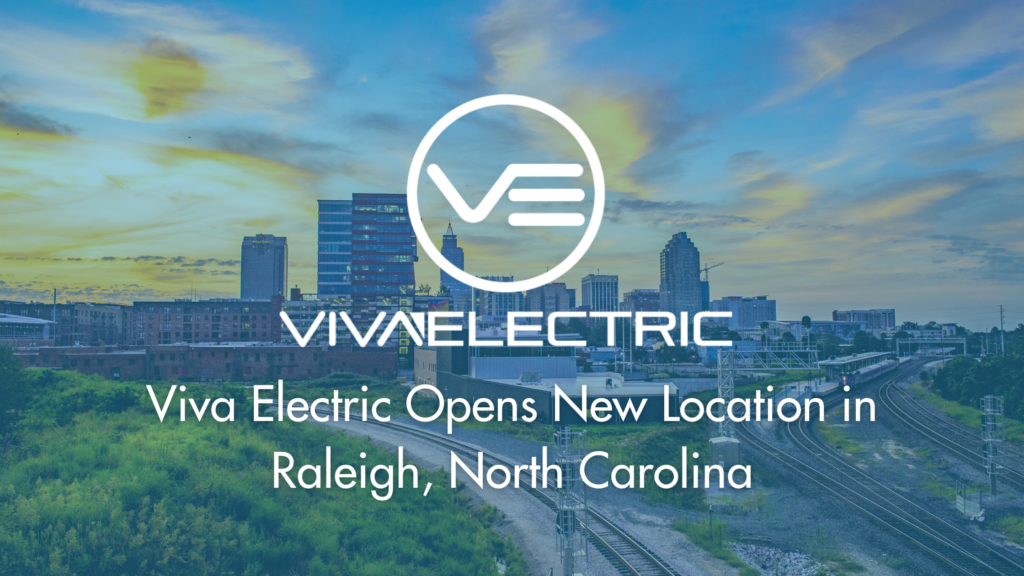 In 2017 entrepreneurs Maegan and Jimmy Giler founded Viva Electric, not knowing the impact it would make throughout the state of North Carolina. With ambitious goals and a tenacious spirit, they embarked on this journey together in hopes of creating a long-lasting legacy. Since its inception in 2017, Viva Electric has opened locations in Charlotte, Lake Norman, Greenville, Wilmington, and now Raleigh. 
This explosive growth is largely due to Viva's Market Leader program and revolutionary leadership. Viva Electric is empowering tradesmen and women to own their own branch of the company and light up the lives of the people within their community.
The market leader program is for electricians who want to do more than work with their hands and gives them the autonomy to run their own branch. This position is meant to give the feeling of ownership without the headaches of finances, marketing, dispatching, accounting, and all things on the backend. 
Andrew Edwards is Viva Electric's Raleigh Market Leader and is eager to light up the lives of those in the community he calls home. "I've been an electrician for over a decade, but this is the opportunity I am most excited about," he said. "Being able to run my own shop, serve the Raleigh area and create a place where people want to come to work— it's a dream come true."
"We are excited to have Andrew join the team and lead the team in Raleigh," said Jimmy Giler, co-owner of Viva Electric. "Andrew is an experienced electrician, a hard worker and a man of integrity. We couldn't ask for anyone better to be our Raleigh Market Leader."
To celebrate its grand opening, Viva Electric in Raleigh will be hosting a ribbon-cutting ceremony along with the Raleigh Chamber of Commerce on March 10th from 1-3 pm at 2208 Associate Dr, Suite F, Raleigh, NC 27603. Andrew and the rest of the Viva Electric team would like to invite you to attend this event and celebrate the momentous occasion for Viva Electric. 
As a bonus, we'll also be celebrating our brother brand Ease Plumbing's grand opening in Raleigh on March 10th as well! This joint ribbon-cutting ceremony will be the perfect celebration for Raleigh's newest electricians and plumbers. 
Viva Electric in Raleigh is open and is providing the community with the highest quality residential and commercial electrical services. Their services include electrical panel repairs and replacements, home generator installations, outlet installation, home wiring upgrades, circuit breaker repairs, electric vehicle charger installations and more. 
Our Promotions
$19
Drain Cleaning Special
*Charlotte metro only
Reach out today!
$100 OFF
Whole Home Generator Installations
Contact us today!
SPECIAL OFFER
FREE Electric And Plumbing Residential Inspections
Don't miss out!
take the difficulty out of financing when you work with NuBlue & our preferred partners
GET FINANCING
Don't Wait Until It's Too Late
Contact NuBlue today for all your home service needs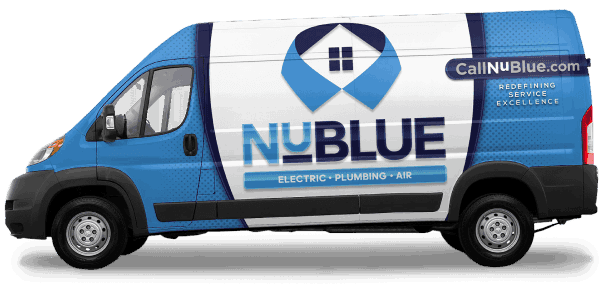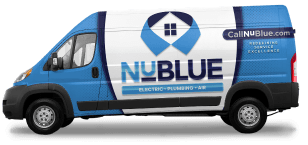 Schedule Service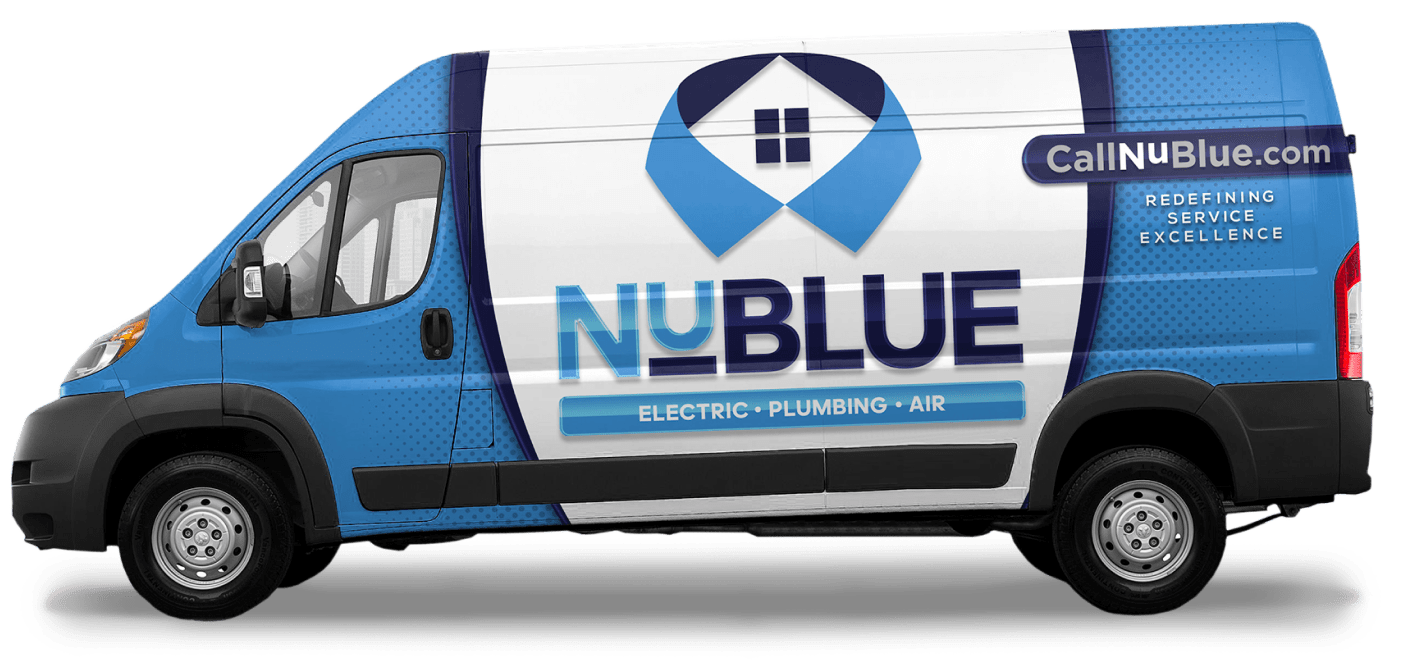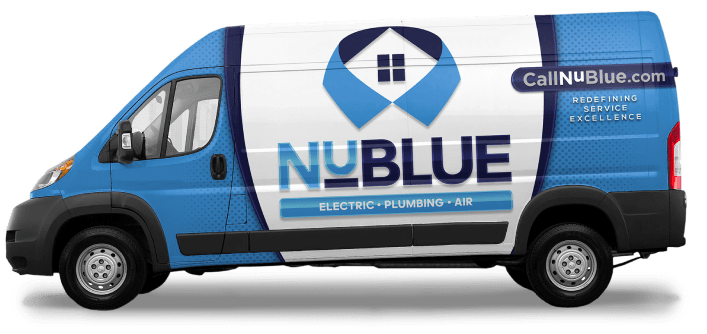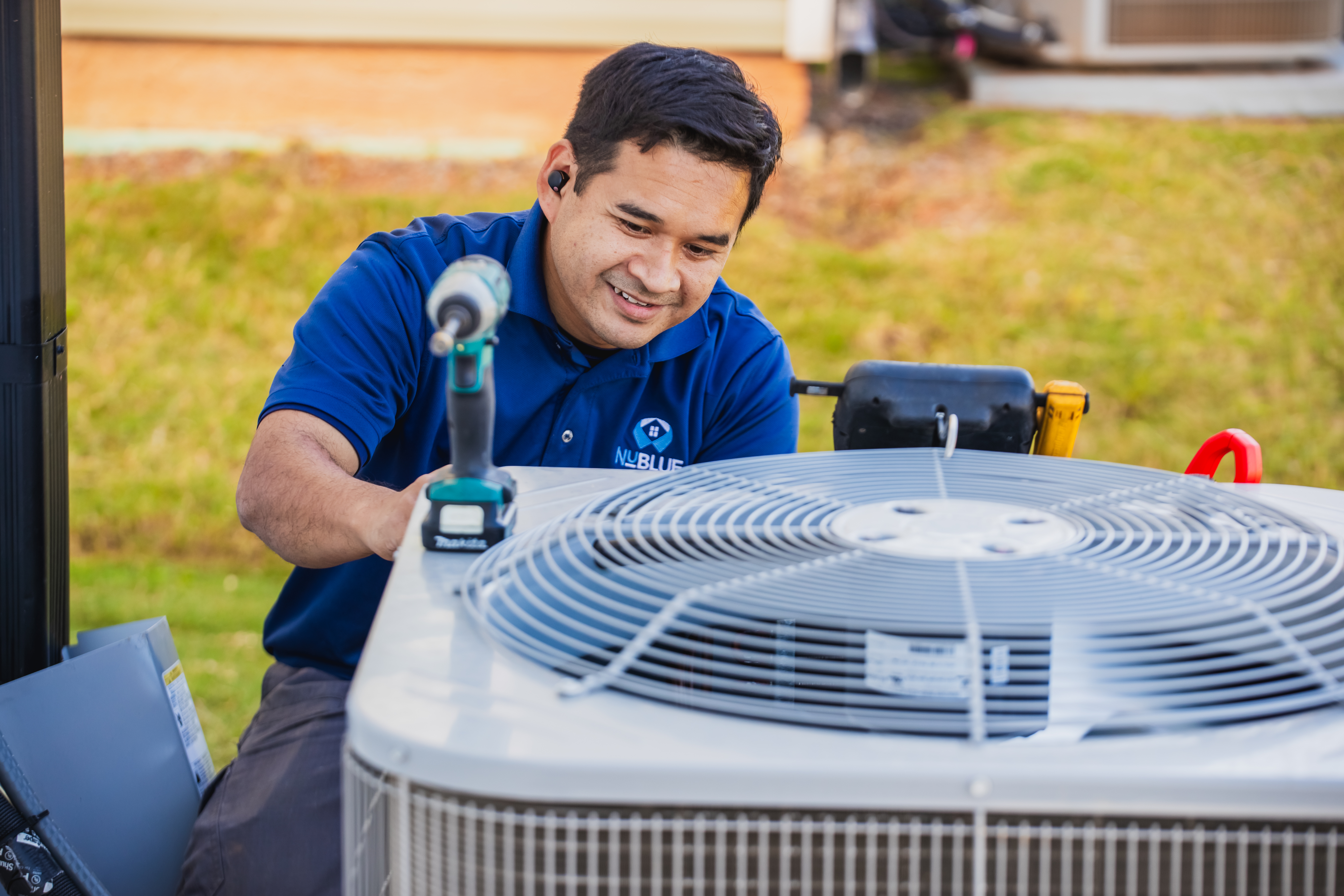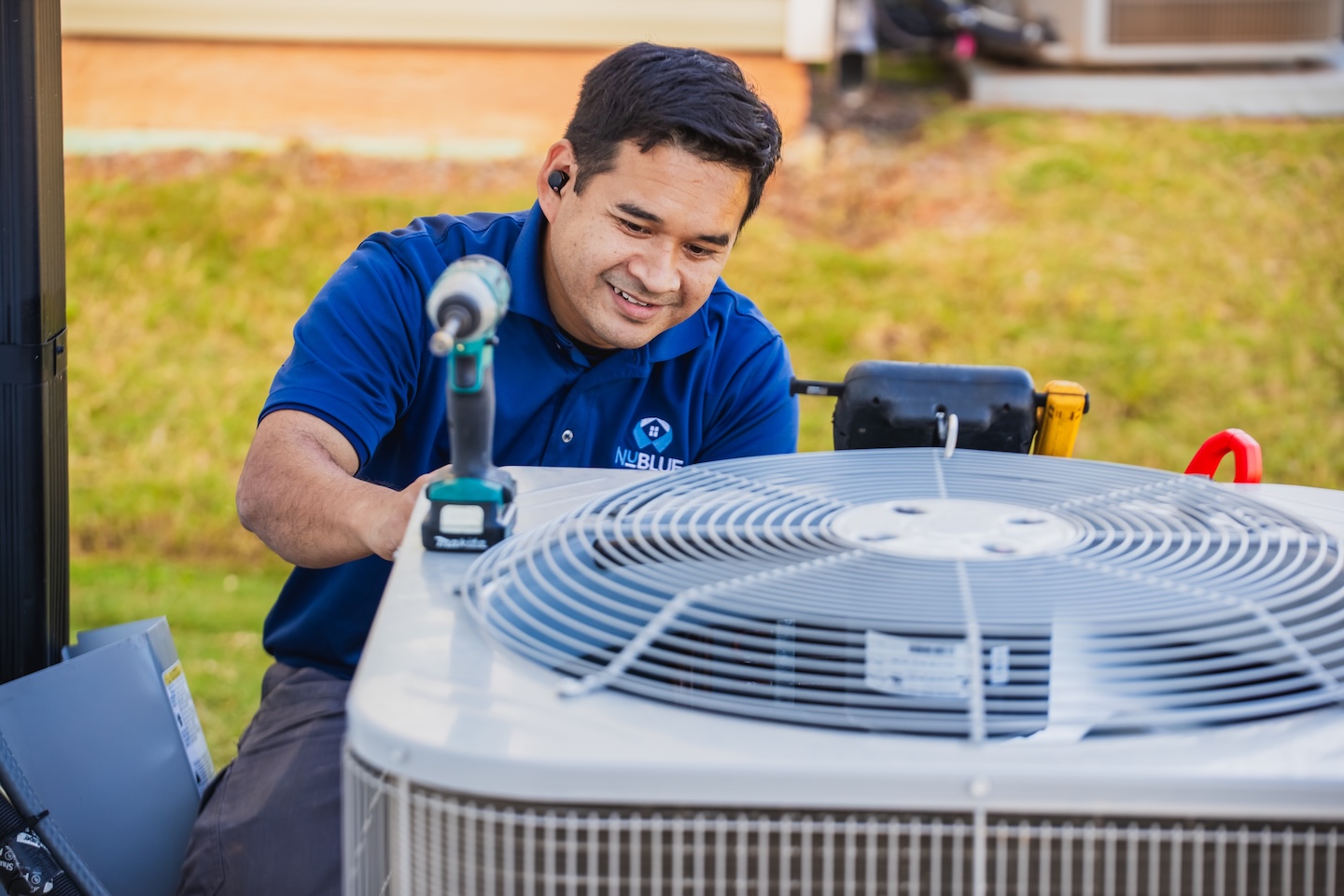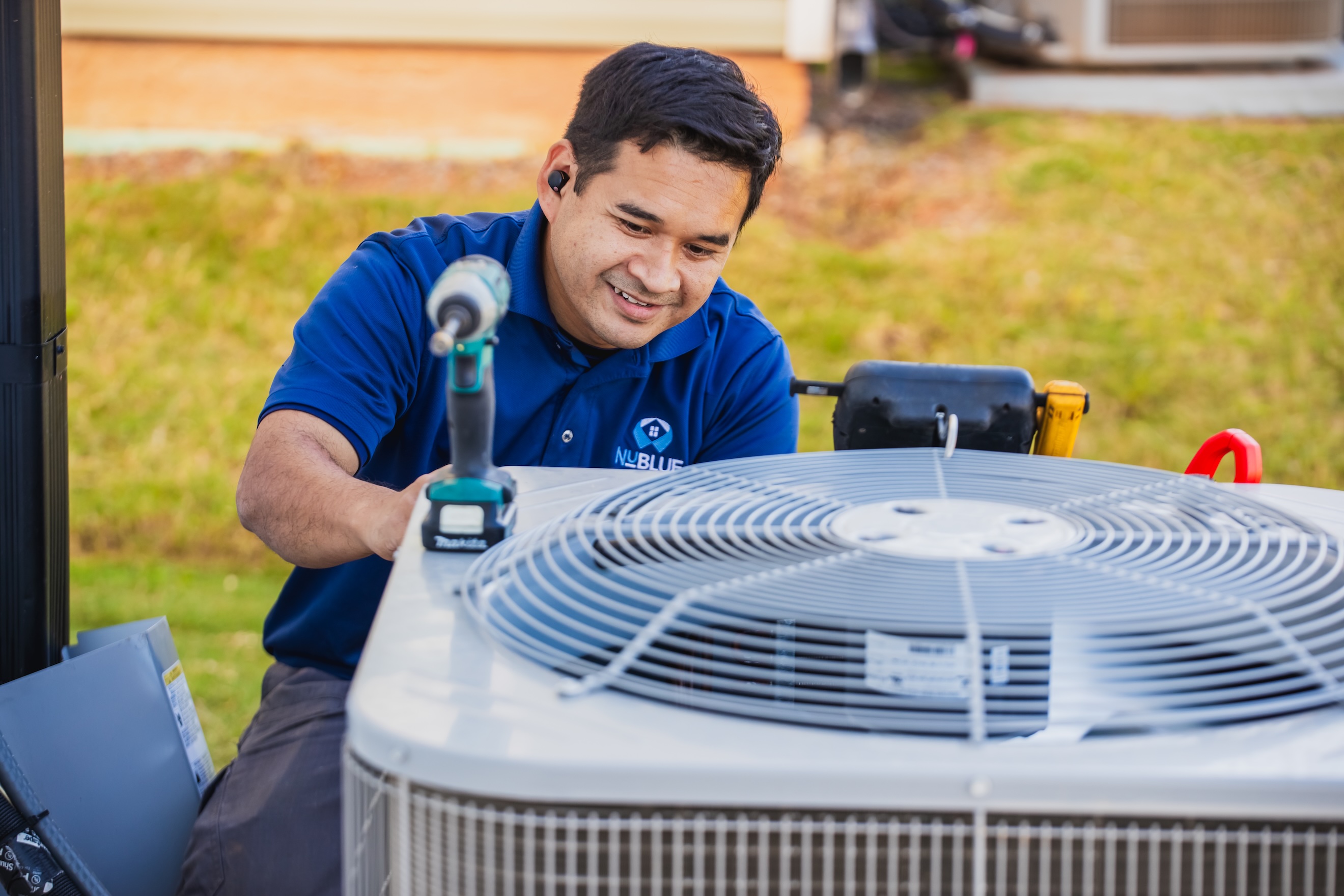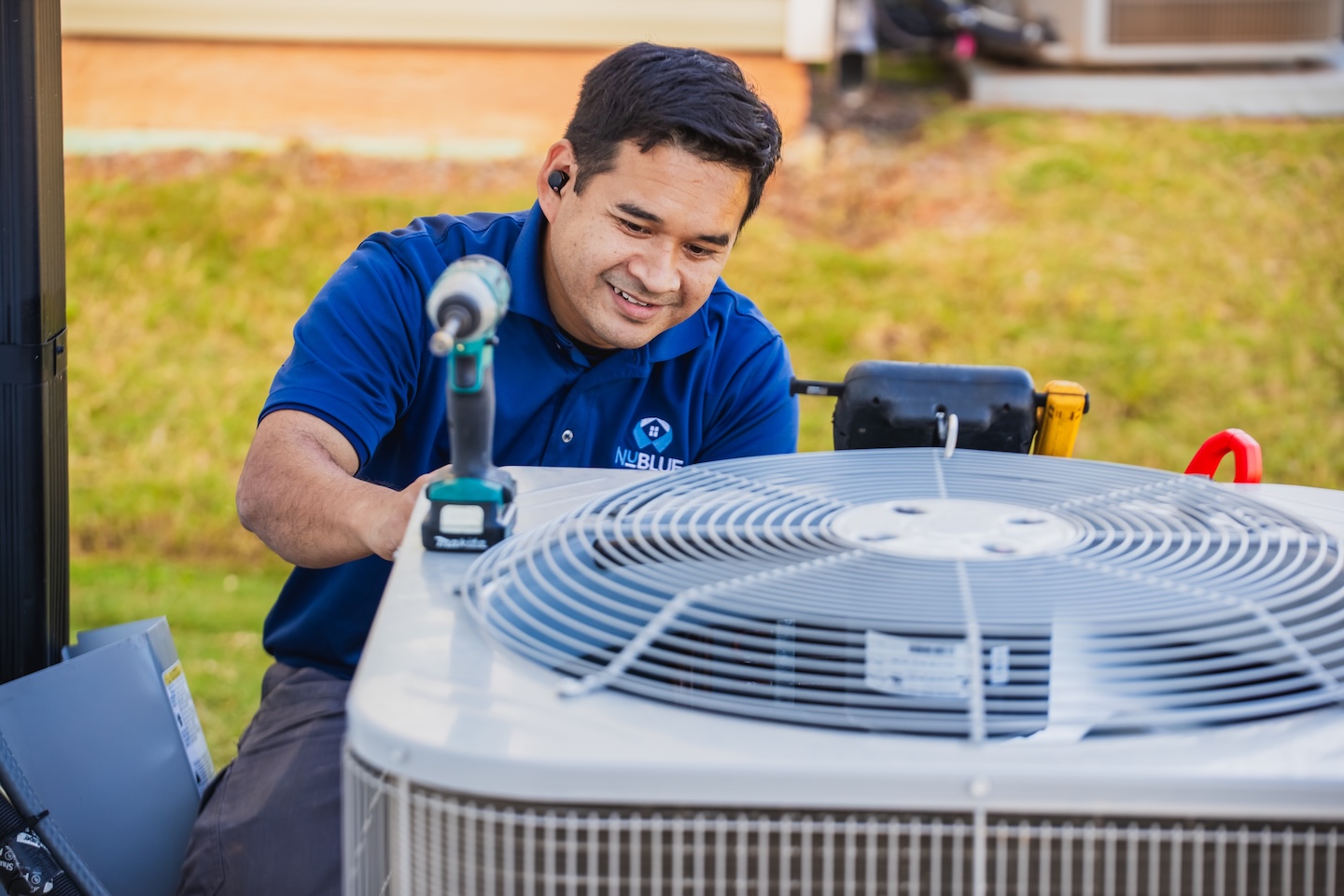 Why Choose NuBlue?
North Carolina's Go-To Electrical, Plumbing & HVAC Company
When you call NuBlue, you can rely on:
Same-day services
Licensed and insured
Trip charge applied to service
Upfront pricing
Background checked technicians
Financing options
Military/veteran/senior discounts
LEARN MORE