back to blog
Meet the Market Leader: Mike Hoggard
Viva Electric is proud to announce our new location in Greenville, North Carolina and introduce Viva's newest market leader, Mike Hoggard. Mike will be overseeing the Greenville location and lighting up the lives of our clients on the east coast. 
What is a neighborhood market leader? We're glad you asked. 
The Market Leader position is for electricians who want to become more than just an electrician. This position is meant to give these individuals the feeling of ownership without the headaches of finances, marketing, dispatching, accounting, etc. As a market leader, Mike and will use his license to open new the Greenville branch under the Viva umbrella and receive a percentage of the operating profits. 
"I'm excited for Mike and how he is taking Viva to Coastal North Carolina," said Jimmy Giler, co-owner of Viva Electric. "Mike not only knows the trade, but he also knows the community and is in line with our company values. He is an incredible asset to the team and we're excited to see him light up the Greenville community."
Mike Hoggard began working as an electrician 26 years ago when his best friend's father introduced him to the trade and gave him his first opportunity. He earned his license in 2012 and the rest is history. However, in his 26 years in the industry, he's never come across a company or an opportunity like the one Viva has provided. 
He found out about Viva's market leader program through his son who is a plumbing service technician at Ease Plumbing in Greenville, one of Viva's brother brands. Mike said he reached out to Jimmy and began to discuss what this partnership could look like. From there he was able to meet David Morris, Viva's Director of Production. They all found that this partnership would be beneficial for everyone involved and took the necessary steps to make it happen. 
Hoggard said it was the structure of what Viva was offering that drew him in initially. "I'm excited about the capability to get out here and run my own market," he said. He also says that for any young electricians who are looking to find their way in this trade or to become a market leader themselves, it is best to "work hard, listen to your peers and learn as much as you can."
Since July 12th, Mike has been a part of the Viva family and he's already been lighting up the lives of our team members and community. "At the core of what we want to do is light up the lives of our clients, community and team members," said Maegan Giler, co-owner of Viva Electric. "We are looking forward to zooming into this new market and Mike is the perfect person to lead the way in Greenville." 
Viva Electric will offer professional residential and commercial electrical services to the community including services like electrical panel repairs and replacements, home generator installations, outlet installation, home wiring upgrades, circuit breaker repairs and more. For more information on Viva's new location or to schedule an appointment, call (866) 455-2583 or book your appointment online. 
Our Promotions
$19
Drain Cleaning Special
*Charlotte metro only
Reach out today!
$100 OFF
Whole Home Generator Installations
Contact us today!
SPECIAL OFFER
FREE Electric And Plumbing Residential Inspections
Don't miss out!
take the difficulty out of financing when you work with NuBlue & our preferred partners
GET FINANCING
Don't Wait Until It's Too Late
Contact NuBlue today for all your home service needs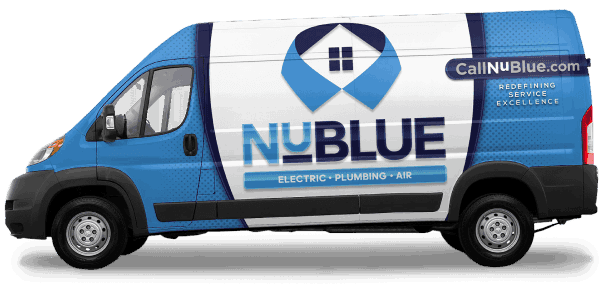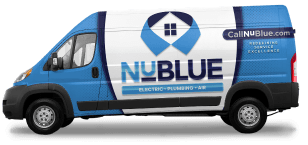 Schedule Service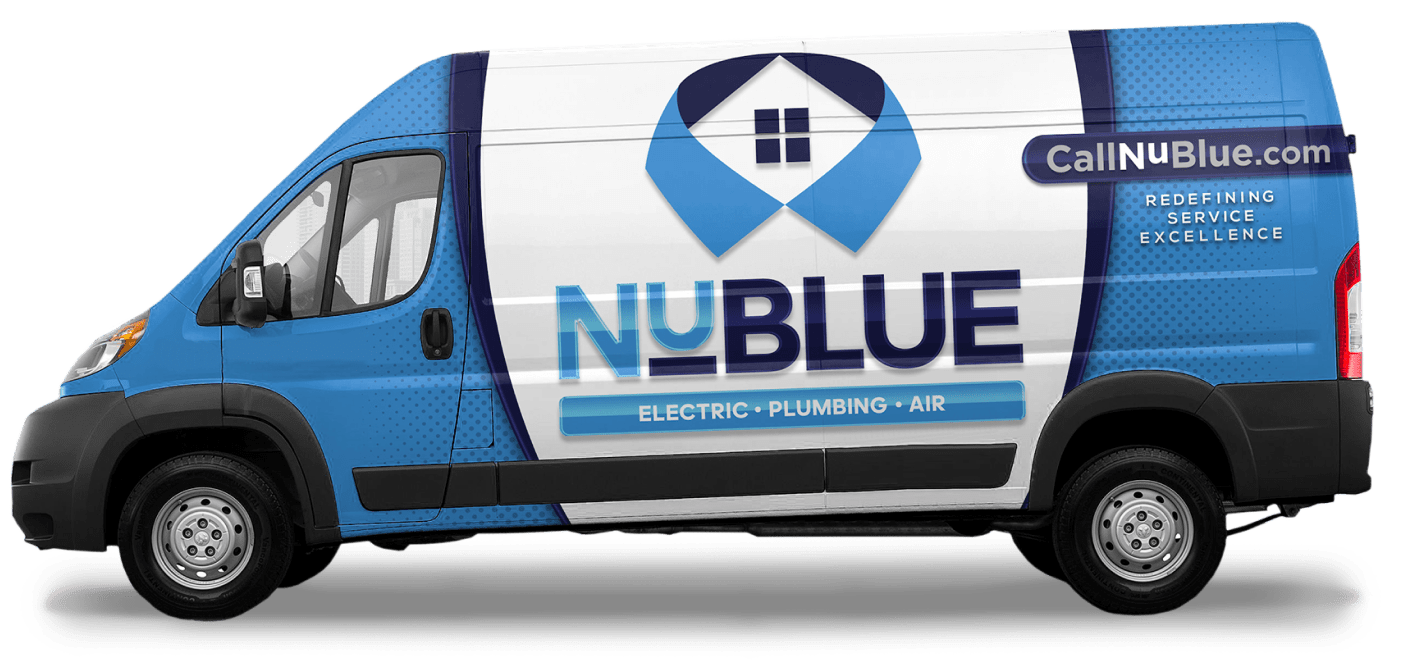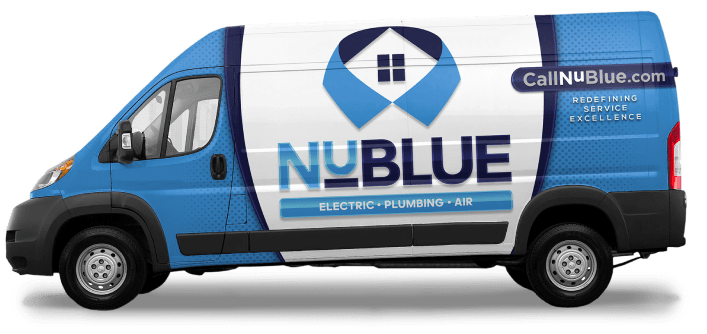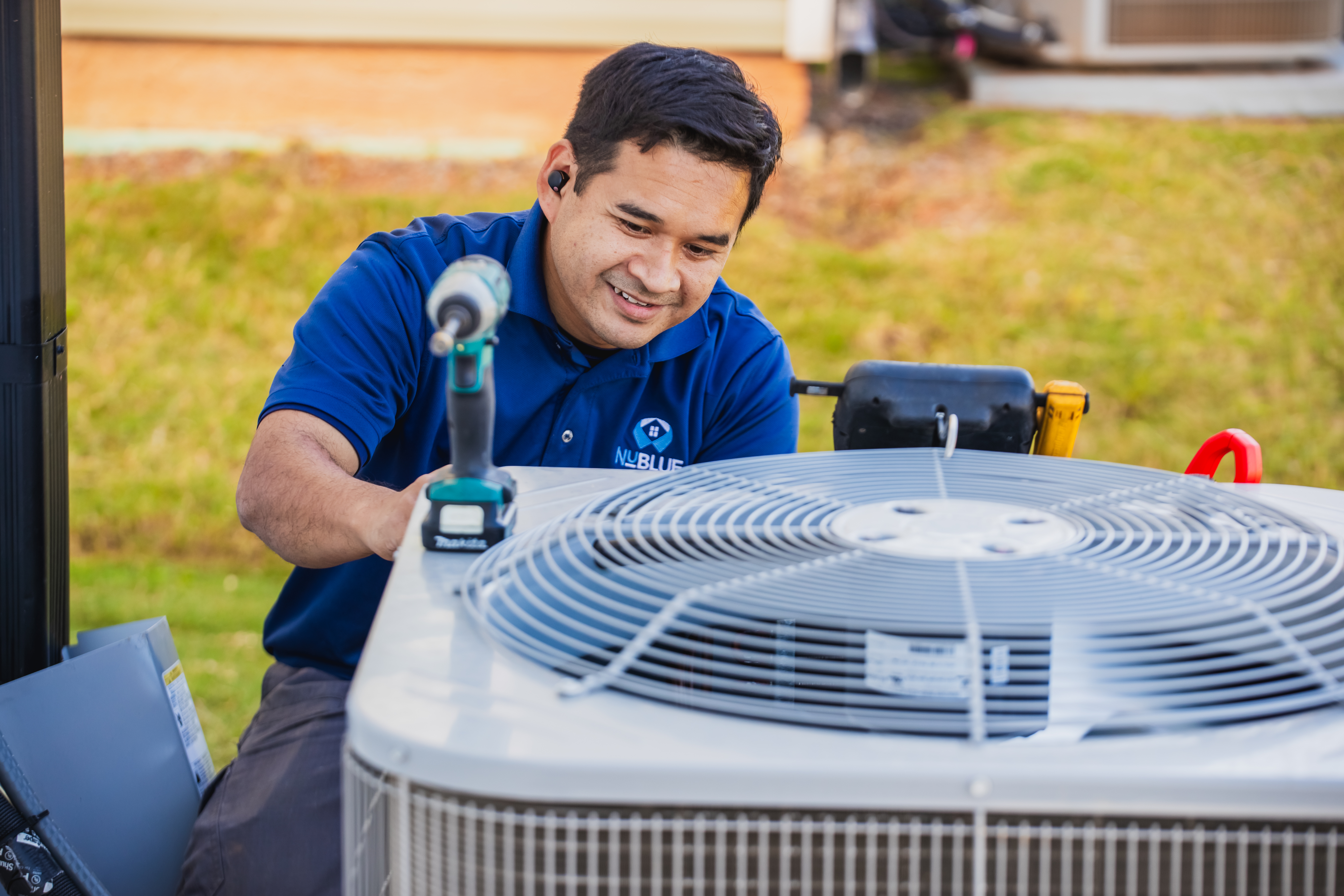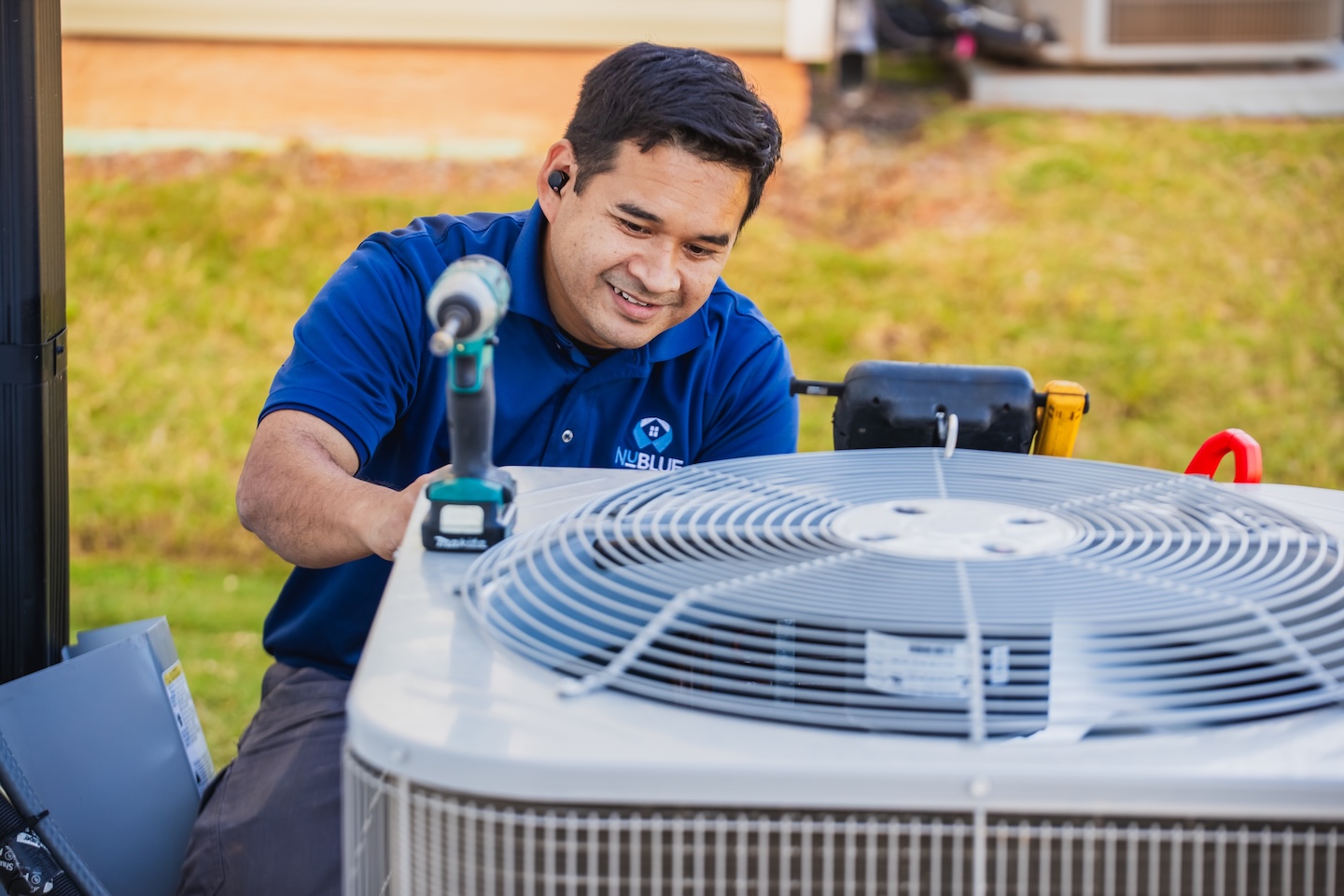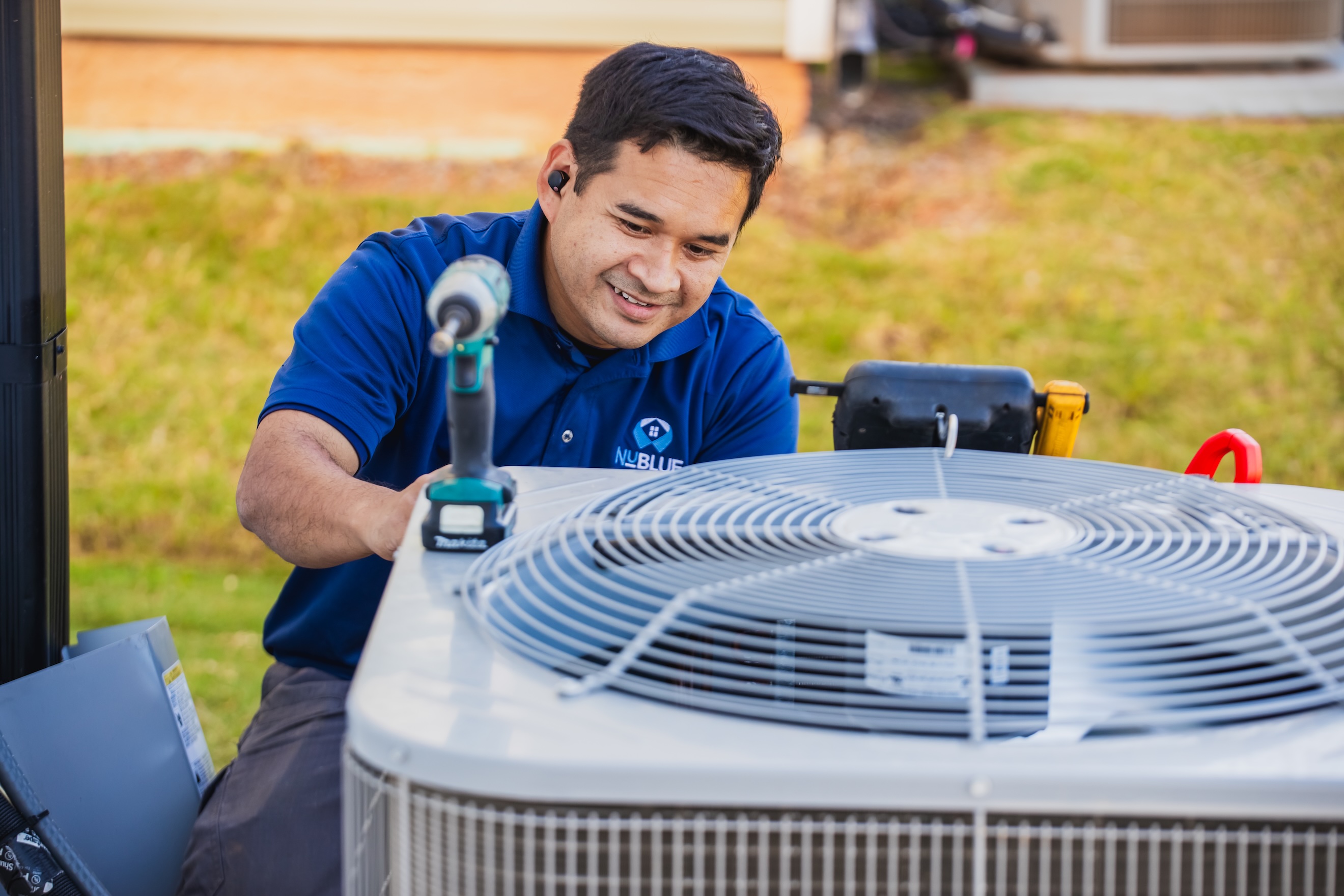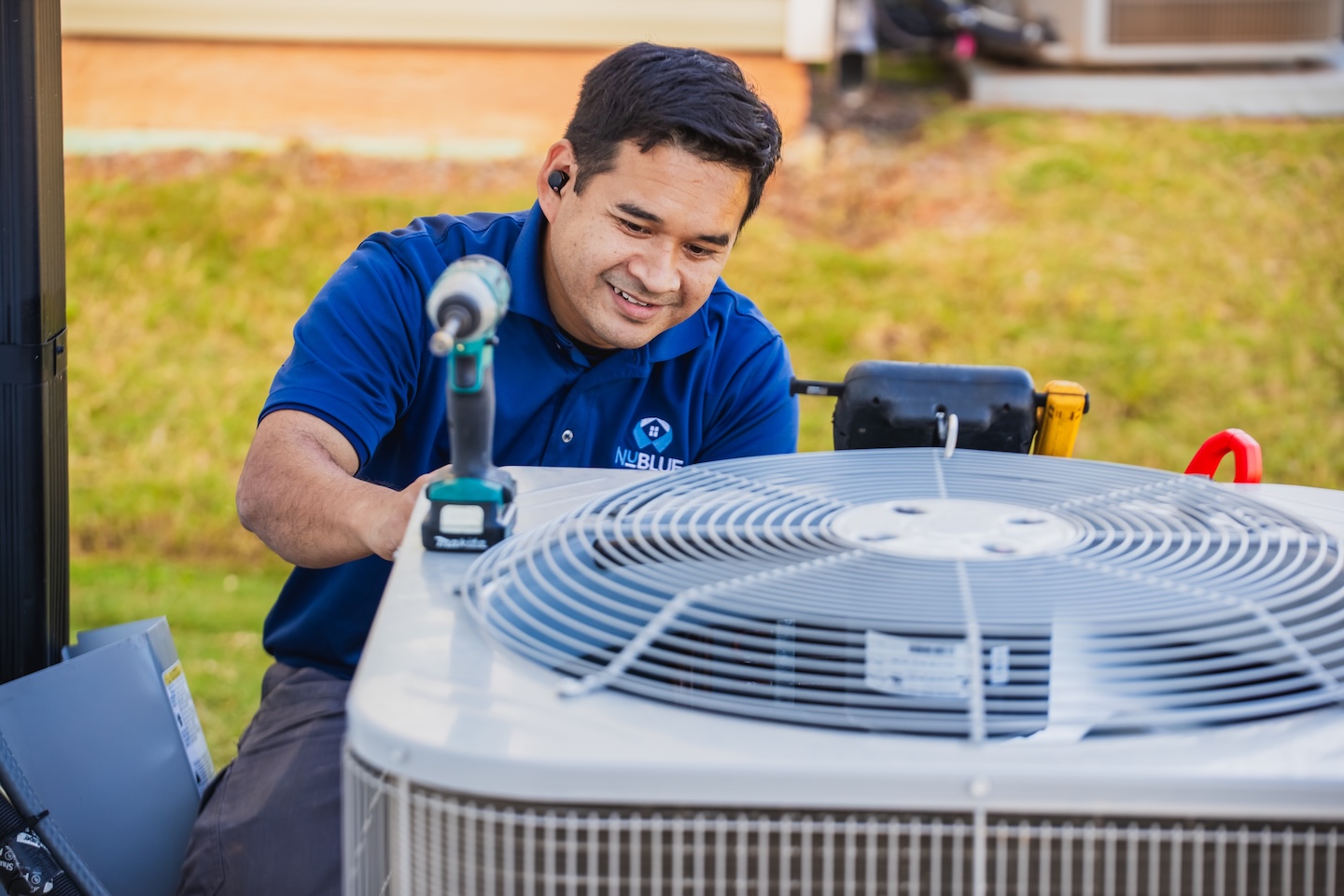 Why Choose NuBlue?
North Carolina's Go-To Electrical, Plumbing & HVAC Company
When you call NuBlue, you can rely on:
Same-day services
Licensed and insured
Trip charge applied to service
Upfront pricing
Background checked technicians
Financing options
Military/veteran/senior discounts
LEARN MORE