back to blog
Energy Saving Consultations With NuBlue Service Group
With every new season comes new opportunities— an opportunity to explore a new passion, go out of your comfort zone, make up for lost time, start a new chapter, or light up your life in a new way. 
At Viva Electric, we want to help you explore each new opportunity with a fresh perspective and find ways that we can help you light up your life. One way that we can do that this fall is through an energy savings consultation. 
Along with electrical inspections, recessed lighting services, outlet installation, electrical upgrades and electrical panel repairs, one of our many residential electrical services is energy savings consultations. This means that one of our expert electricians will come out to your home and do a complete energy audit, investigating ways that you can save on your home's energy bill, improve your comfort and ensure your appliances are performing at their optimal point. 
Many homeowners have the "if it's not broke, don't fix it" mindset, but you could be missing the mark. You can extend the lifespan of your appliances, save on costly repairs down the road and prevent electrical hazards when you have regular inspections. 
While we're talking about preventative maintenance and energy savings consultations, we would be amiss to not mention our PROs Membership. This membership program can help reduce the stress of property maintenance, repairs and emergency situations that may occur. We've partnered with Ease Plumbing and Ease Air to be your one-stop shop for all of your home service needs. As part of the membership, you'll receive priority service, free dispatch, exclusive discounts and 2 maintenance visits each year. You can learn more about our membership program here!
Through the membership program, energy savings consultations and everyday service calls, our knowledgeable electricians can help you find ways to light up your life, save on your energy bills and make sure that your home is up to code in all things electrical, including outlets, wiring and circuit breakers.  
But it's not just during energy-saving consultations that our team members are finding ways that we can improve our client's homes and lives. One recent client left a review that said, "I had Viva Electric out to diagnose a problem and their technician, Luis, was amazing. Not only was he fast and professional, but very friendly and a huge help. He was able to diagnose a problem that had others stumped. Don't hesitate to use Viva Electric!"
As you prepare for a new season, whether you're looking to redecorate with a new chandelier, purchase a new electric vehicle and install a home charger, upgrade to a Ring doorbell or invest in a whole-home generator, our team can help! 
If you're interested in scheduling an energy savings consultation with our team or any other residential electrical service, give us a call at (866) 455-2583 or book your appointment online and we'll see you soon!
Our Promotions
$19
Drain Cleaning Special
*Charlotte metro only
Reach out today!
$100 OFF
Whole Home Generator Installations
Contact us today!
SPECIAL OFFER
FREE Electric And Plumbing Residential Inspections
Don't miss out!
take the difficulty out of financing when you work with NuBlue & our preferred partners
GET FINANCING
Don't Wait Until It's Too Late
Contact NuBlue today for all your home service needs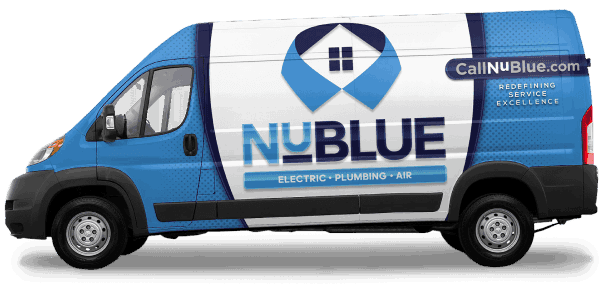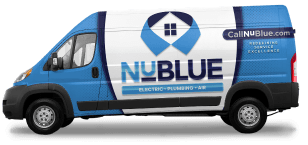 Schedule Service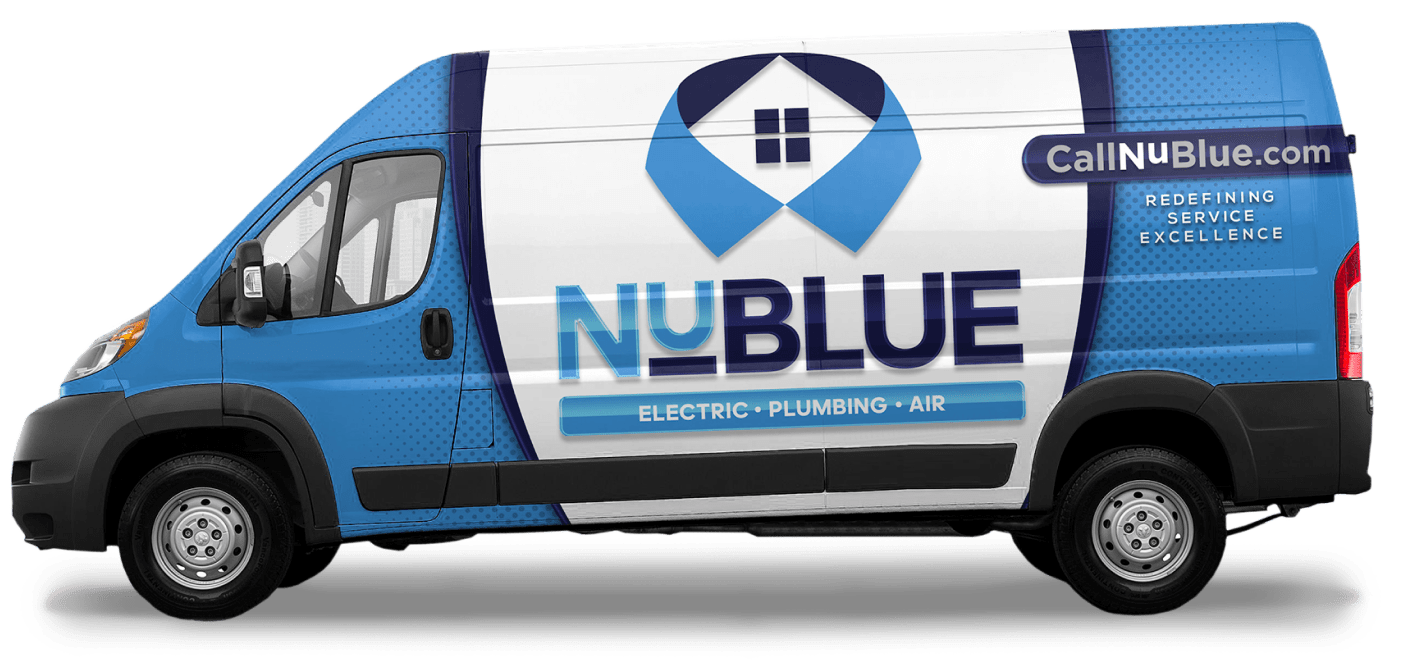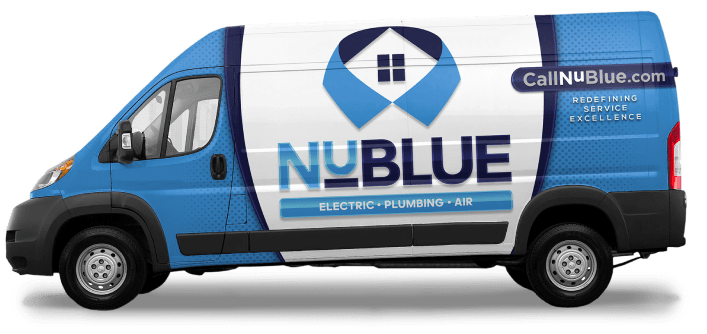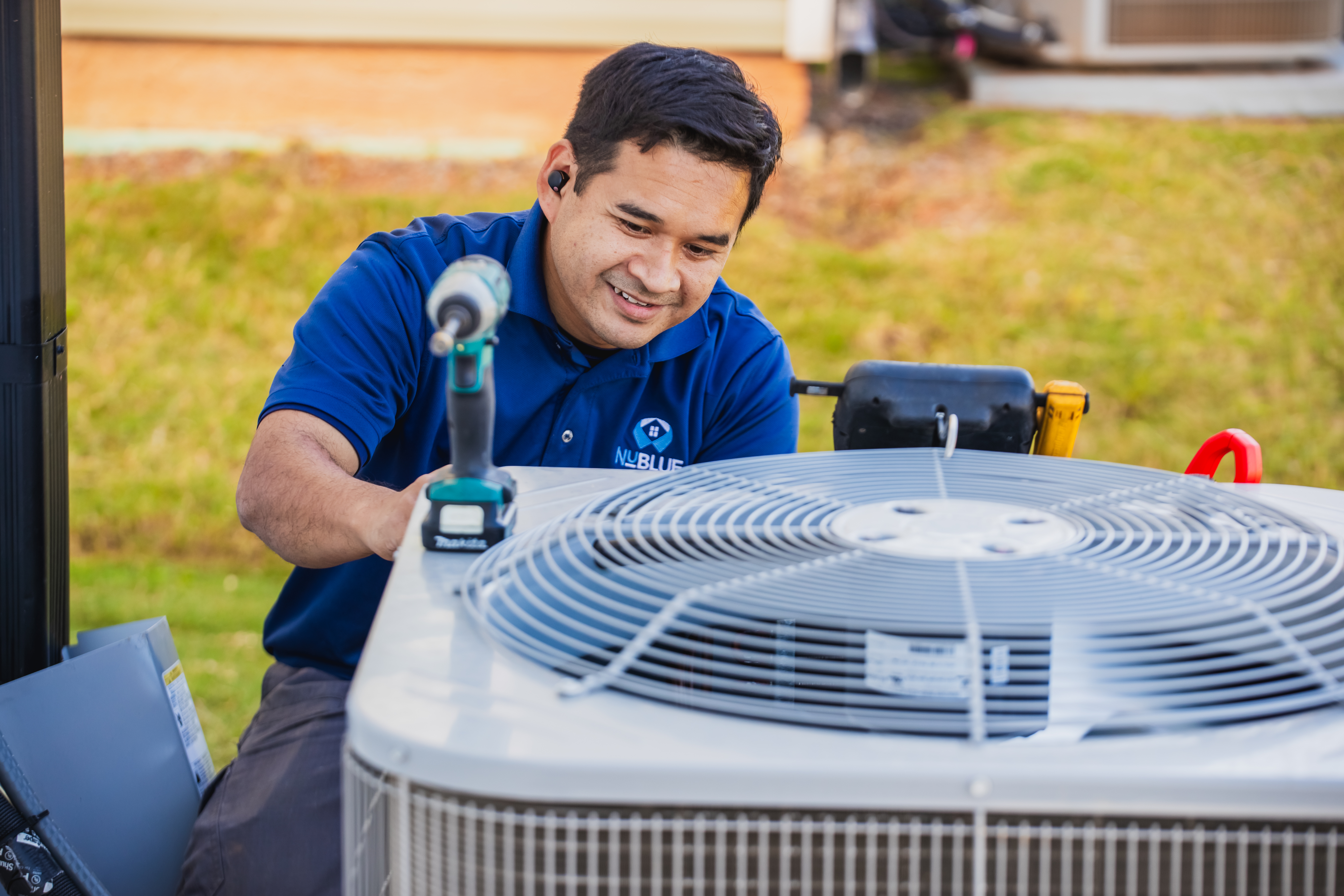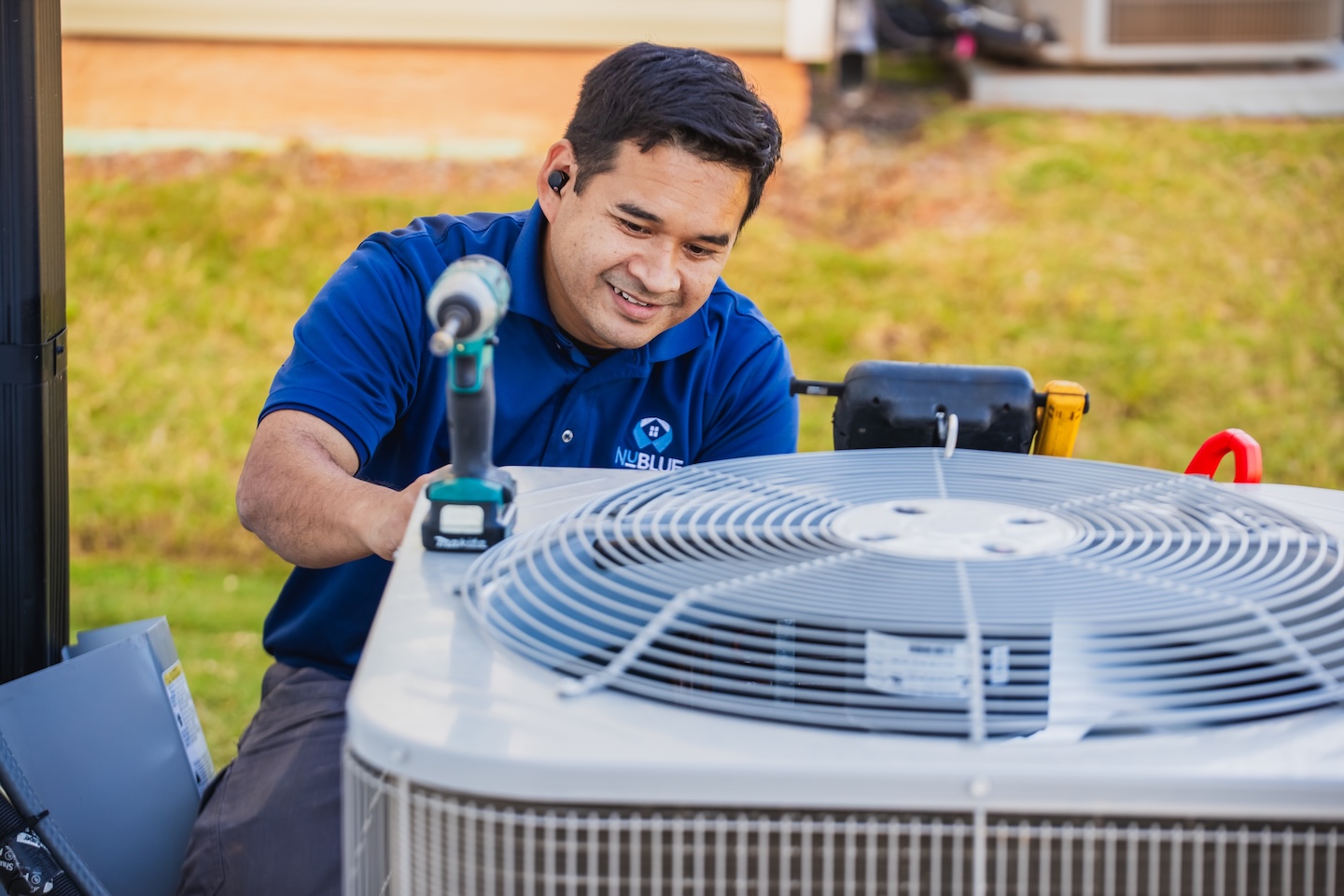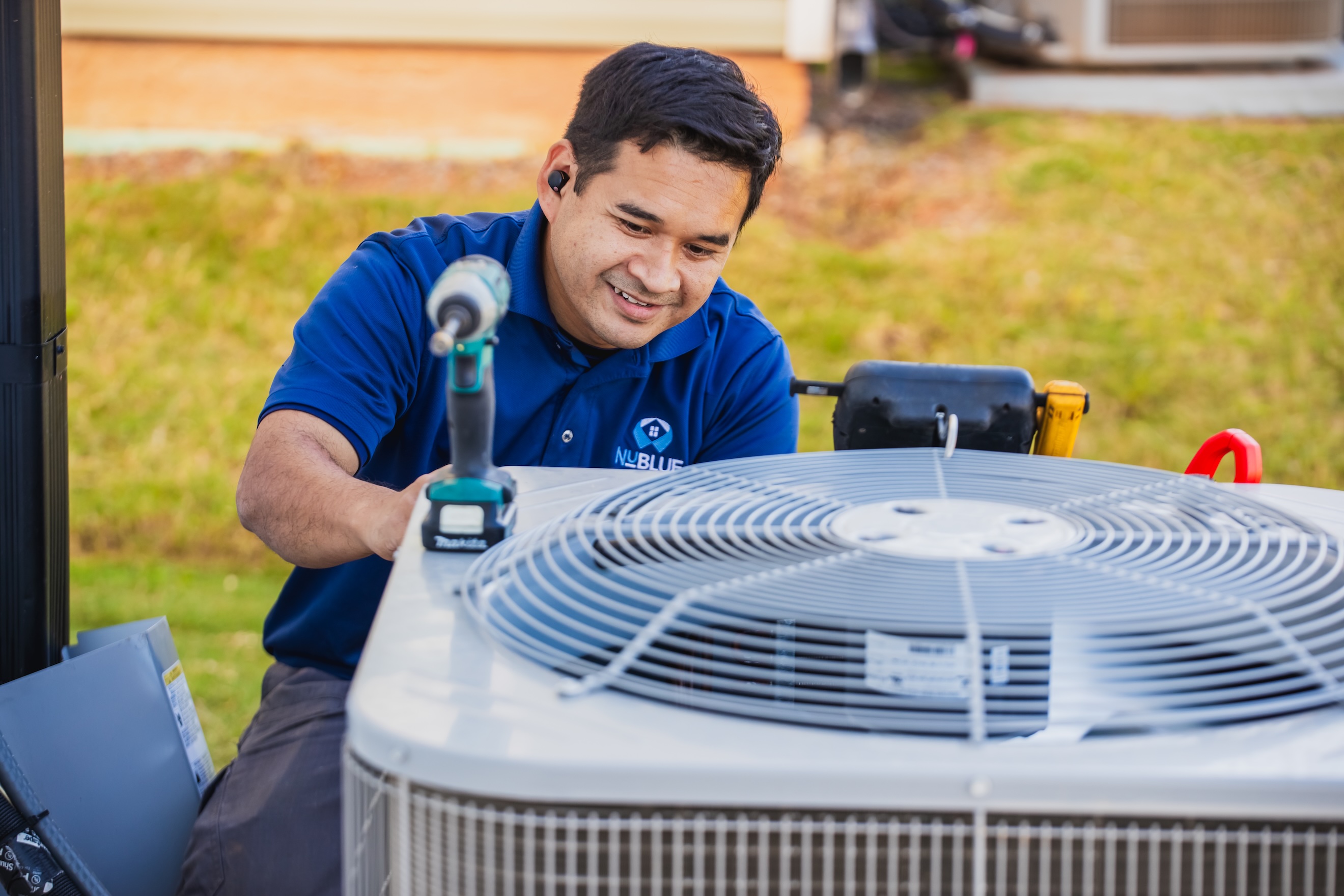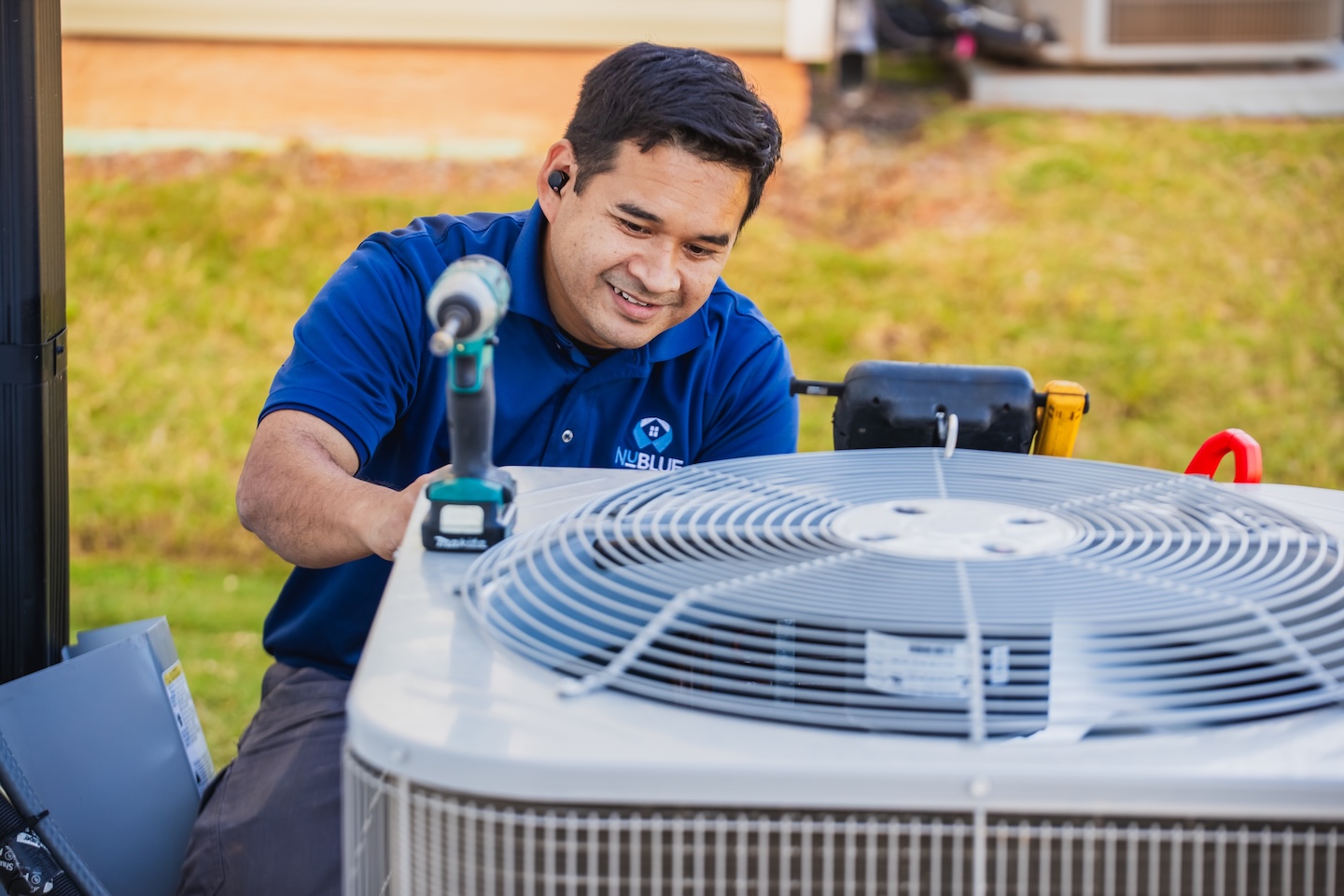 Why Choose NuBlue?
North Carolina's Go-To Electrical, Plumbing & HVAC Company
When you call NuBlue, you can rely on:
Same-day services
Licensed and insured
Trip charge applied to service
Upfront pricing
Background checked technicians
Financing options
Military/veteran/senior discounts
LEARN MORE