back to blog
2022: The Year to Light Up Your Home
The start of a new year can bring so much possibility to life. Maybe you'll set a New Year's Resolution and stick with it, maybe you're mentally starting fresh, or perhaps you're intentionally setting out to make this the best year yet. 
This year, Viva Electric wants to help you make 2022 the best year yet for your home's electrical system. Check out the 2022 Viva Electric Goal List and how our team can help you make this the best year yet for your home. 
Schedule An Energy Savings Consultation
Are you looking for ways to conserve energy within your home? It may be time for an Energy Savings Consultation with the team at Viva Electric! Make it a goal in 2022 to have one of the expert electricians at Viva Electric come out to your house and help you find ways to save. 
Have Your Home's Electrical System Inspected
When was the last time you had your home's electrical system inspected? If you had to think about it, then it's probably been too long! Having your home's electrical system inspected can help to ensure it is operating at its peak efficiency, everything is up to code and that there are no electrical hazards in your home. 
Support Local! 
It's always a good time to support local businesses! One of the easiest ways you can do that is by leaving a 5-star review on Google! So whether you've worked with Viva Electric in Charlotte, Lake Norman, Greenville, or Wilmington, we'd love for you to support local and leave a 5-star review! 
Upgrade Your Home's Outdoor Lighting 
Give your home the spotlight it deserves in 2022! Upgrading your home's outdoor lighting has several benefits like added security, elevated home value, aesthetic appeal and so much more. Give our team a call today and ask about the Luxor Landscape Lighting System! 
Look For Ways to Light Up Others' Lives
At Viva Electric, it is our mission to light up the lives of our clients, teammates and communities. We hope that you find ways to light up the lives of those around you in 2022!
Check-in On Your Home's Plumbing System
Your home's heating and air system isn't the only system that needs a little TLC in 2022. Make sure to have your plumbing system inspected this year by the team at Ease Plumbing. From minor repairs to entire system replacements, this team can do it all. 
Reduce Your Electric Bill
Ghost electricity can haunt your home all year long if you aren't careful. In 2022, be mindful to unplug things like your toaster, blender, and extra phone chargers when they're not in use! 
Keep Your Family Safe When The Power Is Out
2022 is the year for you to install a whole home generator so that you can have peace of mind when storms roll through. Whether it's an ice storm or thunderstorm that knocks the power out, you can have peace of mind know that your lights will come back on and your family will be safe with a whole home generator. Viva Electric is a Generac Certified Dealer and offers financing solutions on whole home generators. Call today to learn more about how to keep your family safe when the power is out! 
Go Electric
Will 2022 be the year that you get an electric vehicle? If so, there are a few things that you should know and we're here to help! The team at Viva Electric can install an electric vehicle charger at your home to help keep your car charged and ready to go at all times. 
Stay In Touch With The Team at Viva Electric
Viva Electric has big things in store for 2022 and we'd love for you to be a part of them! Keep up to date with all that's happening with Viva, meet our Market Leaders and team members, check out the latest specials and learn a few electrical tips and tricks when you follow along on our Facebook and Instagram pages.
Our Promotions
$19
Drain Cleaning Special
*Charlotte metro only
Reach out today!
$100 OFF
Whole Home Generator Installations
Contact us today!
SPECIAL OFFER
FREE Electric And Plumbing Residential Inspections
Don't miss out!
take the difficulty out of financing when you work with NuBlue & our preferred partners
GET FINANCING
Don't Wait Until It's Too Late
Contact NuBlue today for all your home service needs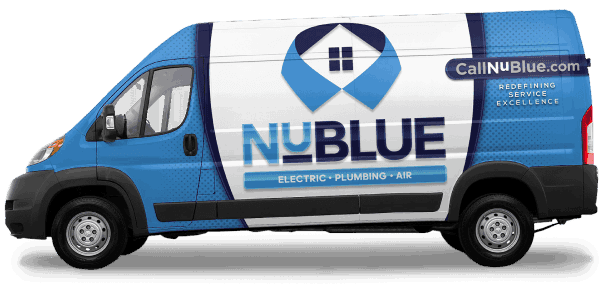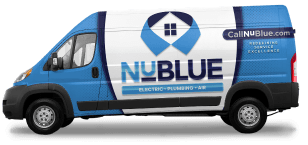 Schedule Service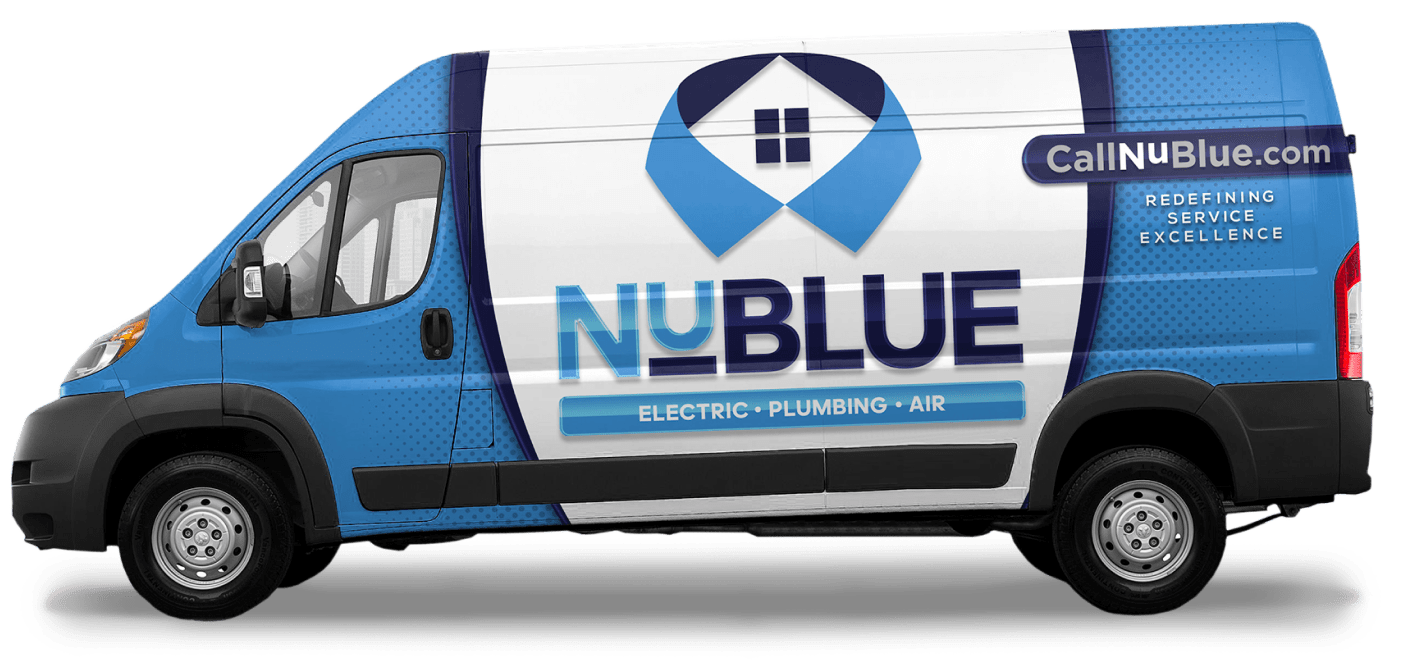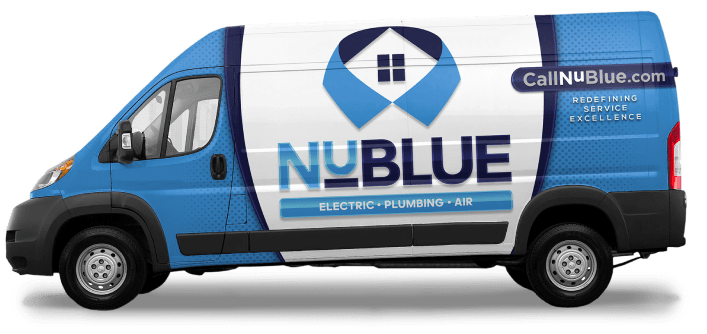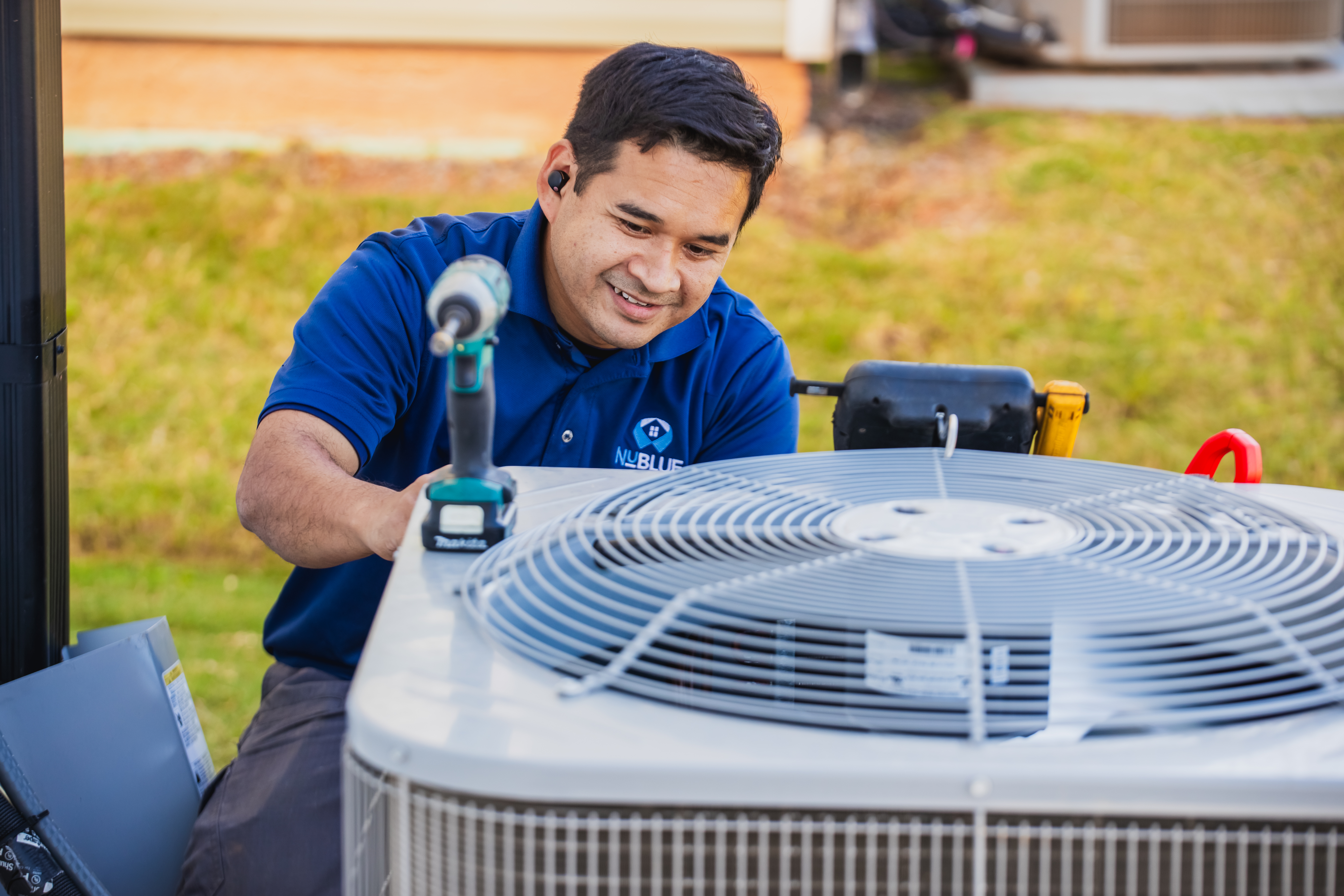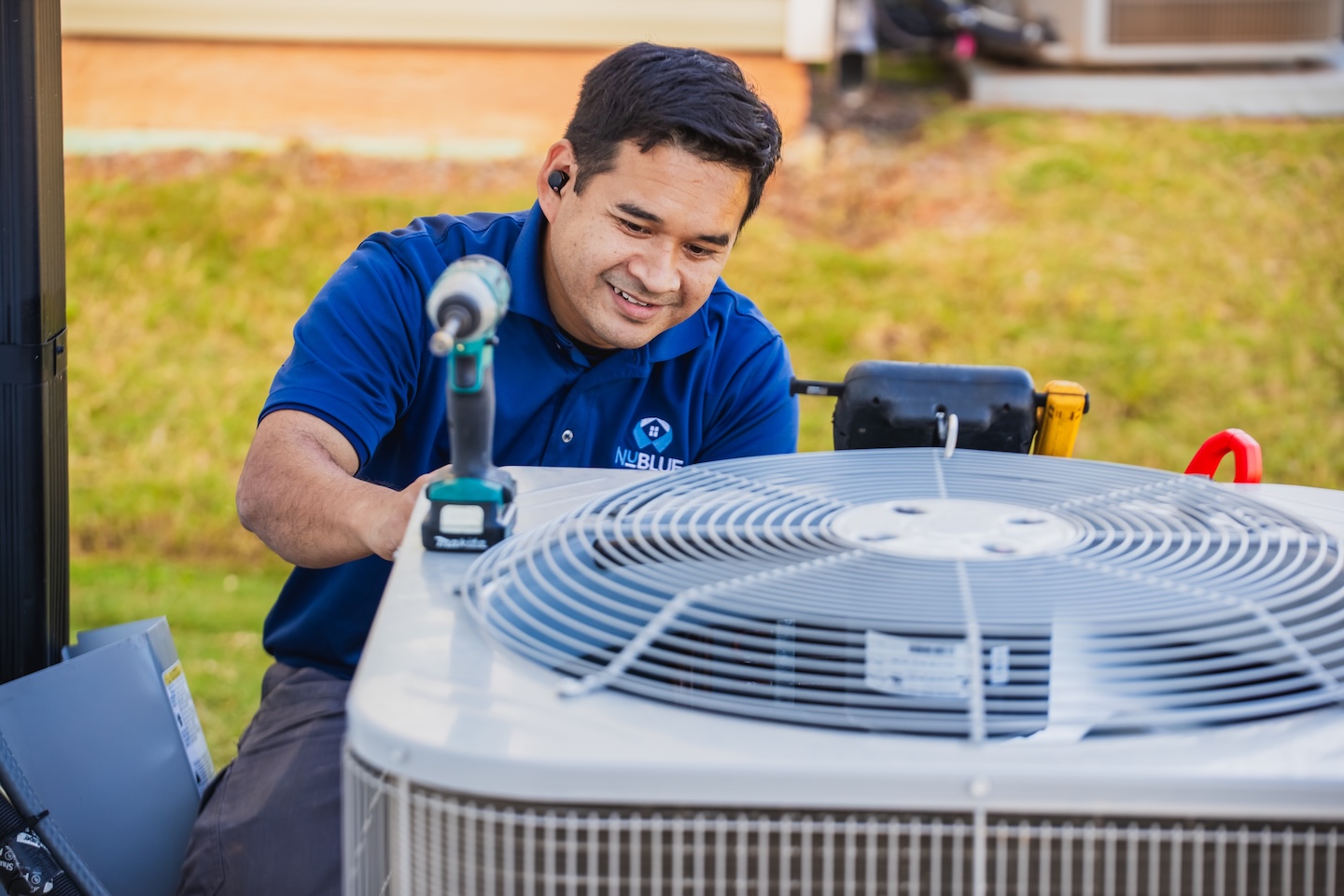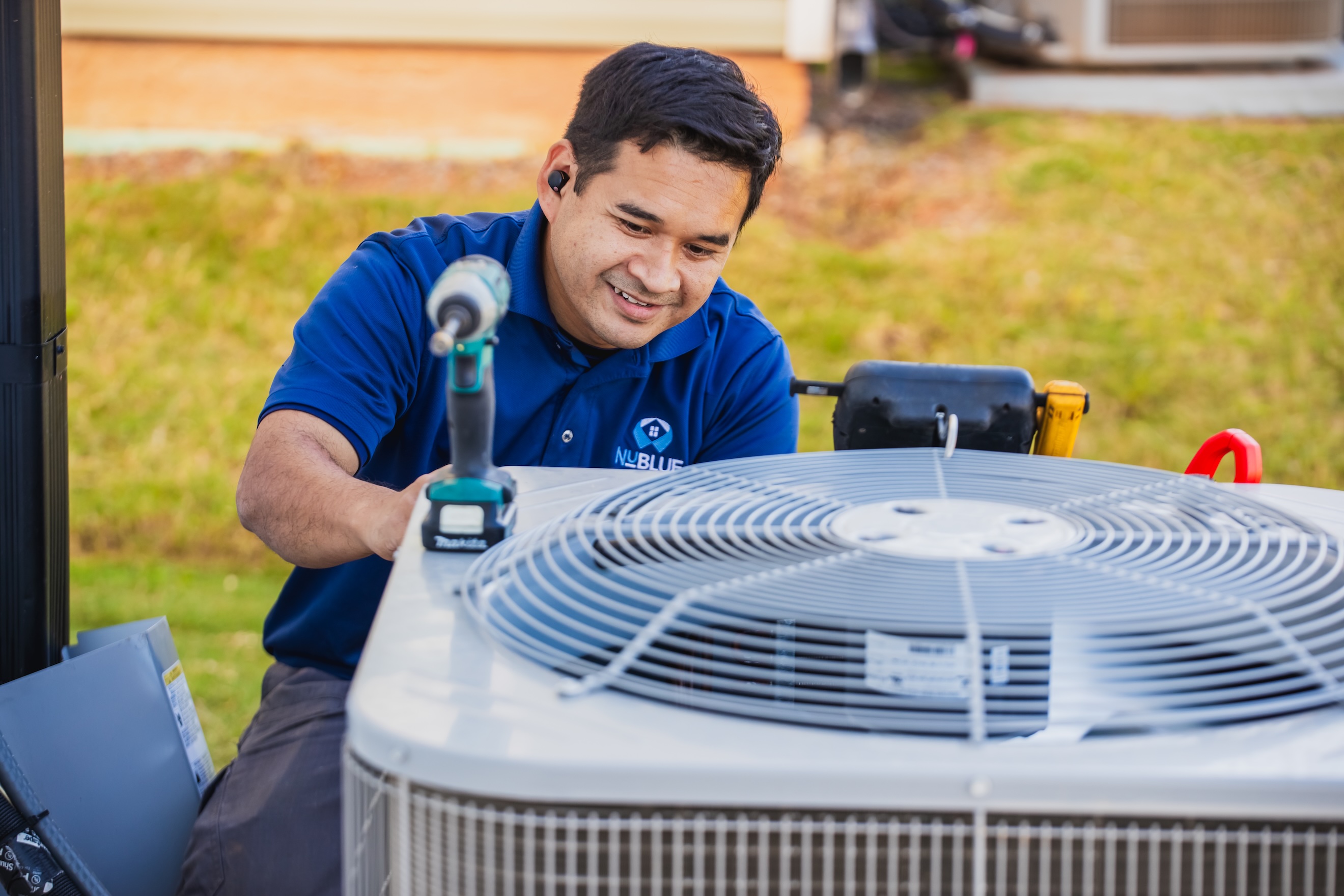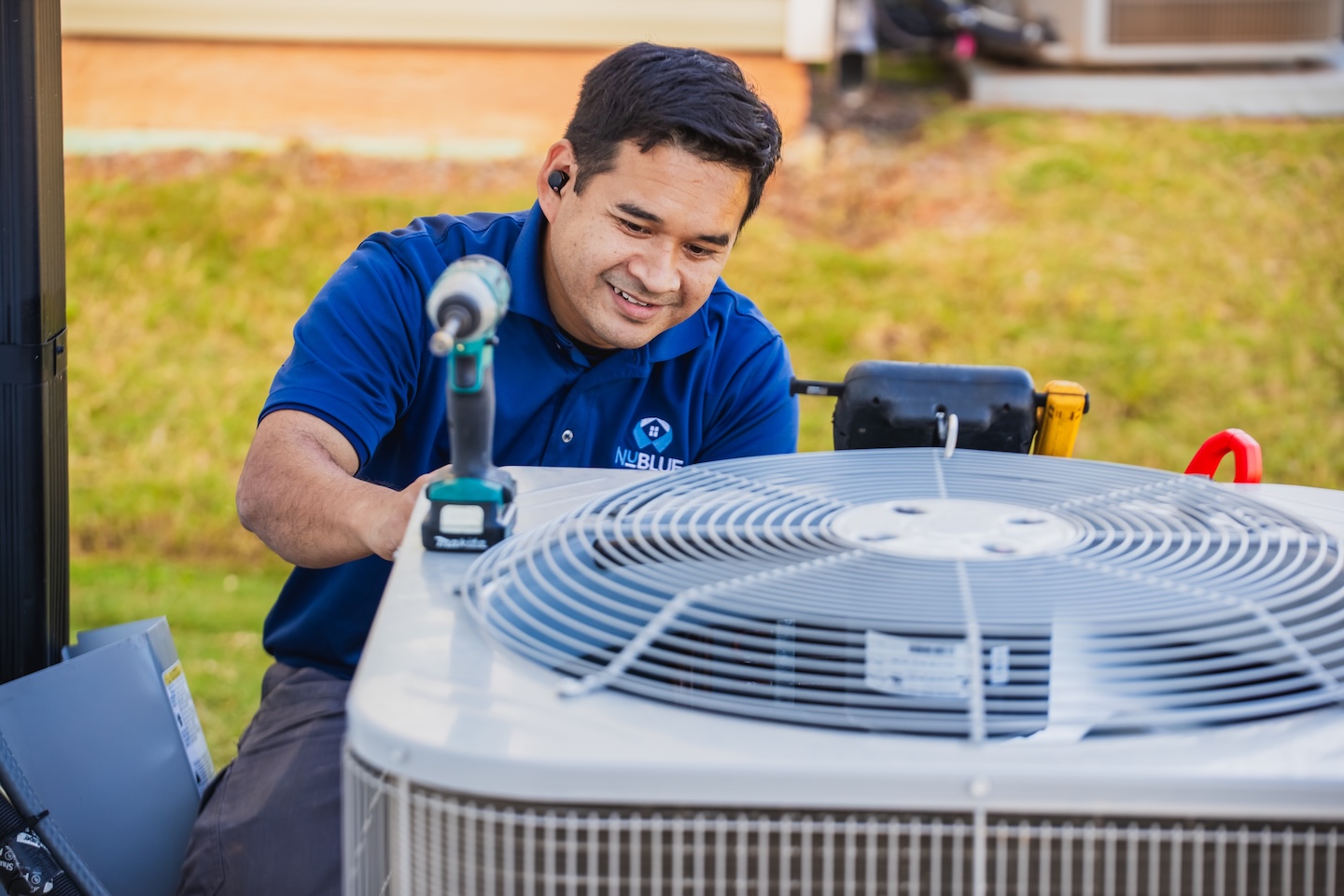 Why Choose NuBlue?
North Carolina's Go-To Electrical, Plumbing & HVAC Company
When you call NuBlue, you can rely on:
Same-day services
Licensed and insured
Trip charge applied to service
Upfront pricing
Background checked technicians
Financing options
Military/veteran/senior discounts
LEARN MORE