back to blog
10 Electrical Facts Electricians Want Homeowners to Know
The Viva Electric team is a team of hard-working, knowledgeable, professional, friendly and fun individuals who know a lot about circuit panels, home wiring, generators, surge protectors and all things electric. 
As a homeowner, you may not know all the ins and outs of all things electric, but there are a few things that all electricians would want you to know. 
Generators Are A Homeowner's Best Friend
Whole-home generators are incredibly useful for homeowners in the Charlotte, Lake Norman, and Winston Salem areas. Weather-related power outages increased by 52% last year and generators are able to keep the lights on when storms are raging. This blog will give you 10 reasons why home generators are useful. 
Loose Outlets Are Dangerous
It's not NBD. Loose electrical outlets are very dangerous as the problem is often hidden beneath the surface. What is really loose is the wiring behind the panel. When the wiring behind the panel is loose, it creates a high-energy discharge between the two loose blades. This is known as an arc fault and can release an incredibly high amount of heat in a short period of time— over 35,000° F to be exact. 
Don't DIY Everything
It can be tempting to DIY all of your home's electrical needs, but it's not always the smartest or the safest thing to do. When in doubt, give the team at Viva Electric a ring. 
Know The Warning Signs
Don't ignore the warning signs! If your circuit breaker keeps tripping, if your ceiling fans aren't spinning as they should or your lights keep flickering, it's likely time to replace your electrical panel. 
Outdoor Receptacle Covers Matter
If you're using drop cords for things like outdoor string lights, holiday lights or other outdoor accessories, make sure that the outlet covers you're using are up to code and water-resistant. If you aren't sure, give our team a call and we'll be glad to help. 
Low Voltage Doesn't Mean Low Risk
Just because an appliance has low voltage, doesn't mean that it's low risk. Viva Electric's team of expert electricians can come out and help solve all of your residential electrical needs. Simply call our team or book online. It's the safest option. 
Home Inspections Matter
If you are purchasing a new home in Charlotte, Mooresville, Huntersville, or the Lake Norman area, call Viva Electric for a home inspection before you sign on the bottom line. We will check for circuit wiring that is not up to code and arc fault breakers that could lead to potential fire hazards in your home. 
Outdoor Lighting Is Multi-Faceted
Outdoor lighting isn't just a pretty face. Yes, it increases the curb appeal of your home but outdoor lighting fixtures can also increase security, upgrade your home's value and extend your entertainment space. 
Not All EV Chargers Are Equal
If you are driving a Tesla or another electric vehicle, you'll likely want to ask our expert electricians about installing a charging device. The level two chargers will charge your vehicle faster, saving you precious hours throughout the day. 
We're Here to Light Up Your Life
For any of your home electrical needs, Viva Electric is here to light up your life. It's not your job to know the ins and outs of all things electrical, that's what we're here for. Next time you encounter an electrical problem or have a question, give our team a call at (866) 455-2583 or book online. 
Our Promotions
$19
Drain Cleaning Special
*Charlotte metro only
Reach out today!
$100 OFF
Whole Home Generator Installations
Contact us today!
SPECIAL OFFER
FREE Electric And Plumbing Residential Inspections
Don't miss out!
take the difficulty out of financing when you work with NuBlue & our preferred partners
GET FINANCING
Don't Wait Until It's Too Late
Contact NuBlue today for all your home service needs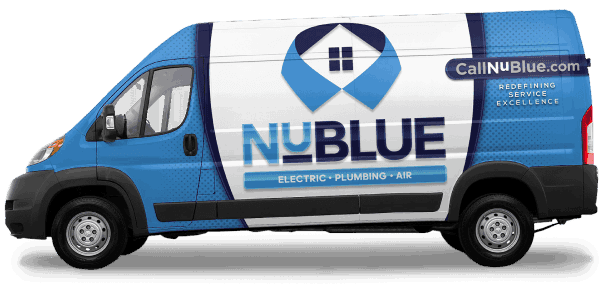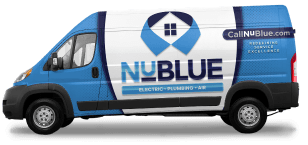 Schedule Service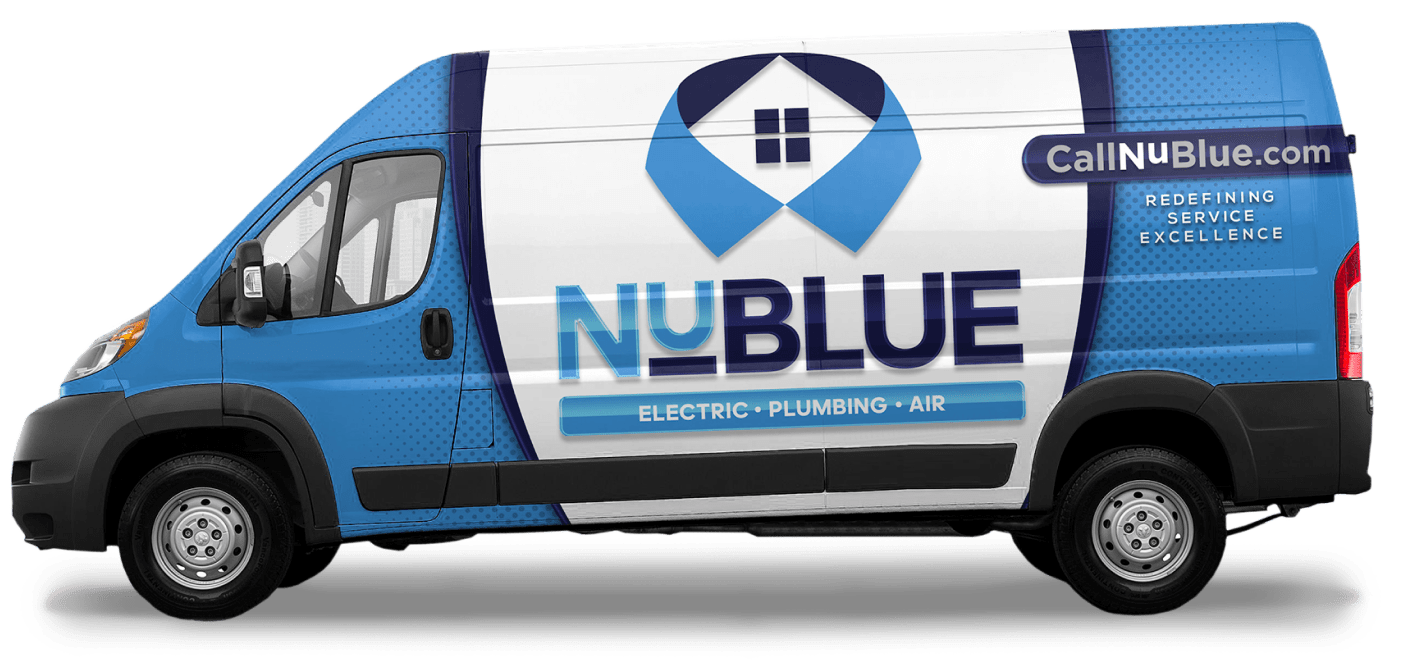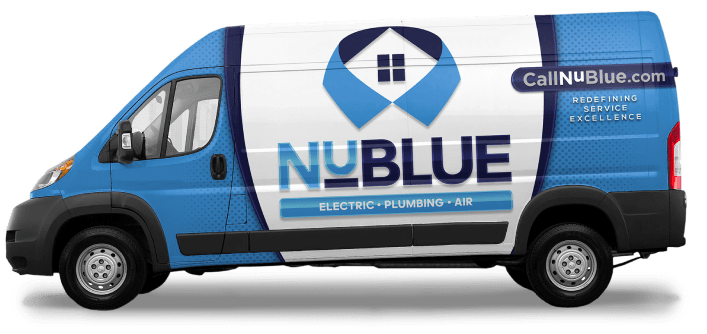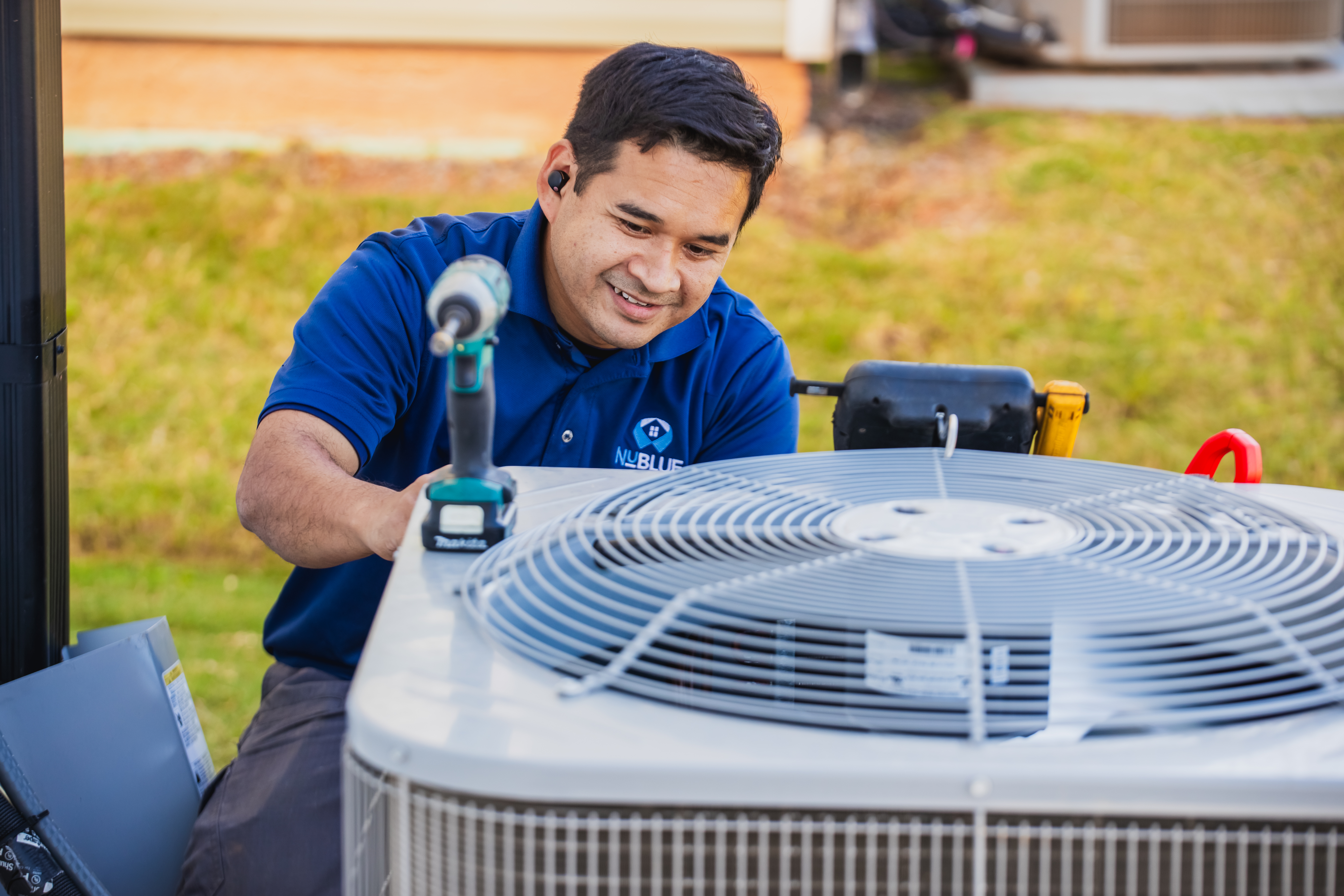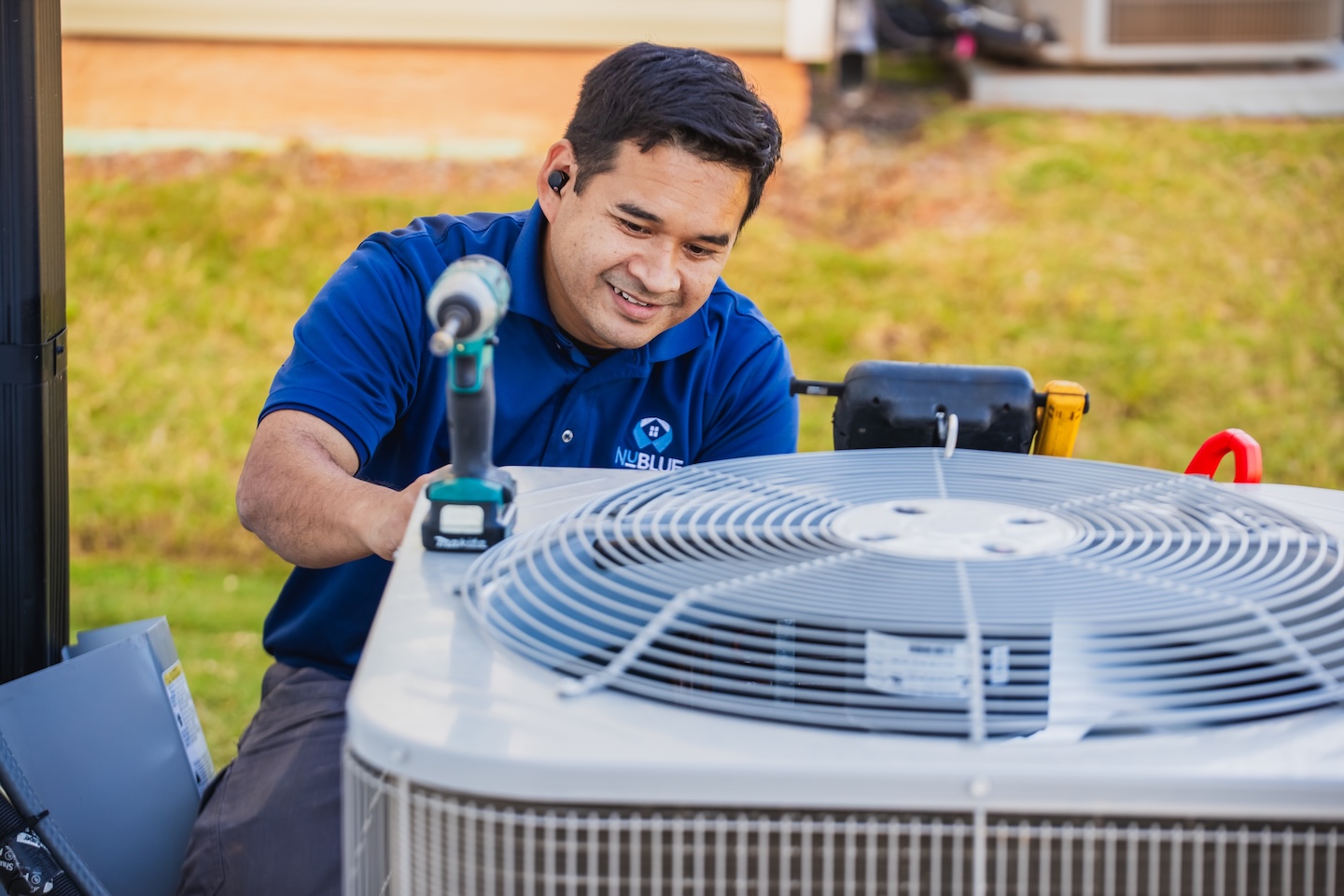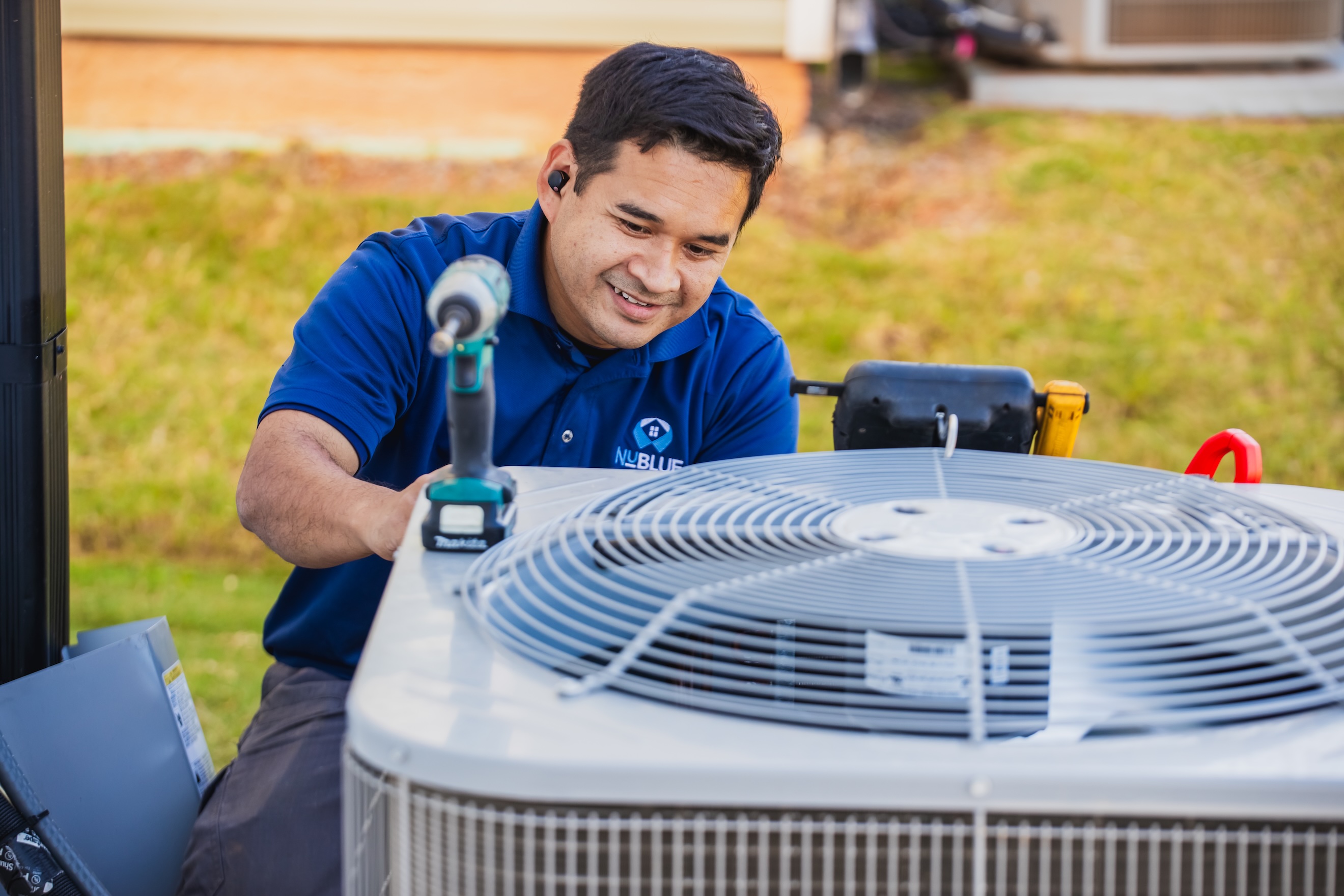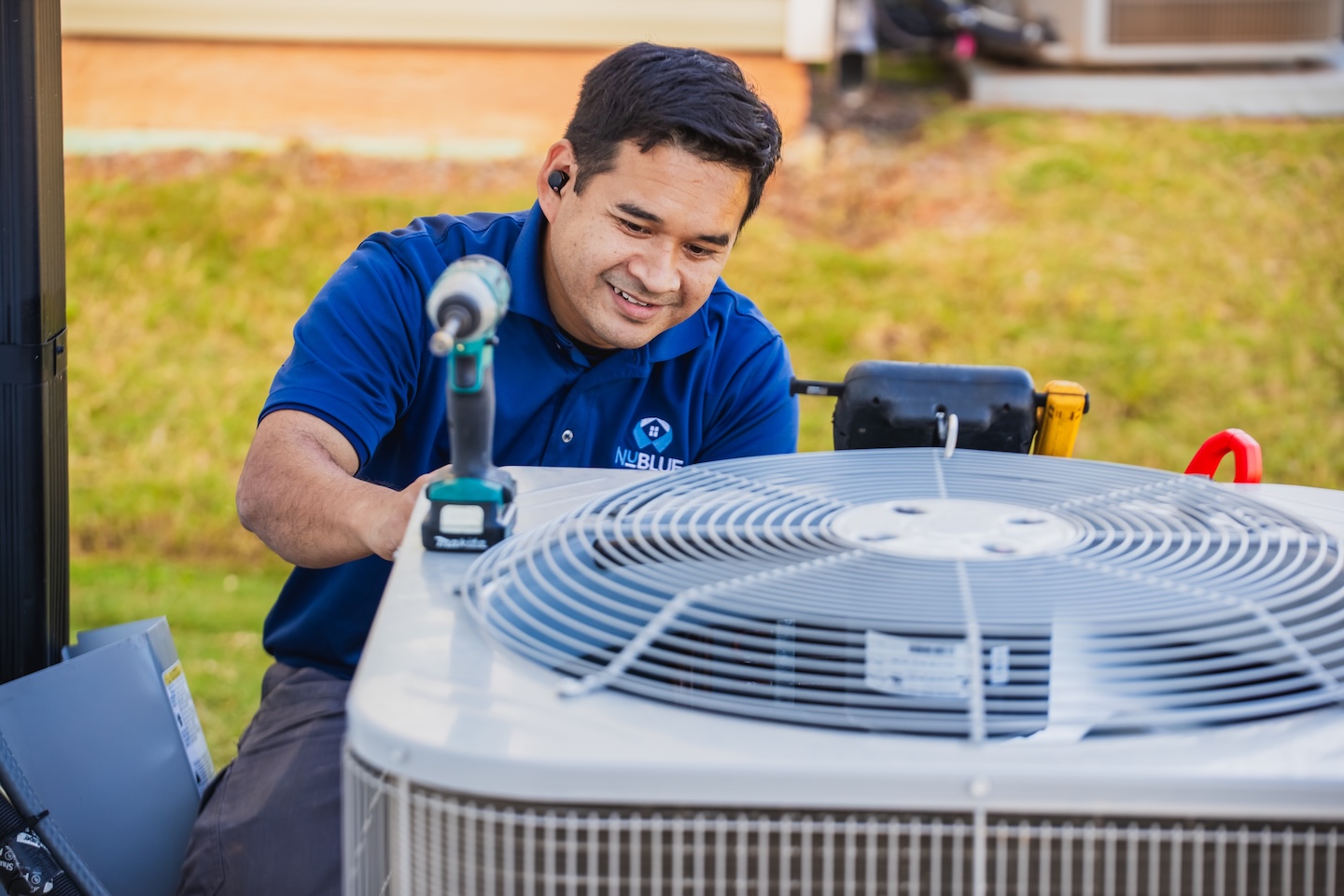 Why Choose NuBlue?
North Carolina's Go-To Electrical, Plumbing & HVAC Company
When you call NuBlue, you can rely on:
Same-day services
Licensed and insured
Trip charge applied to service
Upfront pricing
Background checked technicians
Financing options
Military/veteran/senior discounts
LEARN MORE